After nearly 30 years, the amazing Tompkins Square Halloween Dog Parade has been cancelled.
The organization that puts together the parade, Friends of First Run, announced on Facebook, that this year, the parade will not be happening:
It's with a very heavy heart that I have to announce that the annual Tompkins Square Halloween Dog Parade will be CANCELLED this year.
Although the parade has grown over the past 28 years, it has always been the creation of a small group of volunteers from the dog park. The Parks Dept is asking for a large insurance & liability policy in order to hold the event this year — and we simply don't have the funds or sponsor willing to provide it.
Having a means to fundraise (or a park conservancy which Tompkins Square does not) was a pre-requisite to renovating our dog park. Over the years the parade has raised more than $200,000.00 for the park — and secured twice that amount in matching funds. We are also leaving the dog park with an endowment at City Parks Foundation for it's maintenance and upkeep for the next 10 years.
We wish to thank all our sponsors as well as everyone who has donated time, money, effort or stayed up to the wee hours getting that super hero cape to fit just perfectly on their dog.
We're hopeful that the annual dog parade will return in some form in the future.
Related: In a Pinch? Here are 9 Super Simple DIY Dog Costumes for Halloween.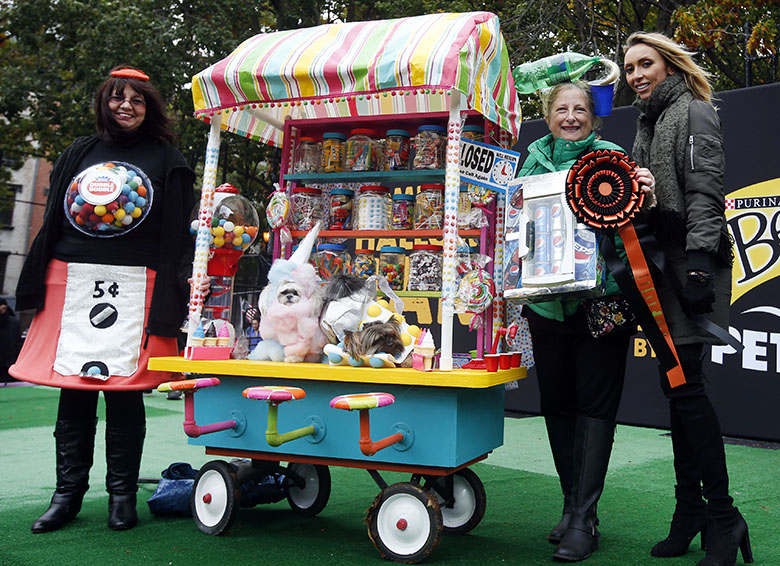 For so many New York dog owners, this news is devastating. The parade brought together dog parents, pup lovers and enthusiasts from literally all over the world (we interviewed a participant who came up from Mexico) for an amazing show. With recent years having at least 400 dogs in costumes, viewers got to see all sorts of elaborate designs, including dogs dressed as Game of Thrones characters, the band KISS, Marty McFly and Captain Hook. It also helped raise money for the dog park's upkeep and maintenance.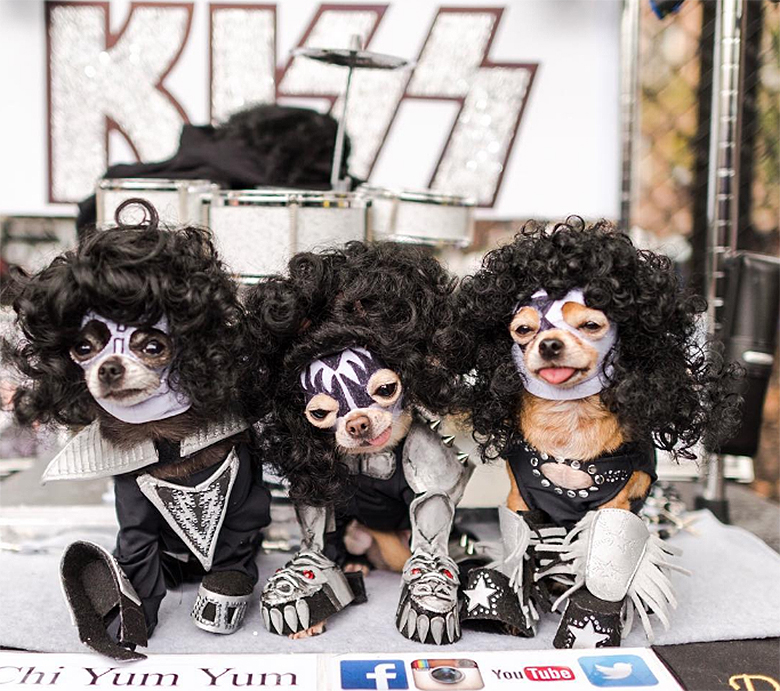 Related: Owner Shows Up at 'Furry Con' and Is Surprised It Has Nothing to Do With Pets
When asked about the large liability and insurance policy required for the parade, Acting Assistant Commissioner Communications for NYC Parks, Crystal Howard, said that event does require a standard certificate of insurance valued at $1 million based on the event size (more than 500 people).  She did say the organization was able to pay it last year, and this year's requirement is no different. (Friends of First Run disputes this, saying the event size, and therefore the cost, differed from year to year.)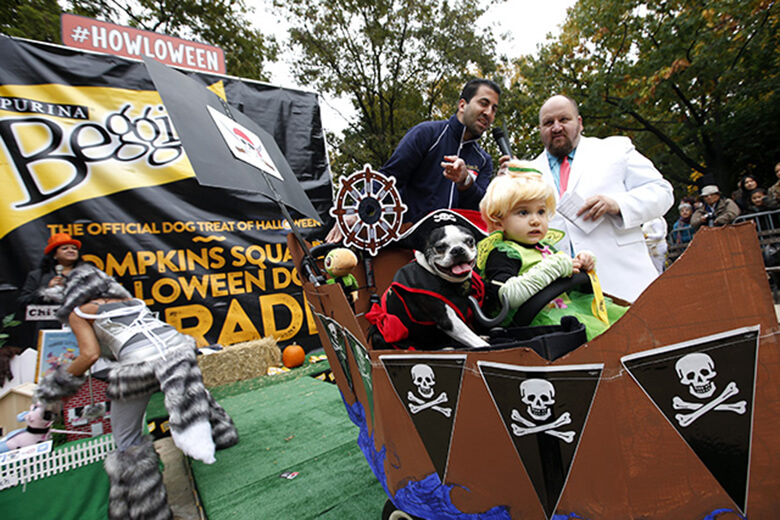 We did reach out to First Dog Run to learn additional details and see if anything can be done. (Currently, there is a GoFundMe page set up with a goal of $15,000.)
If the show indeed will not go on, Brooklyn does have its own fabulous Halloween dog contest, the Great PUPkin Dog Costume Contest.
Related: Woman Creates Own 'Maltese Room' for Her 7 Dogs to Primp
(UPDATED with comment from Friends of First Run.)