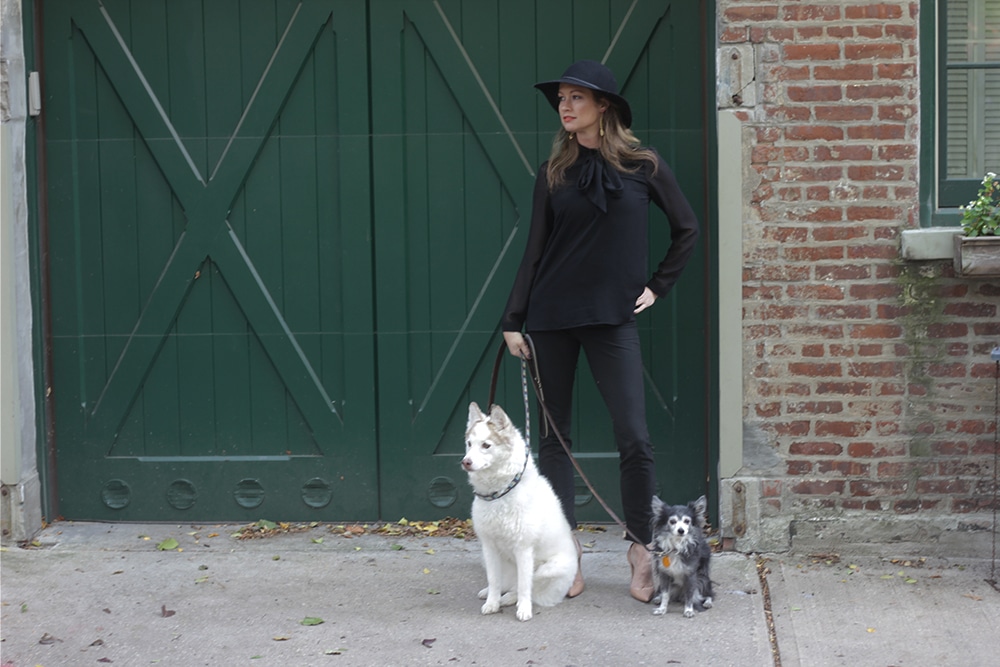 Mission:
The trusted resource for dog parents to discover the latest local happenings in their community, while also keeping them in the know about national news they care about.
This Dog's Life Team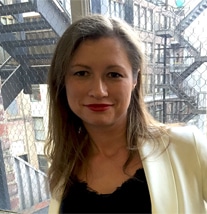 Andrea Huspeni
Founder and CEO
Andrea Huspeni is the founder of This Dog's Life and oversees the content strategy, along with other initiatives. When she isn't working, she enjoys being outside with her two amazing dogs, Lola and Bentley; exploring New York City and cooking. andrea@thisdogslife.co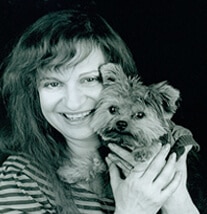 Jillian Blume
Writer
Jillian Blume is a dog-crazy, New York City–based writer whose articles have appeared in the New York Observer, Marie Claire, Self, City Realty, the ASPCA, Petful.com, Best Friends Animal Society, The Mayor's Alliance for NYC's Animals, The Pet Gazette and many others. She passionately supports animal welfare and rescue, and she often covers these topics in her articles. She lives with two dogs and a cat.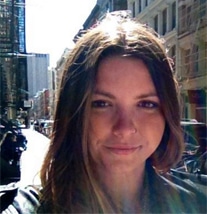 Sarah Iannone
Writer and Social Media Editor
Originally from Vancouver, Canada, Sarah Iannone is a writer currently based out of Brooklyn. At This Dog's Life she is responsible for writing more in-depth features, along with overseeing our social-media platforms. SarahIannone@thisdogslife.co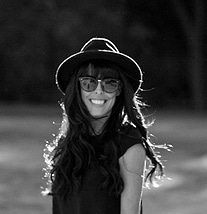 Staci Pearlman
Writer
At This Dog's Life, she focuses on West Coast stories, including profiles and features. When she's not writing, she enjoys roaming the neighborhood, baking and hiking with her husband and MaltiPoo pup, Petey. StaciPearlman@thisdogslife.co