As fitness trackers are now a mainstream gadget for us humans, the world of technology has also embraced them in canine kingdom. But since we can't just ask our dogs their opinion on, for example, the latest dog fitness tracker, how do we know if this technology is good, bad or indifferent to our four-legged friend's wellbeing?
Veterinarian Kristi Flynn, an assistant professor in the College of Veterinary Medicine at the University of Minnesota who primarily cares for dogs and cats, decided to look deeper into the use of pet-focused technology on our furry friend's health and happiness.
It's clear that our dogs don't give a woof about a fitness tracker for their overall wellbeing. While carrying a few (or too many) extra pounds is surely uncomfortable, you won't find dogs looking at themselves in a mirror, worrying if an outfit makes them look fat.
Related: The Best Hiking and Camping Gear for Your Dog
However, dog parents should worry about their dogs' health if they are overweight. Carrying extra pounds is just as problematic to their hearts, blood pressure and other related issues as it can be for humans who are overweight. And that's why Dr. Flynn is concerned.
According to the Association for Pet Obesity Prevention, 56 percent of dogs in the U.S. are overweight or obese, she notes. "We all want our pets to live their longest, healthiest lives possible. Increasing activity is one piece of the puzzle in keeping pets fit," says Dr. Flynn.
And monitoring that activity is where fitness trackers come into play.
Why Dog Fitness Trackers
Fitness trackers for dogs are relatively new to the market and are often paired with a GPS tracker. They basically monitor our dog's activity (or lack of it). Depending on the model, it can track when a dog plays, sleeps, runs and walks over the course of a day, and it can usually locate your dog if necessary.
But we need to be careful.
Using a tracker can be useful as a tool to help us to increase our dog's exercise — as long as we do it responsibly, meaning don't go boot camp on Fido and expect too much right away, which can cause injury.
Related: How to Have an Awesome Sniffing Walk for Your Dog
"Just like us, if our current activity level is couch potato, we don't just hop up one day and run a marathon," says Dr. Flynn. "Too often, people that are fit themselves will just bring their overweight, out-of-shape dog on a run in the spring."
And that can result in injuries like sprains, muscles strains, tendon and ligament injuries and even fractures. "Using a tracker and making a plan to ease into exercise is safer and healthier for our pets," Dr. Flynn adds.
There are a number of fitness trackers out there, each with their own set of bells and whistles.
Products like the Fitbark will monitor distance traveled, calories burned, overall health, behavior and reportedly even sleep quality. It will also alert you when your dog enters a WiFi dead zone; track location; states it monitors health factors like mobility, anxiety and skin diseases by tracking behavior changes; all in a lightweight, waterproof device.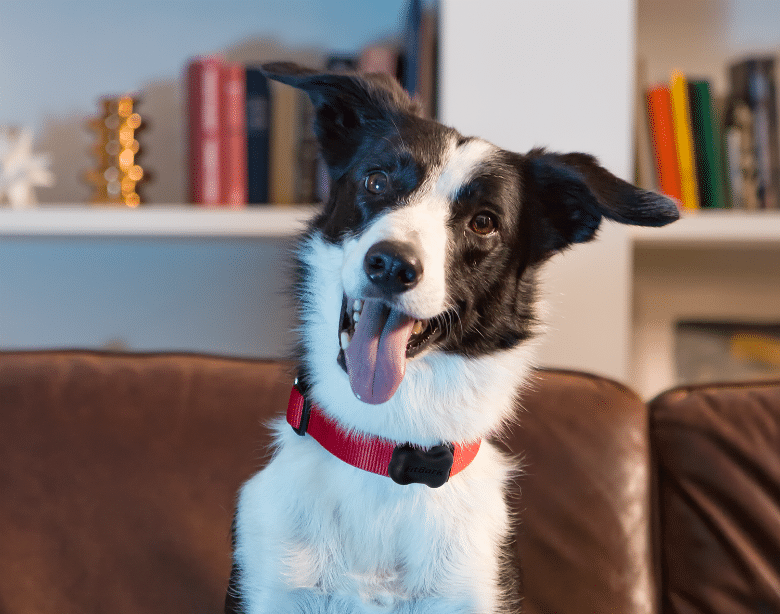 The Whistle GO Explore Health + Location Tracker for Pets tracks location; gives you a chronological breakdown of activity and sleep; tracks calories burned, distance traveled and how many minutes active; reportedly tracks and analyzes behavior relevant to health such as licking, scratching and sleeping; and provides notifications for vet appointments, medication, grooming and other pet-related activities.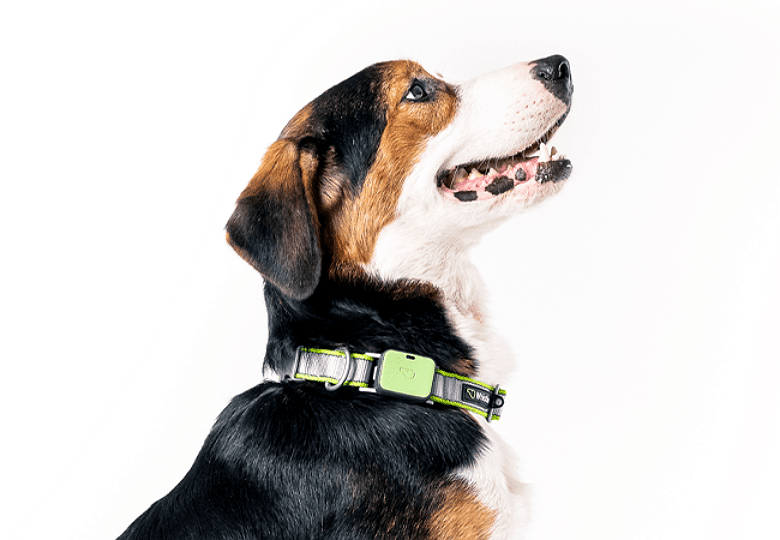 The PetPace monitors factors that affect health like body temperature, respiration, pulse, activity levels, body positioning, calories and changes in heart rate that can indicate pain or anxiety, the company states. Its Health Monitoring Service analyzes the data and alerts both you and your vet if it detects some kind of problem.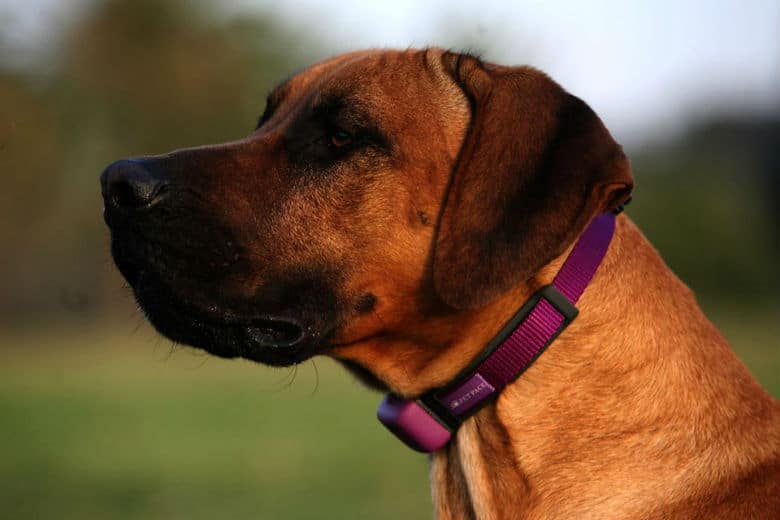 Technology Drawbacks
Technology has its limits, though. When it comes to fitness trackers for dogs, "some are more accurate than others," says Dr. Flynn. "Some will count scratching or other activity as steps, which can be misleading."
Before investing, do your research. Look at reviews, and if possible, talk to dog parents who use a particular brand. If your dog has a specific issue, like arthritis or skin allergies, look for a fitness tracker that will detect changes in body movement or excessive scratching.
Related: Your Plump Pooch's Extra Pounds May Be Due to 'Obesity Gene'