People are barking mad after former South Korean president Park Geun-Hye left behind her dogs in the palace following her impeachment.
During her tenure, Park was often seen with her Jindo dogs, a Korean hunting breed, posting pictures and expressing her love for them.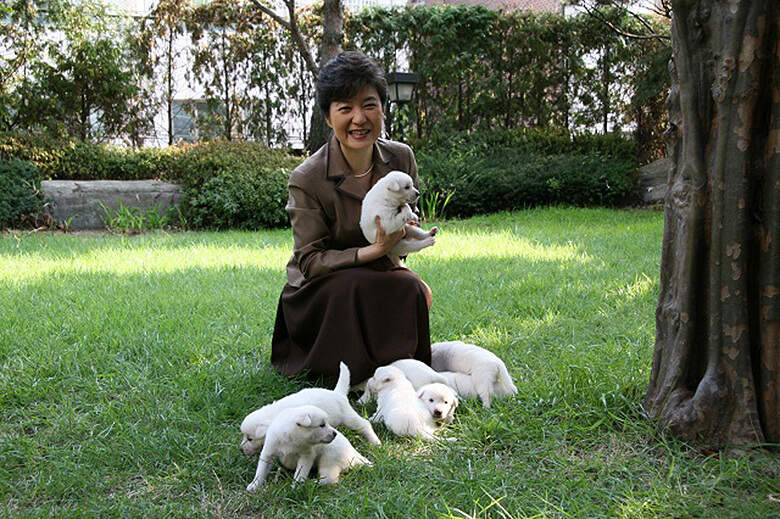 But after she was forced out of the Blue House, as its known, her fondness for them seemed to disappear.
Related: Dog's Death Faked to Save Her From Abusive Owner
A Twitter used said: "Jindo dogs never betray their master but it was Park that betrayed them."
Park got two of the dogs when she took office in 2013. Naming them Saerom and Heemang (meaning New' and 'Hope' in Korean), they were a constant companion to the president. They had two litters, with the most recent one of seven puppies being born in January.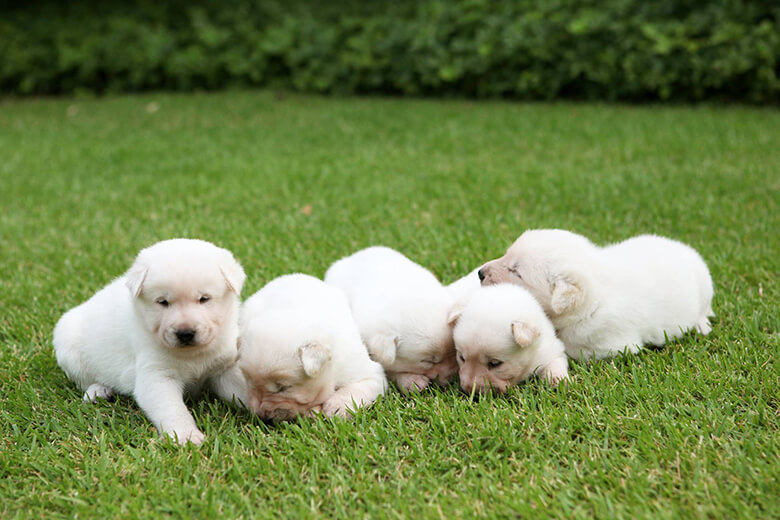 Kim Dong-jo, a representative of the Blue House, told Reuters, "We plan to give them away to people who will take good care of the dogs."
This answer hasn't appeased the dog lovers in South Korea and beyond.
People have taken to all social media outlets — including Twitter, Facebook and Instagram, to express their disdain.
Related: Discovered Abandoned in a Stadium Parking Lot, This Puppy Is Now a Team's 'Bat Dog'
And animal rights are also angry, with a local organization reportedly filing a complaint against Park for violating animal protection law, while another group,Coexistence of Animal Rights on Earth, told the outlet it would step up and take all nine dogs.
"We want to help these dogs so that they won't be adopted thoughtlessly or end up in dog shelters," the group said in a statement.
Related: The Sad Dog Lost on a London Bus Has Found His Way Back Home