For years, photographers have been obsessed with our four-legged friend, capturing their silly poses, amusing expressions and quirky personality. And recently a German photographer took the fascination to new heights.
Julia Christe's new book Flying Dogs captures pups striking mid-air poses, showing us their best action shots.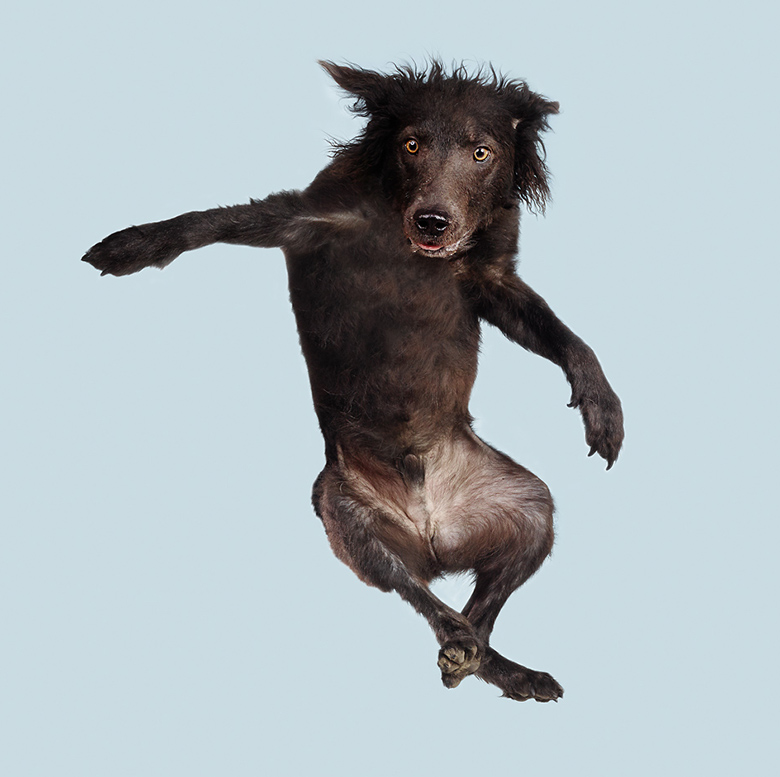 Featuring 121 dogs — every breed from a tiny Chihuahua to a huge Great Dane — the book was inspired by dogs' athleticism. (Have you ever seen one leap for a treat!?)
Related: Microsoft Employees Create 'Dogs of Microsoft' Calendar to Raise Money for Animal Organization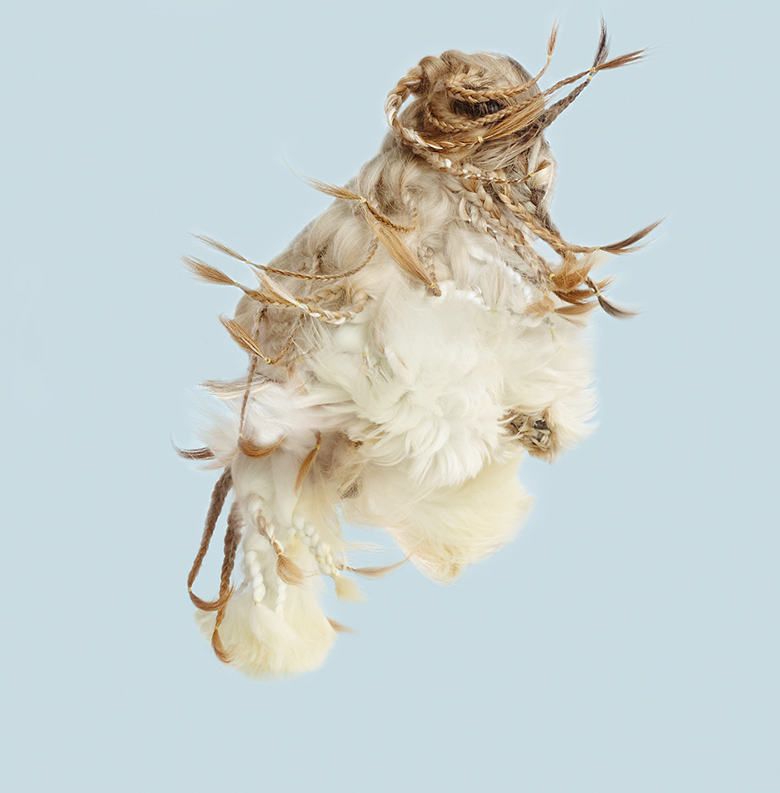 All the pups featured in the book appear like they are flying, which was accomplished by having owners dropping their pups from a few feet onto a well-padded mattress. No animals were hurt in the process.
"I am a huge animal lover and had a vet on set to review all handling procedures," Christe tells This Dog's Life. "Keeping the dogs safe was of the utmost priority to me."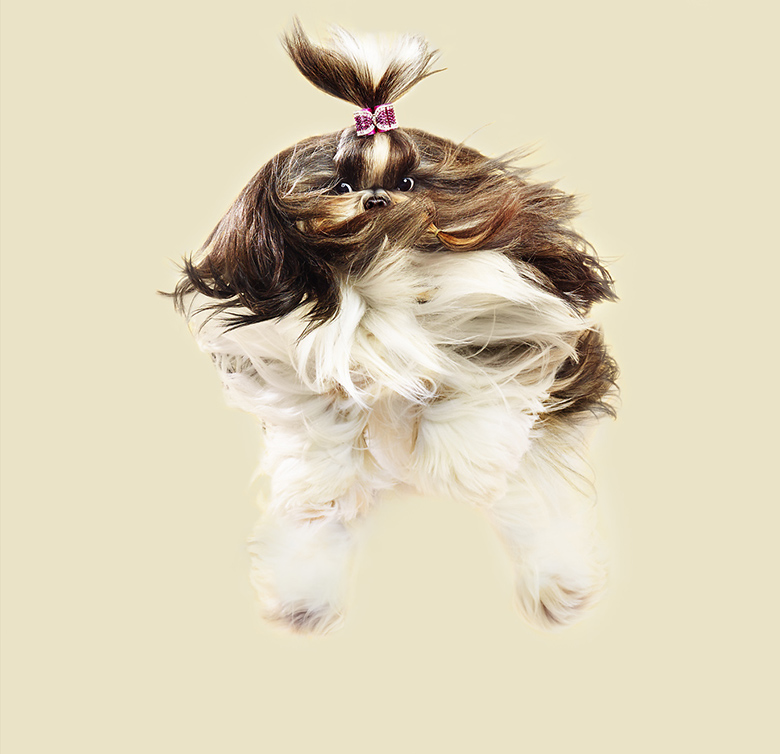 Shot over two weekends, Christe got such a huge array of dogs by seeking out pups at vets, canine schools and outdoor areas where people walk their pooches.
During the photoshoot, both humans and our four-legged friends had a blast. "The owners' enthusiasm in the studio and the dogs' joy was amazing to watch," Christe says about her favorite part. "I love the surprised expressions on the dogs' faces while airborne."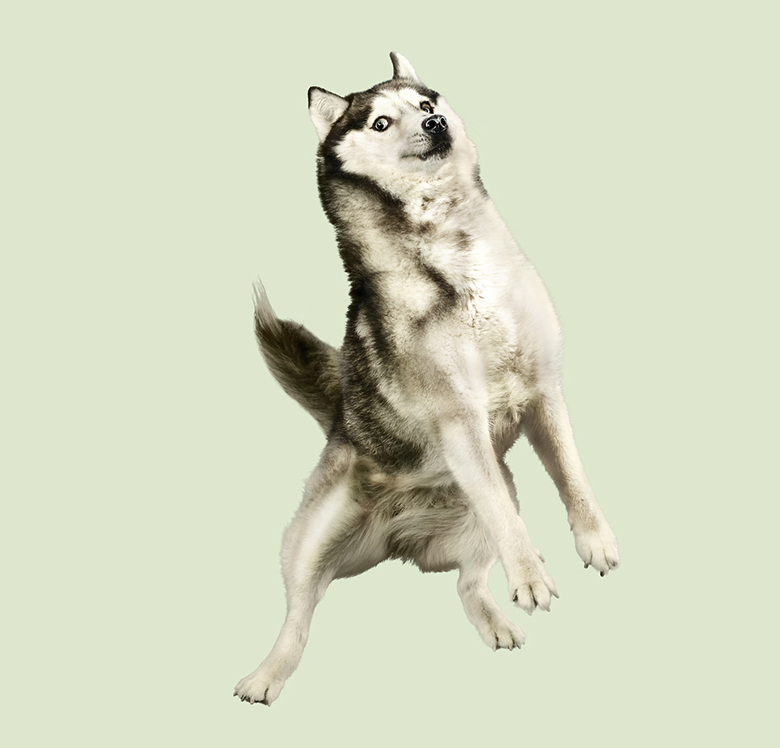 Related: Meet the Man Photographing San Francisco's Cutest Dogs on the Streets
The book's roots can be traced back to more than a decade. Christe was inspired to show off dogs mid-air after she photographed parachutists in 2006. Once her feet were back on the ground, Christe began photographing Lucca, her Frisbee-loving dog.
She soon launched "Ups & Downs," her first project in which she experimented with photographing dogs mid-air. While the Frisbee was her tool to get dogs to jump, it became challenging to snap pictures without the disc covering their face.
A few years later, Christe was again able to experiment with flying dogs when she was commissioned for an advertising campaign. She had improved the technique, allowing for more interesting expressions (sans Frisbee).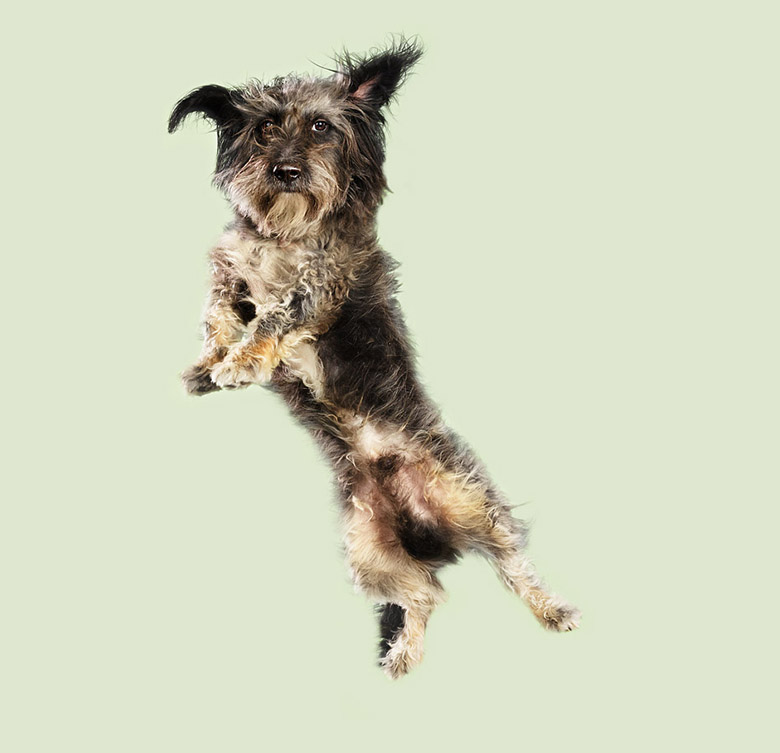 The result was a surprised expression on the dogs' faces, which caught the attention of hundreds of media outlets over the years. Everyone from the Today Show to the Guardian and Huffington Post have featured her beautiful images.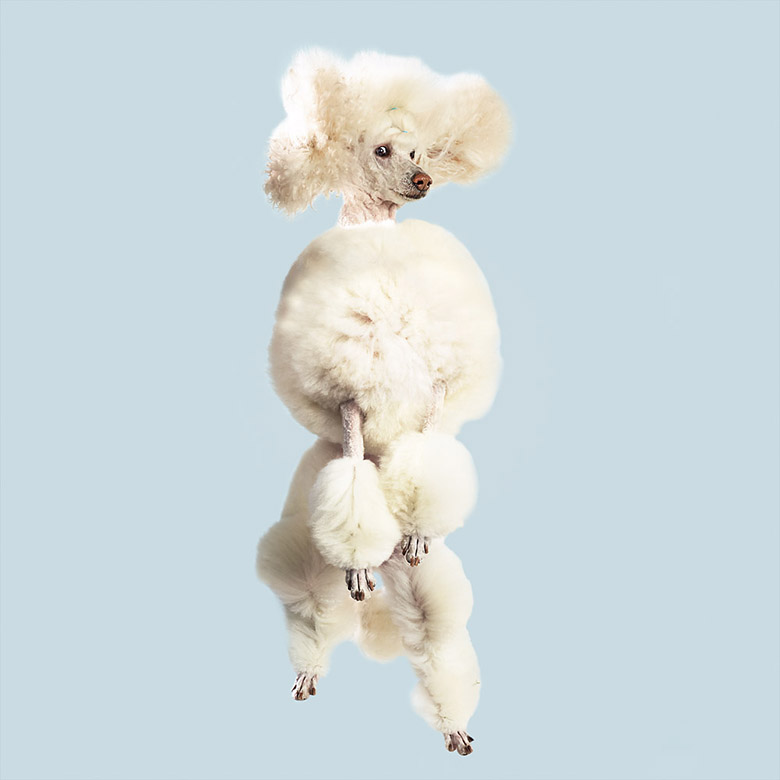 This popularity of her photos led to Flying Dogs and something Christe is immensely proud of.
"I always have had dogs, and I will always have one around me," Christe says. "This project was really a labor of love for me."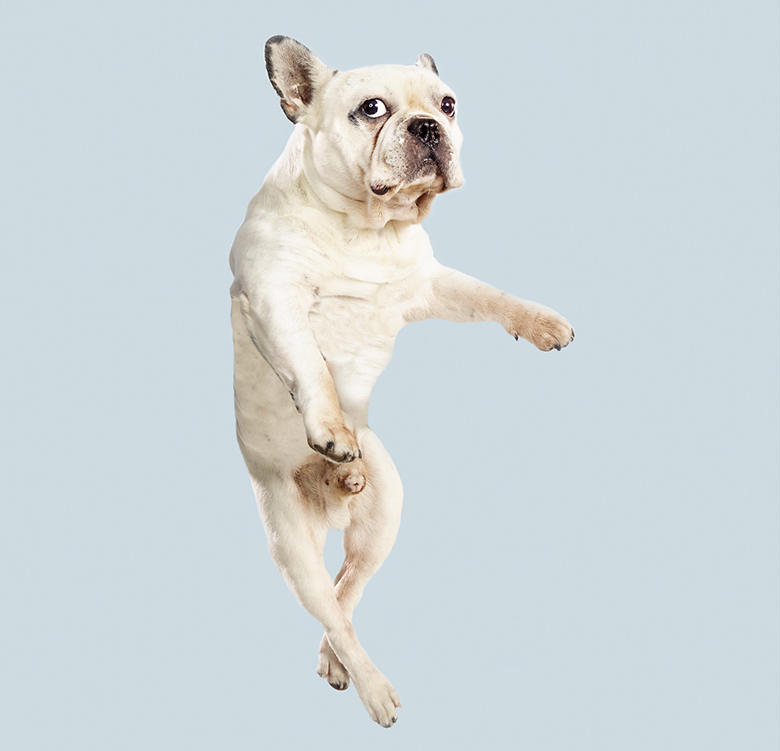 The book is available on Amazon for under $15.
Here is a behind-the-scenes video showing just how these images were created.
Related: Sophie Gamand's Book 'Wet Dog' Goes Way Beyond Cute Pictures of Pups at Bath Time