The woman behind hat creations for Meghan Markle and Lady Gaga has a new hat project – and it includes amazing rescue dogs.
London-based milliner Awon Golding teamed up with other designers to create a beautiful calendar featuring rescue dogs modeling one-of-a-kind hats with proceeds going to Wild at Heart Foundation, a nonprofit that helps strays all over the world.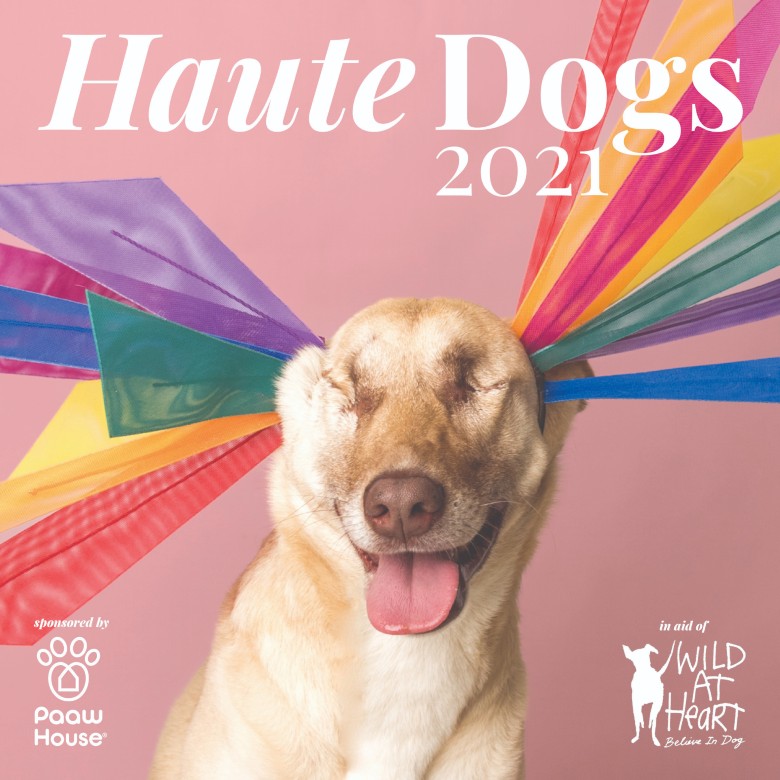 "The project is a combination of my love of hats and passion for giving dogs in need a better life," Golding tells This Dog's Life.
Related: Shelter Dogs and Cats Are Making Appearances on Video Chats to Get Adopted
For the 2021 calendar, Golding wanted to support Wild at Heart Foundation after following its rescue stories on social media.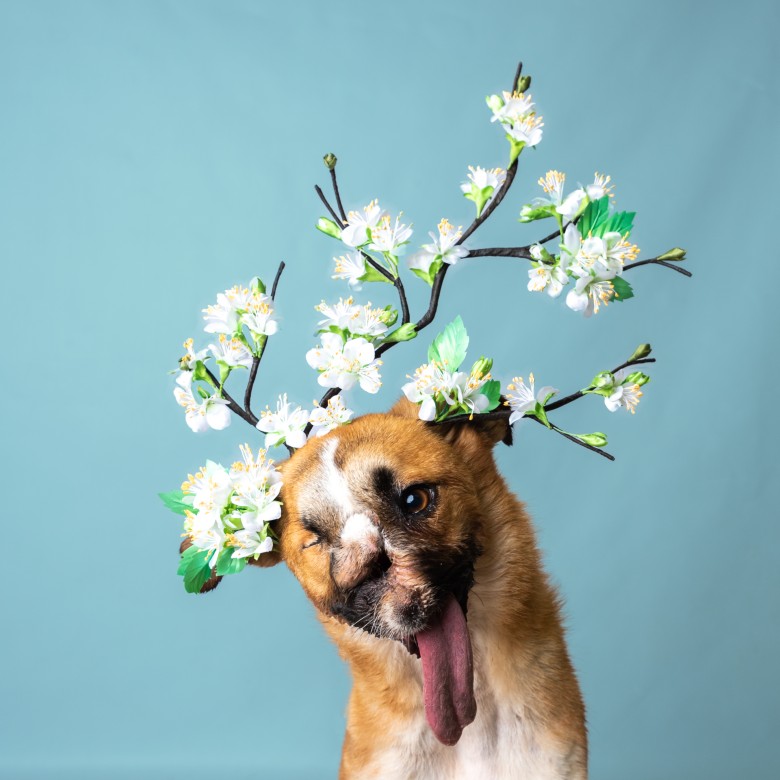 "Wild at Heart's mission to end the suffering of stray dogs all over the world really resonated," she says. "Their global rescue initiatives, adoption, and sterilization projects, along with their awareness and education campaigns are awe-inspiring. To be able to say that I helped them in their mission in even a small way makes me so happy."
Related: An Ikea In Italy Lets Stray Dogs Hang Out In Its Store — and Customers Love It
All dogs featured in the calendar have their own special yet sad rescue story – from being used for shooting practice to thrown out in a bag. Despite having a rough start in life, they were pros for the shoot (and they are also living a happily ever life).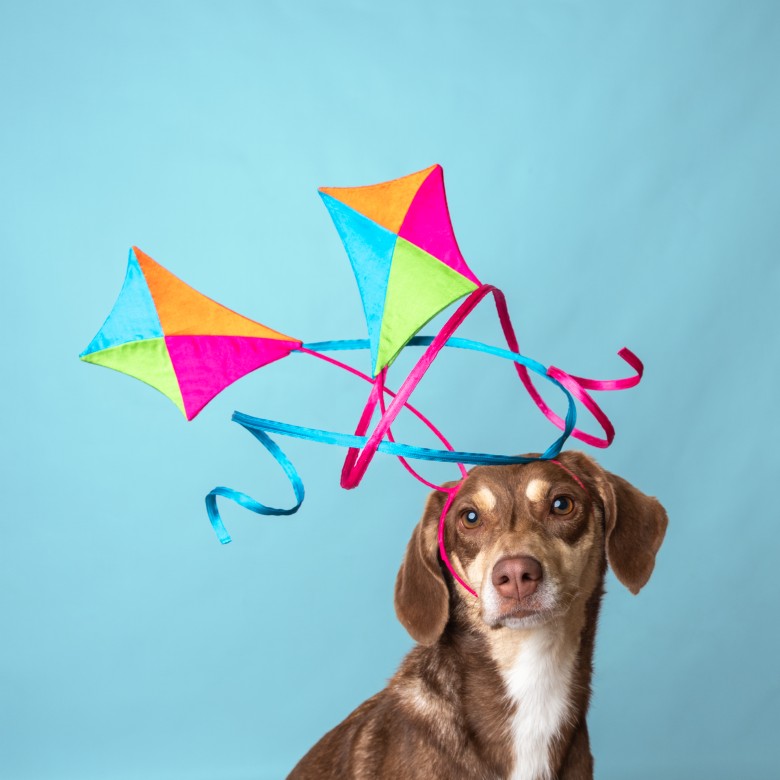 "We had no problems or ahem accidents," says Golding. "They say don't work with animals or children, but I can categorically say that's not true, you just need delicious treats!"
Now in its third year, the calendar project was inspired by Golding's own dog, Stevie. A Staffordshire Bull Terrier, she was adopted seven years ago and while she looks like a "total bruiser," Golding says she wouldn't hurt a fly.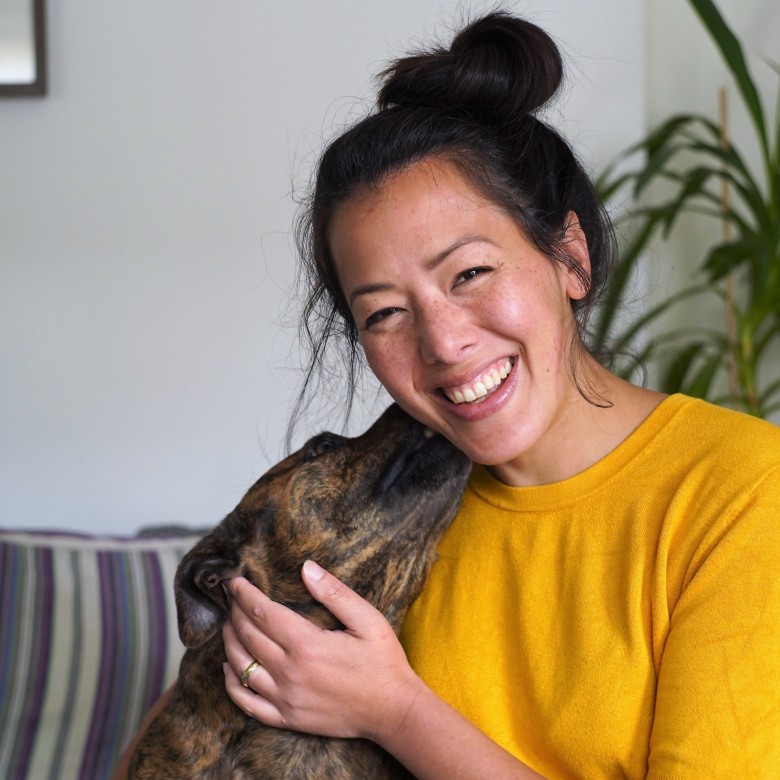 "I wanted to show the world that these rescues with horrible starts in life were also worthy of love and affection," she says. " The photographs in the calendar show that these forgotten dogs are also special, too."
The Haute Dogs project is currently on crowdfunding site Indiegogo and calendars cost $19 each.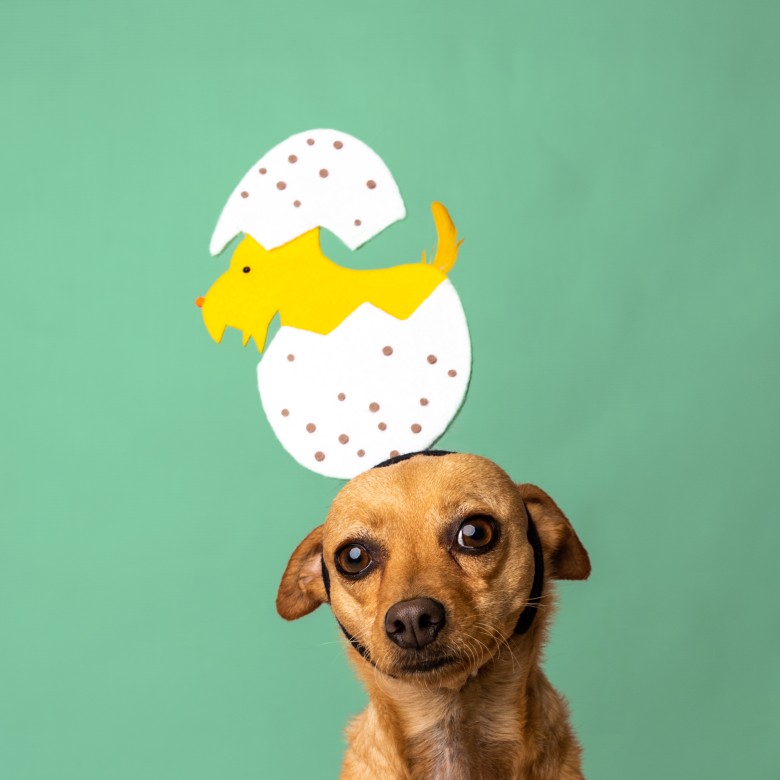 "Not only do you get an entire year of beautiful dogs wearing incredible hats, you also know that your contribution went towards more doggies living their best lives off the streets and in loving homes," she says. "It's the ultimate calendar with a heart."
We couldn't agree more. Hats off to the Haute Dogs project.
Related: A Stray Dog That Kept Showing Up at a Car Dealership Is Now an Honorary Employee