When it comes to your dog's birthday or gotcha day, she deserves the very best – and most dog parents agree. Indeed, 80 percent celebrate their dog's birthday. Luckily, in today's thriving pet market, canine birthday bashes are big business. For those extra-special birthdays, like puppy's first — or tenth!— you can even hire one of the numerous puppy party planners.
But do-it-yourself dog birthday party planning can be a lot of fun too — just don't take it too seriously.
Here's everything you need to make your dog's birthday unforgettable.
Dog Party Venues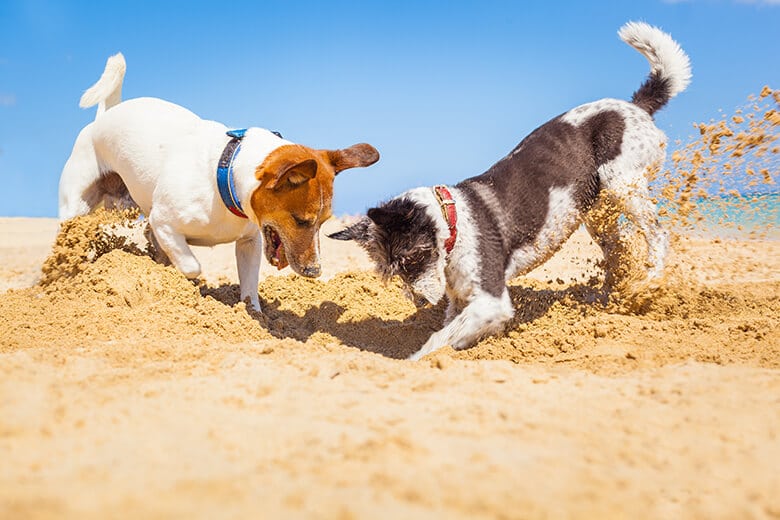 If you're looking to host your dog birthday party outside your home or backyard, try talking to doggy daycare and pet supply stores to see if they rent out space. You can also look into reserving the local dog park, dog beach or franchises like the Zoom Room.
Related: The 7 Secrets to Creating a Successful Doggy Playdate for Your Pup
Dog Party Themes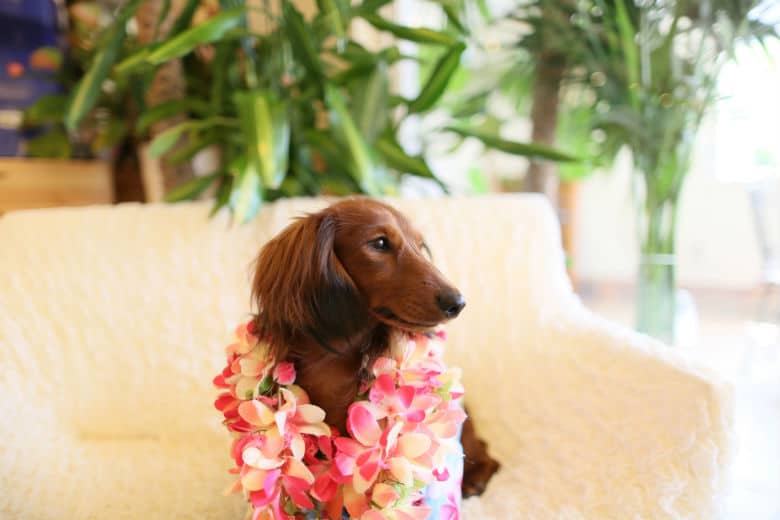 Deciding on a theme for your dog birthday will make choosing invitations and party favors much easier. If your pup's birthday is in the summer, get some kiddie pools and throw a pool party, or host a barbecue at the local dog beach. If it's in October, make it a costume party. For fashionista pooches, have a dogwalk fashion show. If it's around the release of a dog-themed movie, consider a screening party. Or design a theme around your dog's favorite toy or activity. For princes and princesses, go royal. For those wild and crazy pups, consider a Hawaiian luau; for dogs that chill to Bob Marley, throw a reggae night. And if your dog is more demure, choose your classy color palette and a five-star menu.
Dog Birthday Invitations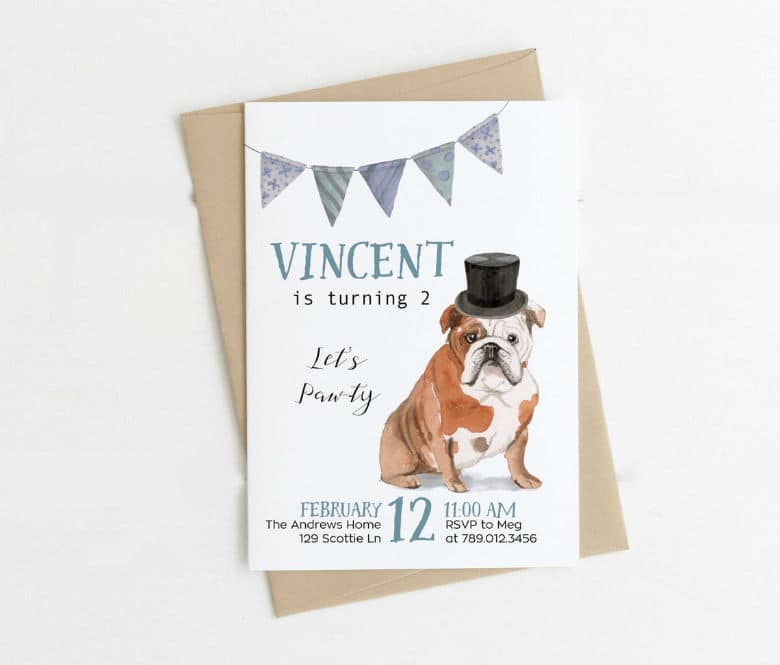 Choose invitations to fit your theme. There are several online stores with lots of options for a dog birthday party. Try Zazzle or Greetings Island. Customize your own electronic invitation at Paperless Post, choose a theme at Evite, or check out the selection at Etsy.
Dog Birthday Outfits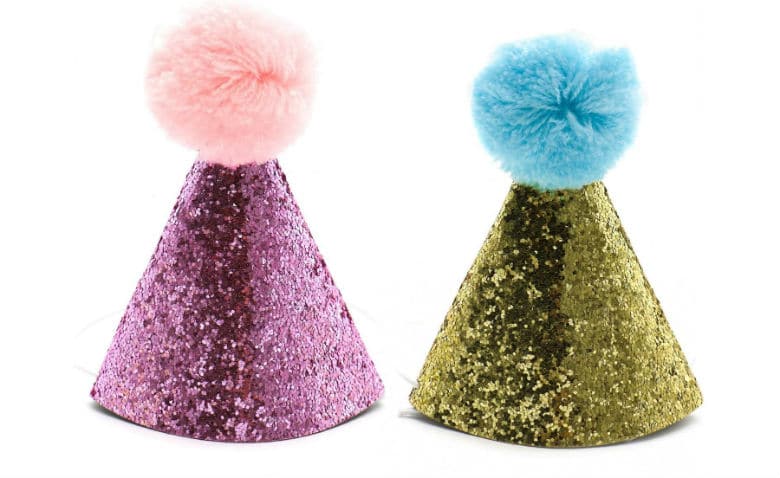 The birthday boy or girl should be decked out for the occasion. If your dog enjoys playing dress-up, consider an outfit to match your theme, like a Hawaiian dog dress or a tutu. For boys (or tomboys), you can get a tuxedo dog harness.
For dogs that hate wearing anything but their, well, birthday suit, slip a bowtie, a fancy collar, a flower, or a fancy bandana. There's even Superman-themed and birthday bandanas.
If you want to get the whole crew to sport birthday hats, consider snagging a collection.
Of course, remember the most important part of a birthday outfit: birthday hats! If you want to get the whole crew to sport birthday hats, consider scooping up several hats. Don't forget to get the birthday dog a special crown: try a birthday cake dog hat.
Dog Birthday 'Pupcake'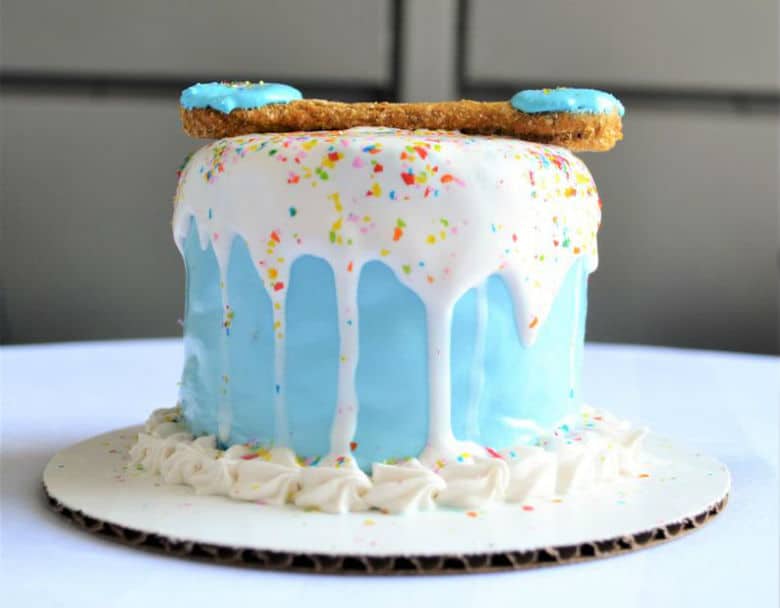 No birthday party is complete without a cake — but make sure that the cake is dog-friendly. You can make your own (go here for a recipe), order one from a dog-specialty bakery, get a dog-friendly cake mix, or ask for a reference at your local pet boutique.
There are a lot of resources on Etsy for dog bakers. You can also go with cupcakes, cookies, or make your own treats. But whatever you choose, do NOT give your dogs a human cake, which often contain potentially toxic ingredients like raisins, chocolate or currants. And don't forget to include some human-friendly cake, cupcakes, cookies, or food for dog parents.
Related: Celebrate Your Dog's Special Day With This Yummy Birthday 'Pupcakes' Recipe
Dog Birthday Party Decorations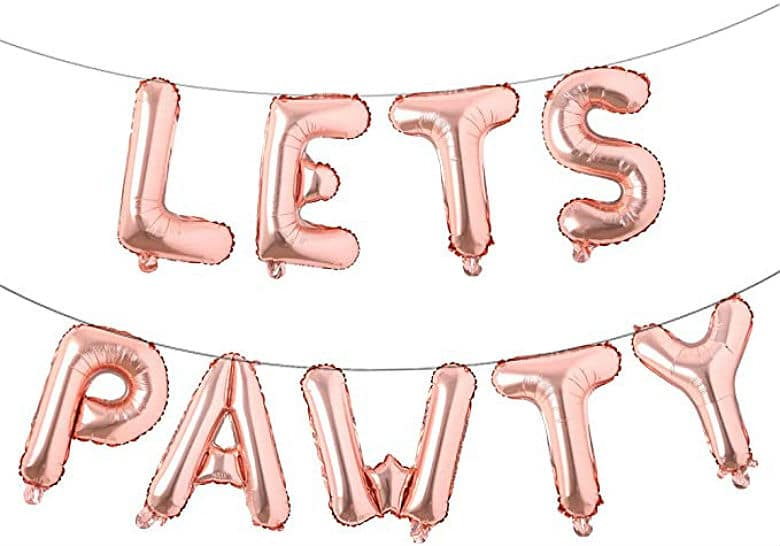 To create that party atmosphere, you'll need some pup party decorations. Look into decoration sets to make things easy, but get a few little special items too, like these walking dogs balloons. Or pick out items separately, such as a set of paper plates (or these for the eco-dog). You can go crazy with tablecloths, napkins, cups, bowls, and party banners.
Dog Birthday Party Favors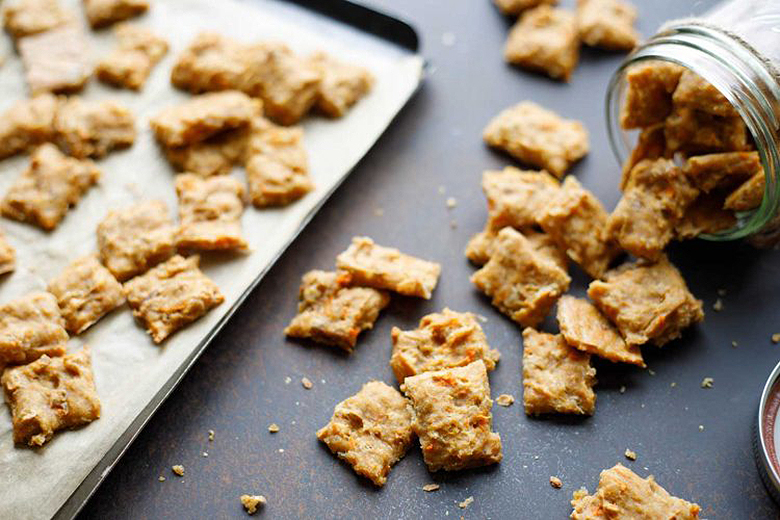 No party is complete without party favors. Get a bag of plush toys, or you can also make your own treats and put them in party favor bags. Depending on your budget, consider gifting your human guests with a bone pendant or a mug.
Dog Birthday Gifts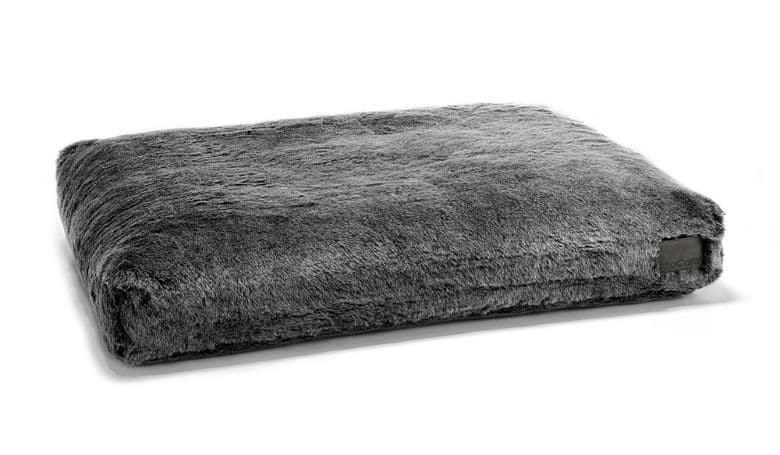 Save the best gift for the birthday boy or girl. Get them a super-special squeaker or rope toy. Or treat them to a luxury bed, an interactive puzzle toy, a snuffle mat, or whatever toy type that your dog lives for. You can also plan out a special adventure with your dog — be it a hike or swim at the local watering hole.
Pictures of the Big Day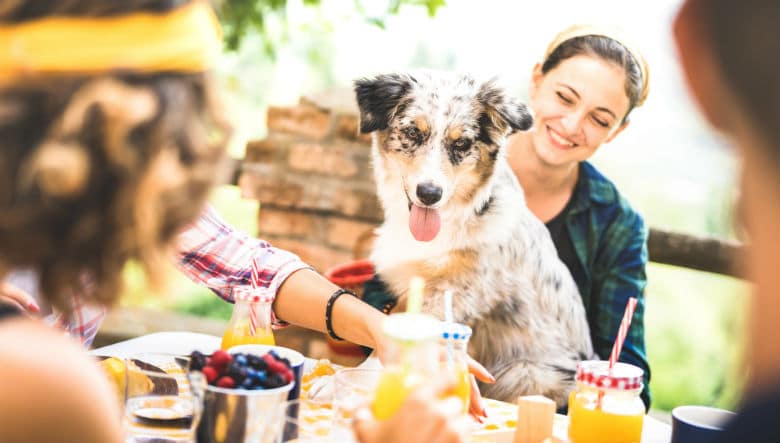 It's not necessary to go out and hire a photographer (unless you're a party perfectionist), but it is a good idea to ask someone else to photograph the event as you'll most likely be busy.
Just remember to have fun while you're planning and producing the perfect pup party!
Related: We Toast to This: Mutt Lynch Wine Let's You Enjoy a Glass While Saving Dogs
We may seem a small commission if you decide to purchase some of the products mentioned.
This article is for informational purposes only. It is not, nor is it intended to be, a substitute for professional medical advice, diagnosis, or treatment and should never be relied upon for specific medical advice.