Hang ten, wipe out and gnarly weren't just surf words used for humans this past weekend. At San Francisco's Linda Mar Beach dogs took to the waves to show everyone what they got during the World Dog Surfing Championships. The event, in its third year at the Northern California location, brought together more than 30 pups to compete for prizes in various categories, including size categories (small, medium and large), along with tandem surfers (two dogs and a dog with a human) and the top-dog award, which went to Gidget, a pug.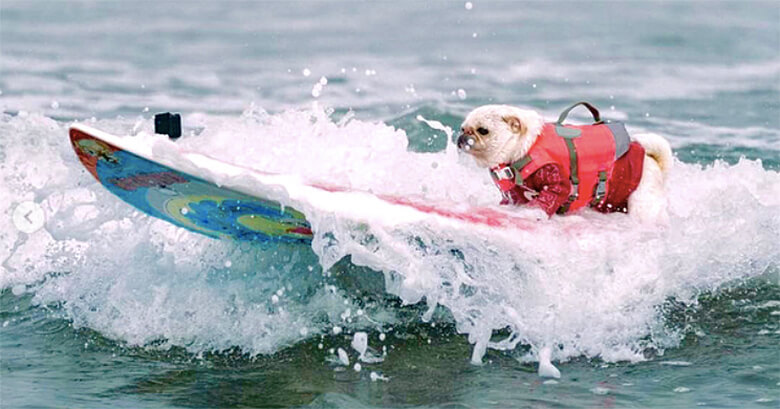 Related: The Best Cooling Vests and Bandanas to Keep Your Dog Comfortable in the Summer Heat
Check out amazing shots of dogs at the surfing event:
Preparing to Hit the Waves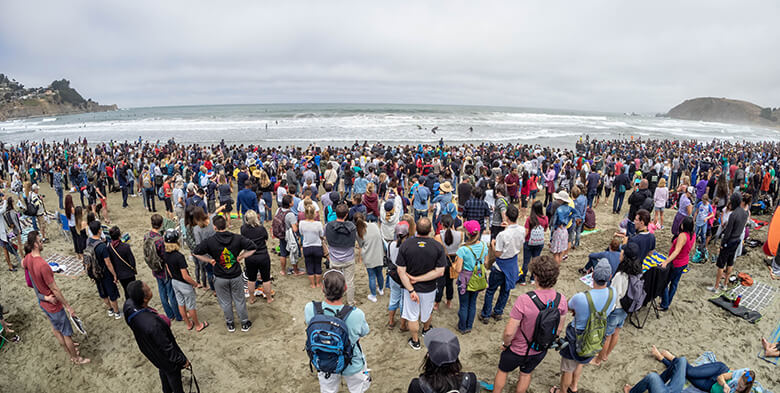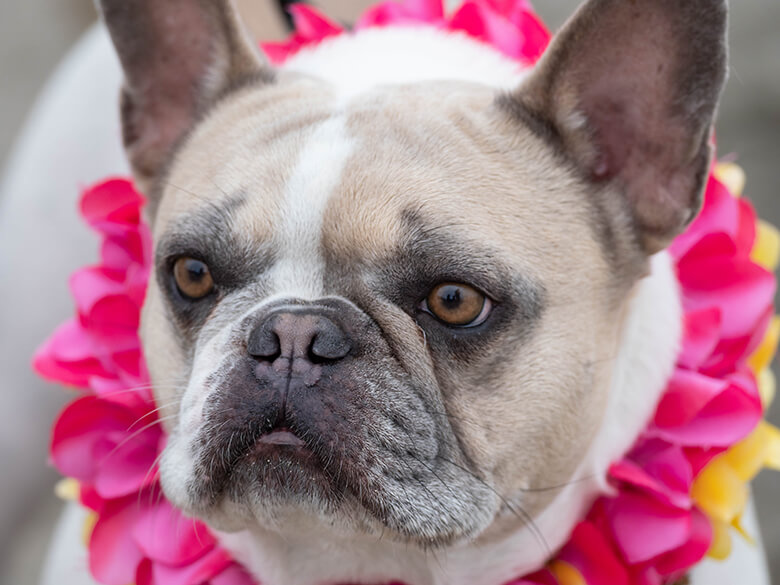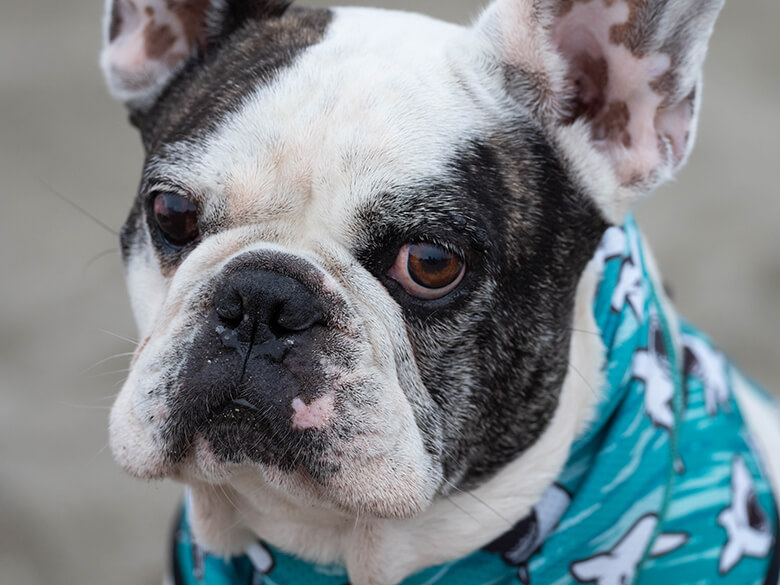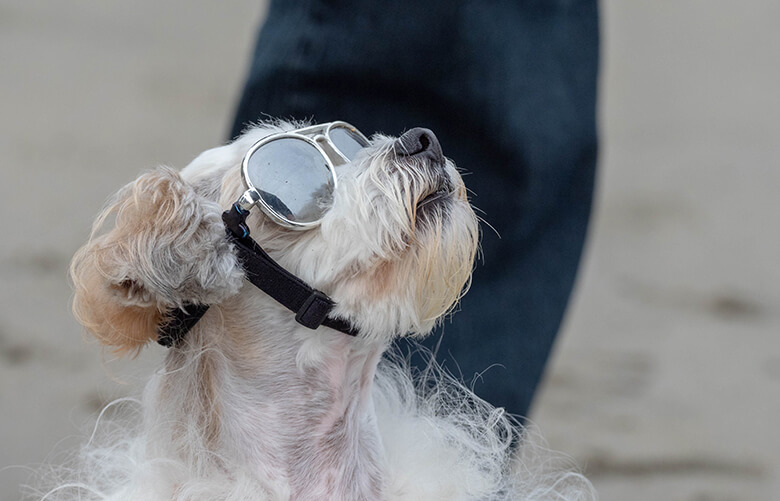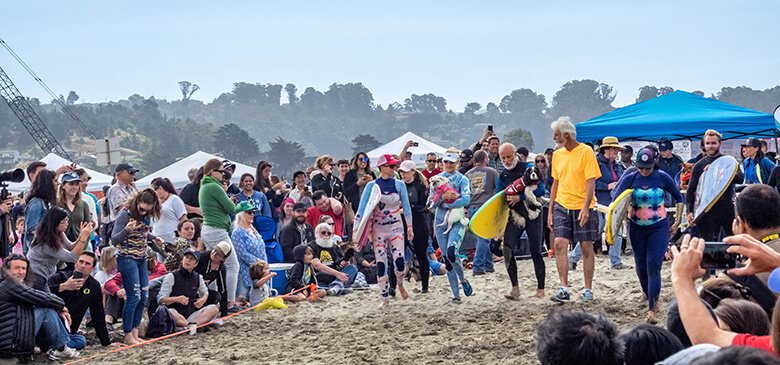 Related: Check Out the Boots That'll Prevent Your Dog's Paws From Being Burnt During the Summer
Hitting the Waves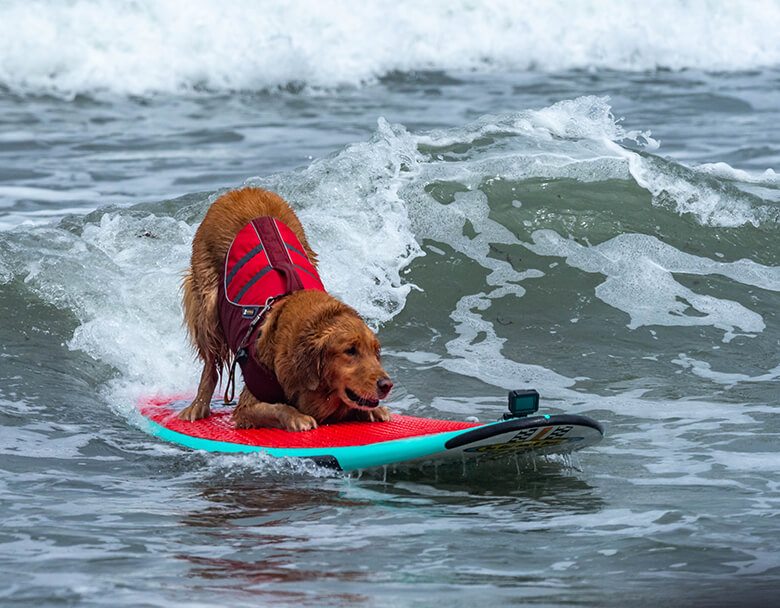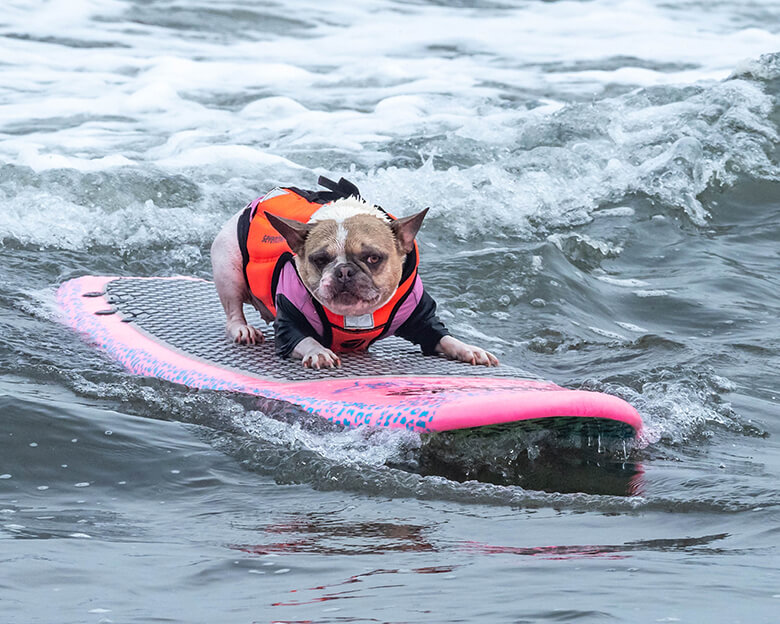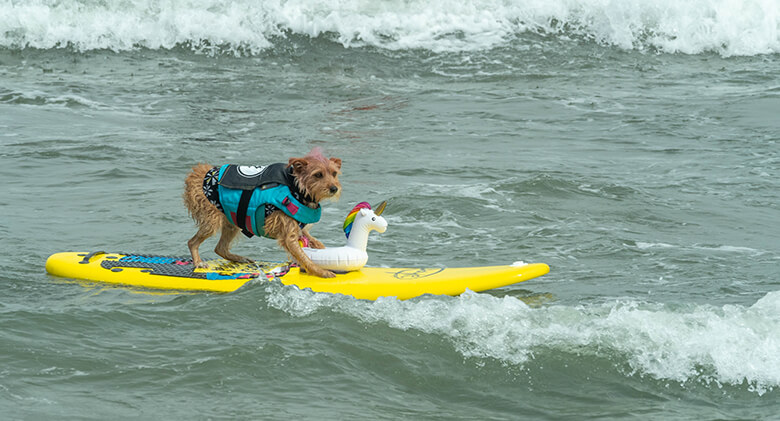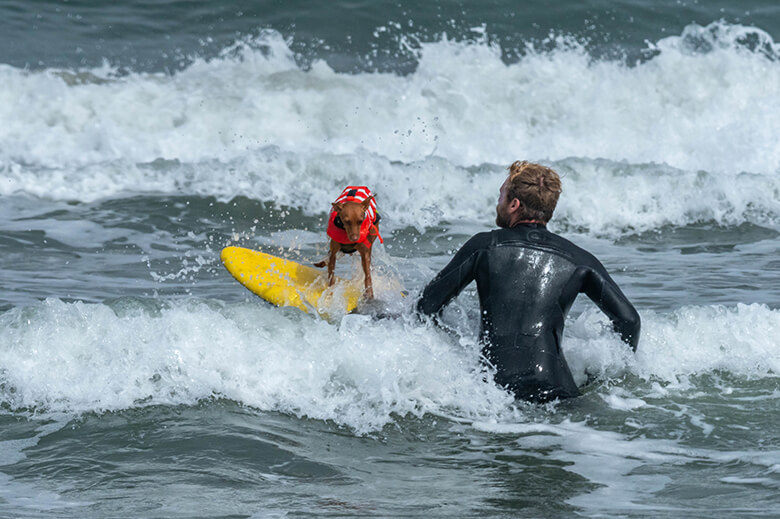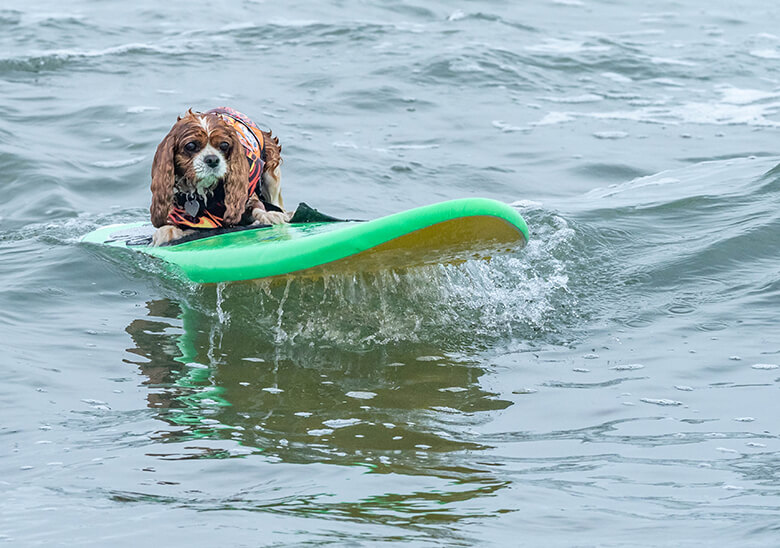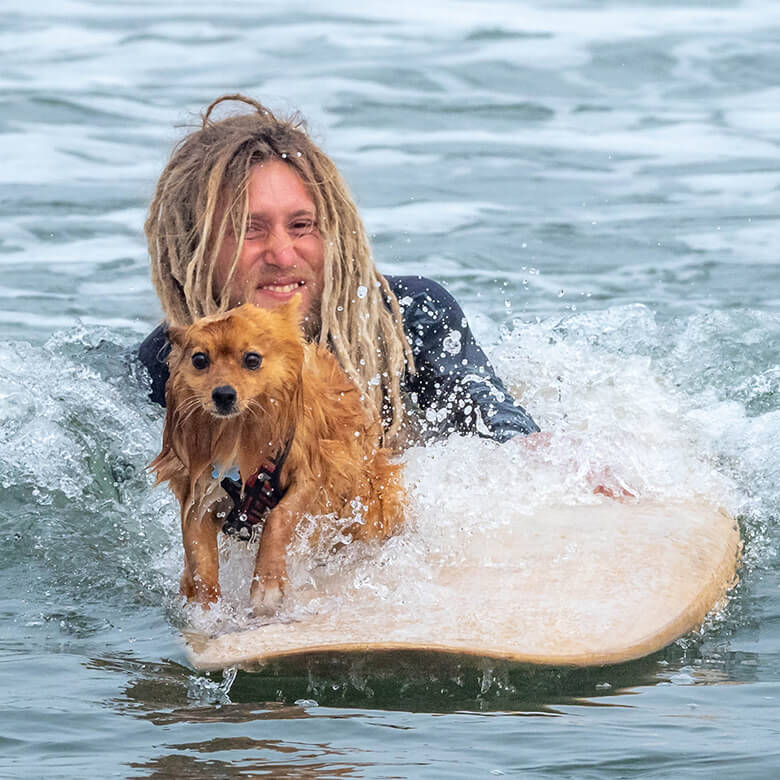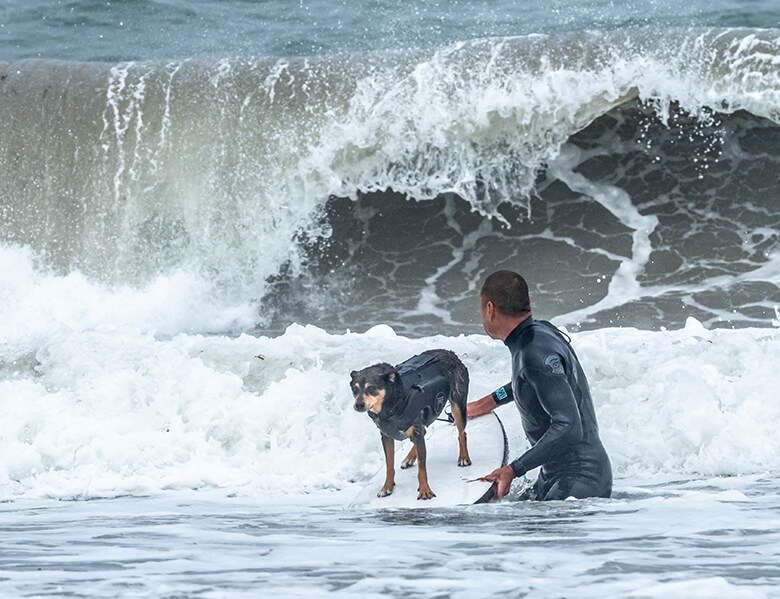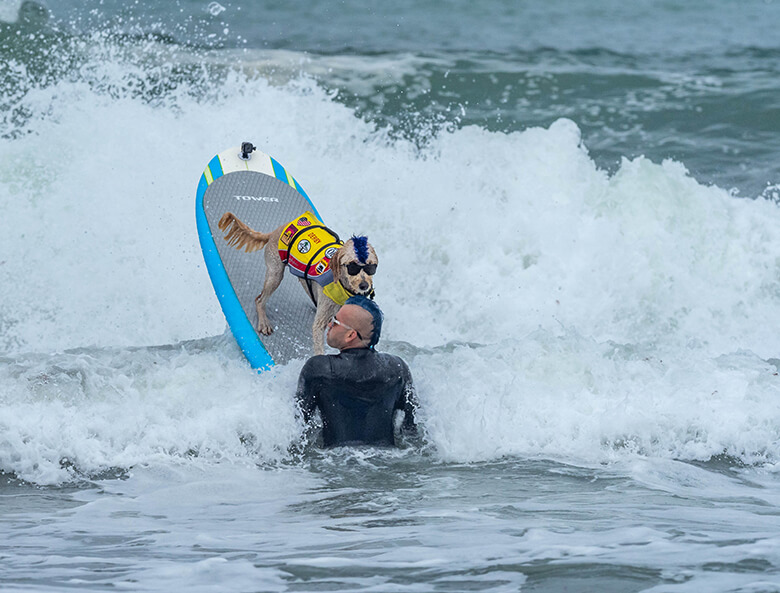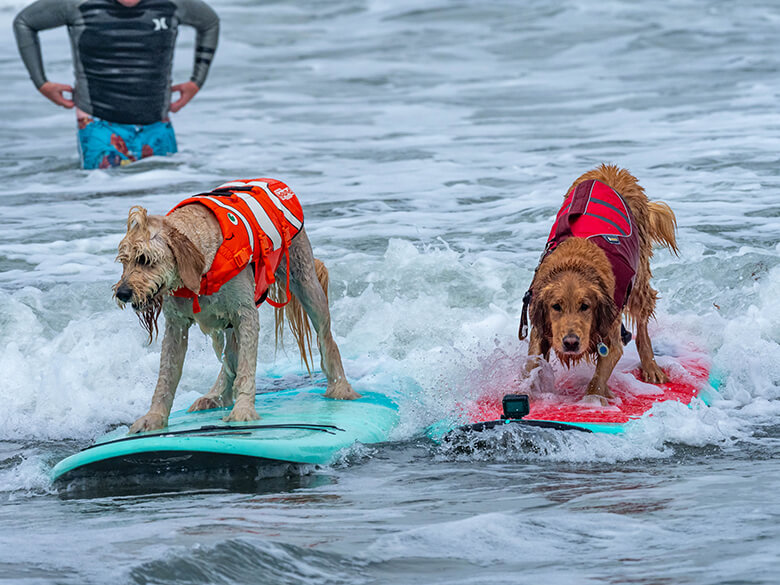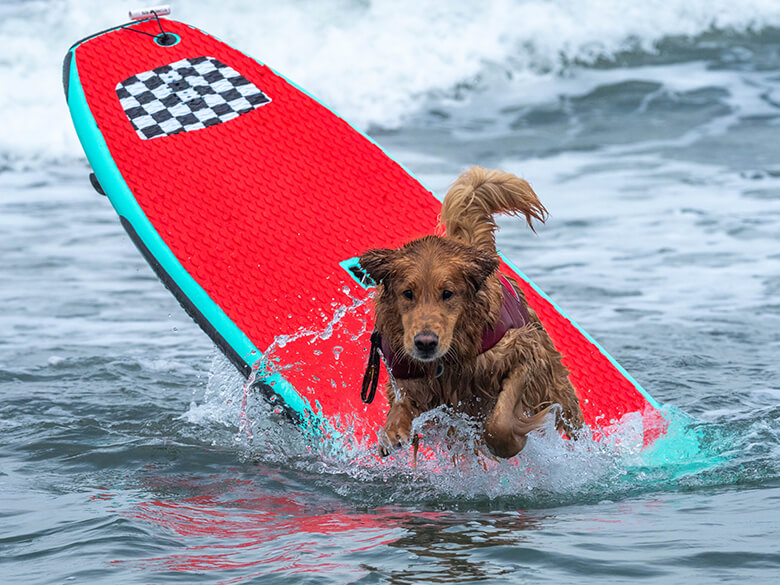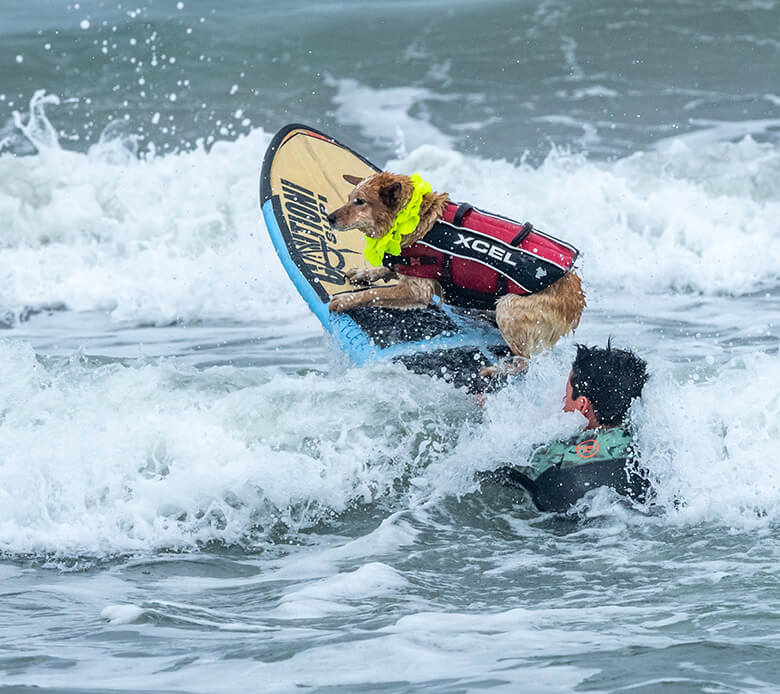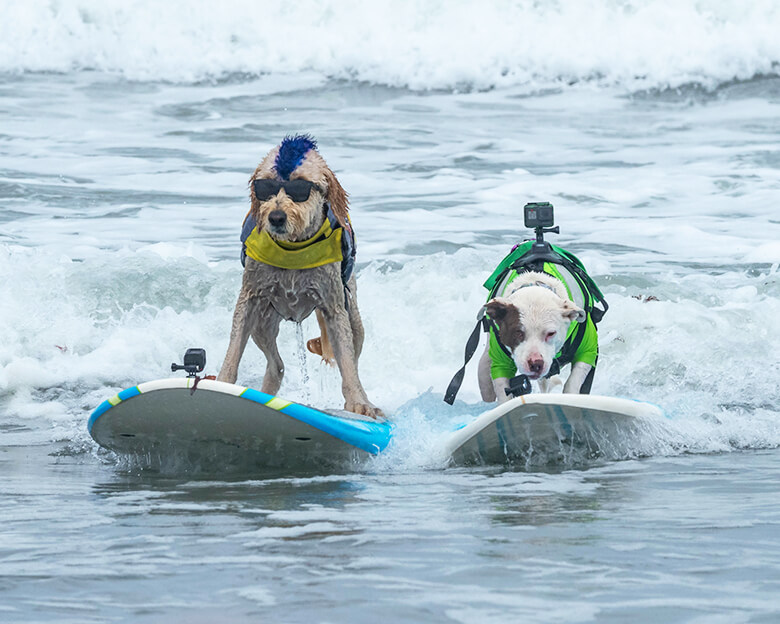 Related: Would You Wear a Swimsuit With Your Dog On It?
After the Competition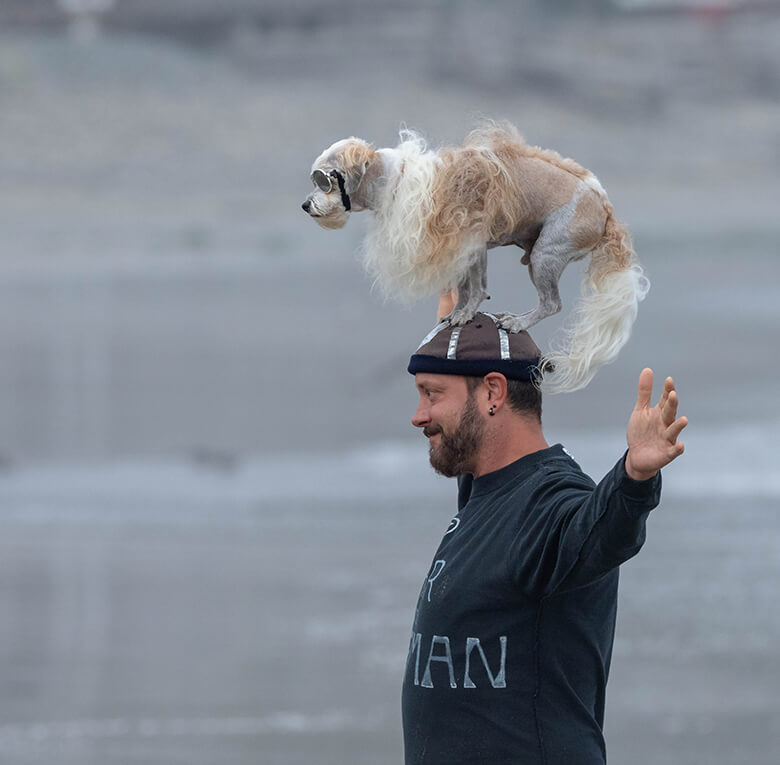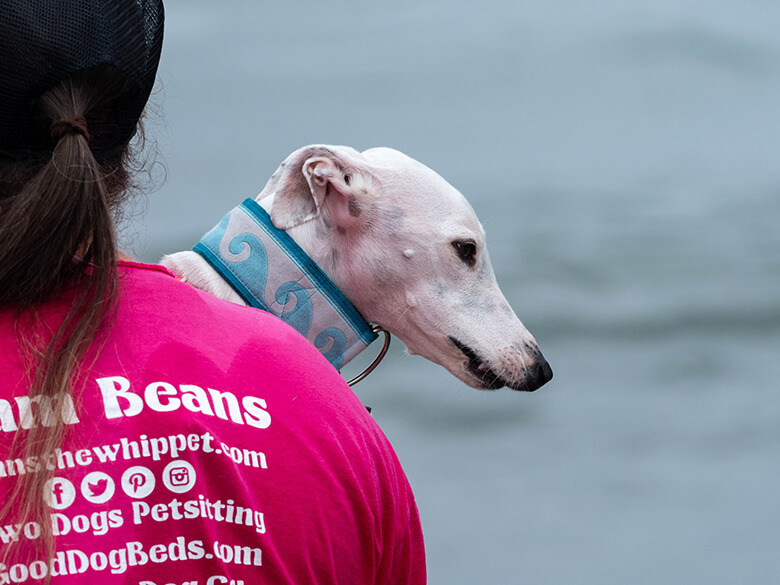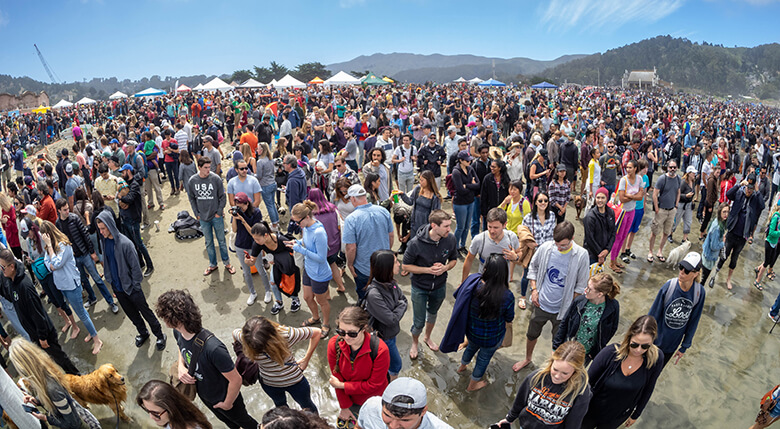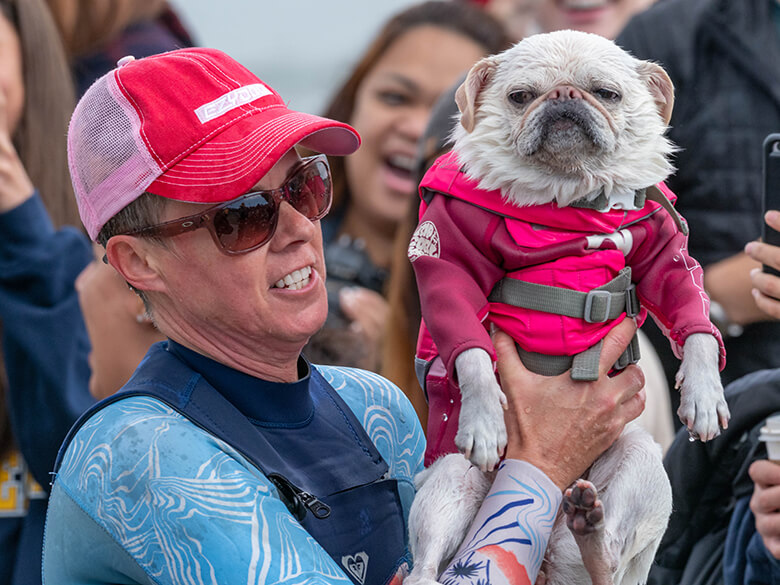 Related: Dogs, a Pig and Whales All Showed Up for the World Dog Surfing Championships