By Andrea Huspeni
/ May 21, 2021
From kennel cough to ticks, here are the health conditions people search on Google.
Read More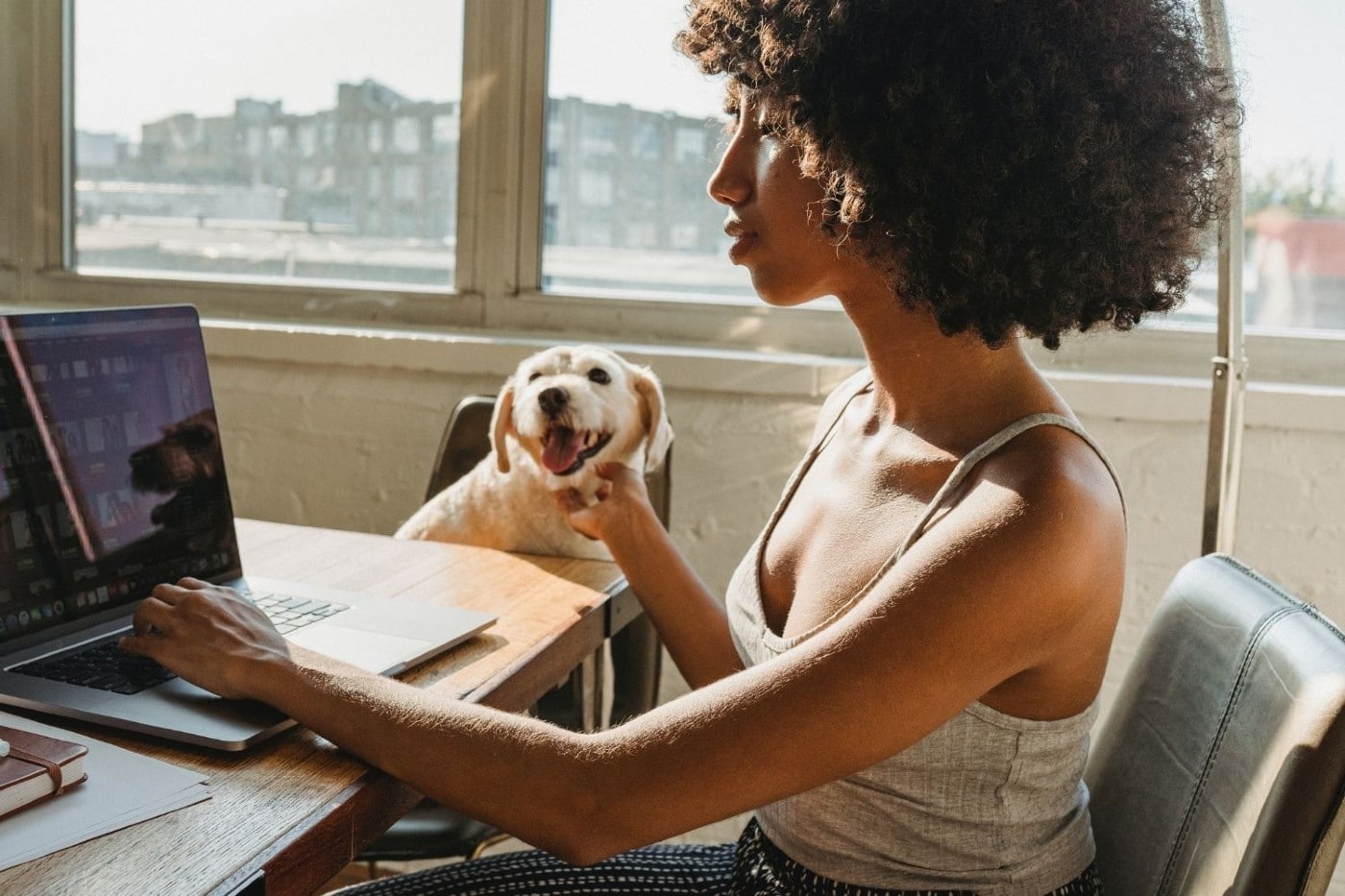 After Aja Trier's work repeatedly got mistaken for Vincent van Gogh's paintings, she decided to have a little fun with it, adding dogs to the mix.
Named Molly, the dog brings a sense of normalcy for youths who have been robbed of their childhood.