By Nicole Shein
/ June 12, 2020
Here are some entrepreneurial enterprises for dog lovers that go beyond run-of-the-mill walking, housesitting or grooming jobs.
Read More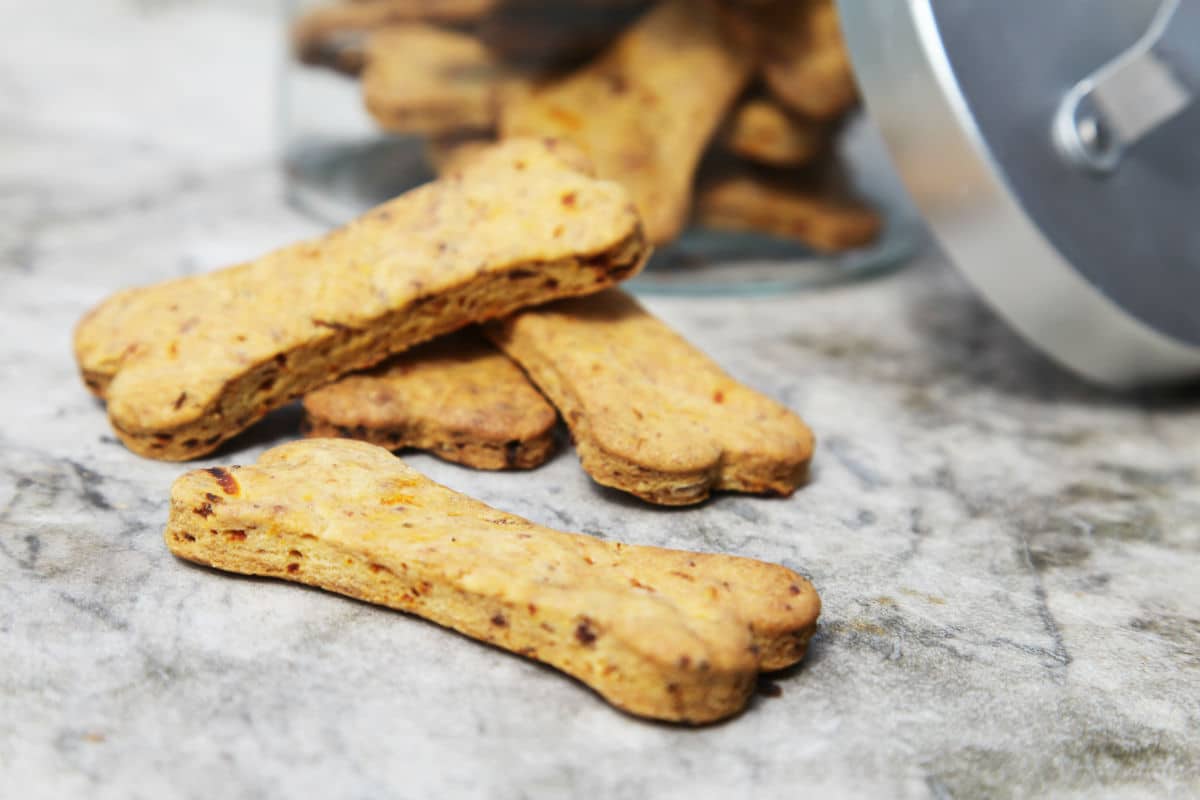 After Aja Trier's work repeatedly got mistaken for Vincent van Gogh's paintings, she decided to have a little fun with it, adding dogs to the mix.
Named Molly, the dog brings a sense of normalcy for youths who have been robbed of their childhood.