By Stephanie Weaver
/ September 16, 2020
Ahead of your trip to your local nursery, here's a list of 10 common houseplants that are toxic to dogs, as well as a few suggested alternatives that are safe for your pup.
Read More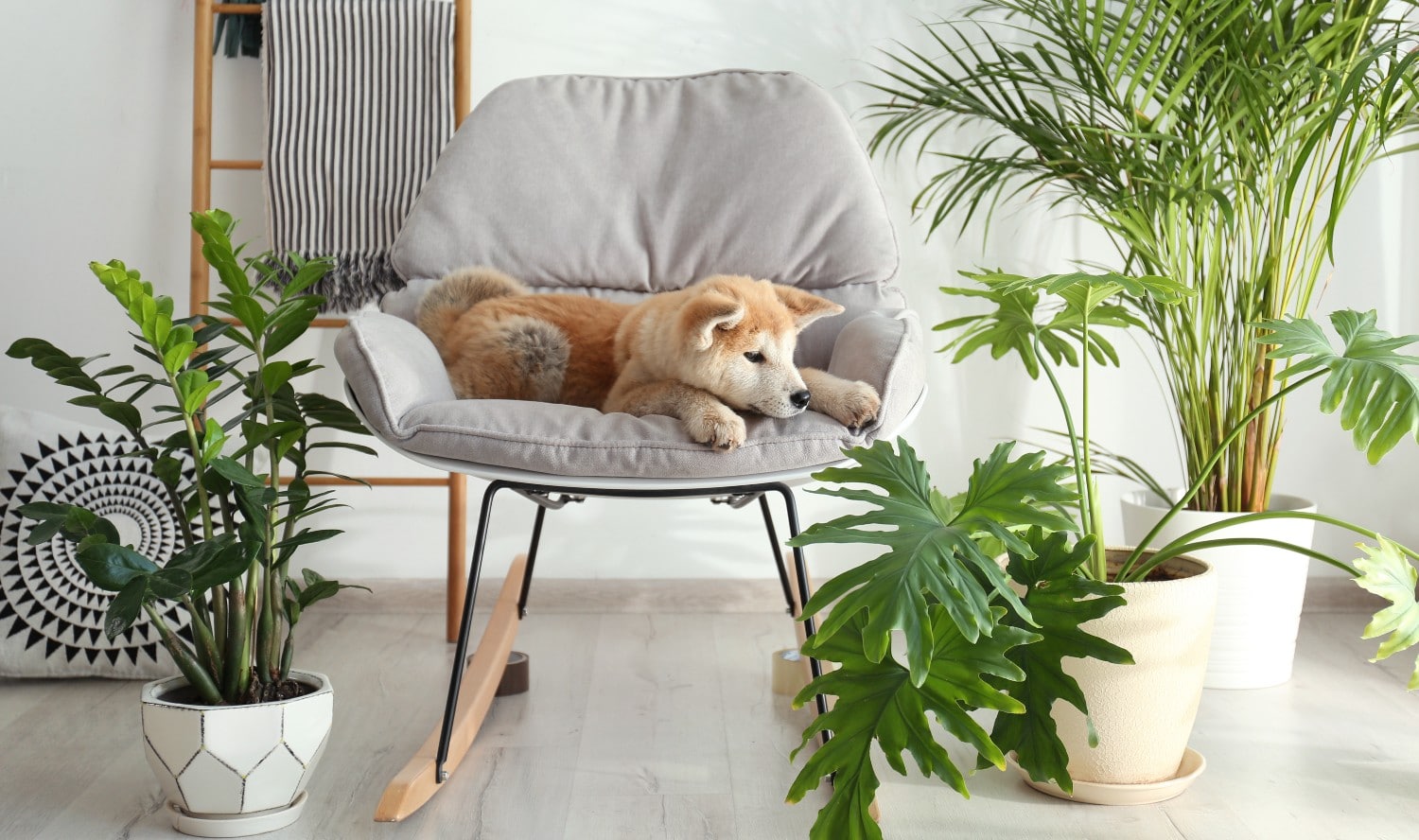 After Aja Trier's work repeatedly got mistaken for Vincent van Gogh's paintings, she decided to have a little fun with it, adding dogs to the mix.
Named Molly, the dog brings a sense of normalcy for youths who have been robbed of their childhood.