By Stephanie Weaver
/ March 24, 2021
You can teach your pet to behave politely while on walks with patience, persistence, and time.
Read More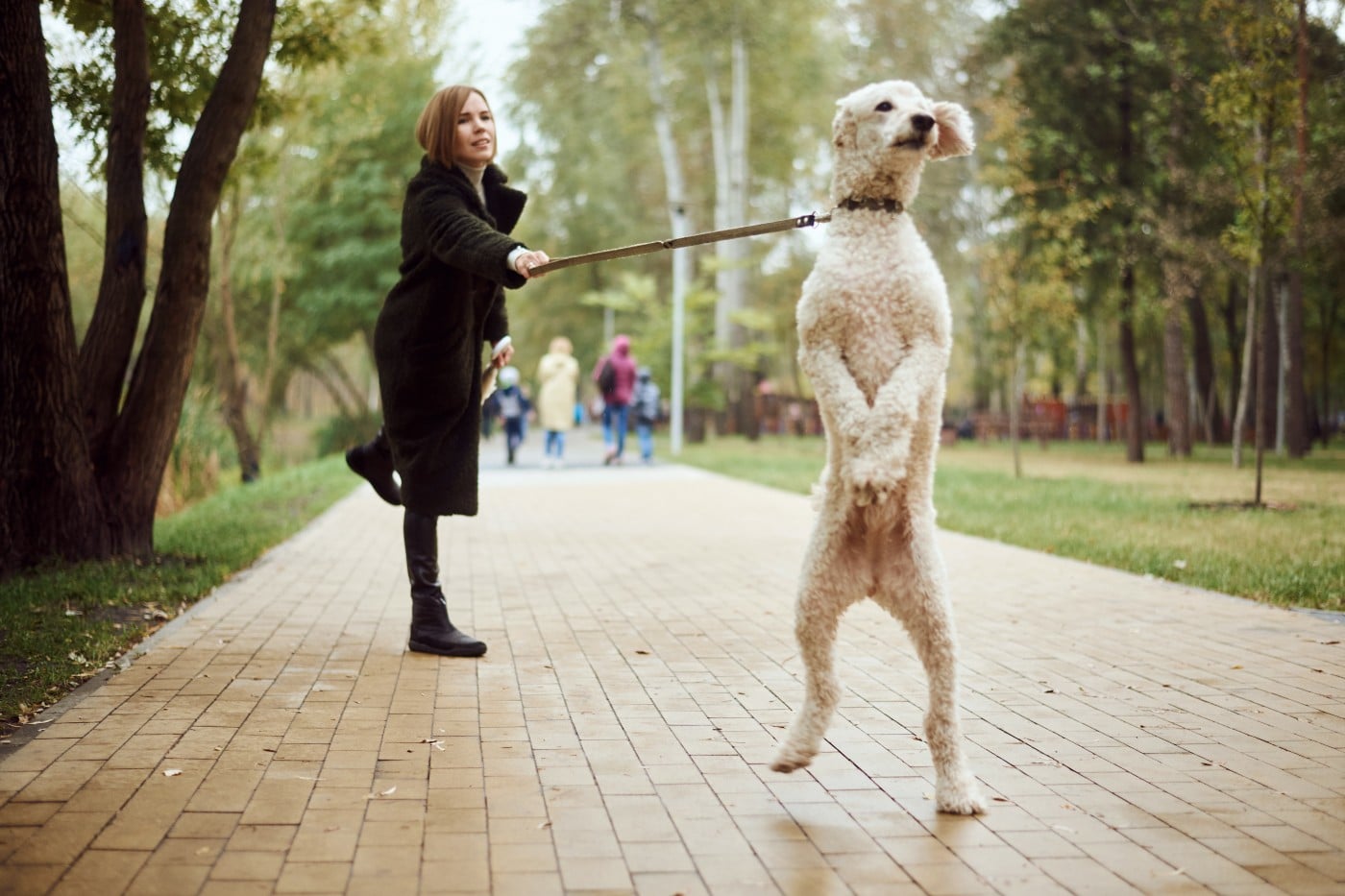 After Aja Trier's work repeatedly got mistaken for Vincent van Gogh's paintings, she decided to have a little fun with it, adding dogs to the mix.
Named Molly, the dog brings a sense of normalcy for youths who have been robbed of their childhood.