It seems like forever ago when dog lovers across the globe would wait with bated breath for Animal Planet's annual Puppy Bowl to roll around. We'd duck out of the Super Bowl party we were attending, scamper home, and curl up with our pup to watch three hours of pure adorableness.
Things have changed. No longer do we need to wait for that one day a year to watch a show featuring our favorite four-legged friends. Now, pooch parents have a myriad of dog shows readily available at our fingertips. From dog grooming competitions to behind-the-scenes shots at shelters, there are plenty of canine series to binge-watch with your pet.
Here are our five dog show picks to watch tonight with your fur baby.
1. Haute Dog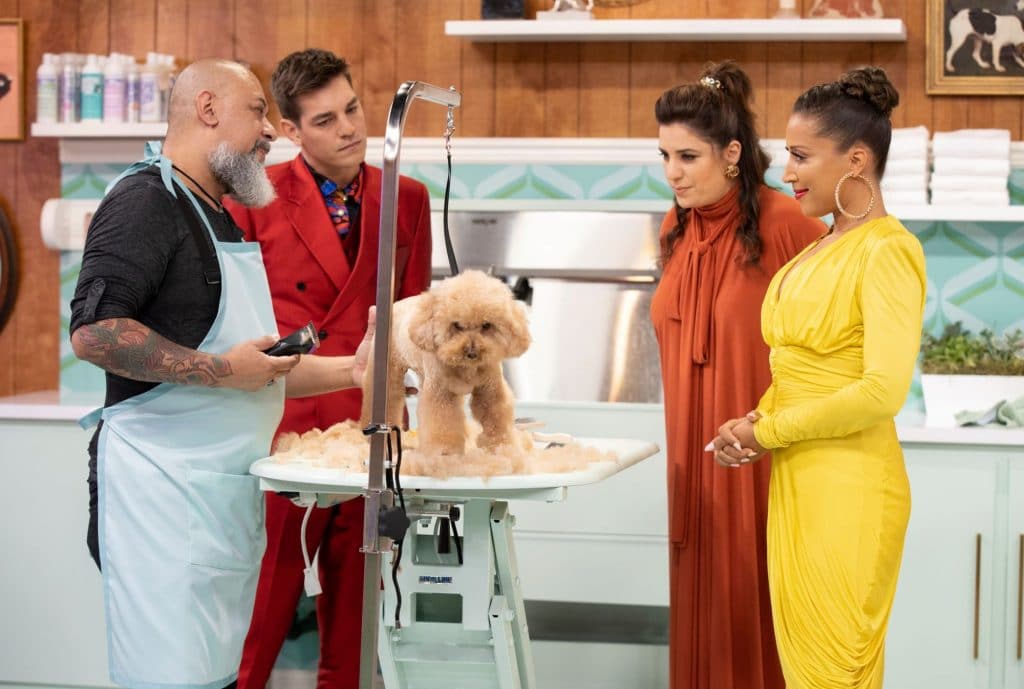 Who doesn't love to watch pooches getting pampered against a backdrop of retro inspired décor? HBO's Haute Dog follows professional dog groomers as they compete in a series of creative challenges that put their sheering skills to the test. Breezy, downright delightful, and fun for the whole family, Haute Dog allows groomers to showcase their unique visions that you may or may not want to try out on your own pup.
Related: Dogs 'Strike a Paws' in Epic Grooming Competition
2. Pooch Perfect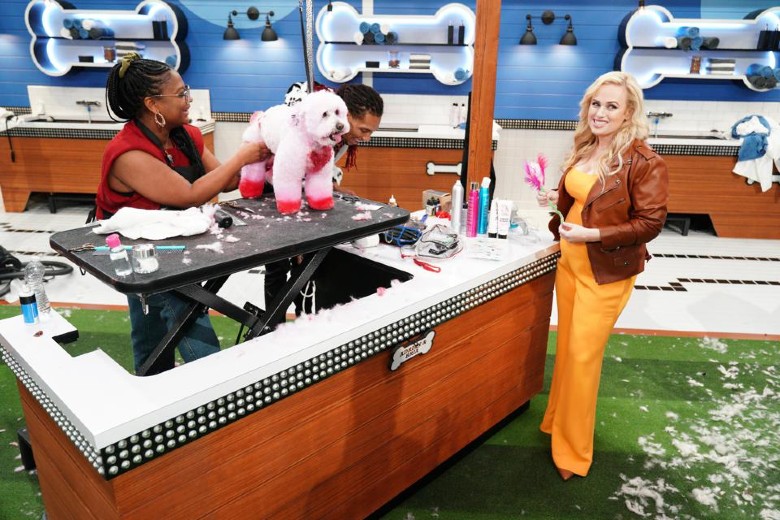 Another dog groomer game show, ABC's Pooch Perfect brings doggy glam, drama, and hilarity to network television. Hosted by the over-the-top Rebel Wilson, Pooch Perfect is a mashup of runway fabulousness, bad puns, and backstories on the groomers that will surely tug at your heartstrings. While the actual dogs don't get center stage on this show, you'll appreciate how the groomers turn their canines into artistic canvases.
Related: How This Woman Paved Her Own Path to Become the Grooming Extraordinaire She Is Today
3. The Dog House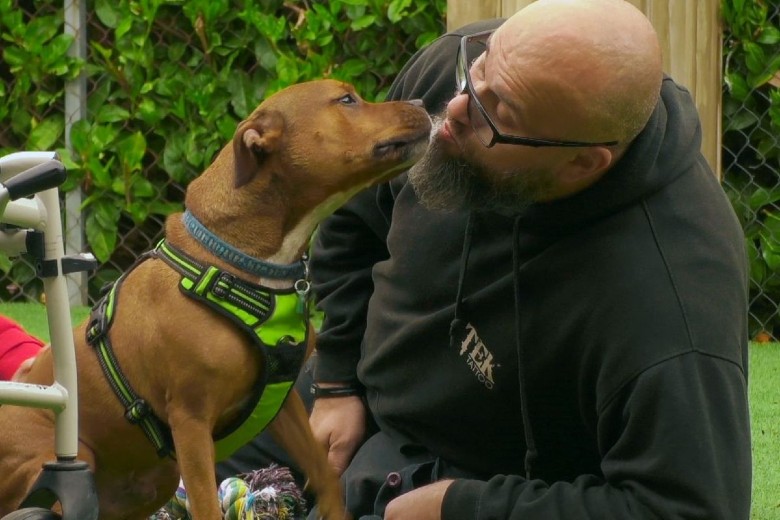 This heartwarming show on HBO follows the valiant efforts of the staff at Wood Green to find forever homes for rejected dogs. Set on 52 acres of gorgeous British greenery, The Dog House intimately follows every stage of the dog adoption process, including when former owners choose to surrender their pets. You'll laugh, you'll cry, and you'll root for these lovable dogs to find the family they truly need and deserve.
4. Dogs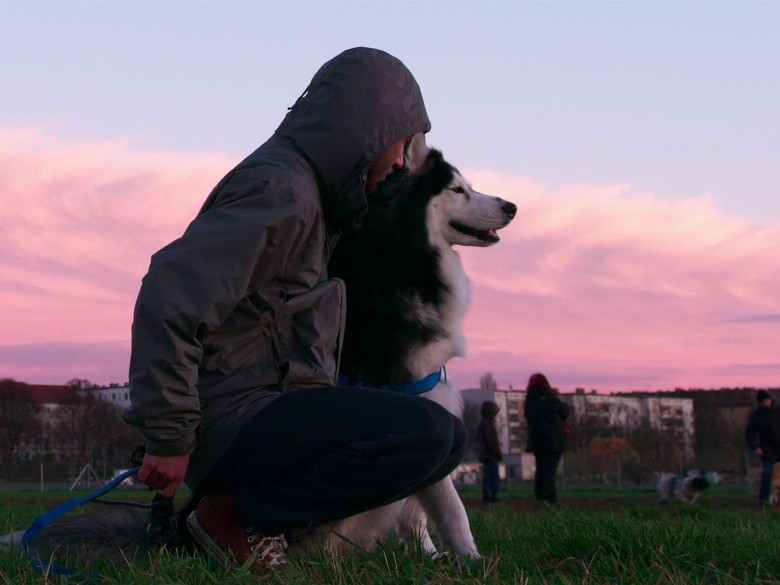 Dogs is a Netflix documentary series that offers insight into all of the ways pups and people interconnect. It highlights the deep bond between dogs and their humans across different cultures and countries. While the first season originally aired in 2018, the second season premiered this month. The show is a celebration of humanity and its biggest ally.
5. America's Top Dog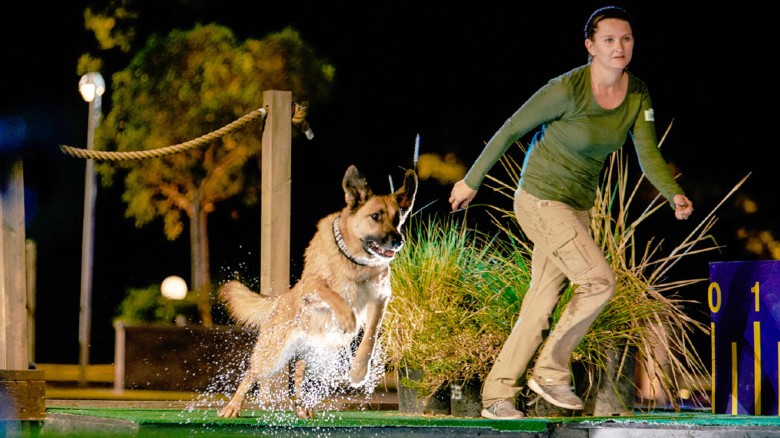 If you wish your uncoordinated canine was agile enough to compete in a harrowing obstacle course, then A&E's America's Top Dog is definitely the show for you. The series features insanely talented dogs and their owners as they face off on a huge agility course that is a true test of their teamwork and trust. Hosted by comedian David Koechner and sports broadcaster Curt Menefee, you'll be blown away by how these dogs jump, run, and perform.
Related: Bored Dog? Here Are 15 Virtual Socialization Training Events for Your Pup.