When we need to be social distancing, a neighbor taught her dog to deliver groceries to her quarantined neighbor.
Renee Hellman, 71, of Manitou Springs, Colo. suffers from a number of conditions, making her vulnerable to the coronavirus.
"I have COPD and heart problems — all the things that they say people of my age are susceptible to the coronavirus. I have basically spent the last three weeks in my house," Hellman told CNN.
Related: Can Dogs Get the Coronavirus?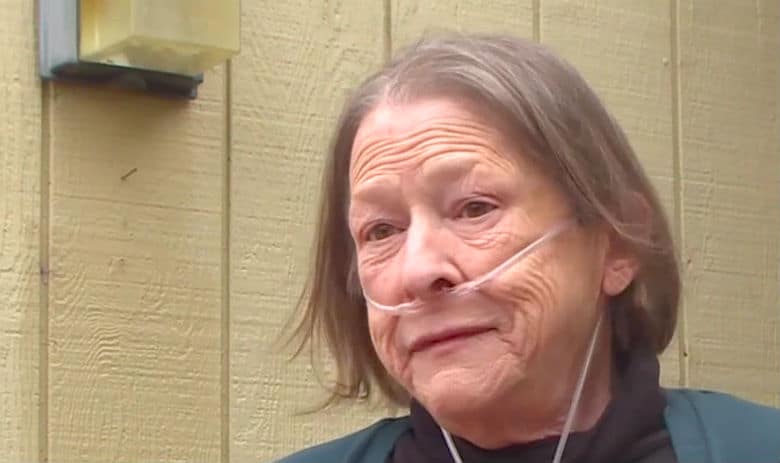 Her neighbor, Karen Eveleth, decided to provide a helping hand, or in this case a helping paw. She trained her 7-year-old golden retriever, Sundance, or "Sunny", to deliver groceries and homemade meals.
"Every day we send something back and forth," she tells the outlet. "He's just happy to do his job."
Related: Fostering a Dog Is Making Quarantine Life More Enjoyable for Many
She got the idea after learning about a service dog in training going to hospitals to comfort doctors who are battling the coronavirus. She thought her dog could help out, too.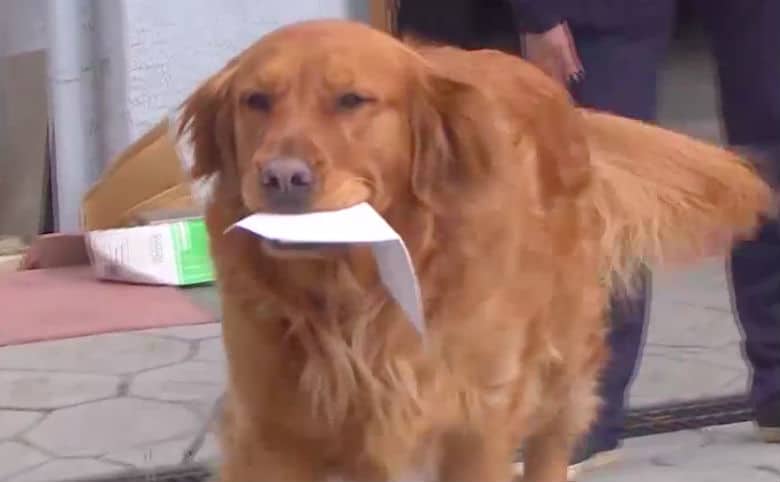 "I thought, 'Wait a second, I have a dog that could help,'" Eveleth told the outlet. "I called her and told her that I'm going to the grocery store. And I knew that she's isolated there by herself. Her sister checks in on her once a week. But now there's no checking in because of the isolation. So, I decided to just get her groceries and she agreed."
Related: Dog Sneaks Into Neighbor's Home for Bath Time With Kids
As for all the attention, Sunny is taking it in stride.
"He is a humble hero. When he hears something drops, he knows I've got to get that for mom because I have a bad back," says Eveleth. "He also gets the mail. I have the carrier leave the box open. Sunny has two siblings, but delivery and pick up is not in their DNA."