As businesses across the nation are transitioning to a remote workforce, forcing countless people to adapt to the new work-from-home life (or WFH, as it is called on social media and in email chains), many wonder how to pass the time spent inside their homes until the COVID-19 pandemic subsides. Cook a favorite recipe? Start the Tiger King on Netflix? Practice the Marie Kondo method of simplifying and organizing your home?
We got a better idea.
One way some are staying productive — and receiving a few sloppy kisses in return — is fostering a dog.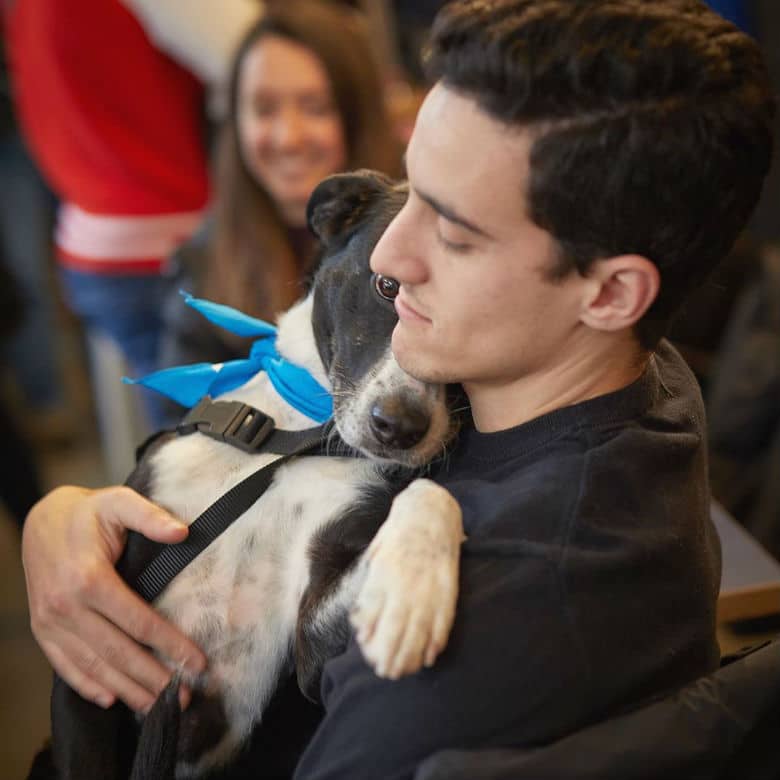 "This is a scary time and everyone feels so unsure of what the next day or week will bring," Sarah Brasky, the founder and executive director of Foster Dogs, a New York City-based nonprofit focused on supporting the animal foster community, tells This Dog's Life. "But shelters are opening their doors to foster volunteers in a way we've never seen before, in preparation for tougher restrictions and adopters being unable to attend, as well as people having to surrender their pets due to human illness or financial constraints."
Numerous dog lovers have chosen fostering as a way to give back during this time. In March alone, Foster Dogs has seen over 1,000 foster applications. This is ten times the number they typically see in a month.
The nonprofit has also noticed an increase in interest in those dogs who have been hard to place.
"We are overflowing with people who want to foster; it's an incredible thing to witness and be a part of," Brasky wrote in a post on Foster Dog's Instagram on March 20. "Through fostering, people want to feel that they are able to put something good out into the world while this virus situation is so out of control."
Related: NYC Organization Launches Program to Help Overlooked Dogs Get Fostered
A foster parent plays a pivotal role during a homeless dog's journey, providing a loving and stable place to live while the pup learns how to be a good pet before being adopted. A foster is also able to inform the rescue organization about a dog's personality and individual needs to ensure she finds a great adoptive match.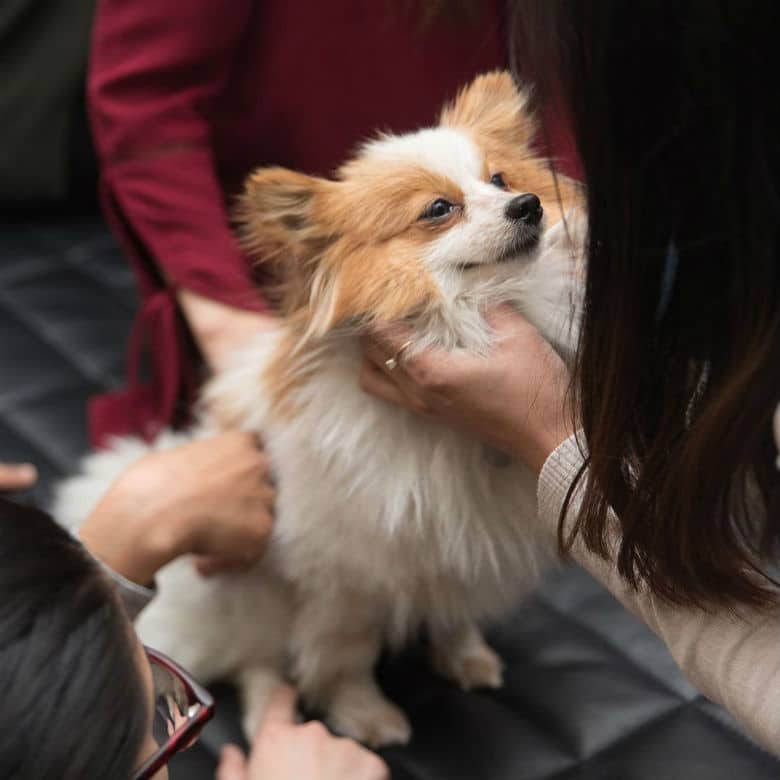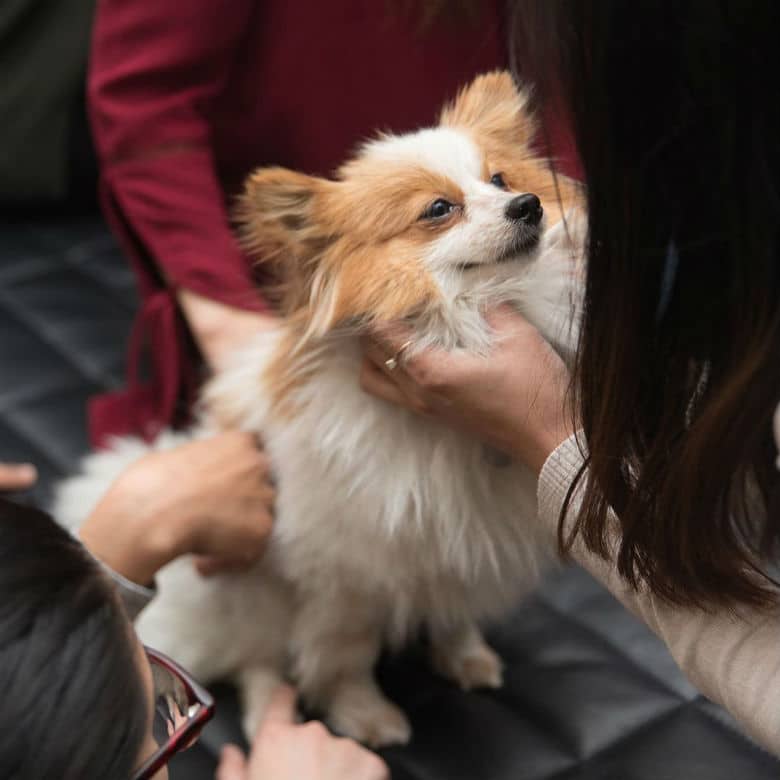 "You get the experience of rescuing a dog without the long-term commitment of adoption," Foster Dogs' website states.
And in return, you'll get companionship, a distraction from the world around you and a relief from stress.
"Dogs will be happy with whatever size home you have, and couldn't care less if you wear makeup, do your hair or if you wear the same outfit three days in a row," Brasky says. "They will love you regardless!"
Rescue groups typically ask for a time commitment that's a minimum of two weeks, but this may vary. They often work with fosters to create a placement that works for them.
Related: Yes, You Can Foster a Dog and Have a Full-Time Job
Fostering is free, but may require osters to purchase supplies, such as dog food, a leash and a dog bed. (Some organizations will provide this to fosters.) All medical care should be covered by the rescue group. If you can't afford food or supplies, the rescue group may be able to help you out. And keep in mind, anything you purchase is tax-deductible.
According to Foster Dogs, no prior experience is needed, but it is a commitment. To learn more about what to expect when fostering, Foster Dogs has a Foster Dog Manual. (We also wrote an extensive article called, How to Prepare for Fostering a Dog.)
Those who may not be able to take in a dog to foster can help transport dogs in need, share an adoptable dog or make a donation.