The Royal Wedding between Meghan Markle and Prince Harry was the wedding of the year. It even got more US viewers than his brother, Prince William, and Kate Middleton's big day in 2011. (For UK viewers, Prince William's wedding was bigger.)
And while you had to be a huge name to get an invite – George Clooney, Victoria Beckham and Serena Williams were just a few celebs on the list – there was one attendee that got complete carte blanche: Markle's dog, Guy.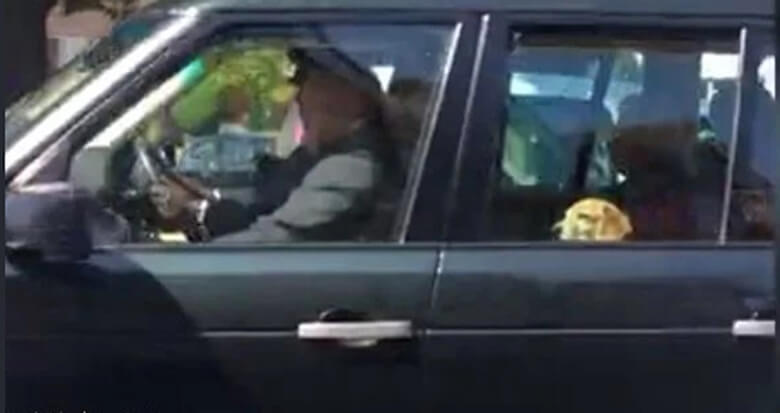 Related: The Queen Is Cheating on Her Corgis!
The rescue Beagle was reportedly spotted riding with the Queen to Windsor for the ceremony (quite the entrance). He was also apparently one of the lucky guests at the more intimate evening reception, where reportedly between only 200 and 250 people were invited.
"The pet pooch had revellers in stitches as he caused chaos, running all over the place lapping up any spilled canapés," the Mirror reported.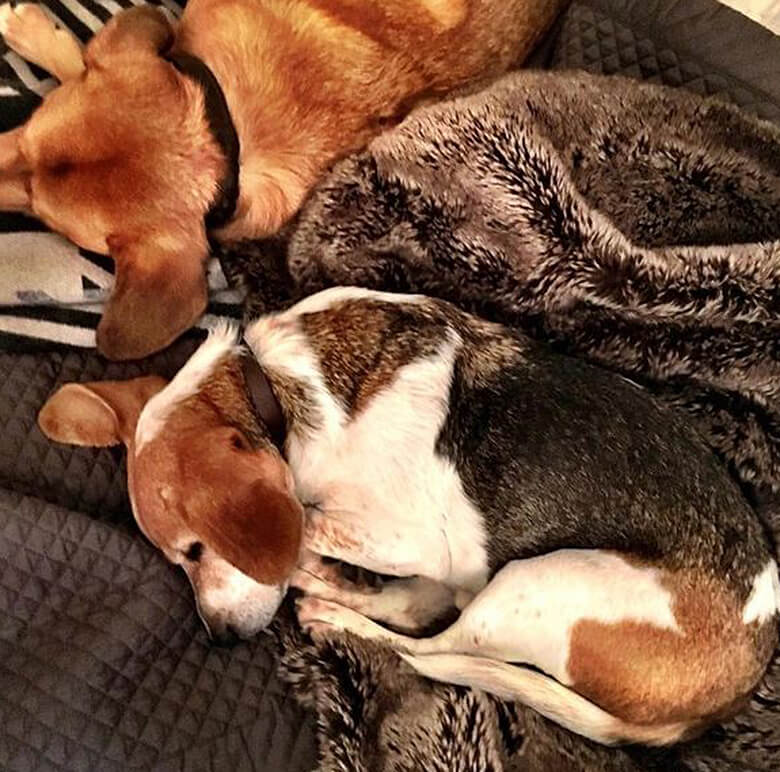 The dog made his way across the pond with Markle after she became engaged to Prince Harry. Guy was saved from a shelter in Kentucky after being put on the euthanasia list. Ontario-based organization A Dog's Dream Rescue took him under its wing and transported him across the Canadian border. There he was brought to an adoption event, where Markle fell in love with him and welcomed him into her home. Markle has another rescue dog, Bogart, a Shepherd-Labrador mix. It was reported he is too old to travel, so he is now living with one of her friends in Canada.