The competition just got a little more fierce in the dog show world.
The American Kennel Club just announced the Barbet and the Dogo Argentino have received full recognition and can now compete in its dog shows and events (more than 20,000 per year), including the very popular Westminster Show.
Related: Revealed: The Top 10 Dog Breeds in the US
"We're happy to have the Barbet and Dogo Argentino as part of AKC's family of recognized breeds," Gina DiNardo, the AKC executive secretary, said in a statement. "Both are unique, offering dog lovers very different choices. As always, we encourage people to do their research to find the best breed for their lifestyle when looking to add a dog to their home."
The Barbet, a fur ball of a breed hailing from France, is described as "friendly, bright, sweet-natured" by the organization. The breed appears in artwork dating back to the 16th century and is considered very loyal. The Barbet was bred to be a hunter, particularly to retrieve birds, and is a keen swimmer.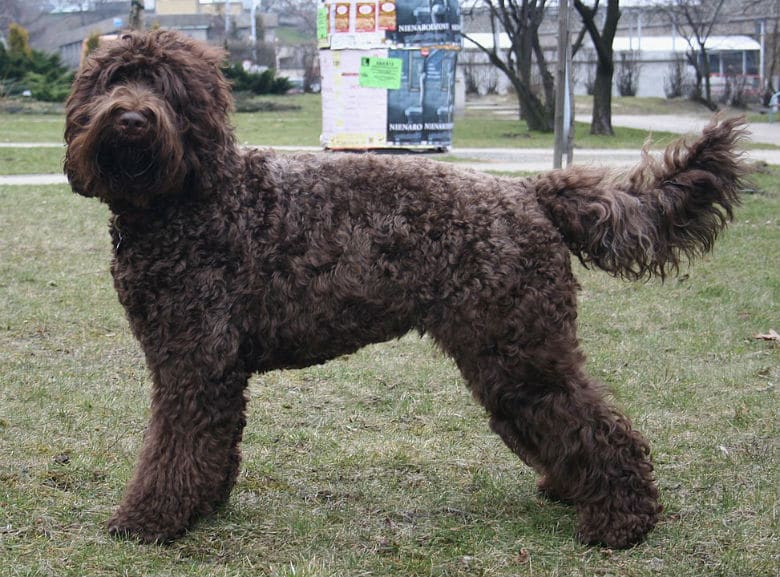 Originally from Argentina, the Dogo Argentino is considered "friendly, cheerful and humble," according to the AKC. Bred for big-game hunting, including tracking down wild boars and pumas, the dog enjoys being in packs and is a strong athlete. The Dogo Argentino is instantly recognizable, as he is pure white (a spot on his eye is acceptable).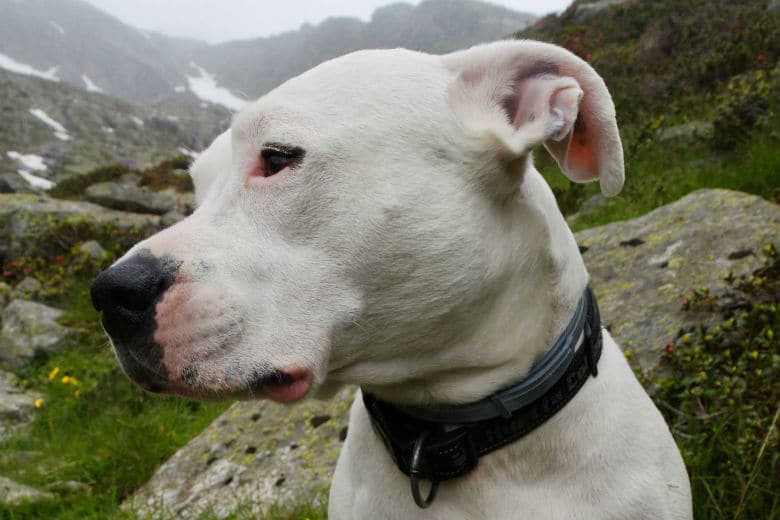 Related: The Best In Show Problem: How Pedigree Breeding Can Hurt Our Dogs
This brings the number of AKC-recognized breeds to 195. While these two new breeds can't compete at this year's Westminster (entries have already closed), you can expect them to be at the 2021 show.
For the AKC to recognize a breed, there must be a minimum number of dogs in the U.S. and a breed club of owners and breeders.