With its latest product, home-monitoring company Canary is looking to get dog owners on board.
The company just unveiled its Canary Flex, a security camera that not only allows pet parents to keep tabs on their dog but also their home.
The sleek, pill-shaped camera is able to be used indoors and outdoors (good for watching our dog dig up the yard), can be plugged in or operate off extended-life batteries (reportedly it can last for months without being charged), is weatherproof and has a swivel base, allowing people to view any angle of a room.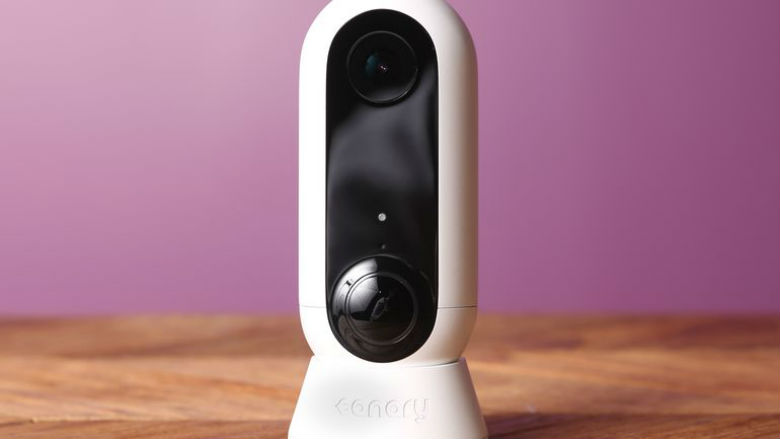 Related: When a Dog Gets Excited, This Nikon Camera Snaps a Pic
Because the Canary Flex isn't specifically targeted to just dog owners, it doesn't have some of the bells and whistles other products on the market have. For instance, Petcube's camera let's owners chat with their dogs, includes a fun laser game and has a social community for pet parents.
That said, for those simply looking to keep an eye on their pup while they are away and ensure nothing crazy is happening at their home, it could be a solution.
The company looked to pique dog owners' interest in the Canary Flex by having a special launch party for them.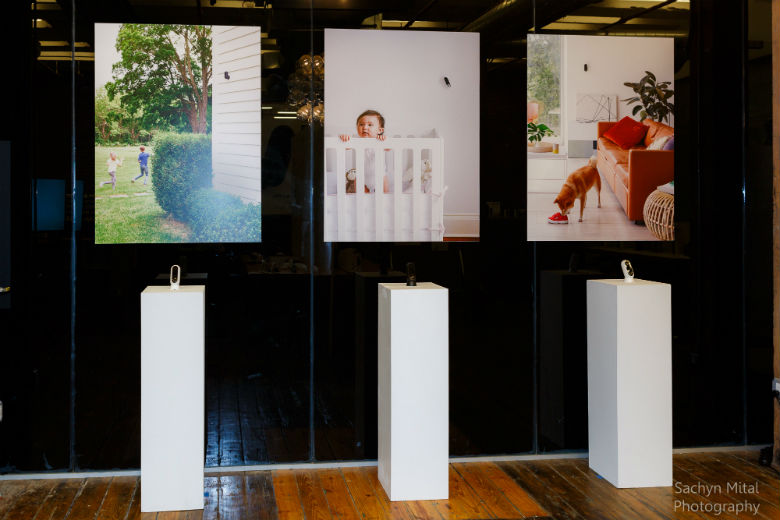 Related: With a Wag of a Tail, New Camera Snaps Happy Dog Memories
Held this last Tuesday at in New York City's Manhattan borough, the event was pretty swanky.
Celeb dogs including Menswear Dog, Hamilton the Pug and Oscar the Frenchie were there to give their "paw" of approval.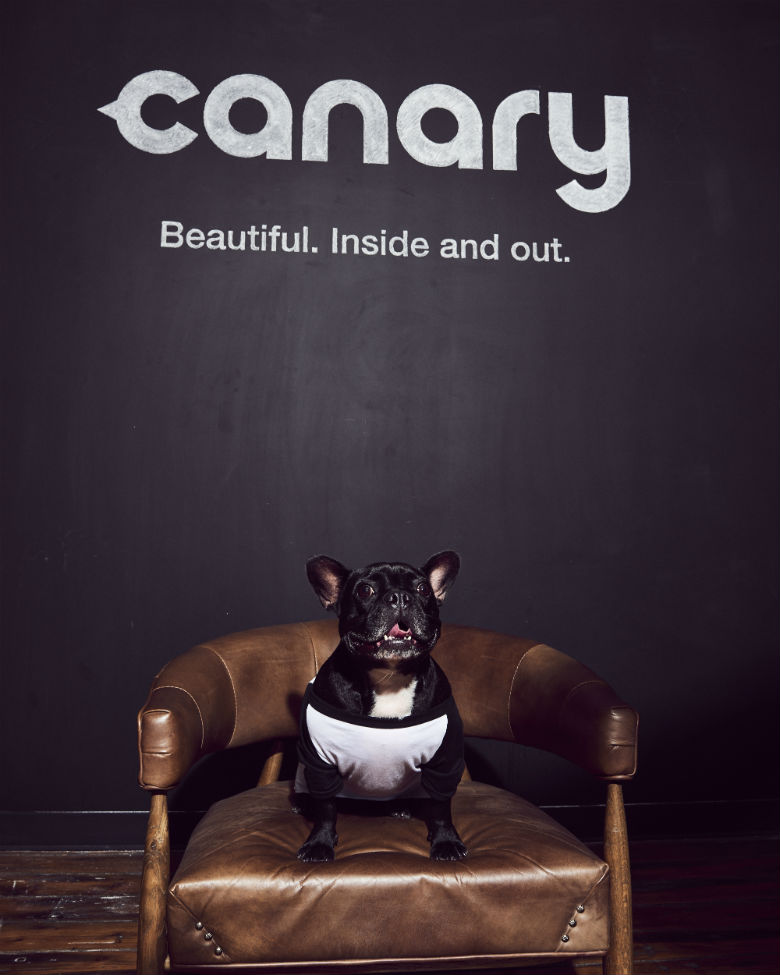 The party was divided to represent rooms found in homes and how Canary Flex can be used. There was a nursery, office, a backyard and a place where dogs hang out. Canary played a hilarious video showing all the mischief dogs get into when you are gone.

Pups who attended the event got to jump around in a kiddie pool filled with plastic balls, run on fake grass and eat a lot of yummy treats — all of which was documented with the Canary Flex.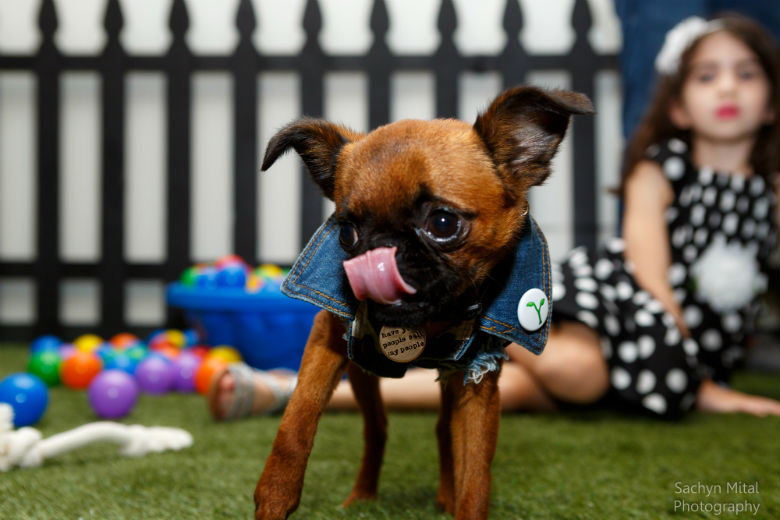 For us, there was a pop-up show where local businesses could sell their wares, along with a live band. There was also hor d'oeuvres and tasty beverages, including beer, wine and specialty cocktails.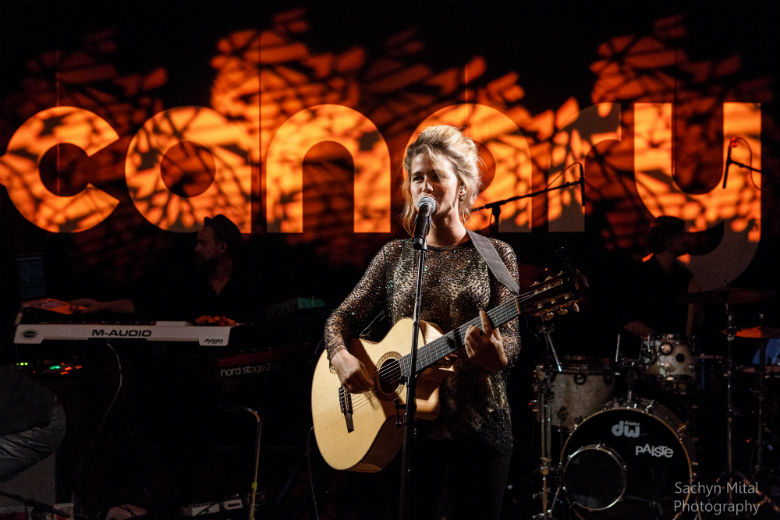 For those interested, Canary Flex costs $200 and is set to ship before the holidays. The company is now taking pre-orders for it.
Related: Dog Captures Magical Winter Wedding Using GoPro Camera