When we snap pictures, we often are listening to our heart. And now one camera company literally wants dogs to do the same thing.
Nikon Asia has rolled its "Heartography" package that includes a camera, a heart rate monitor and 3-D printed case to put on dogs. The idea is that the device will monitor a dog's heart rate and once she gets excited will snap a picture capturing the moment.
To demonstrate "Heartography" Nikon enlists a pup named Grizzler, or a "pho-dog-rapher," to show us how it is done. In the video, you can see that he gets excited about a number of things: other dogs, annoyed cats and obviously food. (There are a few surprises in the photomontage…like mushrooms.)
Related: Dog Captures Magical Winter Wedding Using GoPro Camera
While the "pet project" is a cool concept, we don't think the camera's bulky size will make it a commercial hit – or a GoPro killer.
Here are a few of our favorite shots along with the video in its entirety.
Another dog equals a snap of the camera.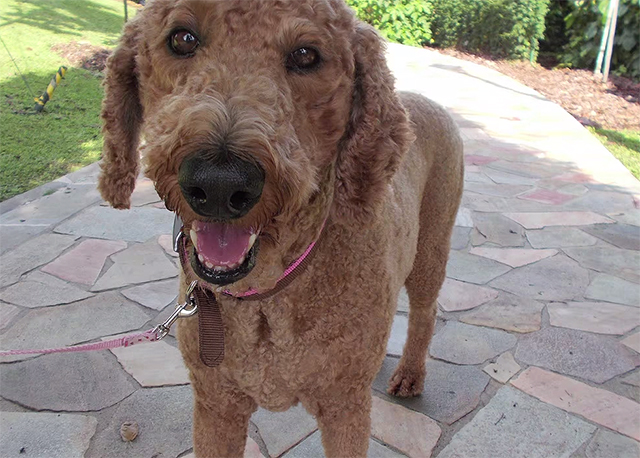 Cats get every dog excited, even Grizzler.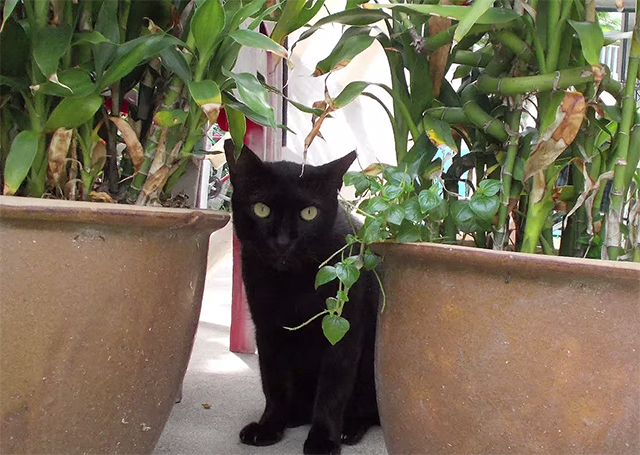 Have no idea why he snapped a pic of mushrooms but they're pretty.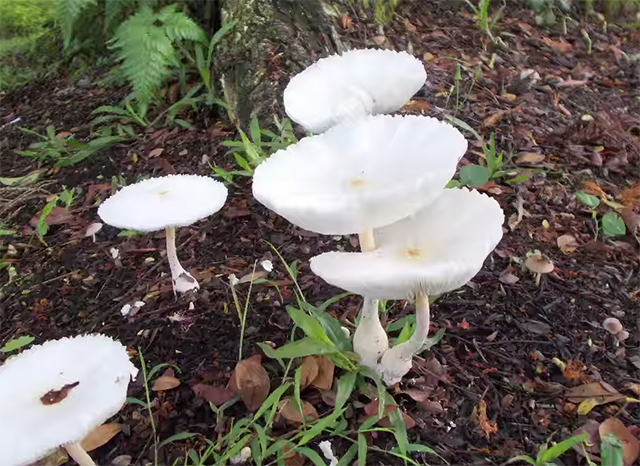 Food. Enough said.