In the future, all your dog's happy memories may be documented on social media with a simple wag of the tail.
Prestigious advertising company  Saatchi & Saatchi teamed up with Pedigree to bring dog owners "The Posting Tail."
Part of a vest, the camera is strapped to a dog's back and will take pictures when our four-legged friend is happy — with happiness being determined by the wag of the tail. According to the makers, The Posting Tail can decipher between a happy/excited wag and a normal wag with its accelerometer sensor attached to the tail, along with a mini computer. Once it decides a pup is overjoyed, it will send a signal to the camera and voila: a memory is captured.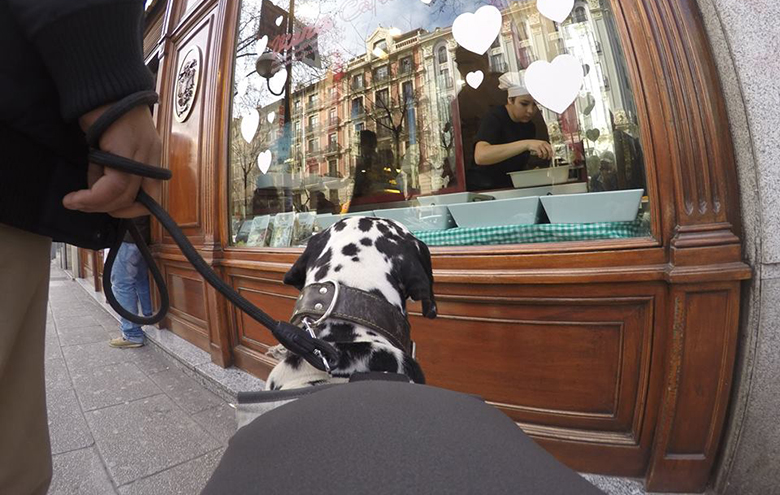 Related: With 'Disco Dog,' Your Pup Is the Life of the Party
Once a happy snap is taken, the image will be uploaded directly to your dog's social media account. (Yes, many dogs have their own presence online.)
It also keeps track of where all these happy photos were taken with a GPS tracker.
No word on when the product will came out,where it will be available for purchase (the product was shown on Pedigree's Spanish website), or the cost but for now, you can check out the video to see if you would be down with trying The Posting Tail:
Related: At CES Motorola Reveals a 'Smartphone' for Dogs
Images via Facebook