The cast of SNL gave dog lovers a special treat this past weekend: a hilarious rap video dedicated to our four-legged friend.
Host James McAvoy, along with cast members including Pete Davidson and Kenan Thompson, begin the video with lyrics like "Love that girl, she stay loyal in these streets cause" and "Soon as I pull up to the crib, she's getting geeked up," making it seem like they are rapping about a woman.
Related: 10 Funny Illustrations Only Dog Owners Will Understand
The men continue to rap about their love. "She my main girl. I get home; she get at me. Hop up on my lap like, welcome home daddy. She's my best friend.  She shows love and respect. That's why she walk around with my name on her neck."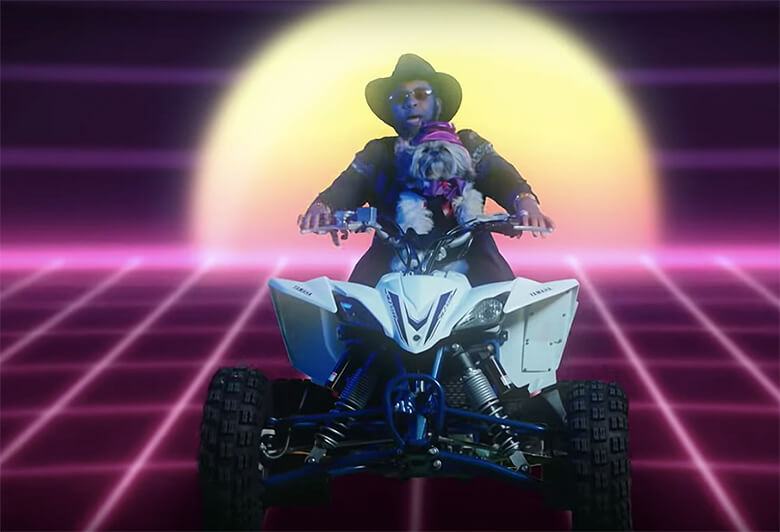 This is when the skit reveals that the song is about dogs, not a special lady in their life.
Davidson raps about his commitment to his dog, even though he is allergic, with the line, "I like my dogs hype, hype, hypoallergenic," while McAvoy is just angry and wants everyone to respect dogs. Thompson raps about his adoration for his pup. "My dog name is Bryce. She my little Pookie Pookie. She love a little hat, but she really love a cookie."
Related: No Humans Allowed: New Social Network Launches — and It's All About Animals
While there is a twist (bunnies!!??), the video is definitely for us dog people.
Check it out:
Related: 24 Bad-Ass Dog Tags Your Pup Needs to Be Wearing Right Now