Ready to cry tears of happiness on this Monday?
Okay, great.
A dog was just reunited with her owner after being on the lam for 12 years.
Named Dutchess, the Toy Fox Terrier was found 1,000 miles away from her home in Boca Raton, Fla. The little nugget wasn't in great condition. Discovered under a shed in Pittsburgh, Penn., she was in desperate need of some care. The senior dog was hungry, shaking and needed a good bath and nail trim, according to a release from the Humane Animal Rescue, the organization that originally took her in.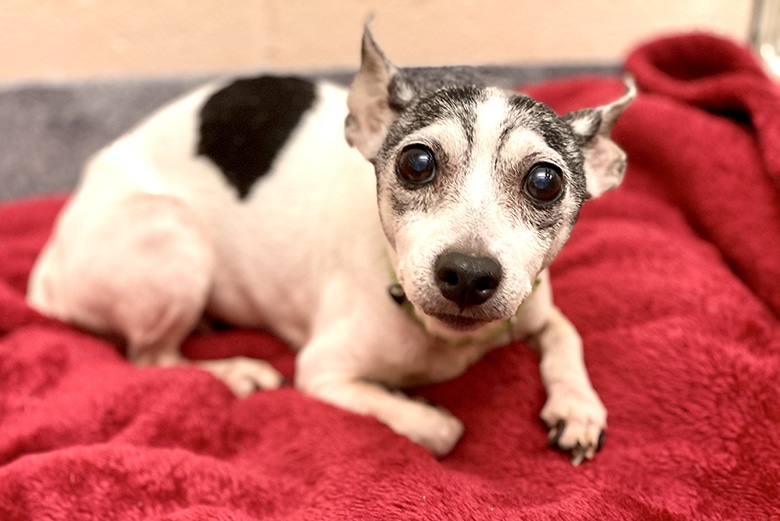 Related: After More Than a Week Missing, a Senior Blind Dog Is Found in the Mountains
When she was undergoing her wellness check, the team scanned her to see if she had a microchip – and lo and behold she did! The staff was able to track down her original owner, Katheryn Strang.
"I can't believe you're calling me right now. I can't believe this is happening," Strang told HAR.
She got in her car and drove more than 18 hours to be reunited with Dutchess.
"I'm just so happy to have her back. I cried so many nights without her," Strang said in a video live streamed to HAC's Facebook page.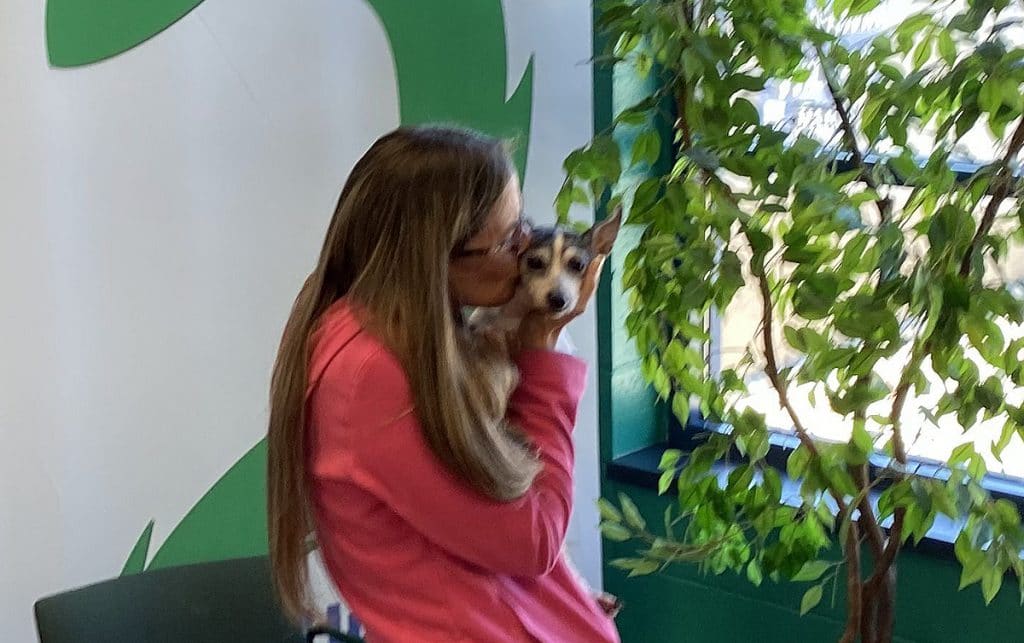 In the clip, Strang told Humane Animal Rescue that the whole ordeal was an accident.
Related: Watch a U.S. Solider Reunite With Her Missing Dog
"I was at work, and my son, who was 12 years old, accidentally opened the door in the afternoon after school one day and we never saw her again," she said.
Despite time passing, Strang never gave up on being reunited with Dutchess. "I paid for that microchip every year, she said. "It was $15 a year, I wasn't going to give up hope for that. Always hope."