John Stessel brought a little "magic" this holiday season to dogs at a New York shelter.
The magician in partnership with cable station TBS visited the Town of Hempstead Animal Shelter to help brighten the dogs' day by performing magic tricks on them.
Related:How a Little Boy's Twitter Account of Him Petting Dogs Has Touched So Many Lives
Their reactions were priceless.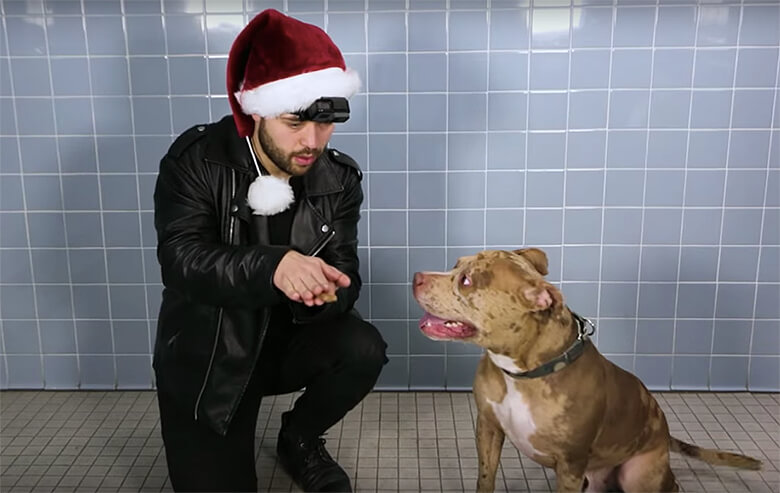 The biggest crowd pleaser was the "hide the treat" trick in which Stessel showed a treat and then made it magically disappear. While entertaining to the viewers, the dogs, on the other hand, really just wanted their treat. Some searched Stessel's entire body looking for the treat, others tried to stay good, hoping it would reappear and then there were a few who ran away in fear of the man who hid their biscuit.
Related: An Ikea In Italy Lets Stray Dogs Hang Out In Its Store — and Customers Love It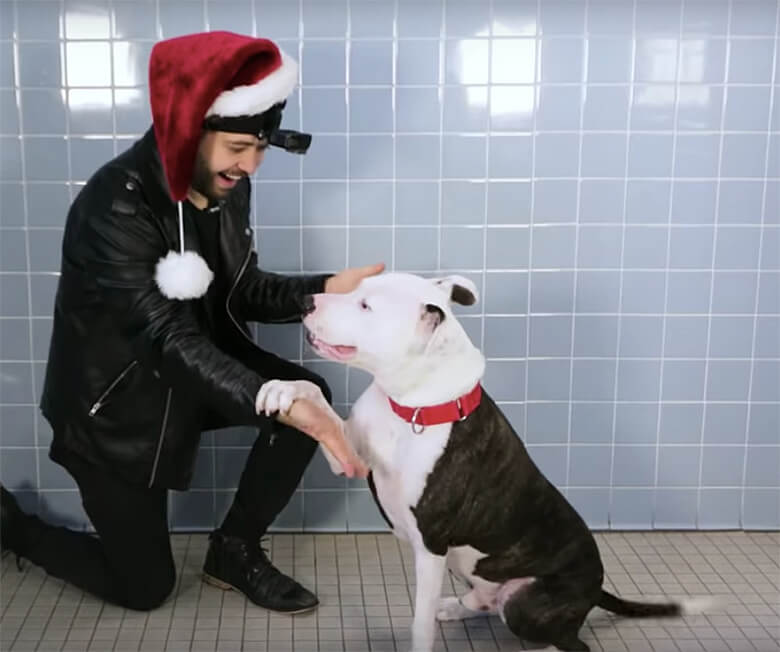 Besides performing magic tricks on the pups, Stessel played with them, gave them lots of attention and some extra love we are sure they needed during the holiday season.
Related: Dog Returned to a Shelter for Being Too Good?
The video ends with a heartwarming message:
"Please visit your local shelter to help bring the magic of adoption to all shelter animals."