Super Bowl 53 is happening this Sunday. It's the Patriots versus the Rams. The young quarterback Jared Goff, 24, going up against seasoned QB Tom Brady, 41. Veteran coach Bill Belichick, 66, battling 33-year-old Sean McVay.
It is also Team Ruff and Team Fluff fighting for the "Lombarky" trophy.
Celebrating its 15th year, the Puppy Bowl will air on Super Bowl Sunday, both before the game and during it. So, if the football game is a complete blow out, you are tired of seeing men smash into each other or you just want to see a bunch of adorable puppies (who doesn't!?), this event is for you.
Related: The Secrets to Raising a Happy and Balanced Dog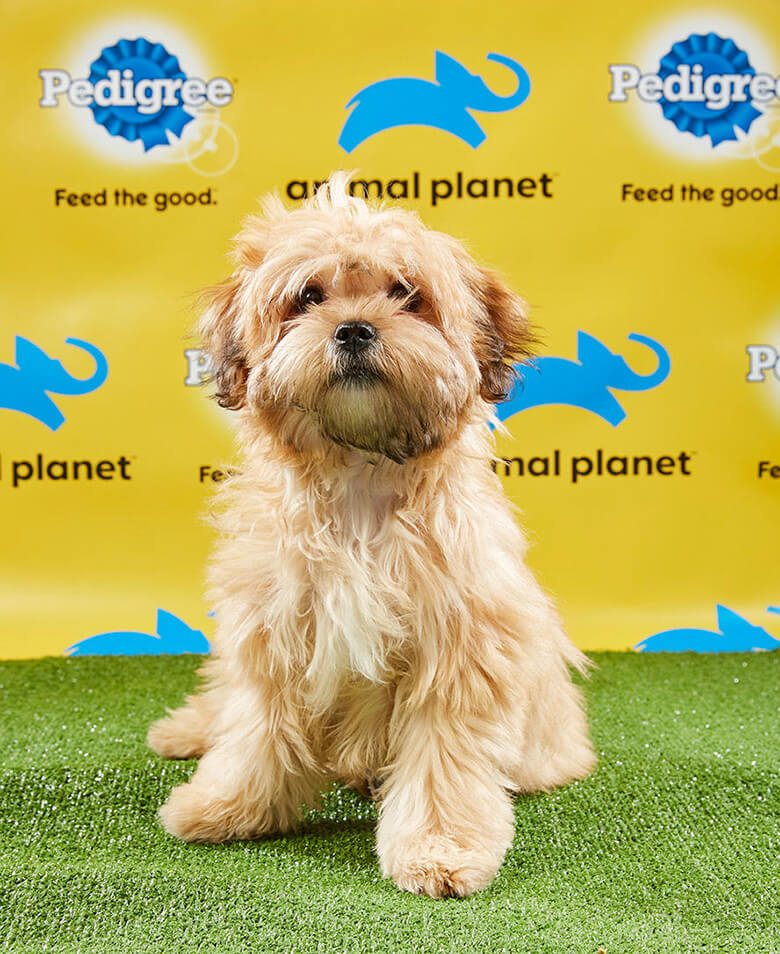 This year's Puppy Bowl will have 93 puppies from more than 50 shelters, including ones from Costa Rica.
There are a number of cuties we spotted, including Flo, a Chihuahua/Maltese mix; Gallagher, a Saint Bernard; and Remington, a Beagle.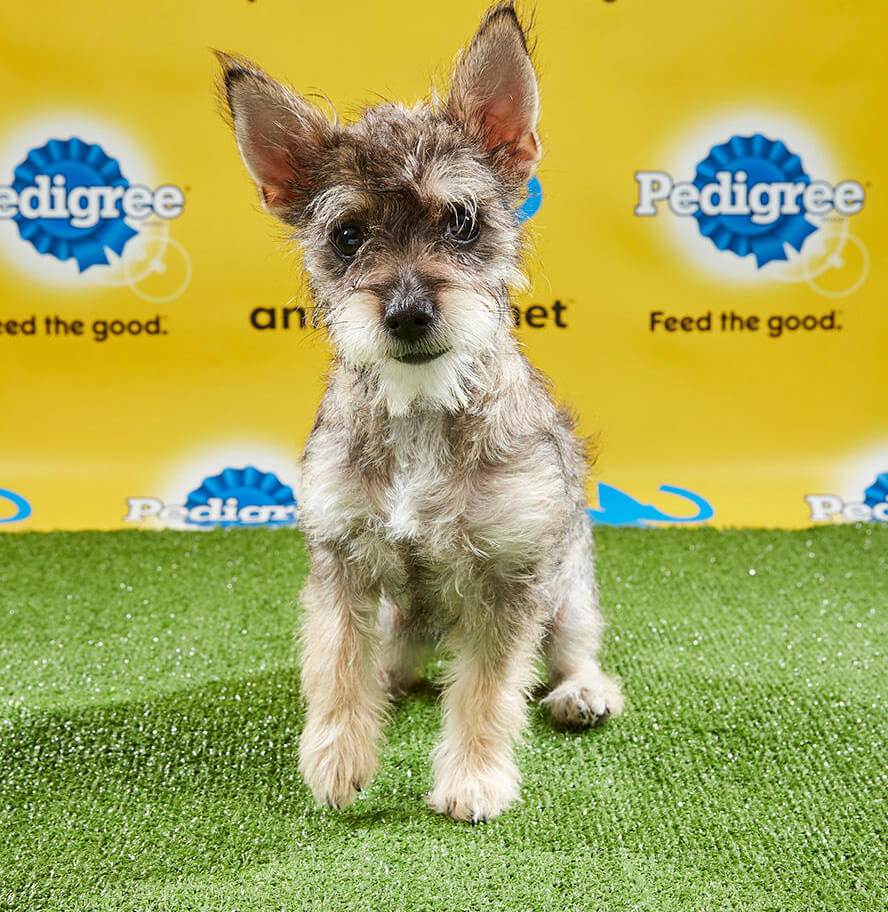 There is also a trio of adorable special needs dogs participating: Bumble, a blind and hearing-impaired Australian Shepherd mix; Pippi, a blind Jack Russel mix and Will, a three-legged Doodle mix.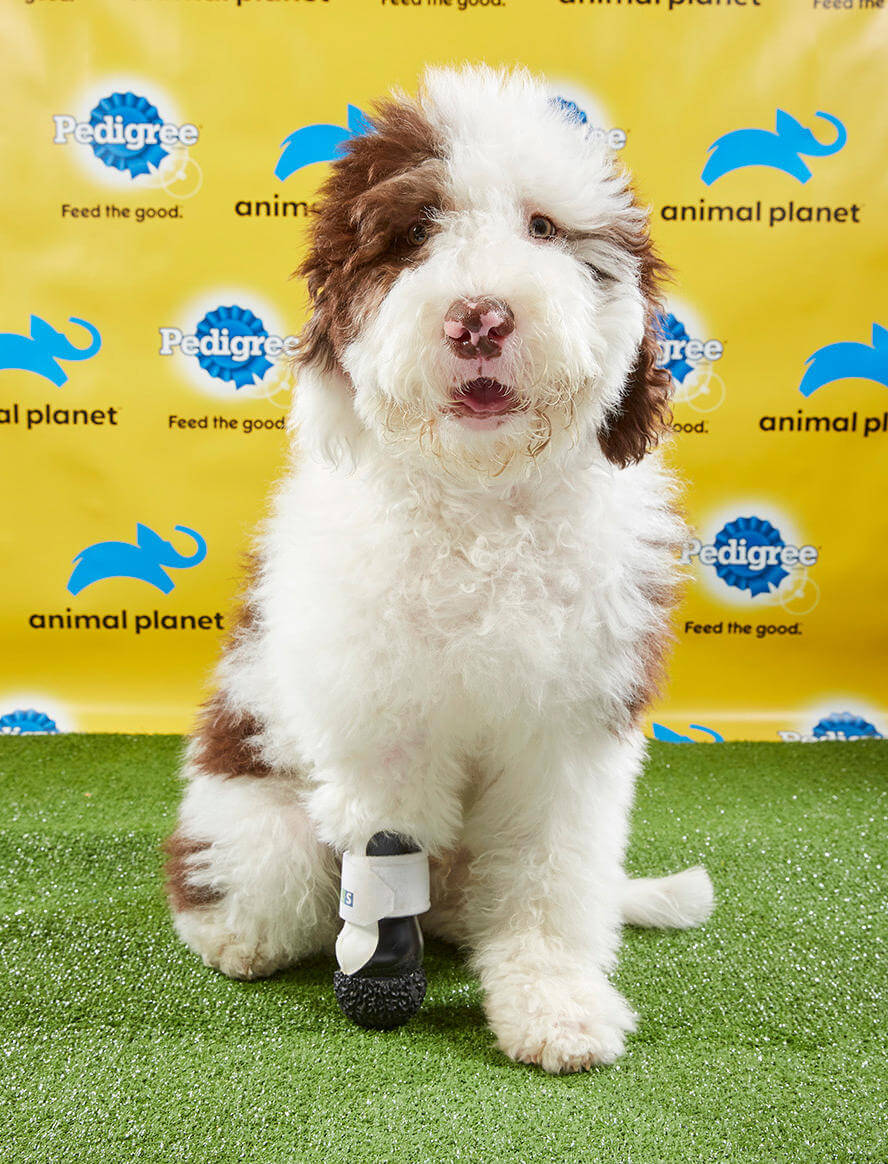 The game kicks off at 3pm ET/ 12pm PT. But before we see the two teams battle it out for the Lombarky trophy, we will get to see the pups get pumped up via the locker room camera during the pre-show (starting at 2 pm ET/ 11 am PT).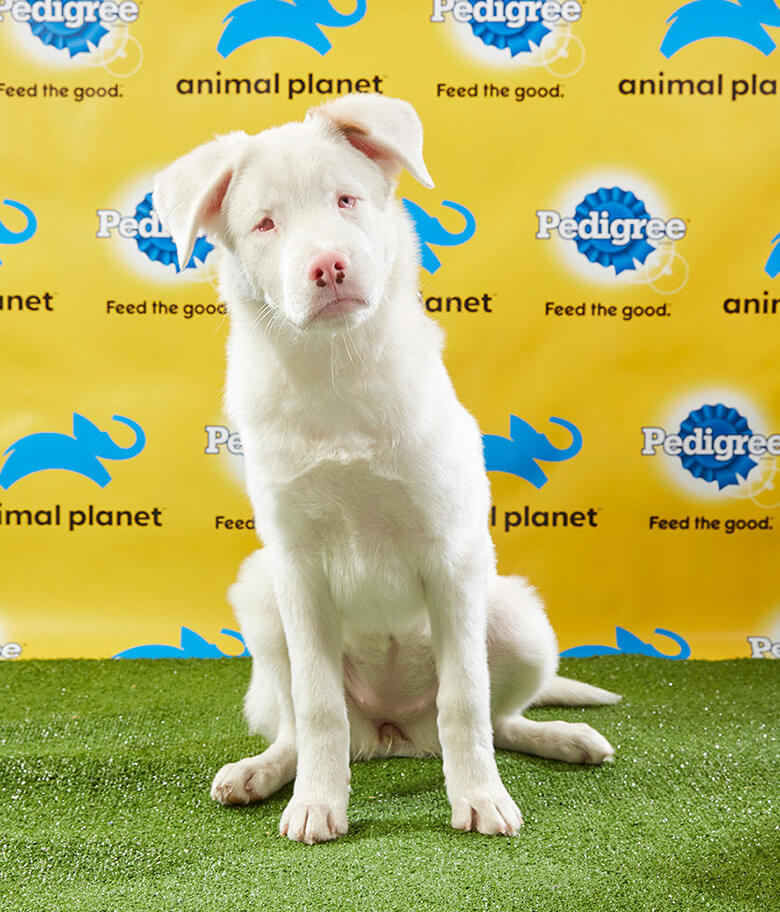 During the game, where we are sure there will be a lot of touchdowns and puppy penalties, the Puppy Bowl is bringing back the fan favorite water bowl cam and kiss cam.
Related: The 7 Books All Dog Parents Need to Read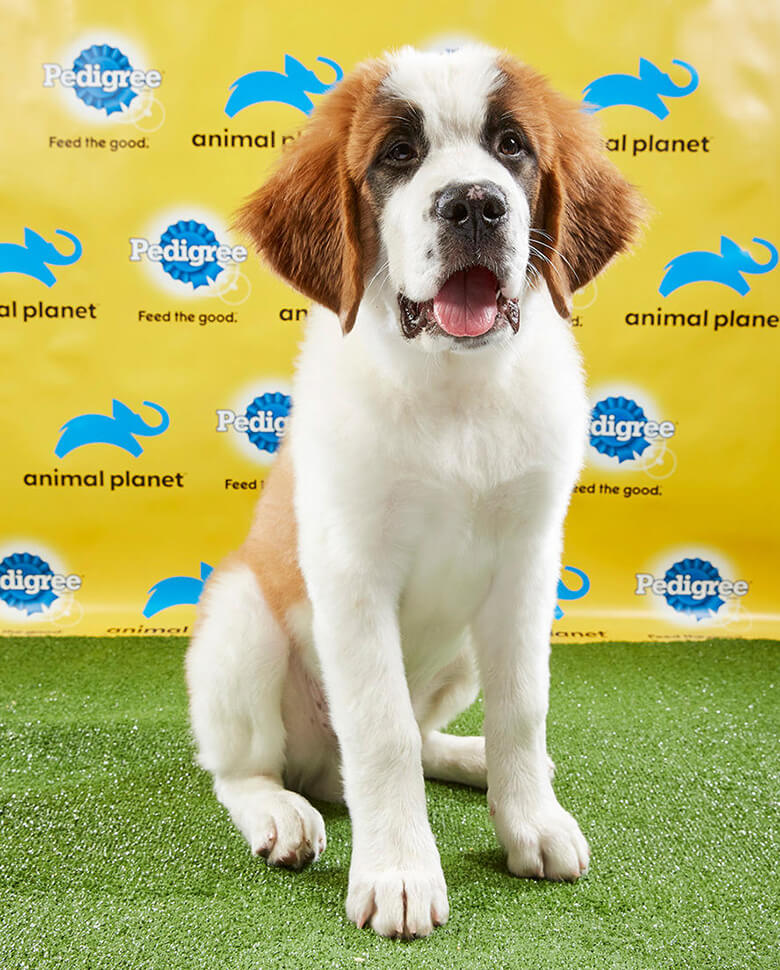 There will also be profiles, called "Pup Close and Personal," which highlights amazing people and organizations helping animals in need. Some of those who will be highlighted include Olympic silver medalist and animal advocate Gus Kenworthy; The Sato Project, which helps save animals in Costa Rica; and Violet Vanderpump, a Chihuahua/Dachshund mix rescued by Lisa Vanderpump's rescue, Vanderpump Dogs.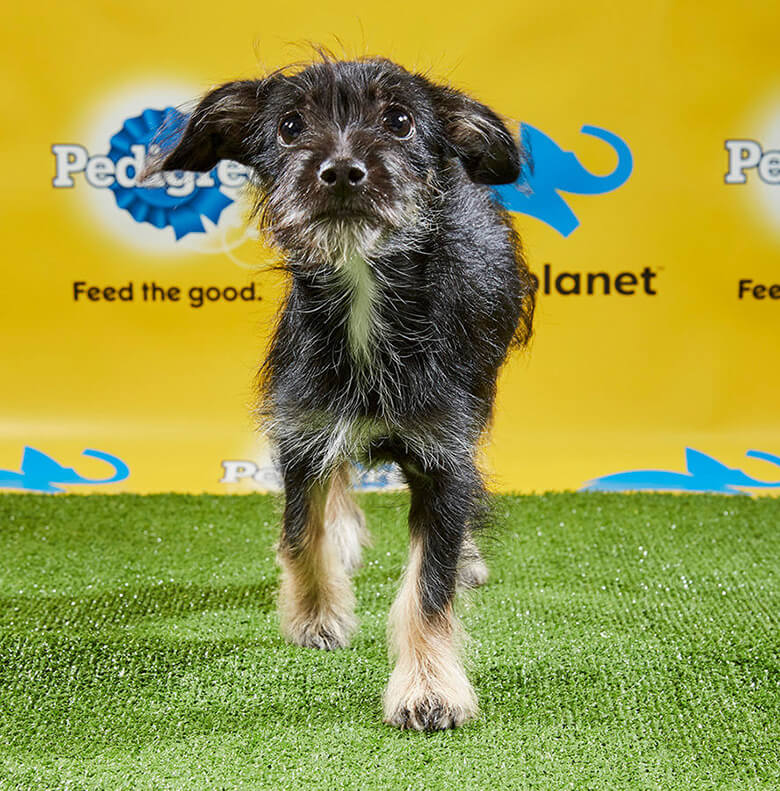 Dan Schachner will once again be the referee, and will be assisted by Shirley, a rescue sloth.
While we can't wait to see who takes home the Lombarky trophy, they are all winners. Every animal in the event has been adopted. We also have to give kudos to the Puppy Bowl, as it helps shine a light on the need to adopt. Over the years, the event has helped 500 animals get adopted, while simultaneously raising awareness for the millions of others in need of a home.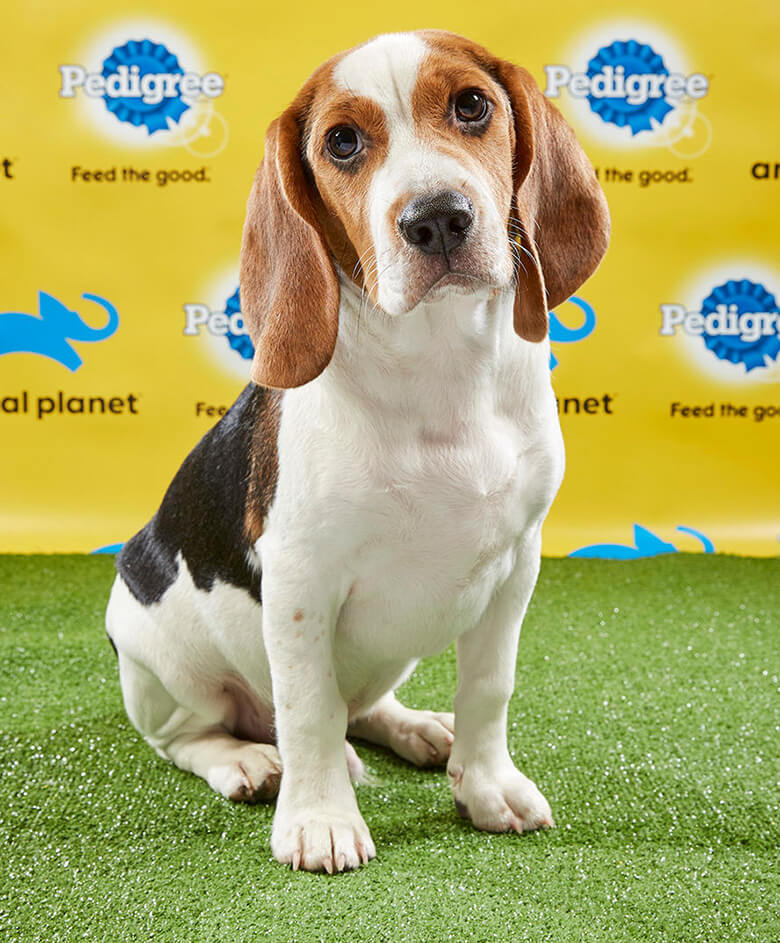 Here is a cute video of some of the pups. If you want to see the entire line up, head over to the Puppy Bowl.
Related: How to Make Your Dog Feel Comfortable in a New Home