A 6-year-old boy forgoes all his birthday presents to help dogs and cats at a local shelter.
Bryce Hill was born with a brain tumor that resides in his optic nerve, making it impossible to remove it entirely. To control it, every week, Hill undergoes chemo, gets lab work, has doctor visits and gets an MRI four times a year.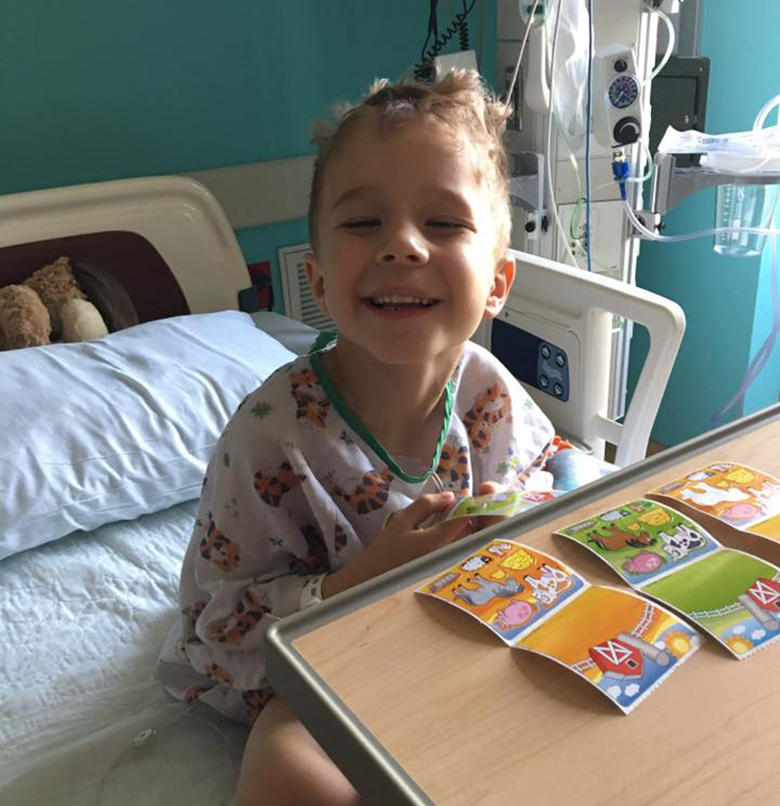 Despite the intense battle the boy faces, he is still wanting to give back, including helping our four-legged friends in need.
Related: After Saving Pennies for 4 Years, Boy Finally Gets His Service Dog
When it came time to celebrate his birthday in January, Hill was already happy with all the Christmas presents he received, one being a puppy.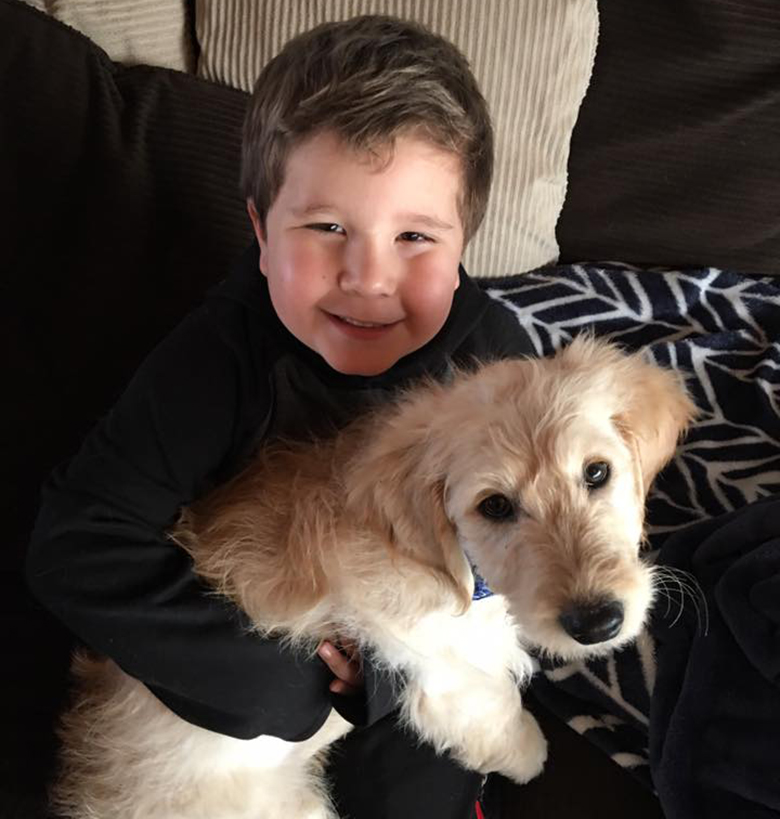 So, he chose to do without any gifts and instead asked all his guests to bring donations for the local shelter, Illinois Valley Animal Rescue. Friends brought dog and cat food, cleaning supplies dog beds and cash. Hill made his way to the shelter, delivering everything himself.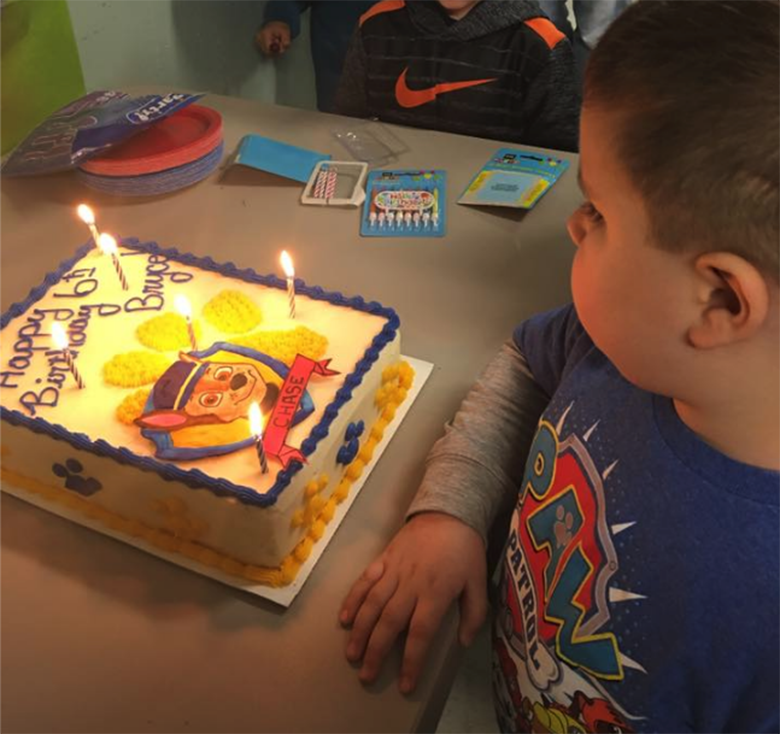 "He was very happy knowing he was helping the animals," his mom Gina Panther told This Dog's Life.
Related: Girl Forgoes Birthday Gifts to Help Save Recovering Puppy Named Libre
And during his time there, he took full advantage seeing all the animals.. "His favorite part I think was playing with all the cats," she says. "They loved him."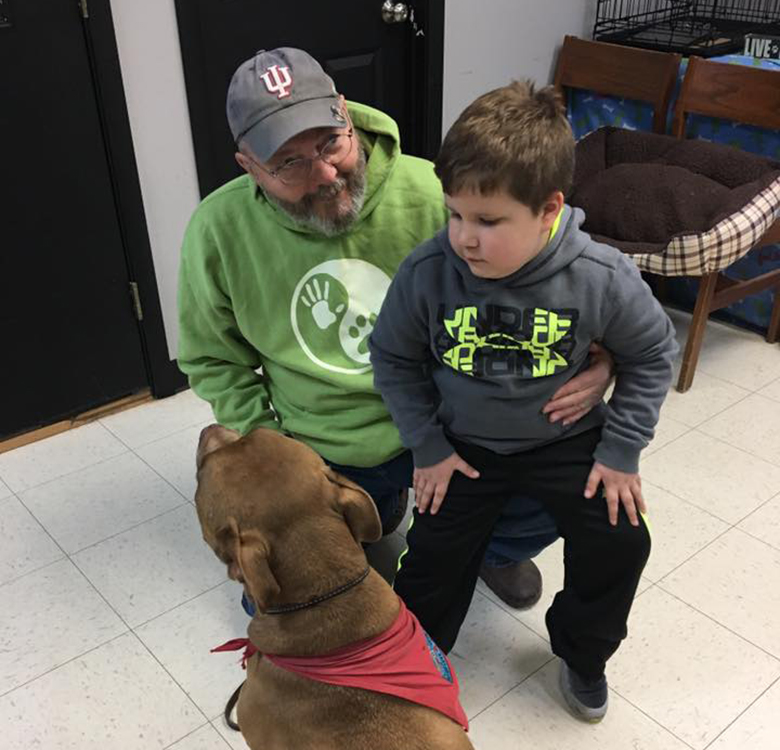 Since then, his mom tells us that her son has been made an honorary volunteer and wants to help out as much as he can, whether that is playing with the animals or raising funds.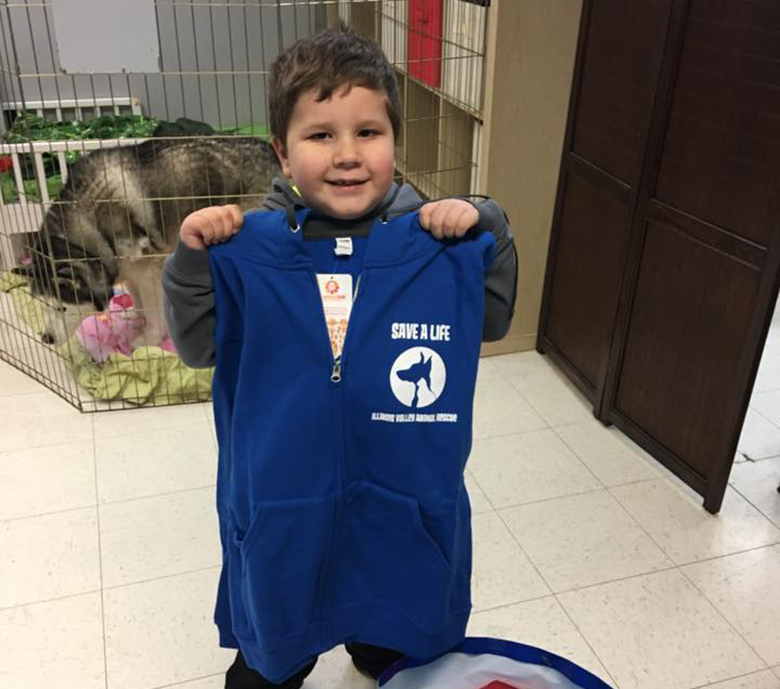 "I'm very proud of my son," she says. "He's very easy to love and I'm the luckiest mom to have him."
Related: Litter Mates Reunite Every Year to Celebrate Their Birthday