During this "new normal" people have been picking up all sorts of hobbies while hunkering down at their home — gardening, painting and baking, to name a few. But dog-house making?
Well a new exhibition now lets us build our best friend their very own canine sanctuary from the safety of our house with free downloadable blueprints.
Called Architecture for Dogs, it features 16 architectural designs from renowned architects and designers across the world, including Hara Kenya, Ban Shigeru, Kuma Kengo, Itō Toyō, Sou Fujimoto and Ma Yansong.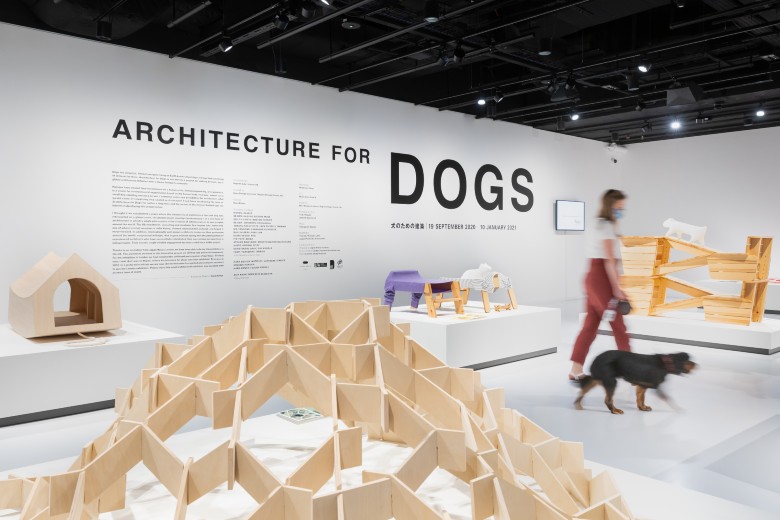 "Dogs may be pets, but they are constantly alongside us, attracting our attention," says Caitlin Yoshioka of Imprint Lab / Intertrend, the communications agency behind the exhibition. "Taking a close look at our canine partners from a fresh perspective creates an opportunity to re-examine humans, too. The Architecture for Dogs project focuses on that relationship to discover more about life and about the environment around us."
Related: Artist Creates Entire 'Starry Night Dog' Series Inspired By Vincent Van Gogh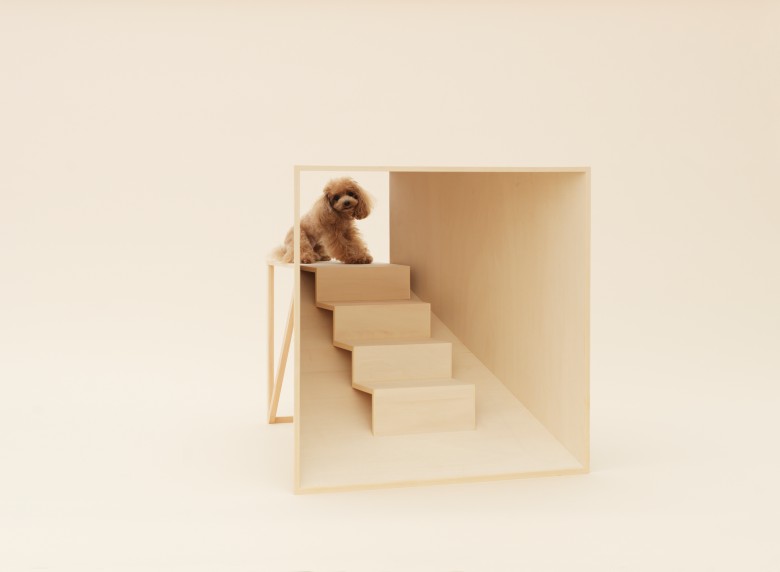 While a brief was provided to the participants, they had a lot of leeway when it came to designing the dog houses. "The project was largely left open for each architect's interpretation and they had very few constraints regarding materials chosen," says Yoshioka.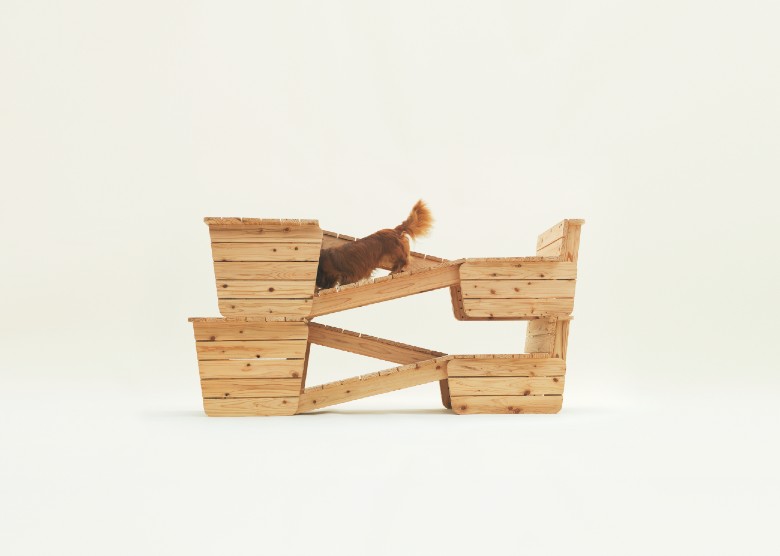 For the most part, the houses were breed agnostic, but a few are intended for specific types of pooches. There is one presented by design firm MVRDV, which provides an interactive toy experience and house for the Beagles of the world.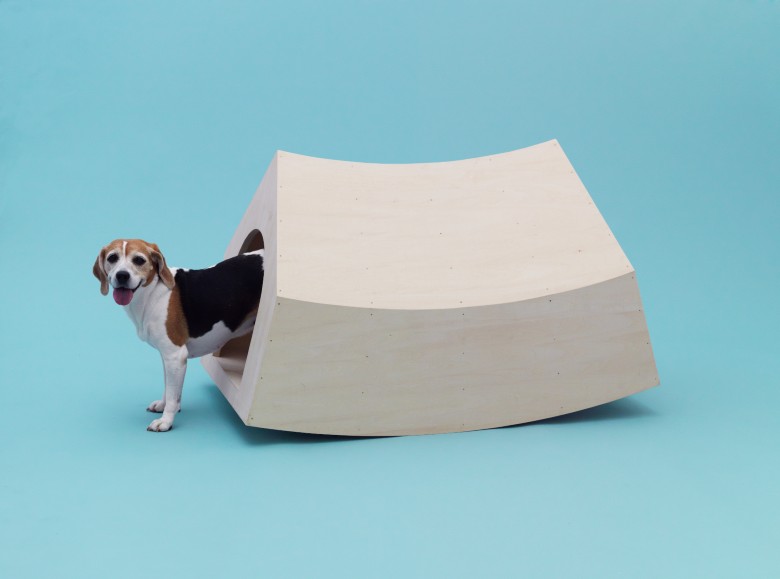 Related: Meet the Artist Behind Anthropologie's 'Bone Appetit' Collection
The "Paramount" pays homage to the Poodle breed with a mirror that allows for gazing.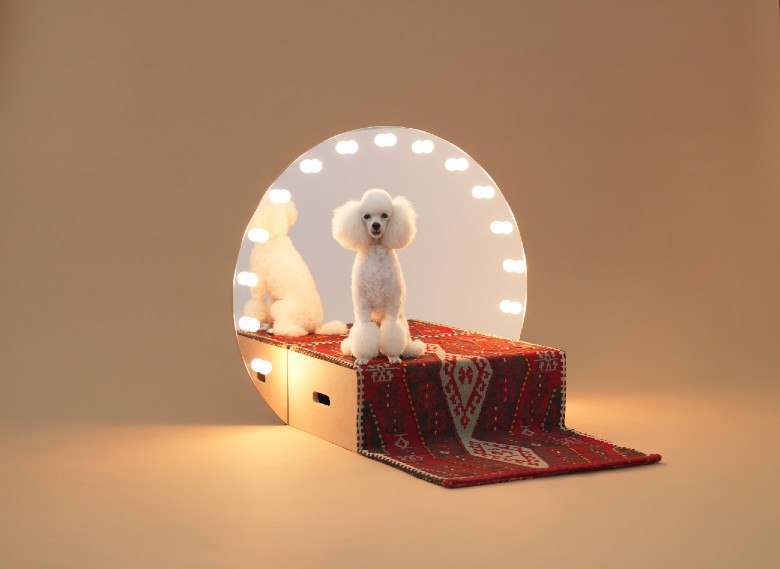 And the "Candy floss cocoon" is inspired by the Bichon Frise. Its fluffy exterior allows the breed to practically blend into the design.
It is currently being shown at the Japan House London, the first time it is seen in Europe. It made its debut in Miami in 2012 by a world-renowned Japanese graphic designer, curator and writer.

"Kenya Hara conceived of this concept years ago and through his partnership with Imprint Lab / Intertrend, the idea was brought to fruition as a brand," says Yoshioka. "It was a concept grounded in accessible design, and we wanted to reinterpret what architecture can be — using space to bring a new kind of joy in the relationship between humans and dogs."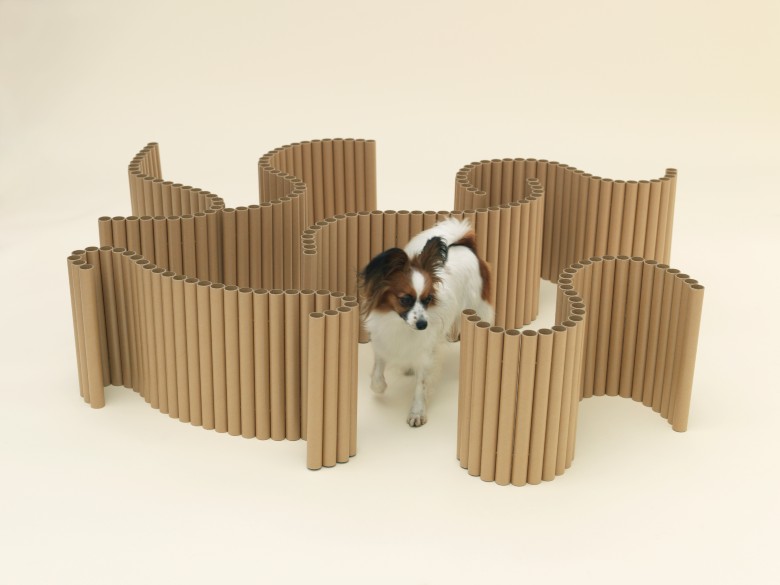 Before it made its way to London, Architecture of Dogs was shown in Japan, China, and Brazil. For its most recent showing, designer Asif Khan joined the roster with his dog house "I see you !"
It was "designed to be positioned in the middle of the room and place our canine companions as 'the centre of attention' in the hub of the home, the piece focuses on the idea of dogs gaining their understanding of the world through their noses from the ground upwards," according to a statement issued by Japan House London.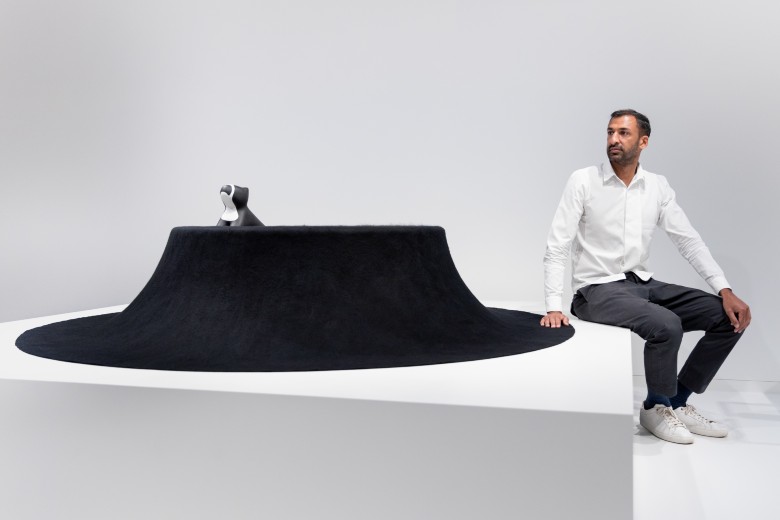 Architecture for Dogs will be at Japan House London until January 10, 2021. Visitors are welcome to bring small dogs to interact with some of the designs at the free exhibit.Can't make it? There are virtual 3D tours, online talks and guided tours. And for those who are feeling very inspired, anyone can download the blueprints of each dog house for free. Just head over to the Architecture for Dogs' website, find your favorite architect, and let your creative juices flow. Your dog will thank you.
Related: Artist Transforms Recovering Shelter Dogs Into Viral Superstars