Every summer, millions of Americans hit the highway with their friends or family for an epic summer road trip. But have you ever considered bringing your dog along for the ride?
From coast to coast, there are plenty of cities that will welcome your pooch with open arms. Whether you want to enjoy dinner with your pup or discover an awesome new dog park, here are seven best dog-friendly cities for four-legged explorers.
1. Portland, Oregon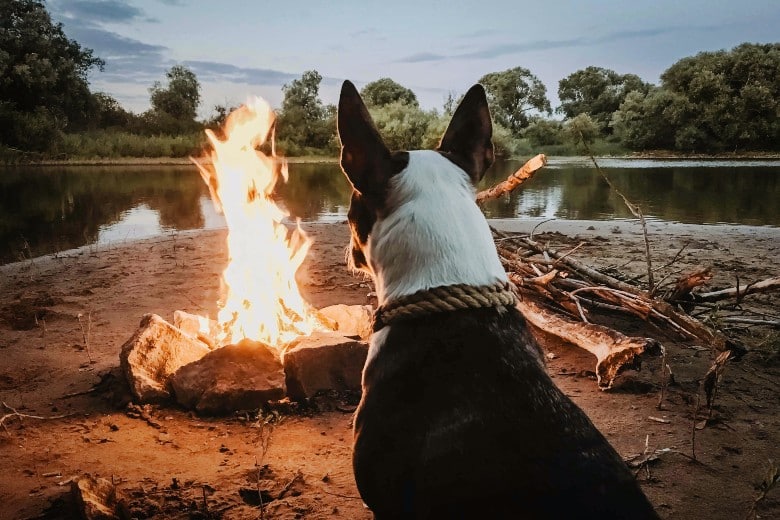 Did you know that Portland is one of the cities with the most dog parks per capita in the U.S.? Indeed, it has 33 dog parks, which equates to 5.4 parks for every 100,000 residents. If dog parks aren't Fido's thing, let him take a dip in the water at Sellwood Riverfront Park or explore the meandering tree-canopied trails of Forest Park.
If you both worked up an appetite after all that exercise, swing by one of the 400 dog-friendly restaurants and breweries across Portland. A few popular ones include, the Tin Shed Garden Café, Lucky Labrador Brewing Company, or The Rambler for some delectable cuisine or adult beverages. 
The City of Roses also hosts breed-specific events throughout the year, including the Pit Bull Parade and Pug Crawl.
Related: Here Are the Most Common Travel Injuries Your Dog May Encounter in the Car – and How Much They'll Cost You
2. Philadelphia, Pennsylvania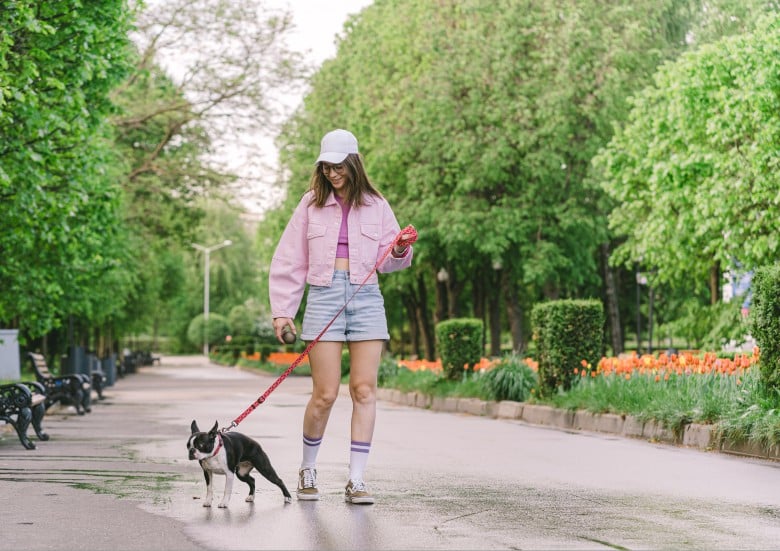 The City of Brotherly Love sure loves their dogs! Philly is a canine's paradise and features tons of dog parks, pet-friendly hotels, and restaurants. Stop by Wissahickon Brewing Company for a bite to eat and beer with your four-legged friend before checking out Schuylkill River Park Dog Run. This dog park features a huge synthetic grass courtyard right on the river and areas for both large and small dogs to play.
After your fun-filled day, relax and unwind at the hotel Aloft Philadelphia Downtown. They'll provide your pet with everything he needs for a peaceful night's sleep, including bedding and treats. There is also the Kimpton hotel with its very own Director of Pet Relations, a dog named Tanki, who is always happy to greet your pup.
3. Austin, Texas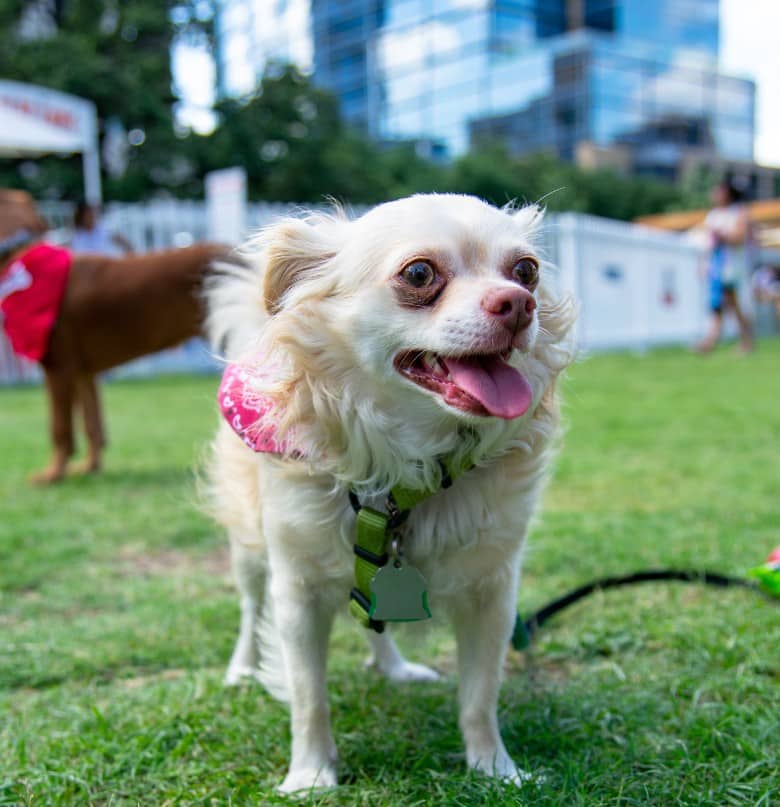 Everything's bigger in Texas, so when it goes to dog amenities, its capital city does not disappoint. Pamper your pet at Austin Doga, where you and your pup can do some downward dogs during a private yoga session. Afterward, enjoy a relaxing stroll through Zilker Botanical Gardens and enjoy the Barkin Springs beach, or take a dip at Red Bud Isle, a dogs-only swimming spot.
If all these activities make you hungry, head over to Banger's Sausage House & Beer Garden, where you can enjoy a hot dog, while watching your pup play in its fenced dog park. Don't forget to treat your pup to some dog-friendly frozen yogurt at Amy's Ice Cream.
And for those thinking of calling Austin home, it ranks high for dog-friendly rentals.
4. Phoenix, Arizona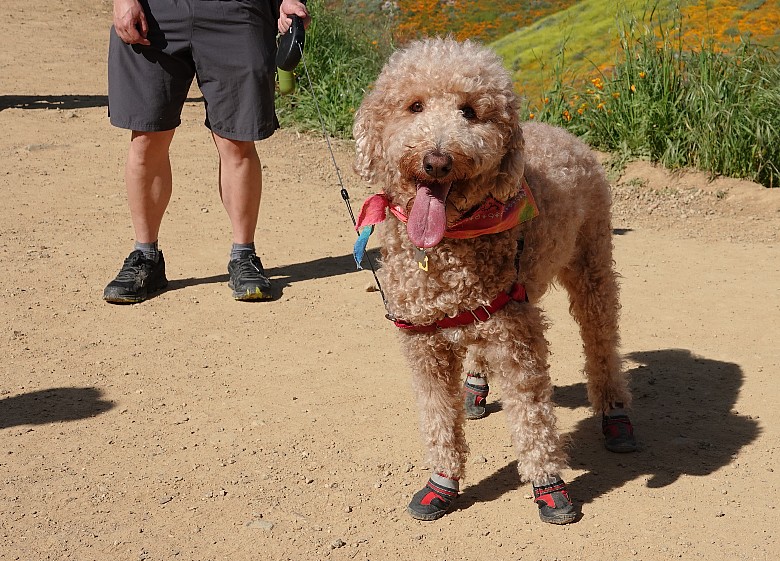 If you love the aesthetics of the desert, bring your pet to Phoenix. Let Fido run wild – on his leash, of course – at South Mountain Park and Preserve. This sprawling park features over 51 miles of trails and amazing views of the Gila River Valley. There is also Papago Park and Shaw Butte Trail for hiking adventures.
Since summers in Arizona can get downright hot, it's important that you both stay hydrated. Pay a visit to O.H.S.O Eatery and Nanobrewery. You can fill up on tasty tacos or burgers while your dog slurps down a homemade treat or water. If you want to watch a baseball game with your pet, you can do that too, thanks to the PetSmart Patio at Chase Field.
5. Boston, Massachusetts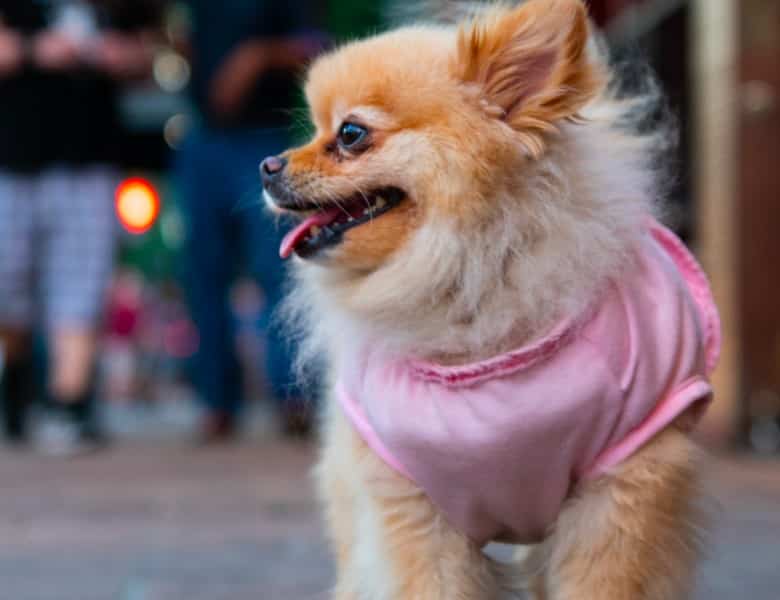 Despite its chilly season, Boston The "Hub" is filled with dog-friendly neighborhoods, off-leash community parks and plenty of pet-friendly patios. Located in the heart of New England, the Boston area also offers plenty of nearby hikes and idyllic destinations to take your pup
If you plan on heading to New England, Boston is a great city for pets and their people. Many of the local bars host Yappy Hours, where guests can grab a brew alongside their dogs.
Learn about the city's vibrant history on one of Beantown's dog-friendly tours, such as the Freedom Trail. The tour is about 2.5 miles long, so don't forget to wear comfy shoes and bring plenty of water for your pet. And if you want to spend even more time outside, the city has nearby hikes and beaches for you and your pup.
A few of the best places to stay during your trip to Boston are the Colonnade Hotel or the Kimpton Nine Zero. Both welcome dogs with no additional pet fees and provide amenities, including complimentary pet bowls, beds, dog food, and even a dog walking service. 
Related: Here's How to Keep Your Dog Happy and Safe in the Car During Travel Season
6. San Diego, California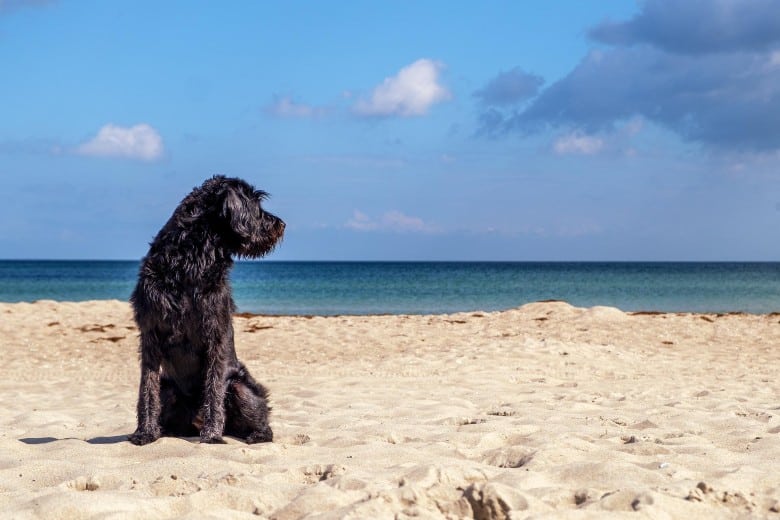 Do you love sun, sand, and surf? If so, San Diego is your dream destination. You can go surfing with your dog at the city's annual Surf Dog Surf-A-Thon. If surfing isn't your speed, take your dog kayaking at Aqua Adventures. Or if you want to simply enjoy the beach, head over to the famous dog beach, simply called Dog Beach, where dogs can romp around off leash.
There are also numerous dog-friendly parks, beaches, and restaurants to explore, including Sally's Fish House & Bar and Quartyard, an outdoor beer garden.
And if your pup has been a good boy or girl, make sure you stop by the Paw Pleasers pet bakery for some dog-friendly cakes and treats.
7. San Francisco, California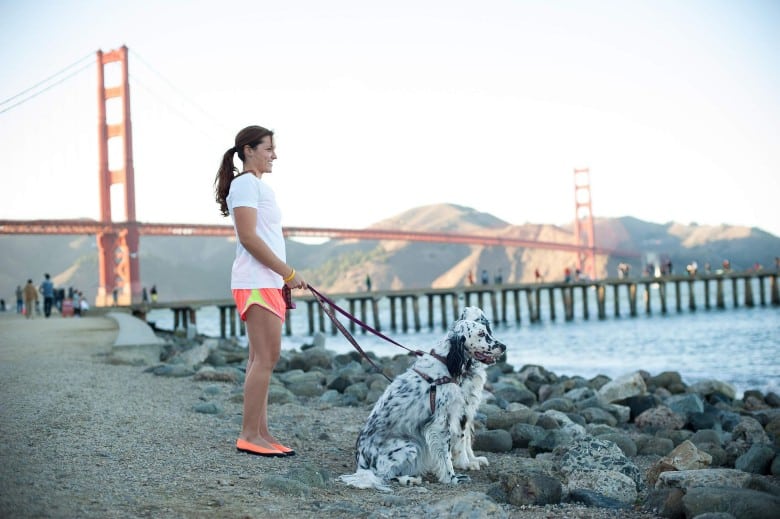 One of the dog-friendliest cities in the U.S., traveling to the Golden Gate City will not disappoint. There are approximately 60 off-leash parks in and around San Francisco, including Lafayette Park, Corona Heights Park and parts of the 80,000 acres of the Golden Gate National Recreation Area, which also includes beaches.
Walking around the city, enjoy one of the many dog-friendly restaurants and bars, like Bloodhound. And if you need to get to a place quicker, dogs are welcome on the trolley cars.
For events, San Francisco is home to the absolutely adorable Corgi Con where hundreds of these low riders take part in costume contests and races. The World Dog Surfing Championships are also held here.