With its Parisian meets Italian meets Mexican with a side of retro look, Café Colette feels like is was just slapped together — and it kind of was.
"I found myself sitting in places that were sort of haphazardly put together, and really enjoying them, co-owner Zeb Stewart said back in 2011. "So with this place, I just tried to piece it together with what was available."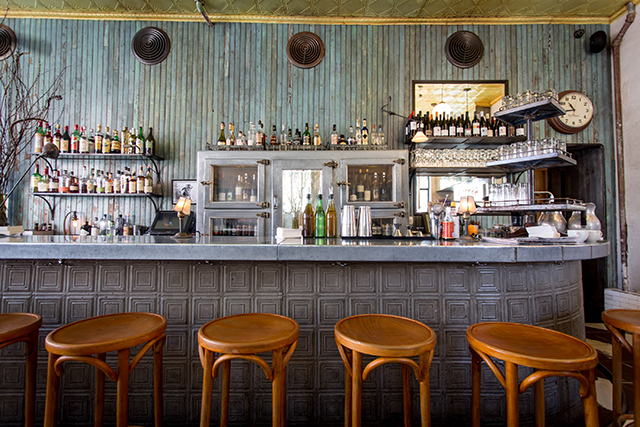 But that is what makes it charming. With the blue-paneled walls constructed of wood from Stewart's home, a vintage refrigerator keeping beers chilled, a bar wrapped in zinc and old fire doors used for the restrooms, the attention to detail at this Williamsburg bistro is what makes it so special. It is a quintessential place for "Brooklynites" — and they know it.
Related: At Five Leaves, Heath Ledger's Legacy Lives On — And the Dogs Thank Him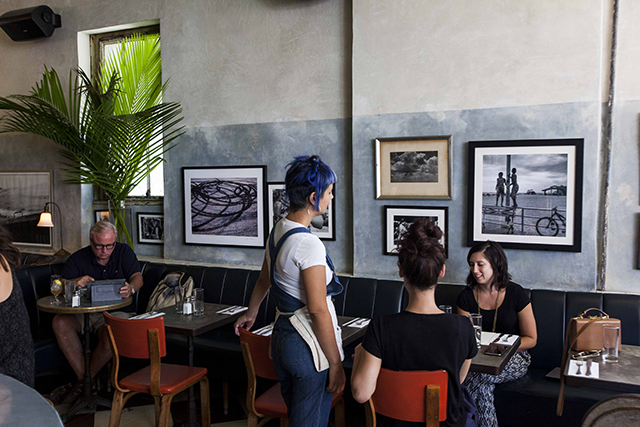 People jam-pack the restaurant for weekend brunches, head there for romantic date nights or stop on by to nibble on some pastries. Among the hustle and bustle, the staff still takes time to welcome their four-legged patrons in the restaurant's front outdoor seating area.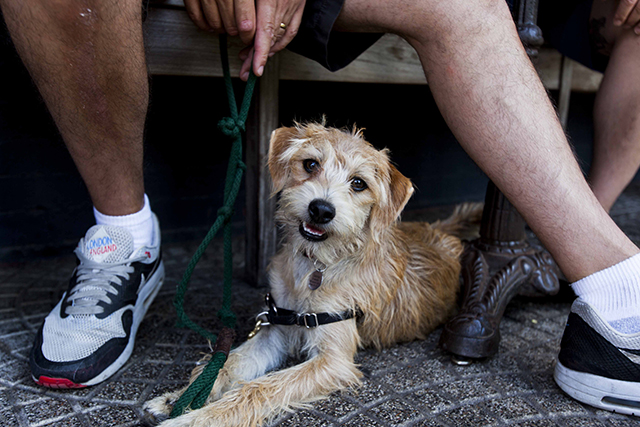 "The owners are dog lovers, and love that customers have the option to dine with their pets," says Bethany Scott, the office manager of the restaurant.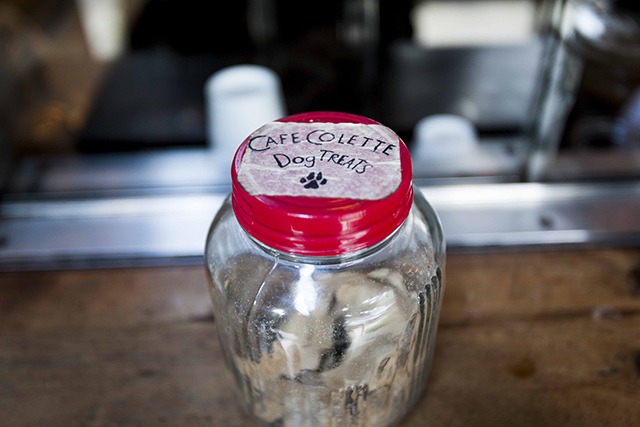 Depending on the time of day, will determine the table scraps your pup will be begging you for.
For brunch, Scott tells us that patrons have to try the roasted chicken chilaquiles, a main entrée with fried tortillas, salsa roja, cilantro, sunny eggs and queso fresco. For a more traditional take, diners can always go with the staple breakfast sandwich, which includes fried farm eggs, cheddar cheese, smoked paprika aioli, lettuce and choice of bacon or sausage.
Related: Bar Bruno Wants Both You and Your Dog to Kick Back and Enjoy Its Mexican Food
If you are going to make a stop there during the afternoon hours, Scott recommends the grilled fish tacos filled with cilantro, red cabbage, pickled onions and chipotle mayonnaise.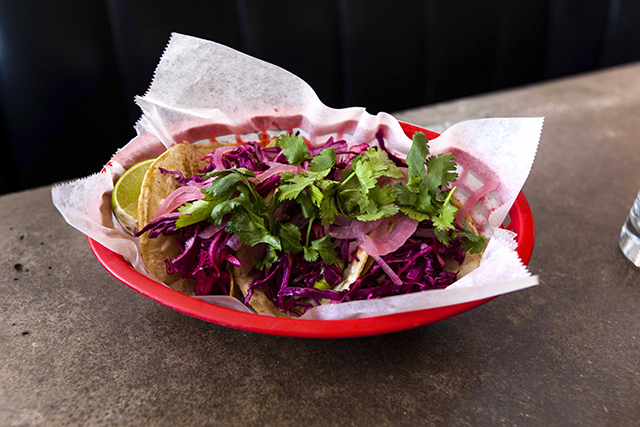 Café Colette is also known for its cheeseburger and fries. The grass-fed, dry aged beef patty, topped with onion, lettuce, house pickles, special sauce and American or cheddar cheese had one Yelp reviewer calling it "a traditional burger yet perfect in every single way" and other saying it "rivals for best burger in New York."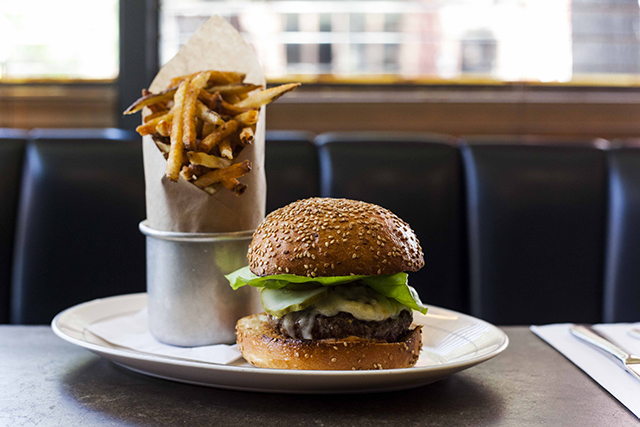 If you would like to unwind with a cocktail, you can't go wrong with Café Colette's signature Colette Cocktail – a gin, herbs de provence and sparkling rose concoction. Another hit is its Southern Sea, a drink made up of jalapeño-infused tequila, aloe vera juice, cucumber and sea salt.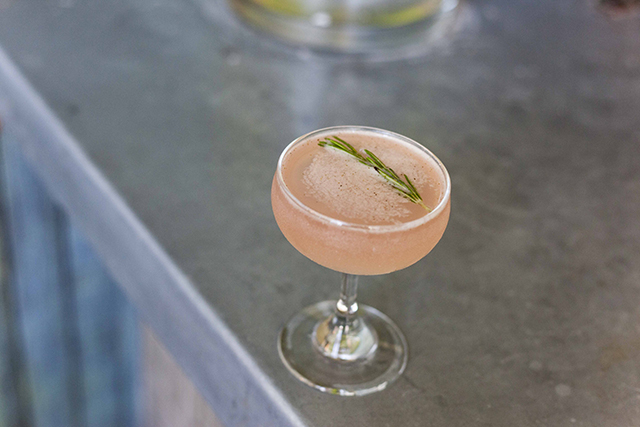 While these are just a few highlights, there is something for everyone.
"The menu changes seasonally, and we offer options for every type of palate," says Scott. She also notes, " We source ingredients locally, and also serve meat, eggs and dairy that are antibiotic, organic and hormone-free." Your begging dog will be grateful for the healthy, delicious variety at Cafe Colette.
If you are looking to check out the place, the address is 79 Berry St, Brooklyn, NY 11249. The restaurant's hours are as follows: lunch is served Monday-Friday 11 am- 4pm; brunch is served Saturday and Sunday 10am-4pm and dinner is served nightly 6pm-12am (weekends until 1 am).
Related: The Little Bar That Gives Back Big
Main image via Pica the Pom's Instagram's feed with Cheeky_the_Dog