(This article had been updated with our latest line of sweaters)
The days are getting shorter and the temperatures are chillier. And just as you need an extra layer of protection against colder weather, so might your dog. Dogs with thick, dense coats will most likely be just fine during the fall and winter months. However, short-haired pups, small pooches, light-bodied breeds, and those with medical conditions could need some additional warmth to combat the cold. Additionally, older canines may need a sweater or coat during icy days.
If you're on the prowl for the perfect dog sweater for your furry, you're in luck! We've put together a comprehensive guide on choosing the best dog sweater for your pup's needs. Moreover, we're rounded up our top sweater picks for stylish dogs.
How to Choose the Right Dog Sweater
First, let's get this out of the way: If you have a cold-weather dog breed or one that has a thick coat your pet will not need a sweater. Northern breeds like Malamutes and Huskies do just fine in the snow or sleet. However, if your double-coated or long-haired dog is clipped short or shaved (which we don't recommend), a dog sweater may be a good idea.
If your pup is tiny or has a short coat, he may require a sweater, as they may be prone to hypothermia. Early signs of dog hypothermia include shivering, increased urination, rapid breathing, and hair standing on ends.
Determine the Right Dog Sweater Size
The first thing you should take into consideration is the size of your dog. The sweater should comfortably cover your pet's tummy, chest, and back. While the sweater should fit snugly, it shouldn't suffocate your dog. On the flip side, don't buy a loose or low-hanging sweater, especially for your male dog, as he could accidentally pee on it.
Before you start shopping for dog sweaters, measure your pet with a soft measuring tape. Jot down his chest (at the widest point, usually behind the front legs), neck circumferences, and the length of his body from shoulders to rump. For a male dog, measure the length from the bottom of his chest to about ½ inch before his groin to ensure he won't urinate on the sweater.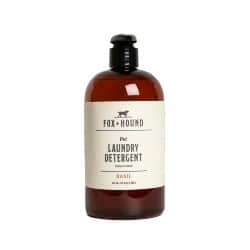 Choosing the Right Material for Your Dog Sweater
Choosing the right dog sweater material is essential. It not only determines how warm your dog will be, but it can also avoid triggering an allergic reaction. If your pet doesn't have loads of body fat, opt for a sweater made from insulating materials, such as wool. However, certain wool can be itchy on some pups and requires hand washing.
Related: 10 Breeds That Are Prone to Allergies
Always check the sweater's label to see if it includes any synthetic fabrics. Certain chemicals can cause skin allergies in sensitive dogs. Other fabrics can easily accumulate mold, mildew and dust mites, which exacerbates allergy symptoms.
Common dog allergy symptoms include excessive scratching or licking, biting or chewing the skin, red or flaky skin, hotspots, and hair loss. Skin and coat supplements, such as Bye Bye Shabby Coat, can alleviate these symptoms.
Cotton, hemp, and other natural materials are always a safe bet.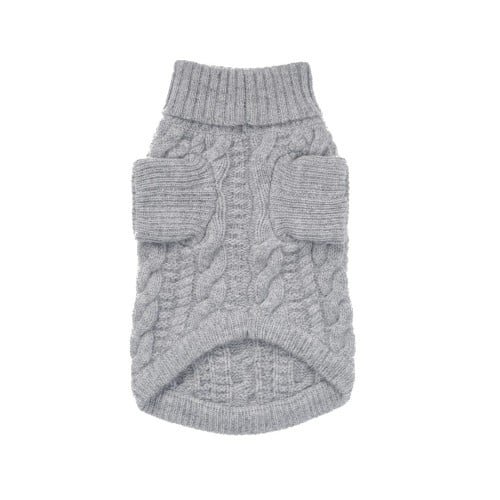 Warm and cozy, this 100% cashmere dog turtleneck sweater is the perfect blend of form and function. It has a ribbed turtleneck, an intricate stylish cable knit pattern, and completely covers your dog's back.
Comes in four colors so your dog will stylish every day.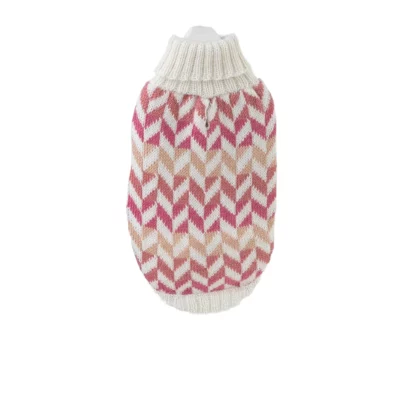 Handmade by Peruvian artisans, this soft sweater features a classic herringbone pattern in pink, rose, and natural.
Knit from the softest wool, these traditional sweaters feature a thick turtleneck, two front legs and a knit pattern of cables and textured stitches.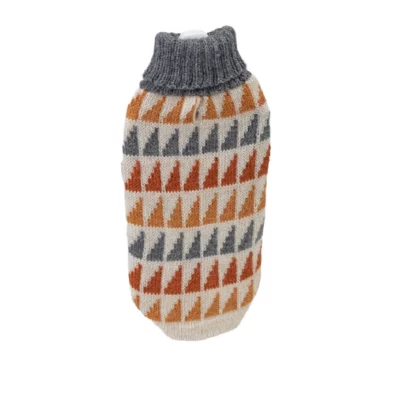 This soft sweater features a vintage-style triangle pattern in slate, mustard, and rust. Other details include ribbed turtleneck and hole for leash.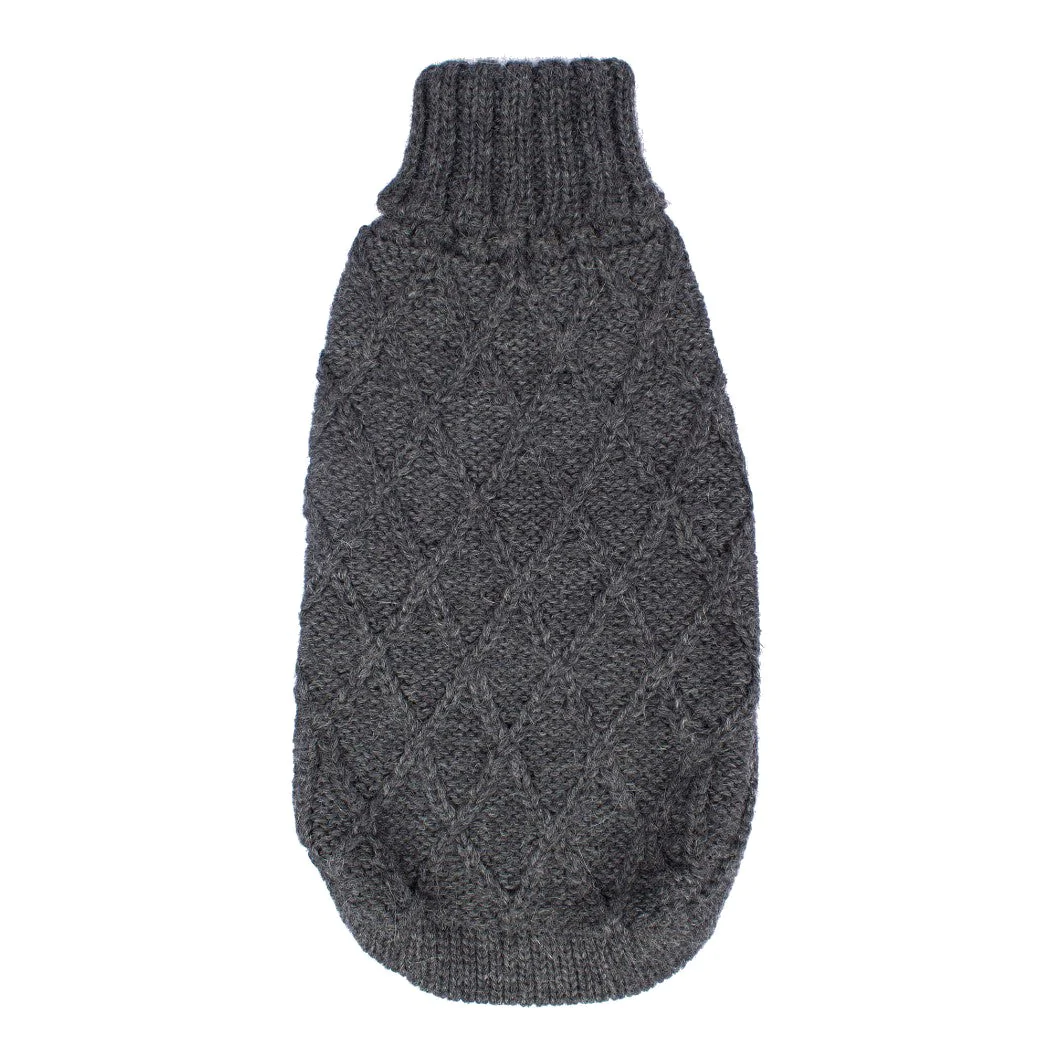 This cozy alpaca wool blend sweater is extremely soft yet durable, ensuring your pup stays warm during the cooler seasons.
In addition to a dog sweater, you may want to consider purchasing a set of dog booties for your pet. Dog boots will protect your pup's super sensitive paw pads from sleet, ice, and salt.
To keep your pupper warm this fall and winter, get a cozy sweater for your favorite four-legged friend.
Related: Everything You Need to Know About Washing Dog Sweaters, Collars, and Bedding