Whether you've grown tired of adventuring solo or can't quite find someone who can keep up with your jaunts, an athletic, energetic pup could be the perfect companion to tag alongside you and love every second of it.
Not only will they make the trip more enjoyable, but having a dog part of your exercise routine, can make you happier, healthier and even help you live longer, according to research.
But not all dogs are cut out for arduous hikes, spontaneous swims or outdoor camping.
Related: Here Are the Breeds Most at Risk for Getting Heatstroke
If you're looking for a dog that fancies being outside and will perhaps even leave you stopping for a water break, check out our list of eight active breeds.
1. Labrador Retriever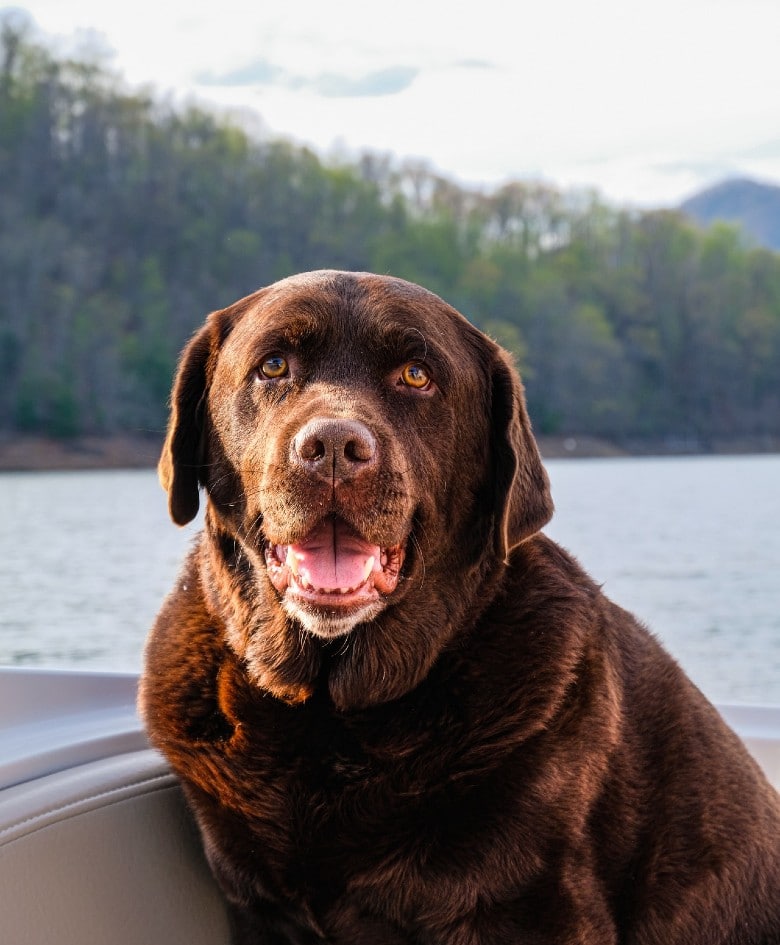 Labrador Retrievers are athletic dogs that need a whole lot of exercise to stay physically and mentally fit. Their history includes sporting and retrieving by hunters and fishermen, meaning you can count on them to always be up for a hike or swim.
"They have a high energy level and can go all day for adventures," says Kelly Roll, owner and trainer at K9cation. She also mentions that their easy going personality makes them "a great option for adventurists who enjoy group activities with a lot of people."
2. Siberian Husky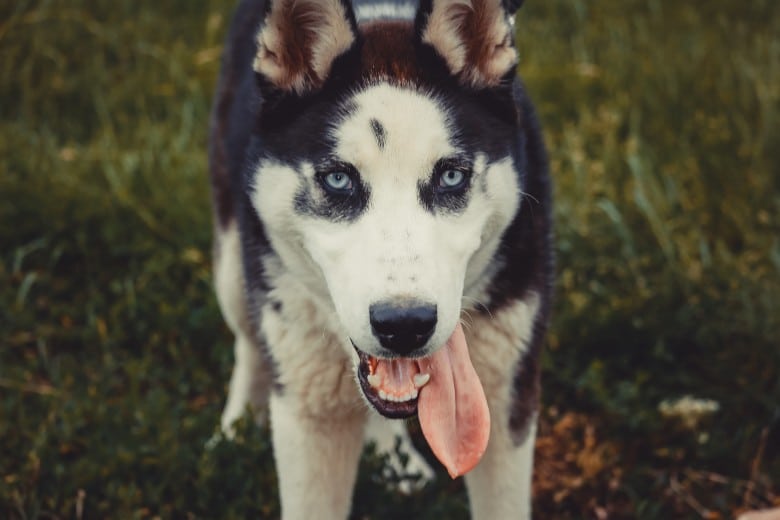 If you think you're active, you may just meet your match with a Siberian Husky. Huskies require plenty of exercise daily. Since they were bred to run, they would make a fantastic skateboarding, hiking or sledding partner. It's important to take them out in cooler temperatures to exercise since they have multiple coats of fur and can overheat. And keep in mind, they are known as escape artists, so make sure your dog is well trained.
3. Jack Russell Terrier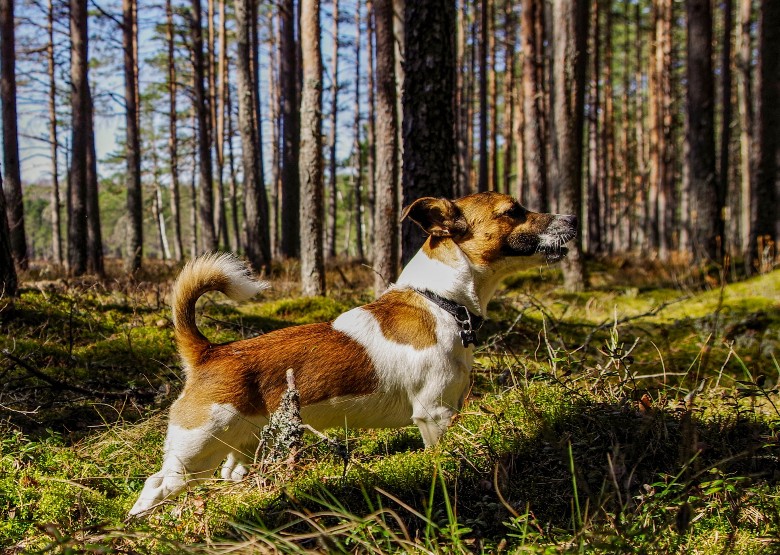 Shannon Kirwin, founder and training director at A Furever Life, considers the Jack Russell to be "a running machine" with "endless energy and athleticism."
Jack Russells are a working terrier, so activities such as walking, running and hiking put their intelligence, curiosity and natural hunting characteristics to good use. These small dogs are explorers, so be sure to keep them on a leash to prevent them from chasing after other animals.
4. Australian Shepherd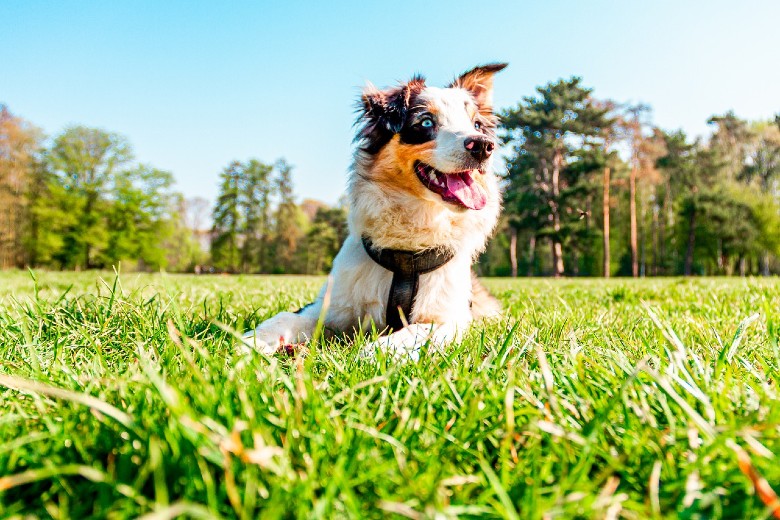 Australian Shepherds are natural herders known for their intelligence, agility and high energy. If you're itching to get out of the house, there's a good chance they are even more so. Taking your Aussie with you for a bike ride, hike or run will certainly allow them to exert their energy. These work-oriented pups are happy doing anything that works their mind and body.
Related: From Ticks to Fleas, Here Are DIY Sprays to Protect Your Dog Outside
5. Border Collie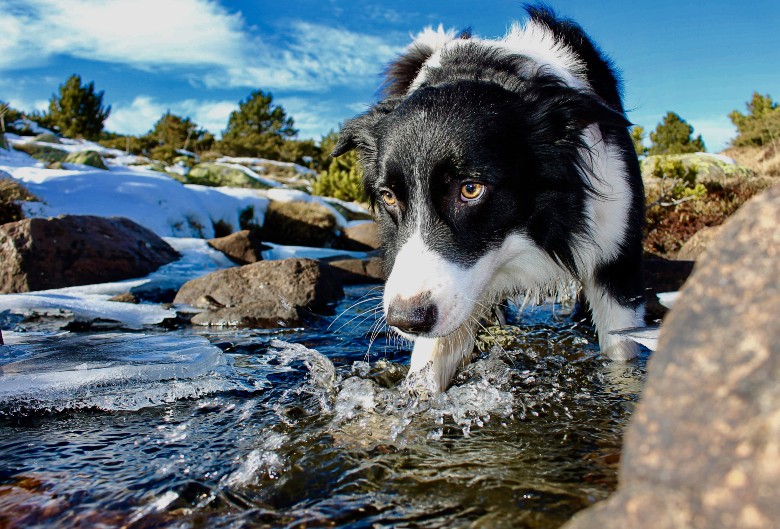 Border Collies are deemed as one of the best herding dogs that love the outdoors. They are highly active, intelligent and not to mention, protective, so you'll always be aware and safe regardless of your surroundings.
"They have endurance to go all day and be ready again the next day for more adventure," Roll says. "These dogs are great with heat and cold tolerance making them year-round activity dogs."
High-endurance exercises, like running, hiking or swimming, are a Border Collie's favorite. Then again, any reason to be outside and burn off pent up energy will likely keep them content.
6. Chesapeake Bay Retriever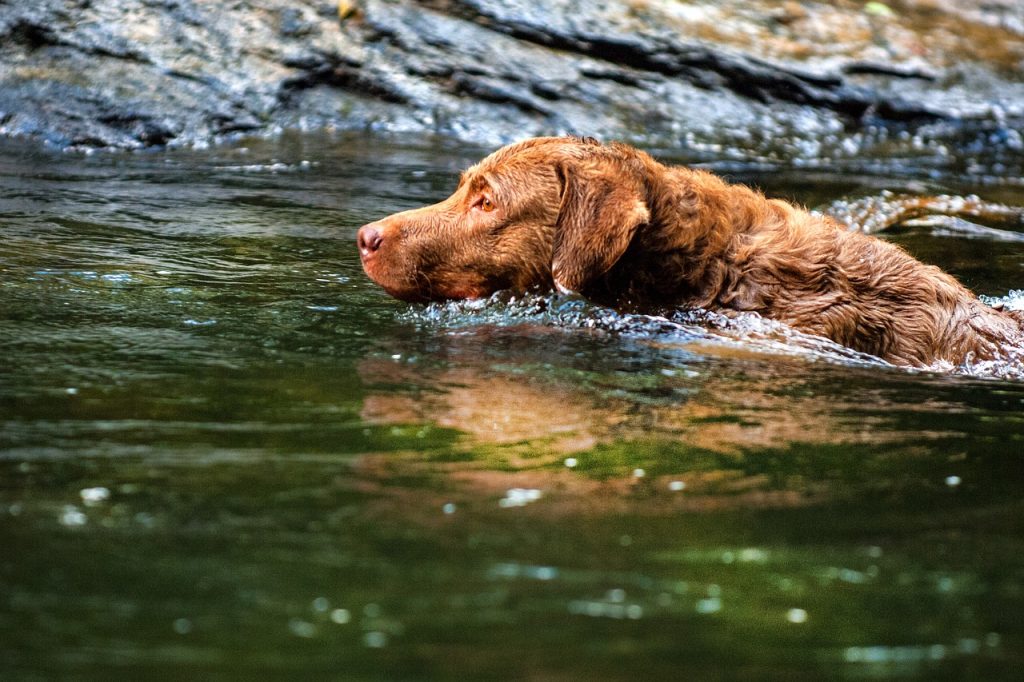 Do you enjoy spending your time in or around water? Say hello to your new swimming buddy, the Chesapeake Bay Retriever. Owner and head trainer at Dog Latin Training, Beth Mullen, says Chessies "can be like amphibious tanks in water, swimming through sizable waves and strong water." In addition to being athletes and hunters, Chesapeake Bay Retrievers are also protective watchdogs.
7. Australian Cattle Dog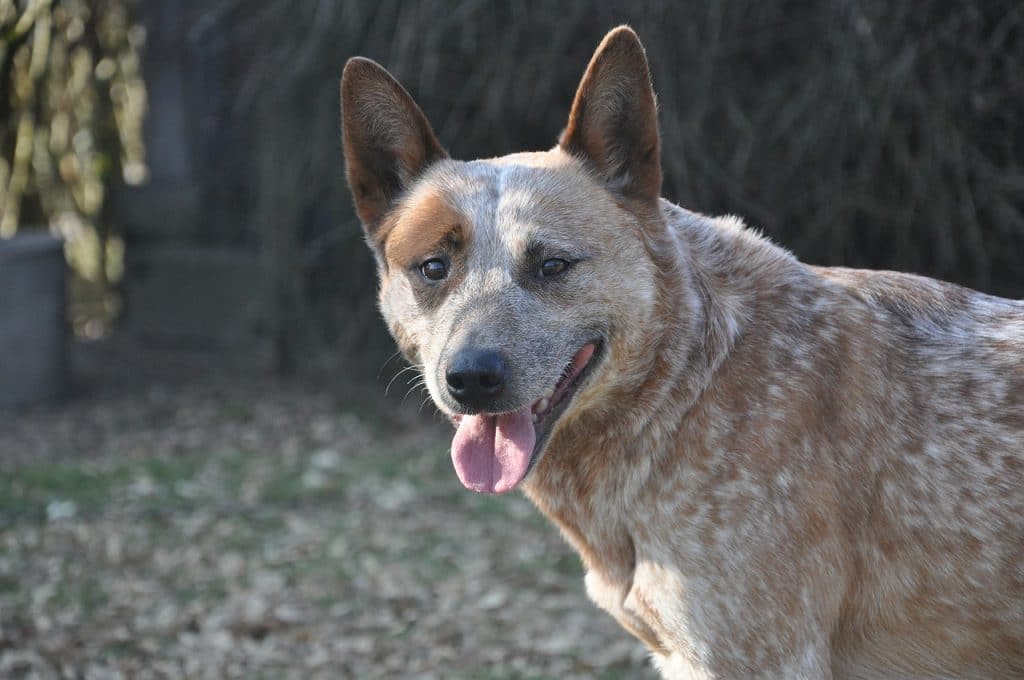 Australian Cattle Dogs are the kind of pals you can take on all kinds of adventures. These independent, intelligent and resilient dogs require activities that provide them with physical and mental stimulation.
"The Australian Cattle Dog is one of the best all around outdoor dog breeds. A jack of all trades with a double coat makes them suitable for both warm and cold climates," Kirwin says.
They especially like to wander, so lace up your sneakers and get ready to go for a run or hike.
8. Nova Scotia Duck Tolling Retriever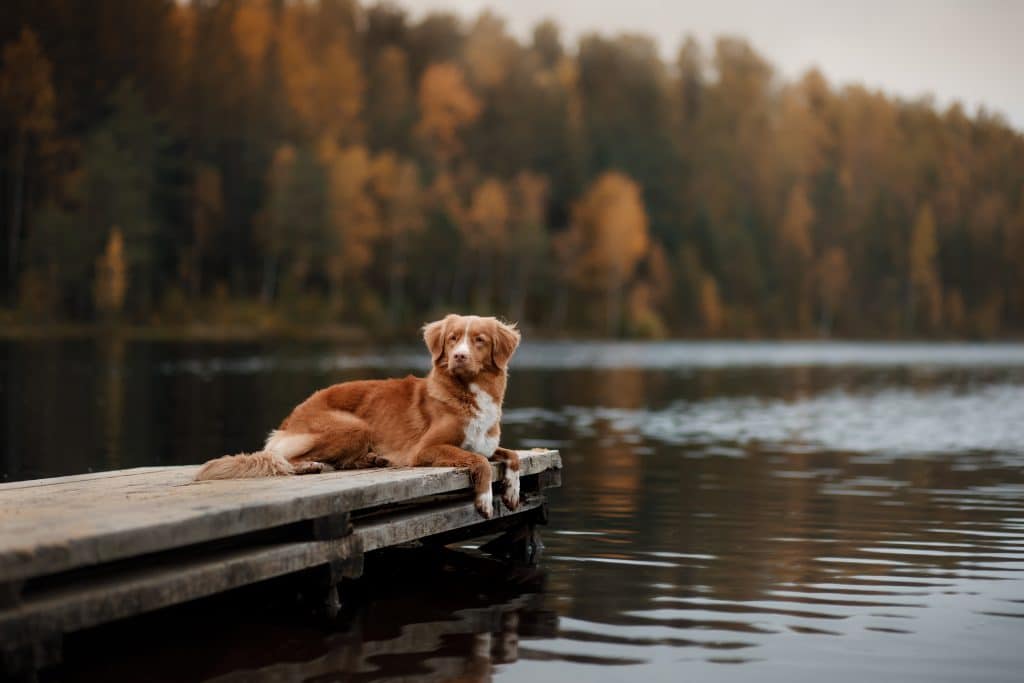 Nova Scotia Duck Tolling Retrievers are the smallest of the retrievers but make up for their size with their energy. Mullen calls them "a great choice for aquaphiles" considering their webbed-feet and double coat. Their innate curiosity and athleticism makes them the perfect pup to bring along for any swimming, hiking or camping trip.
Related: Want to Live Longer? Get a Dog