In its annual announcement, the American Kennel Association has added two new breeds to the club.
The Mudi and the Russian Toy are now eligible to compete in the Herding Group and Toy Group, respectively.
Mudi, a dog that resembles a fuzzy wolf, is a medium-sized dog, weighing between 18 and 29 pounds, who hails from Hungary. As a herding dog, the breed is considered courageous, protective, and loyal. Because it is a working dog, the Mudi has a ton of energy, needs exercise, and mental stimulation. However, the AKC states it can also relax at home after its physical activity requirements have been met. In terms of other personality traits, the Mudi is playful and affectionate.
Related: At the End of Ice Age, at Least 5 Different Types of Dog Breeds Existed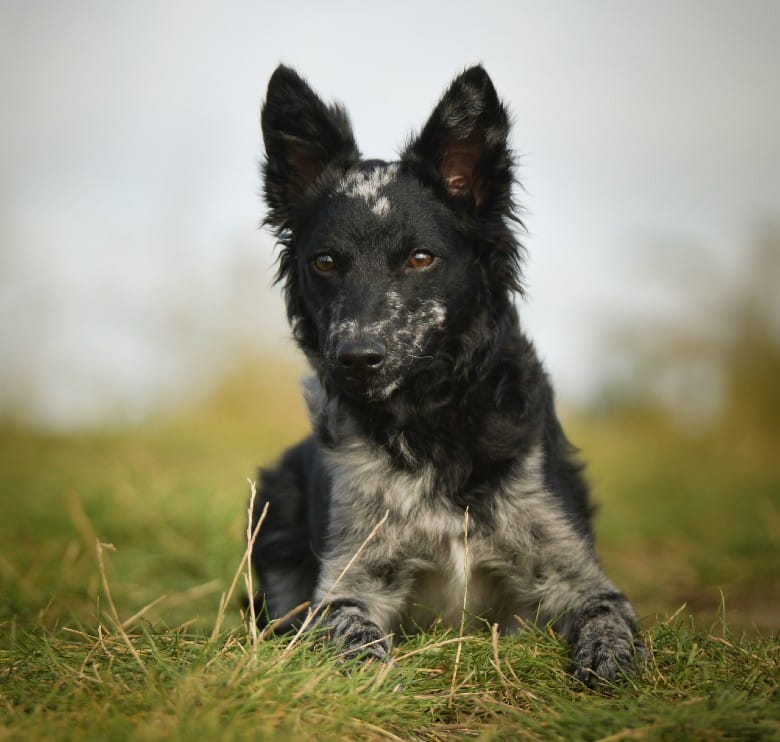 The Russian Toy is definitely on the other end of the spectrum. Rather than be a rough-and-tumble type of dog, the breed is delicate, resembling an elegant fox. The Russian Toy's origins can be traced back to the Russian aristocracy, in which it was a companion to the Russian nobility. The regal dog is spry, chipper, and intelligent. They are considered an excellent family dog (though, may be too fragile for little ones) and aim to please. There are two types: longhaired and smooth coat.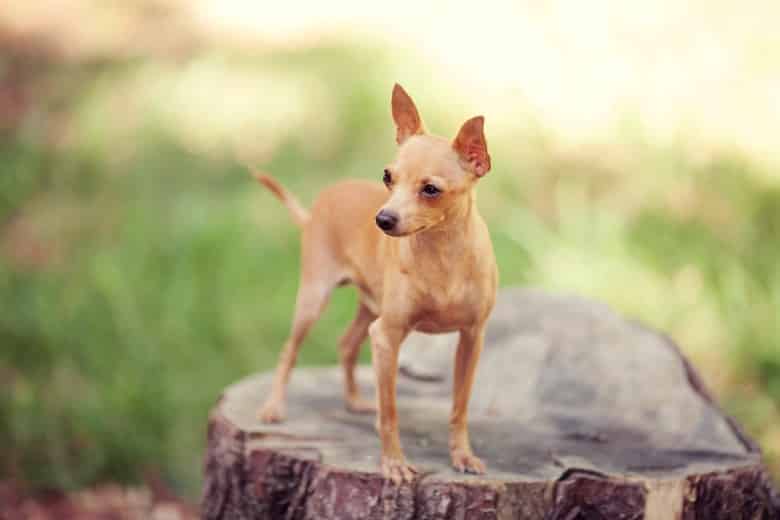 With these additions, the number of AKC-recognized breed is now at 199. To be considered for acceptance into the AKC, the breed isn't necessarily new (just look at the Russian Toy; it has been around since at least 1907), rather, it must meet a few requirements, There must be interest in the breed, a minimum number of dogs in the U.S., and a breed club of owners and breeders devoted to it.
Related: 5 Medium-Sized Dog Breeds Who Are a Blessing for Those With Allergies