After spending the last 32 years in Missouri, the Museum of the Dog is making its way to New York City.
Operated by the American Kennel Club and led by Executive Director Alan Fausel, the museum will open its door on February 8 in Manhattan — a strategic move, as it is just a few days before the ever popular Westminster Kennel Club Dog Show, which is also in Manhattan.
Related: Dogs Around the World: Meet the Dogs of Finland — and Why They Are So Famous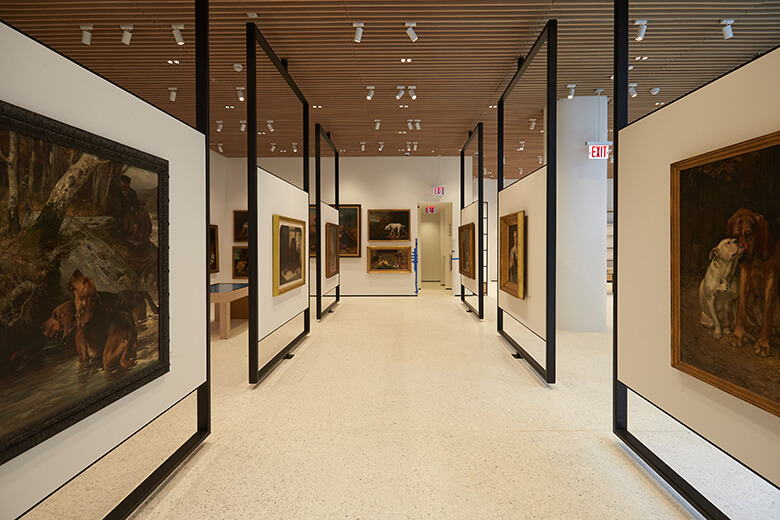 Taking up two floors, the museum has room for hundreds of pieces of artwork dedicated to dogs. There will be paintings, sculptures, drawings and porcelain figures, among other works. Some of the famous artists featured include Maud Earl and Arthur Wardle.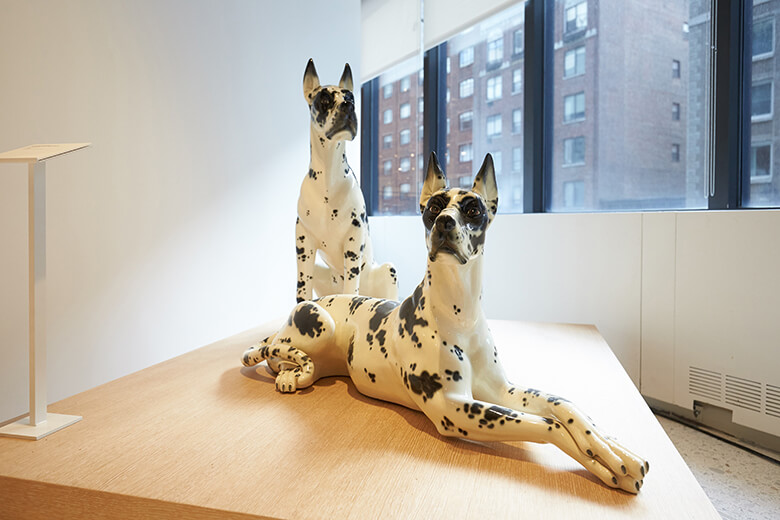 Fausel told us his favorite piece of artwork was Percival Rosseau's Leda. "I have always loved the painting years before I ever dreamed of working for the AKC," he says.
You can hear a little bit about the painting here:
Besides artwork, the museum will have other experiences and activities. It will have a "Find Your Match" kiosk in which a visitor's picture is taken and then the person is shown which breed he or she resembles (not sure if this would be extremely awkward or fascinating).
Related: Stunning Art Project Shines Light on the 5,500 Dogs Euthanized a Day
Speaking of breeds, the museum will also allow people to explore various types of dogs on its "Meet the Breeds," touchscreen table, along with perusing its library.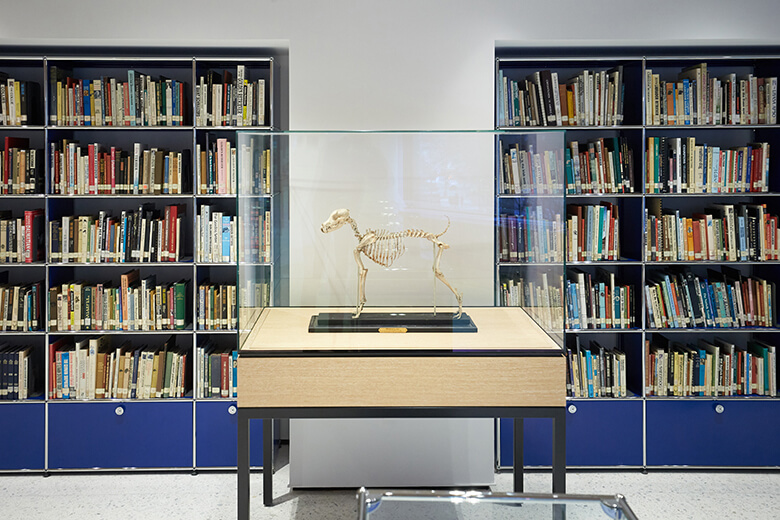 For the kiddos, there is a virtual tour guide (similar to the Pokémon app), where little ones can interact with "Arty."
The first exhibition is called "For the Love of All Things Dog," and will run for six months. After which, the museum's next exhibit will feature all women artists.
Related: 2018's Most Dog-Friendly Cities and States in the USA