When Alexander Tsao first donated money to his local shelter, it was just a few hundred dollars. Two years later, he's donated over $30,000 to a number of animal shelters, as well as the Hopelink food bank during the COVID-19 pandemic. But the teen didn't go down the more traditional routes for raising money– seeking donations on social media, starting a GoFundMe campaign, or holding a community event. Instead, Tsao used his entrepreneurial spirit to help dogs in need.
It all started when Tsao, an avid rock climber, found out that when rock-climbing ropes get worn out, they frequently get discarded by climbing gyms due to safety regulations. Tsao, who grew up hiking the Pacific Northwest, realized the environmental damage this was causing and felt a need to do something.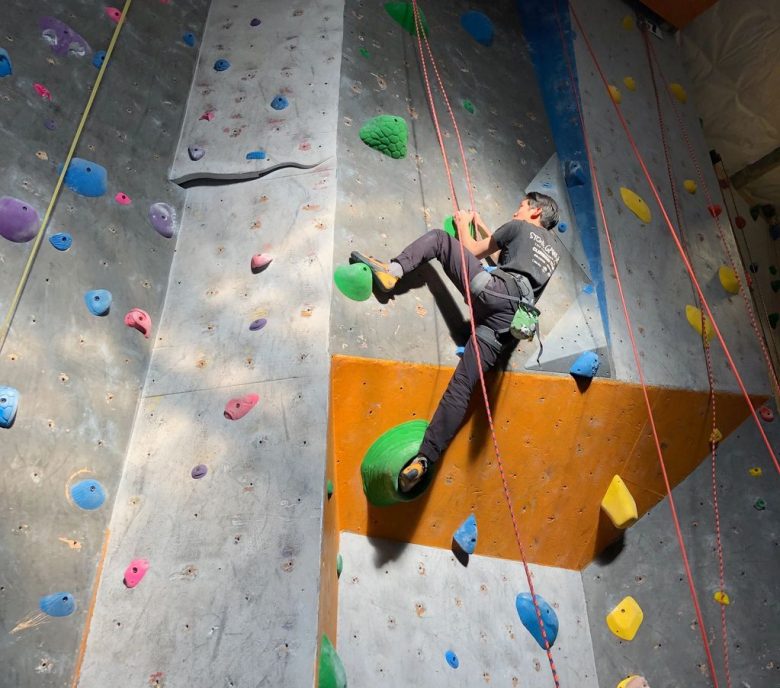 "My mother used to be an environmental educator, so my parents always stressed the importance of making an effort to live sustainably, such as composting and using recycled products," he says.
So Tsao came up with the idea of repurposing the climbing ropes to make dog leashes — a cause close to his heart.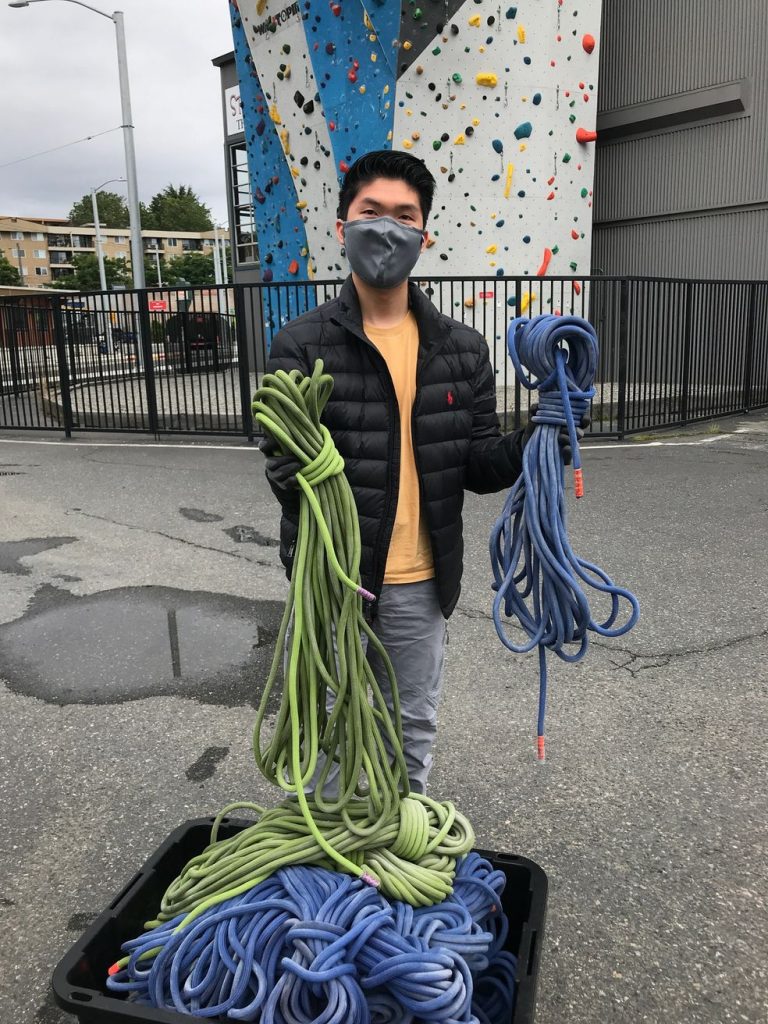 "As a kid, I used to beg for a dog every day," Tsao says. "One night, my family was researching rescue dogs for fun, and we came across a litter of labradoodles that had to be put up for adoption when their breeder became terminally ill.
After we adopted my dog, Jinger, from a rescue in Prosser, Washington, I fell even more in love with dogs."
And that's how Rocks2Dogs was born. "I decided to turn retired ropes donated by climbing gyms and independent climbers into dog leashes," Tsao explains. "My dog Jinger inspired me to donate 100 percent of the profits made from the leashes to no-kill animal shelters and local charities."
Related: After Her Dog Nearly Dies of Heartworm, Teen Raises $40K and Looks to Incite Change Through Artwork
After recruiting his high school friends and teenagers in the neighborhood to help construct the leashes, Tsao reached out to gyms.
"Initially, I had to pitch my idea to many climbing gyms, but they were all supportive of my mission and were generous to donate their used ropes," says Tsao. "It took a few months to advocate for my product and gain interest in my objective, but I was eventually able to form a community of customers and supporters."
Making the leashes is a long process, according to Tsao, who adds the help of friends, family, and neighbors has been invaluable. The crew must wash the ropes twice (once with soap and then with water) and dry them before cutting them into the correct lengths, which range from 4 to 10 feet. The next steps include burning the ends to prevent fraying, adding metal clamps, and a sealant to the hardware for protection.
Since it first started two years ago, Rocks2Dogs has sold over 800 leashes (prices start at $14.99), as well as t-shirts and hoodie. While most of its items are sold through the website, the organization also sets up in-person events. Tsao is currently taking a short break from production and sales as he moves to attend McGill University in Montreal, but he plans on resuming work on the leashes very soon.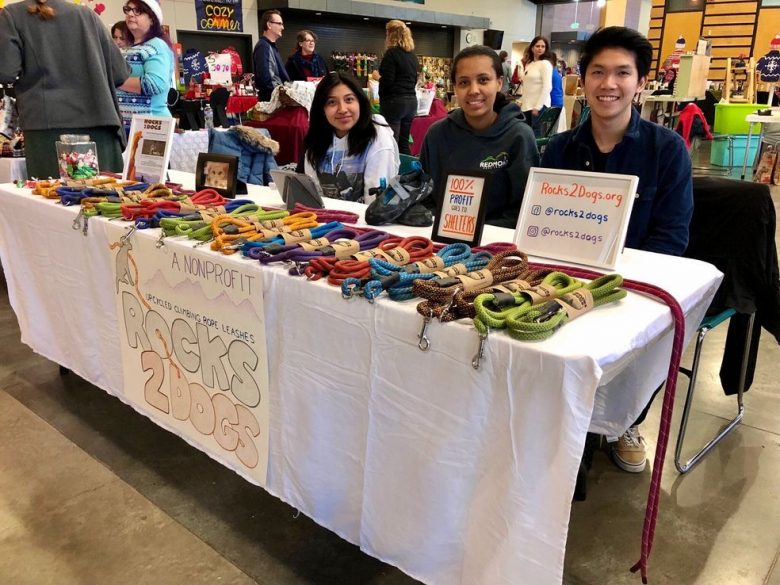 He also encourages other young people to go out there and follow their dreams. "Find a cause that you are passionate about, whether you are contributing to solving an already existing issue, one that you discover, or improving the world around you," says Tsao. "Then harness that as motivation to make a change." 
Related: Meet the 14-Year-Old Making It His Mission to Help Shelter Dogs One Bow Tie at a Time