What if we told you there was a way for you and your pet to be stylishly connected all day long? Well, you are in luck.
Thanks to FriendshipCollar's super cute matching collars and bracelets, you and your furry friend can display that powerful bond wherever you go. Complete with bright hues, playful patterns, and embellished fabrics, FriendshipCollars are made to be worn all day, every day.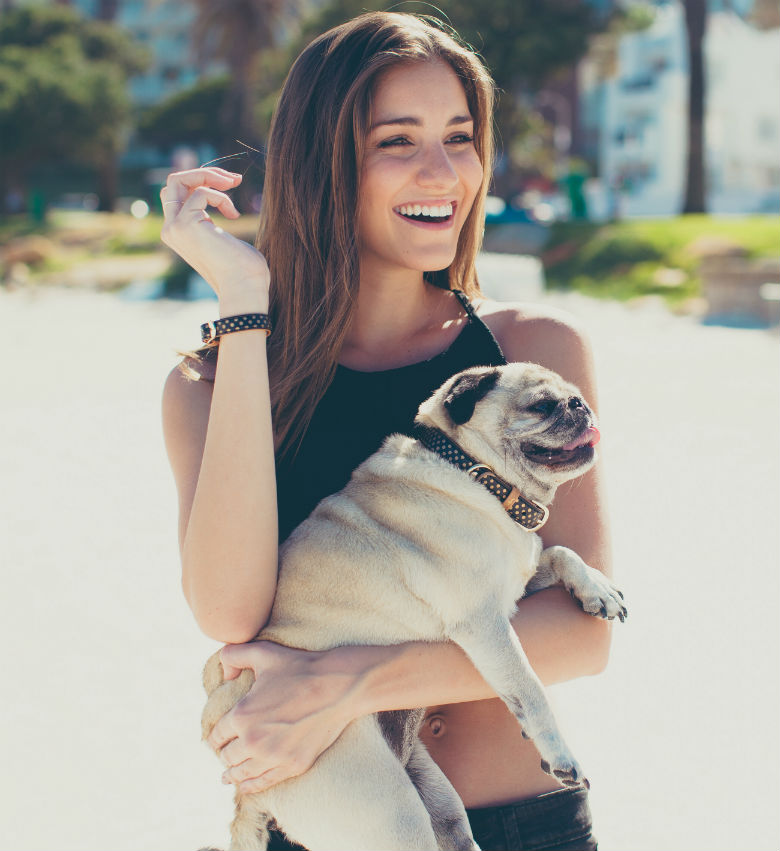 "We were inspired by our pets and the friendship that is forged between pets and their owners. We wanted to create a product that highlighted that bond, so we looked to the tradition of friendship bracelets," says Bianca Eden, speaking about how she and her co-founder Neil Lewis came up with the concept. "Friendship bracelets signify a binding relationship of love and trust – one to wear, the other to share."
Related: Yark: The Petwear Line Celeb Dogs Are Going Crazy Over
With a focus on ethical fashion, the FriendshipCollar team was determined to create one of the world's first vegan fashion lines for pets. "We wouldn't dream of putting anything on our pets that we wouldn't wear ourselves," Eden tell us of the cruelty-free garments. "Our love and passion for animals has formed the heart of our brand."Because of this integrity, FriendshopCollar is one of the world's first PETA-approved vegan pet brand.
Every design is printed onto animal-friendly vegan leather (it looks and feels like the real thing) and features gold plated hardware for a high-shine, luxurious finish. Each piece is extremely detail-oriented, and is even adorably packaged in a soft white drawstring pouch for safe and fashionable keeping.
Costing anywhere between $35 and $70 per set and complete with different sizes, patterns and hues, FriendshipCollar offers something for everyone. "Our debut collection featured friendship bracelet-inspired printed patterns in vibrant color ways," Eden explains. "Since then, we've introduced new collections to suit all fur colors and personalities!"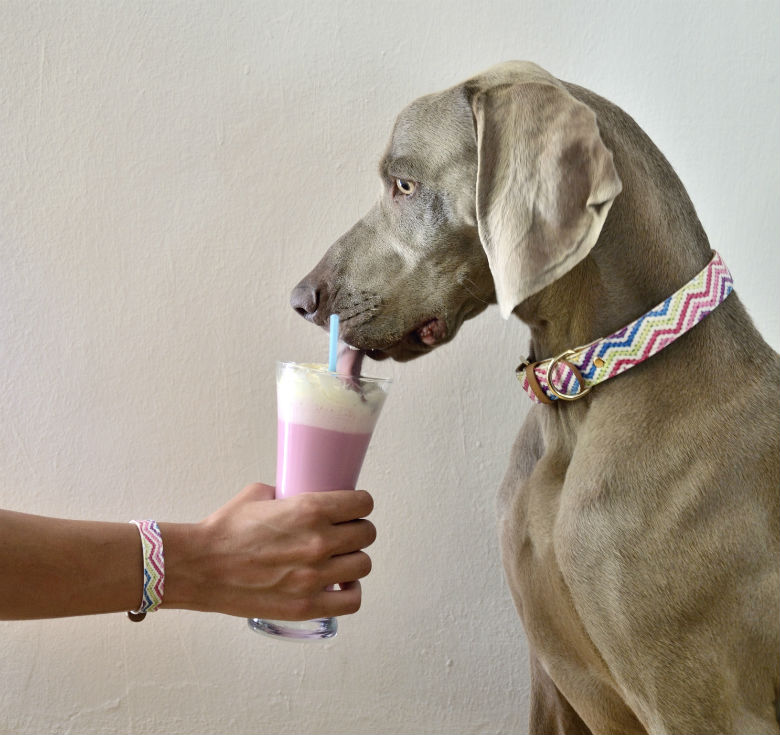 Related: Arm the Animals Designs Super Hip Dog Activism Tees, Donates Proceeds to Shelters
With that said, each trend-led collection has its own design inspiration to suit even the pickiest animals. "We also design limited-edition collections throughout the year, such as our festive winter-themed holiday collection," she Eden.
While the full assortment is available on FriendshipCollar.com, the brand has also partnered with other noteworthy sites like GreaterGood and Free People.
To get the word out, the company turns to Instagram and their Fashionable Friendships Campaign, which aims to share best friend stories from around the world. While every FriendshipCollar story is a sweet one, Eden tell us that one story in particular stands out from the rest.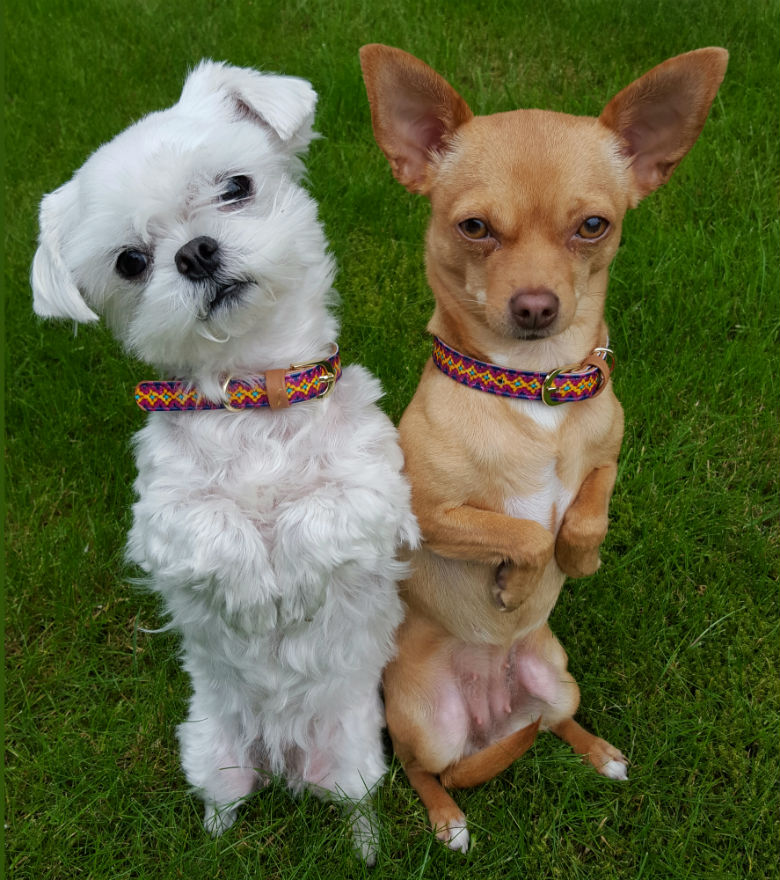 "While on vacation, a little pup named Heidi was spotted in such appalling conditions," she says. "She was in a small bird cage on the side of the road, her paws were bleeding, her stomach was bloated from malnourishment, and her fur was covered in fleas and parasites. Her new owner stopped the car and bartered with the current owner to bring back the little pup, and she was brought home to her new family. Initially, she was so weak, but now, she travels the world with the family and is an amazing friend. It really showcases the love between people and animals and shows that every animal deserves to have a best friend."
They also work with local charities on everything from supporting adoption shelters to spreading the word about various animal-rights movements.
"We are always open to partnerships and charitable opportunities in order to do what we can to help animals and humans alike," Eden explain. "We are currently working on a campaign to draw more attention to rescue pooches."
Related: BaubleBar Lets Us Match Our Jewelry to Our Dog's Collar
Next up for this ever-evolving line is a product range beyond cats and dogs, brand-new designs, and exciting partnerships and collaborations with like-minded brands.
All images courtesy of FriendshipCollar.