A rescue dog can now call Neil Patrick Harris dad.
Gidget, a terrier mix, rescued from the streets of Thailand by Project Street Dog Thailand and taken in by New York's North Shore Animal League America was settling into her new life at the shelter — safe from the world she was knew. But little did she know, things would soon take a turn for the better.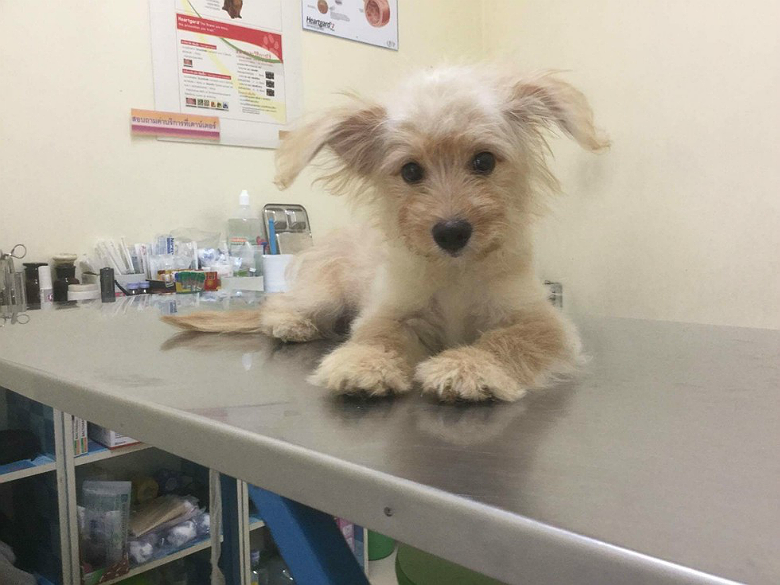 Related: Orlando Bloom Saves Bloody Dog From Street in China
When Beth Stern, the wife of Howard Stern and ambassador for North Shore Animal League, heard that her friends Harris, along with his husband, fellow actor David Burtka, were looking for a dog, she knew right away Gidget would be perfect.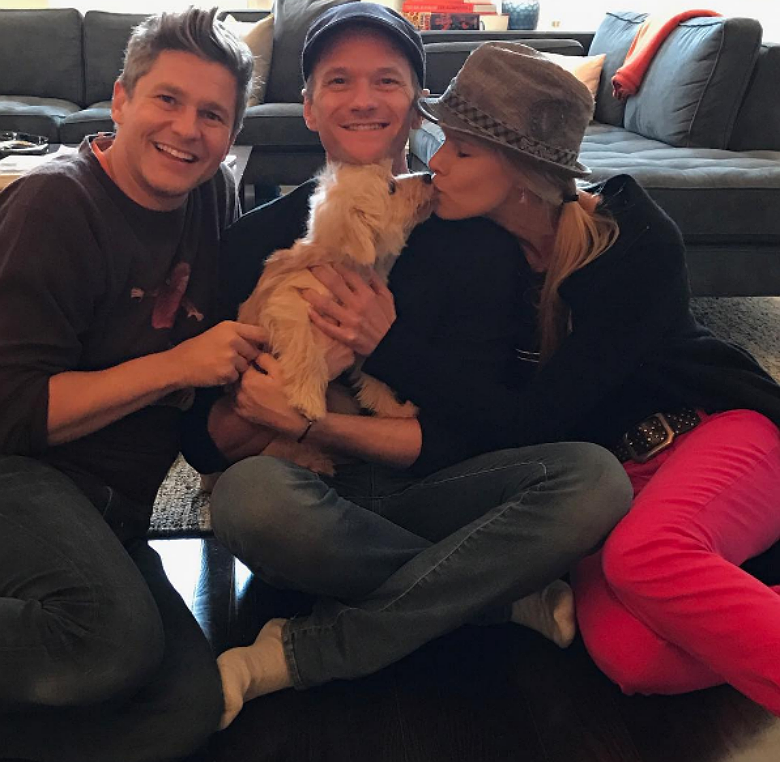 "She's so affectionate, sweet and friendly," Cindy Szczudlo, senior manager of rescue services at North Shore Animal League America, told The Dodo. "She loved playing with the cats in my office. She just has an amazing personality."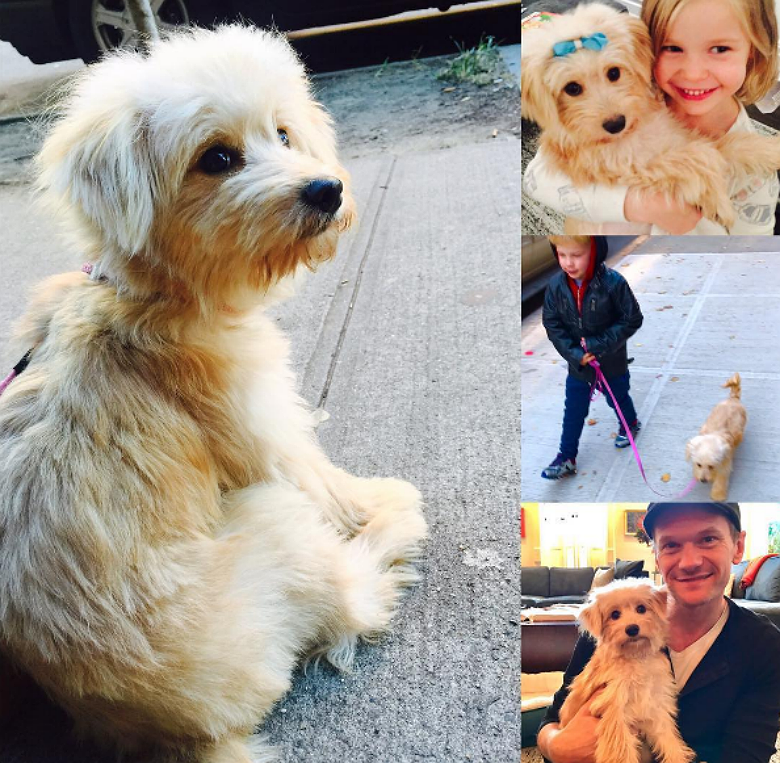 Related: Watch: The Exhausting Workday of Marc Jacobs' Dog (Sarcasm Intended)
The organization started working with Project Street Dog Thailand back in May as a way to help get strays in loving homes.
For Gidget, she seems to have it made. From recent posts on both Harris' and Burtka's Instagram, they, along with their children, seem quite smitten — and so does Gidget.