If you love corgis, you should head to Alamitos Beach in Long beach, Calif., this Saturday, July 1, for the So Cal Corgi Beach Day. There will be over 1,000 Corgis—often referred to as "low riders"—in attendance, including some of the top Instagram corgis on the planet.
Kicking off at 10 am, there's a slew of corgi events planned, including a corgi talent contest, a costume contest, a corgi limbo competition, a corgi 4th of July pie-eating contest, the best momo (aka corgi butt) contest and the corgi bubble spectacular.
Related: Hundreds of Corgis Descend on San Francisco Beach for Corgi Con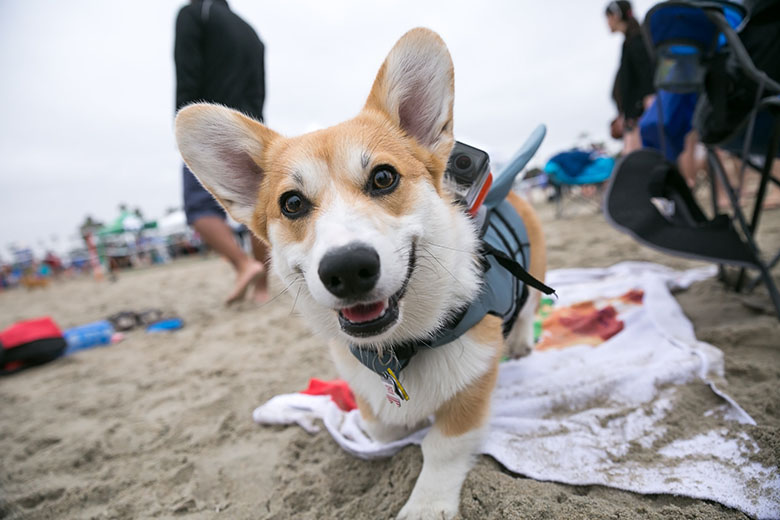 There will also be corgi-centric vendors, free pawdicures and corgi tattoos, a corgi photo booth, Instagram celebrity meet and greet (referred to as "celebracorgs"), and the much loved corgi kissing booth.
And these activities are not for newbies – people really get into it. Last year's costume event featured corgis dressed as lobsters, superheroes, princesses and one corgi dressed as a taco.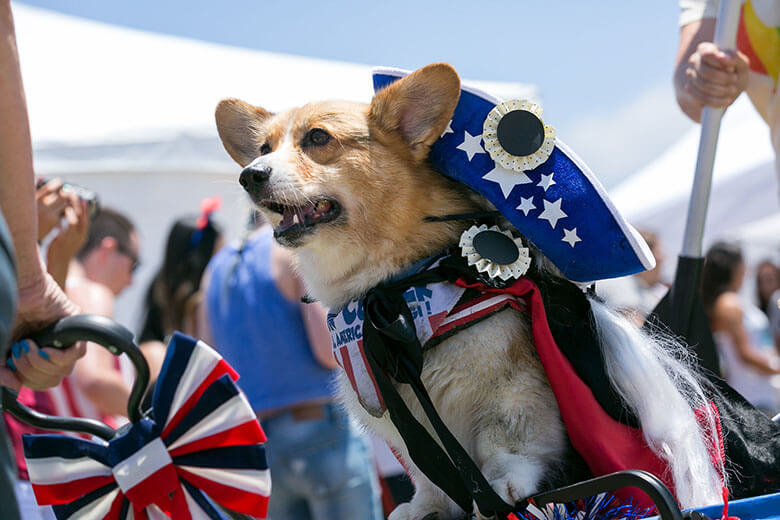 A favorite, the corgi talent contest, brings a ton of interesting acts.
"We're looking for something unique or silly," says Kelly McLemore, the founder of the event. "We've had people up there playing an instrument and singing a song and their corgi barks along at certain points with them. We've had a corgi eating a banana. People love to see corgis doing anything."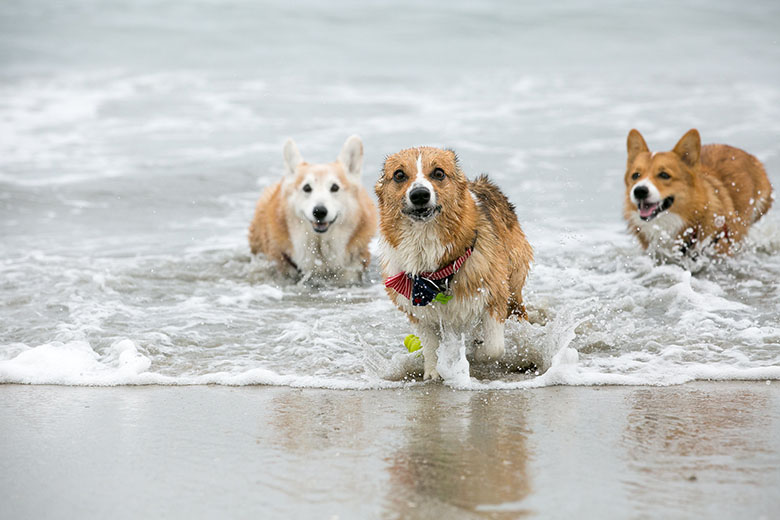 The bubble pavilion will feature a hoard of corgis frolicking among thousands of bacon and chicken flavored bubbles. There's a new attraction this year, called the Healthy Spot flea market, where items from the Healthy Spot store will be sold. All proceeds will be donated to their partner rescue, Queen's Best Stumpy Dog Rescue.
Related: Owner Shows Up at 'Furry Con' and Is Surprised It Has Nothing to Do With Pets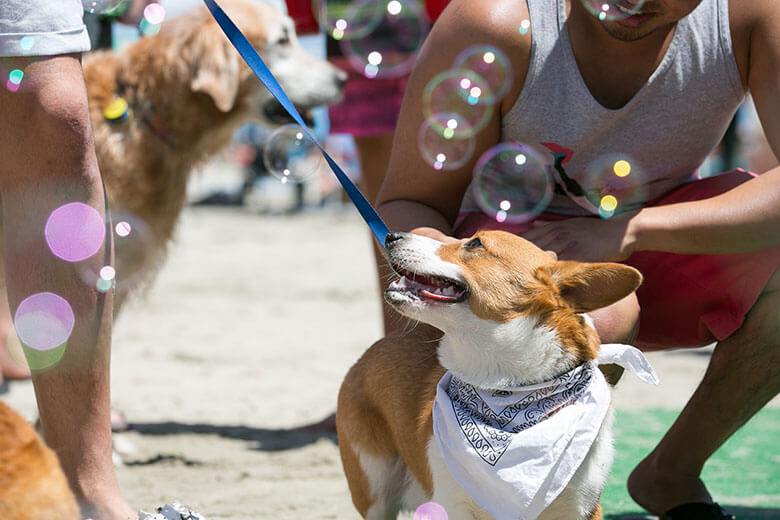 "They are a local Southern California rescue," says McLemore of Queen's Best Stumpy Do Rescue. "They work with disabled corgis or corgis that most rescues won't even take. They work with the worst situations. They rehabilitate them, they rescue them, they save them from puppy mills. They're the ones doing the hard work. We're just doing the fun stuff."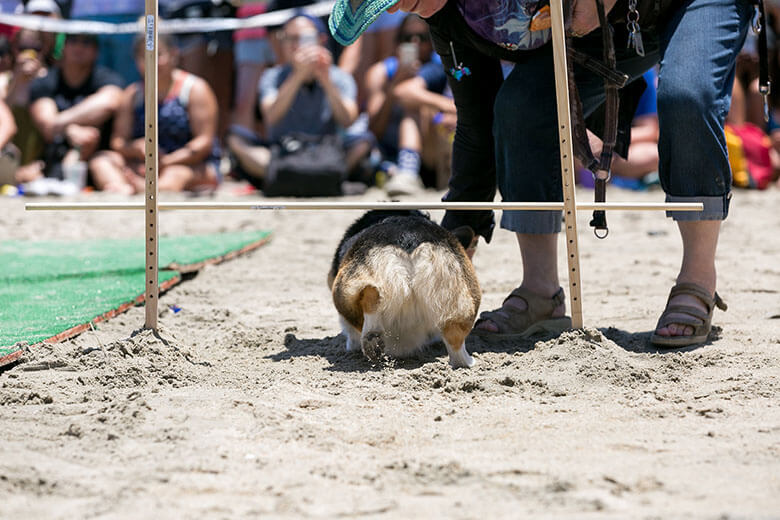 Numerous internet corgis, referred to as "celebracorgis" will be in attendance. "There are some corgis out there that have hundreds of thousands of followers, and a lot of them actually live in Southern California," says McLemore.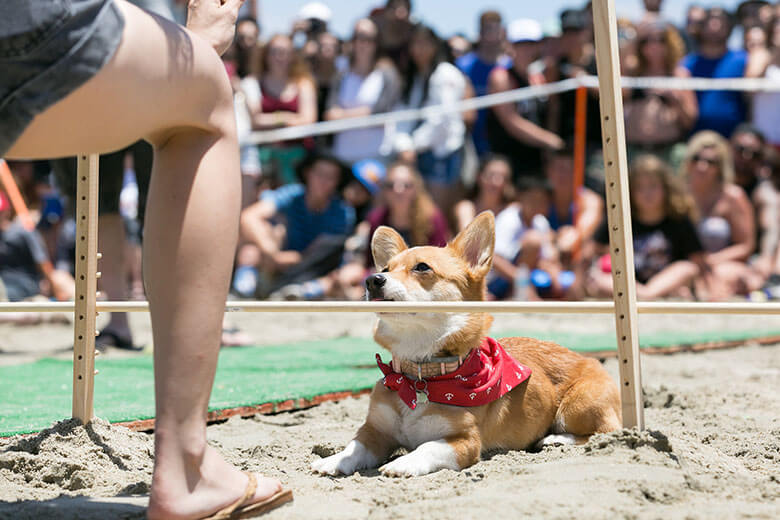 This year's kissing booth will feature five of these height-challenged stars. "People can come and take their pictures and meet the corgis that they see on Instagram all the time." A donation is requested for a corgi selfie, with 100 percent going to the rescue organization.
This event began back in the fall of 2012 with only 15 Corgis in attendance. Since then, it has grown to include more than 1,000 low-riders.
The event takes place from 10am to 3pm at 700 East Shoreline Drive in Long Beach.