An upcoming event is helping beautiful art find a good home, while helping homeless animals find theirs.
On Friday, April 15, Marlborough Gallery and Emmanuel Fremin Gallery are hosting an art auction for animal lovers and artists alike to help raise money for shelter animals.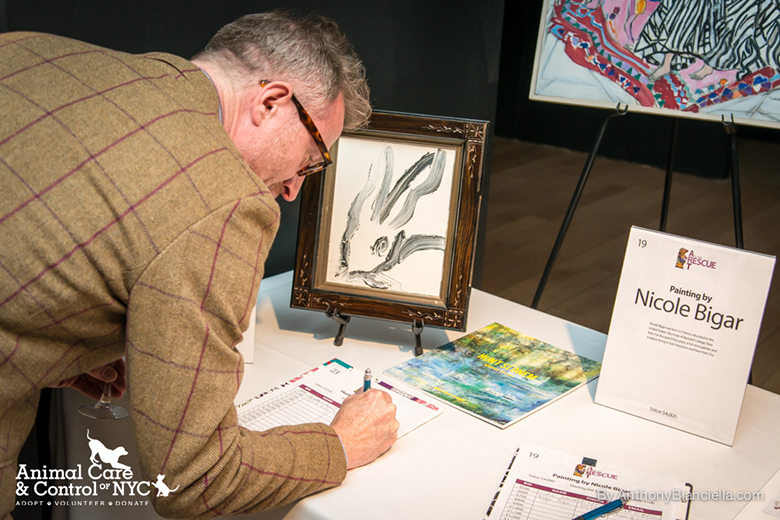 Called Art to the Rescue II, the event is in conjunction with Animal Care Centers of NYC and Tiny Tim Rescue and will feature a number of art pieces and items up for auction.
Related: French Bulldog Miss Pickle and Her Mom Break Down Art Basel for Us
Moby and Julian Lennon, along with artists Antoine Rose, David Rodriguez Caballero, Drew Tal, Antoine Verglas and Nathan Vincent are among those who have donated to this event.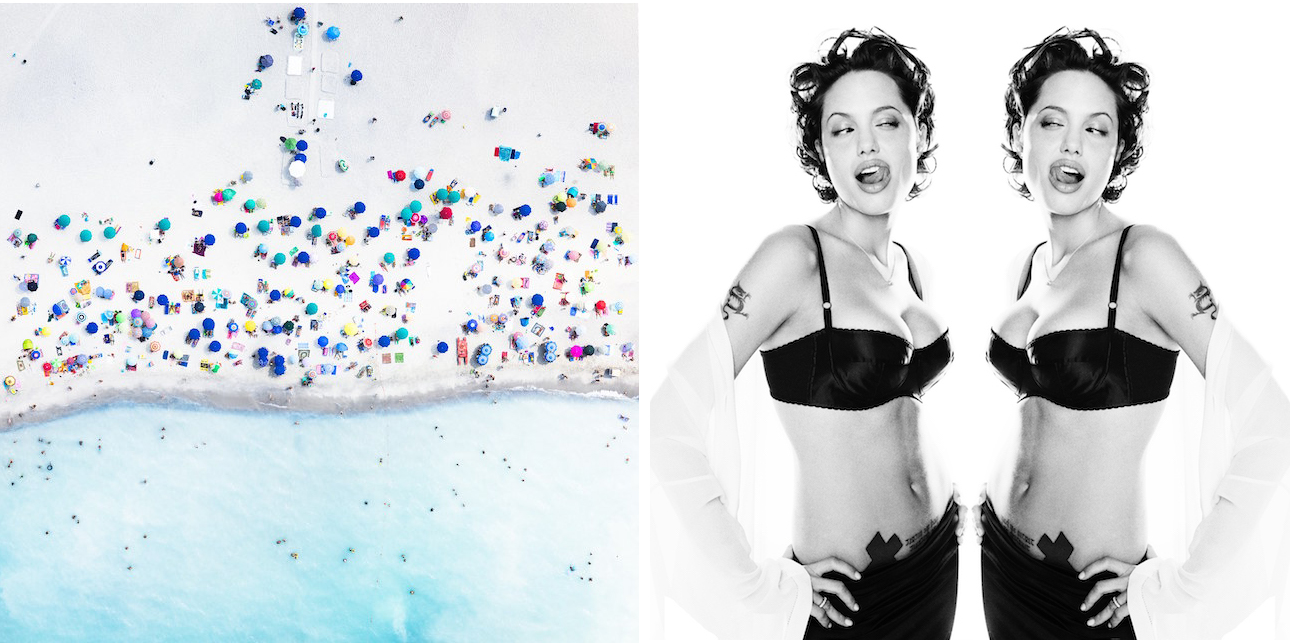 Some of the items up for auction include a signed gold record of Moby's Innocents album (limited edition of two), Gonzalo's Legs print by Richard Phibbs and How a Can Works by William Wegman. The items range in value from $2,000 to $25,000. An auctioneer from Sotheby's will run the live auction. (There will also be a silent auction.)
While guest enjoy the beautiful artwork on display, and hopefully purchase some great pieces for an amazing cause, they will have the opportunity to enjoy gin-based cocktails and vegan food. There will also be super cute animals up for adoption.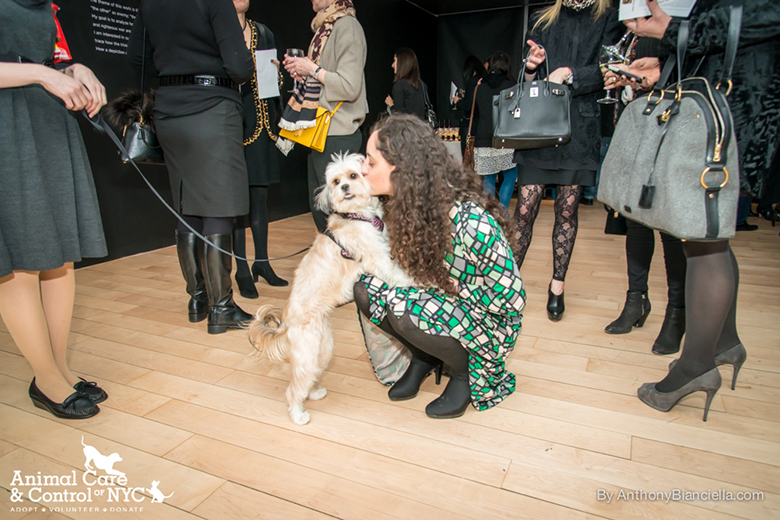 The event goes from 6 to 8 pm. Tickets are $150, and can be purchased online here or at the doors.  The address is 40 West 57th Street, Suite 2, 10019.