With its lax atmosphere, artistic feel and deep community vibe, Von bar is a favorite among people living in the village – especially dog owners. (Plus, it doesn't hurt that it's next to delicious Italian restaurant Bianca.) And owner Kaarin Von wouldn't want it any other way.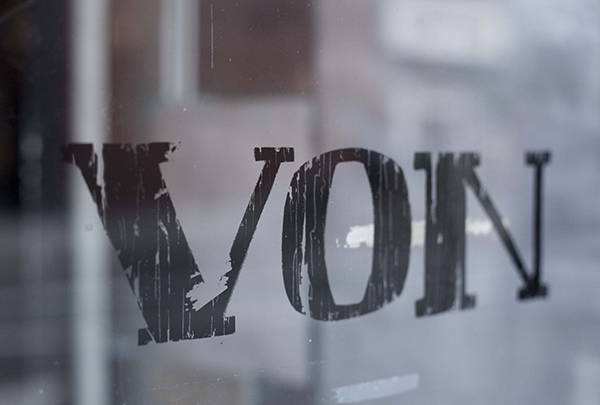 Ever since the establishment opened in 1996 (originally a coffee and antique shop) Von has always allowed dogs into the bar, as she herself has always brought her dog to work.
Related: Where New York Dogs Go for Faux Hawks, Fur Dyeing and Everything in Between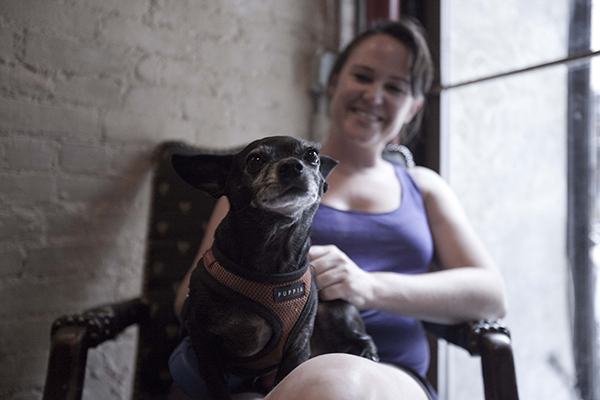 Her first dog, Jadie, was a pit bull mix that used to accompany her to the bar when it initially opened. "She was my constant companion, my body guard and my best friend," Von recalls. While she passed away some time back, Jadie is forever remembered at the bar as her picture is prominently displayed in the window.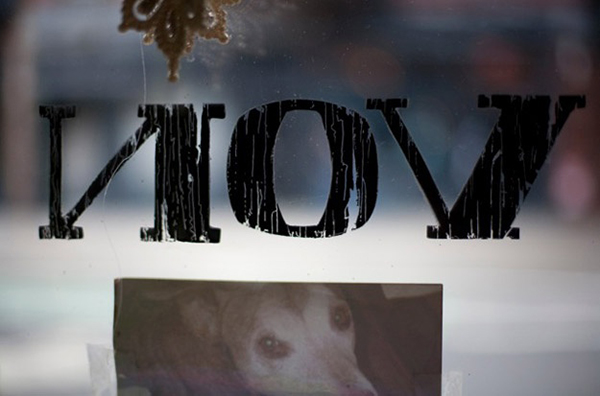 Her current dog is Cassius, a rescue that Von describes as a dog that relies more on his looks than his wits.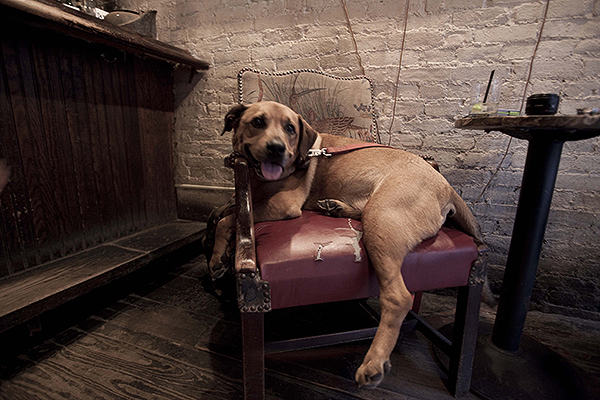 To unwind, customer and their pups can saddle up to the bar or take a seat in one of the many cozy lounge areas and enjoy an array of beverages including their top-notch wines, a curated selection of tasty beers and seasonal supreme, no frills cocktail. Staples include a Moscow Mule and Bee's Knees along with local wines and beers. A few obvious points here: Dogs must be leashed, aren't allowed during crazy times (like late night) and must be well-behaved.
Related: This New York City Store Is the First to Stock Hemp-Derived Dog Treats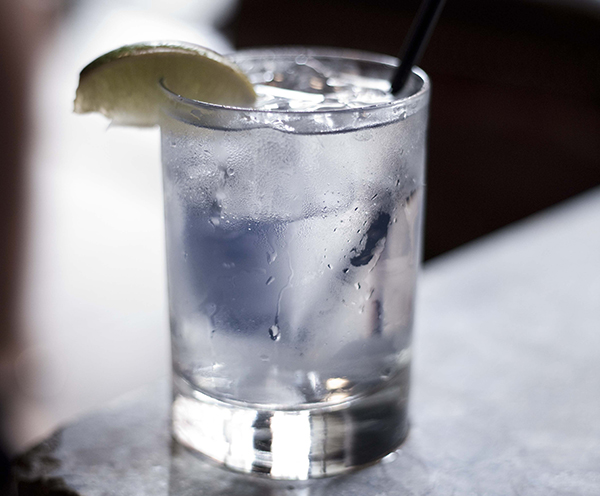 And while people enjoy coming to Von for a drink or two (and being able to enjoy it with their pup), the bar is also really known for how deeply it is involved in community aspects.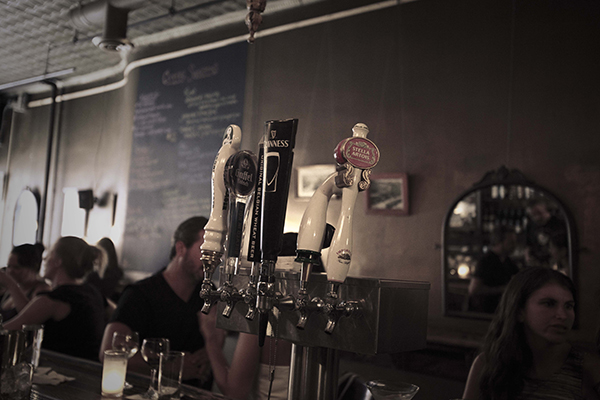 Von has participated in various charity work for pups including "Happy Hour Plus" which entailed taking a dollar for every cocktail purchased within a time frame and giving it to local dog organization Social Tees. She has also worked with the ASPCA and organizations against animal testing.
While Von's love for dogs (and animals in general) is quite apparent, her bar has also hosted events to help humans, including an art auction to benefit the people affected by Japan's Tsunami in 2009 (She raised approximately $30,000 in one night)
"We care about community, both animals and humans," says Von. "We're the little bar that gives back big.
Related: Bar Bruno Wants Both You and Your Dog to Kick Back and Enjoy Its Mexican Food
All images taken by Colby Blount