Lady Gaga's dog walker was shot yesterday while walking her three Frenchies in Los Angeles, with two of them being stolen.
Last night Ryan Fischer, a friend of the musician, was ambushed while walking Gaga's dogs, Koji, Miss Asia and Gustav, in Hollywood at around 10 pm, according to the Daily Mail. The attacker shot Fischer and dognapped Koji and Gustav.
Update: There were two men who attacked Ryan Fischer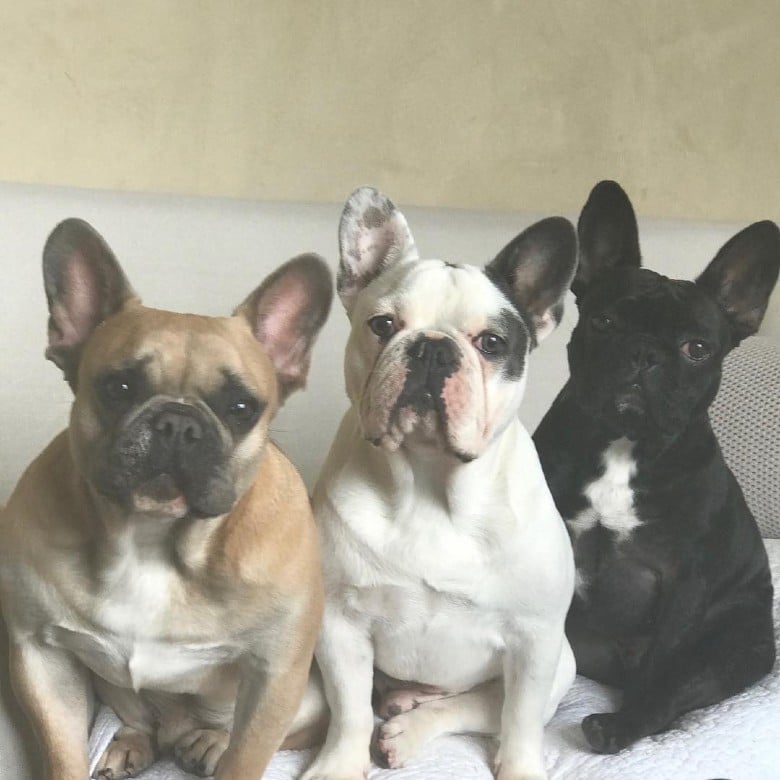 When the ambulance arrived, Fischer was discovered holding Miss Asia. He was transported to a hospital, where it was reported he "is thankfully recovering well," according to TMZ.
Related: Hats Off: Celeb Milliner for Meghan Markle and Lady Gaga Creates Adorable Rescue Dog Calendar
The attacker was seen driving away in a white van. It is not known if the person (or persons) knew that the dogs belonged to Gaga, or if they just stole them knowing French Bulldogs can fetch a high price due to demand.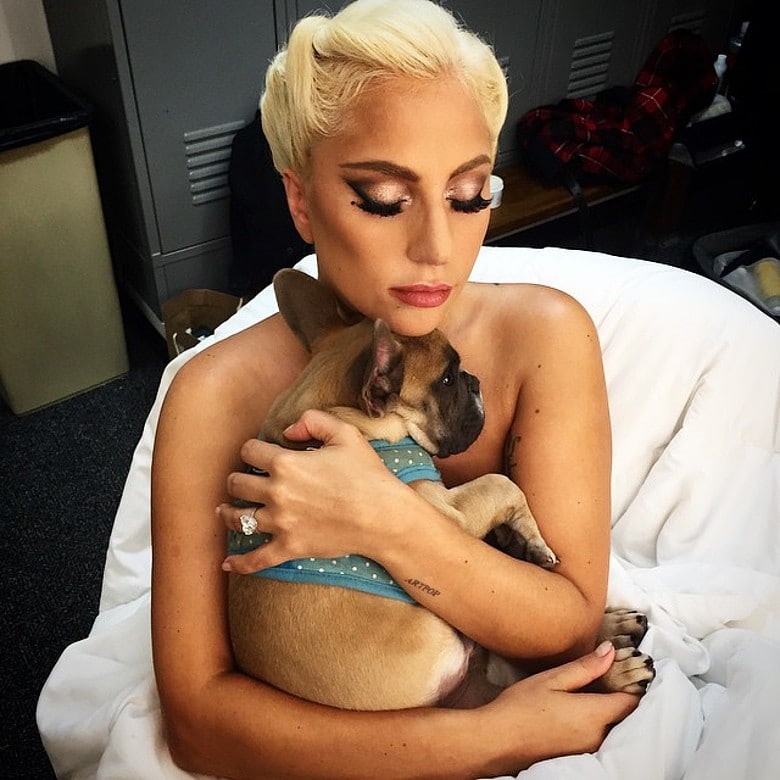 Her father, Joe Germanotta, told Fox News how distraught everyone is over the attack. "Our whole family is upset and praying Koji and Gustavo are not harmed," he said. "Shooting someone in order to steal dogs is wrong."
Gaga is in Italy filming the movie Gucci. She is offering a "no questions asked" $500,000 reward for the safe return of her dogs. People can email KojiandGustav@gmail.com with any information.
Related: Meet the Rescue Puppy That Stole Jennifer Aniston's Heart