There's a bar in Queens that will cater to you and your pup, come rain or come shine. LIC Bar — the to-the-point name reflects the to-the-point nature of the place — is an unassuming gem of a bar just steps away from Gantry Plaza Park, the East River, and the Pepsi Cola sign.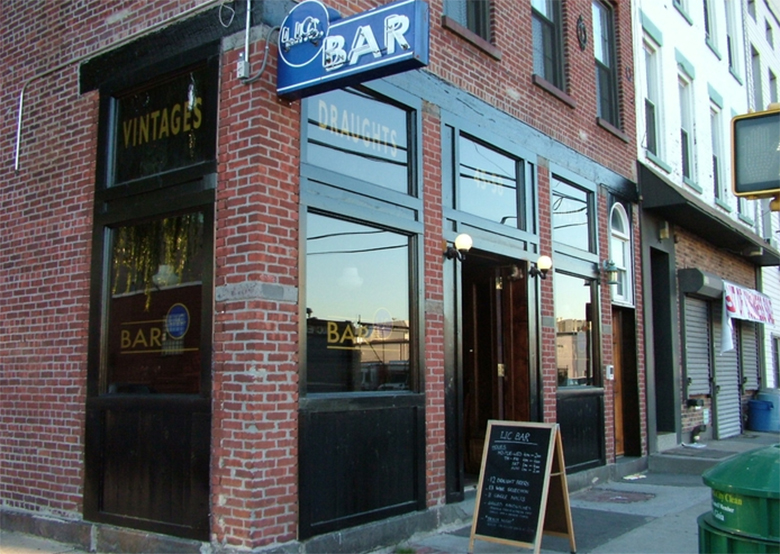 Located one stop outside of Manhattan, LIC bar boasts a history that spans a hundred years. According to the Village Voice, at least 60 of those years were spent boarded up – a peculiar fact that lends itself to the feeling that this classic bar was perfectly preserved just for you.
Related: Williamsburg's Eclectic Cafe Colette Has Something for Everyone — Including Your Begging Dog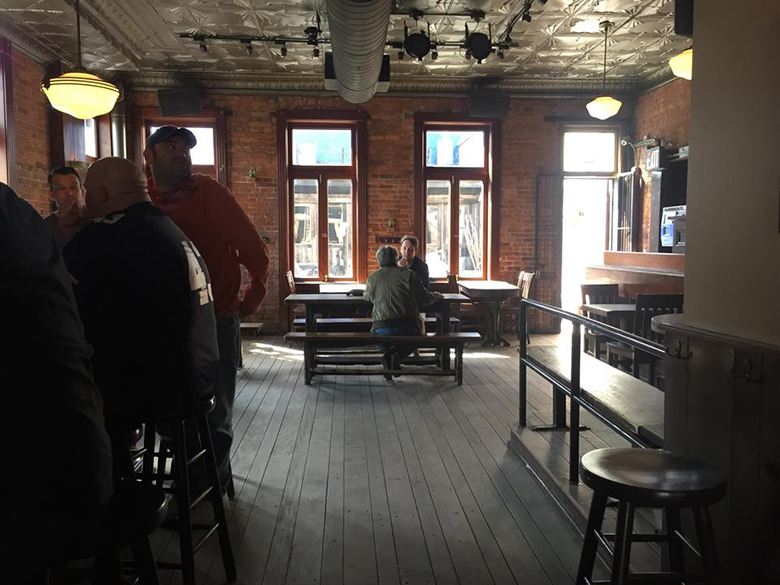 Made entirely of antique wood and a tin ceiling, the atmosphere is one of down-to-earth simplicity. This is also reflected in the no-frills drink menu mostly comprised of draft beer and single malt scotch, though you can also order well drinks to your heart's desire.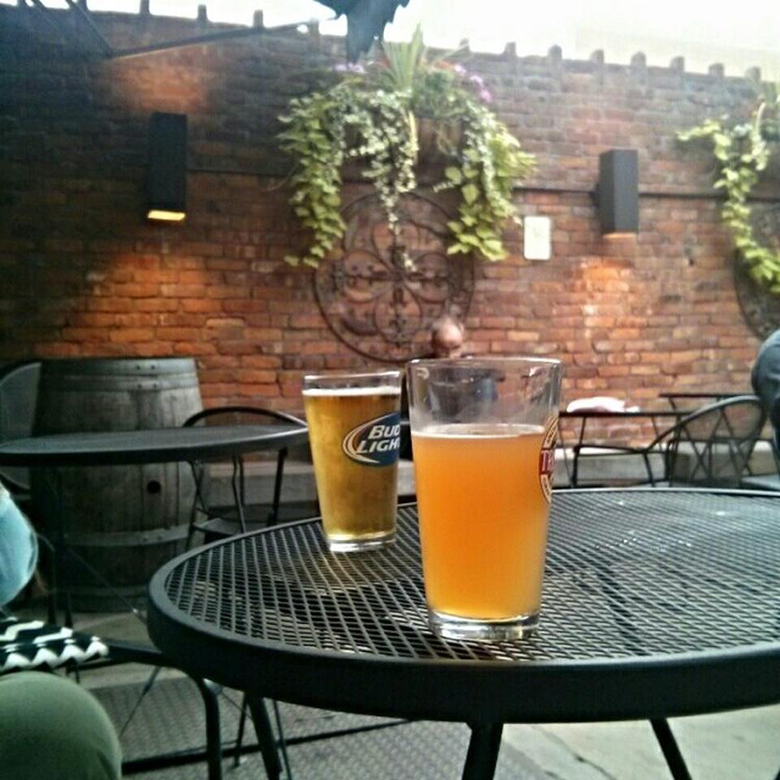 There isn't much in the way of bar snacks, it's true — but your bartender knows how to do a mean panini press. If you're jonesin' for something other than a grilled ham-and-cheese, you're perfectly welcome to bring back something from any of the bodegas nearby.
Related: At Five Leaves, Heath Ledger's Legacy Lives On — And the Dogs Thank Him
But no doubt LIC Bar's biggest attraction is its willow-strewn outdoor patio. Home to local bluegrass bands and the Queens of Queens, it's where you'll want to spend most of your summer concert-going nights. In the colder months, the patio is full up with heaters, making it an ideal space to celebrate even the chilliest of nights – including New Year's Eve. The shows move inside during the winter as well, the performances intimate in the warmly lit space.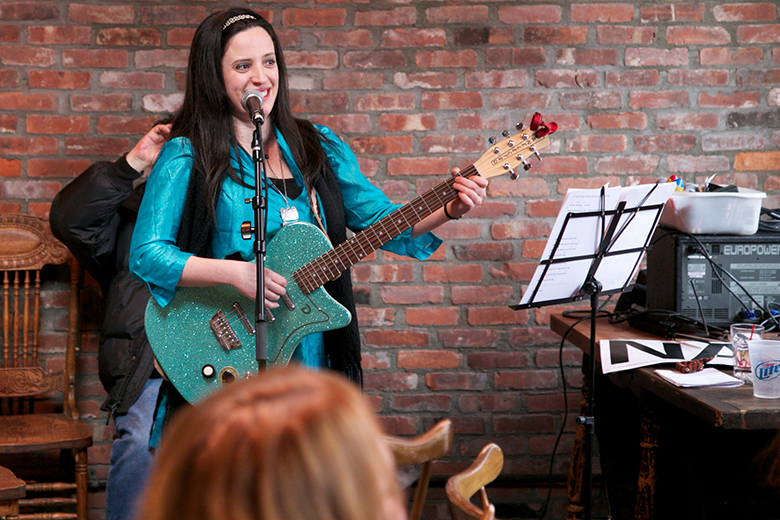 Our favorite thing about this bar, of course, is that it welcomes patrons of the four-legged variety. Though technically only allowed outside, if you find your knees being enthusiastically licked as you go for another round, you can be at least moderately certain it's not a human doing to the licking.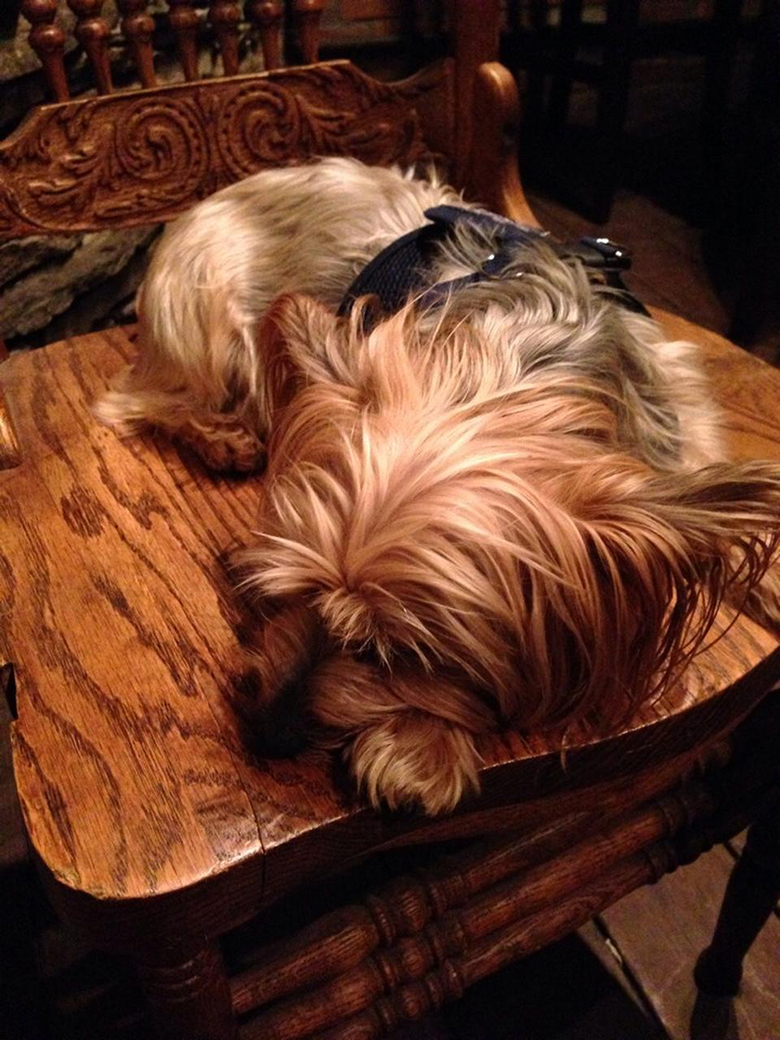 L.I.C. Bar is located at 45-58 Vernon Blvd, Long Island City, NY 11101.
Related: NoHo Hip Spot Tom & Jerry's Attracts More Than Just Techies