Instagram star Elle is heading across the pond and landing in London this week.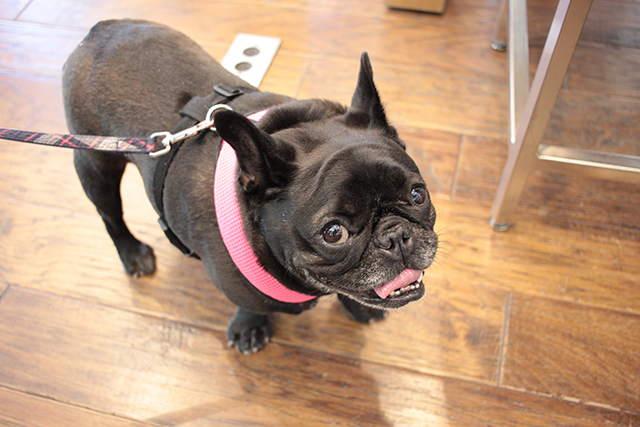 To wish her a safe journey, Elle's favorite store Kiehl's (she knows the shop by name) threw her, along with her friends in the Frenchie Mafia, a pampering party.
Related: Williamsburg's Eclectic Cafe Colette Has Something for Everyone — Including Your Begging Dog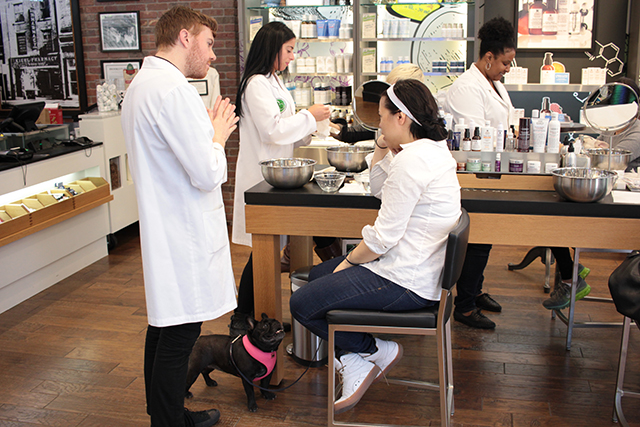 "We decided to do this event with this group of French Bulldog owners because we wanted to offer a unique opportunity for this group, and other dog owners to not only have a play date for their dogs, but also to get pampered and learn about the Kiehl's healthy skin care approach," says assistant store manager Nancy Leconte.
Related: A Brooklyn Boutique That Welcomes Dogs as Much as Customers
Pups got to meet and greet each other and hang out in enclosure with a Wag Club trainer.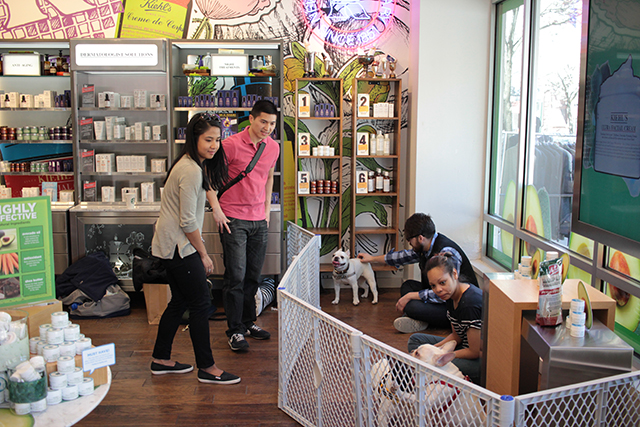 They also got healthy dog biscuits, lapped up water and were treated with some of Kiehl's products made for pooches.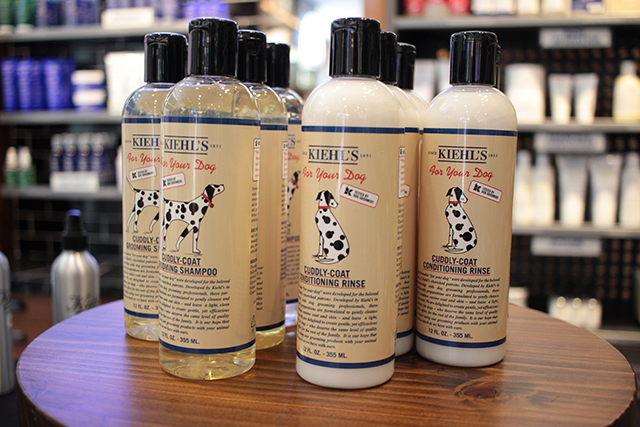 And some opted for the "pawdicure" treatment.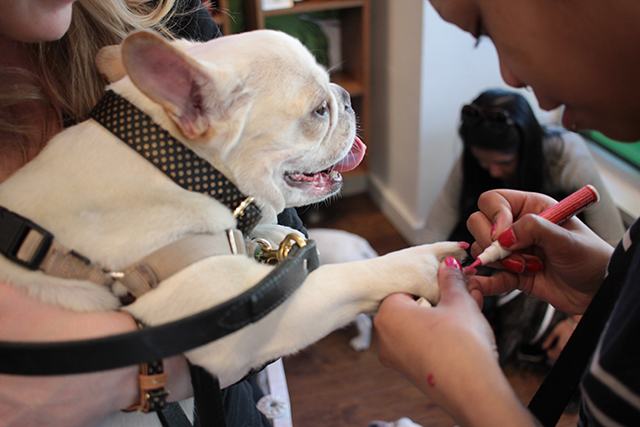 But they weren't the only ones having fun. Owners also got the royal treatment by Kiehl's staff. They were pampered with hand massages, mini facials and healthy skin checks while learning about their products.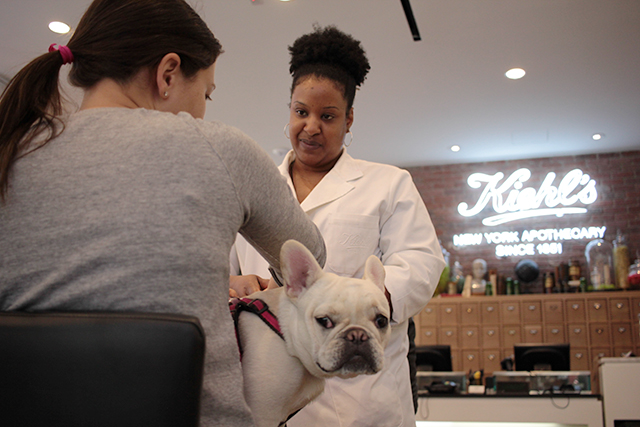 They got to experience the photo booth with their pup and were also given gift bag that included the Ultra Facial Cleanser and samples of Powerful Wrinkle Reducing Cream, Iris Extract Activating Treatment Essence and Powerful-Strength Line-Reducing Concentrate.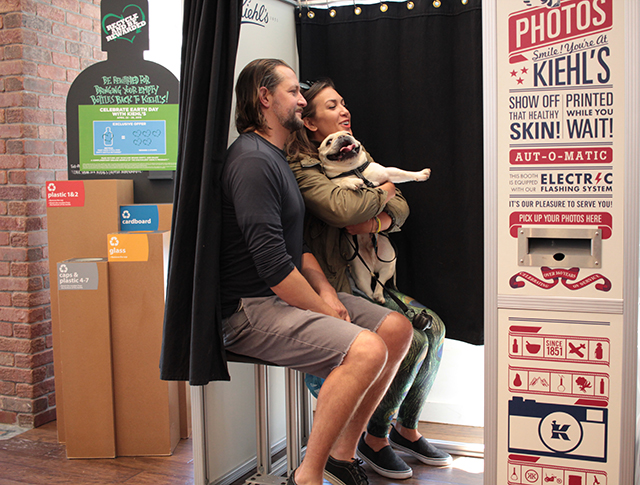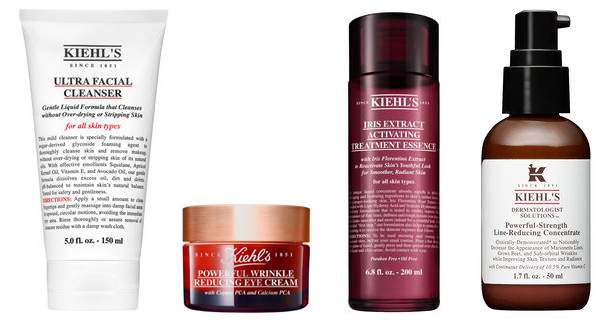 This isn't the first, nor will it be the last, dog-friendly event the company holds. Having been a dog-friendly brand for more than a decade, the Kiehl's family welcomes dogs into all their stops. (They even have a dog wall at their flagship store showing off some of their four-legged customers.) The company has also hosted various adoption events at their stores nationwide.
Safe travels Elle!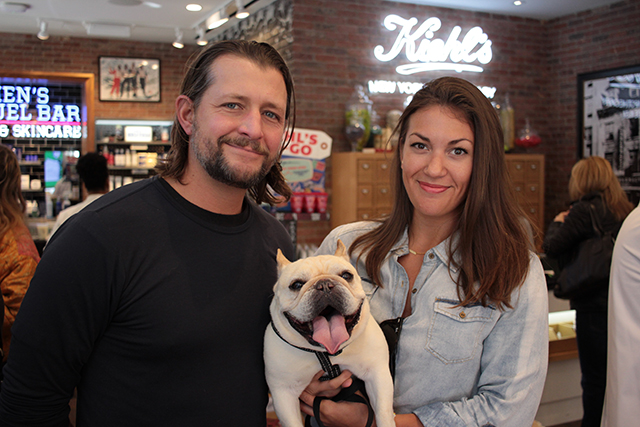 Related: Rescue Chocolate Is the Sweetest Way to Save a Dog's Life