Pop-up experiences are the latest rage. The Museum of Ice Cream, the Rose Mansion, and Refinery29's 29Rooms are just some of the Instagram-worthy immersions of late. But what about a "pup-up" experience?
Well, last week Human's Best Friend opened its own immersive experience in New York City, and it is completely devoted to our four-legged friend. Dog parents and their pups get to enjoy eight different rooms. The Dog House lets you get a glimpse into what a dream dog hideaway looks like. The Water Bowl is a gigantic water bowl with blue tennis balls inside it. The Bone Yard is filled with bones and lets your pooch nosh on some treats from the bone bar. Of course this is just a sampling. The entire experience takes under an hour and only allows 8-12 dogs at a time, with staff and picket fences in each room to control the experience.
Human's Best Friend was launched by founders Brian Tovar and Jason Sherwood. The duo moved fast – with the whole process, from discussion to opening day, taking 11 weeks. There goal with Human's Best Friend is to have an amazing time bonding with your dog.
Related: Doga Lets You and Your Pooch Enjoy a Yoga Class
"We want people to have fun, escape and share a special moment with their BFF, or best furry friend," says Sherwood. "We are also hoping to find some rescue pups a forever home. We are partnering up with a dozen local rescue organizations so that we can introduce these groups to the dog community in an engaging and colorful way."
Despite being open for just a short period of time, Human's Best Friend is gaining momentum.
"It's been an incredible first few days," says Tovar. "The outpouring of love and support from the dog community, and our first rescue partner, Second Chance Rescue, has been overwhelming. We had several dogs adopted over the weekend and got to share the love with hundreds of dogs and dog lovers."
Related: Check Out Our Amazing Getaway Up to the Country Where Our Dogs Went Wild
Human's Best Friend is open until Nov 12 and costs $29 per person, and $39 if you want to bring one dog. Ten percent of profits will go to rescue groups.
Check out some of our favorite pics and rooms: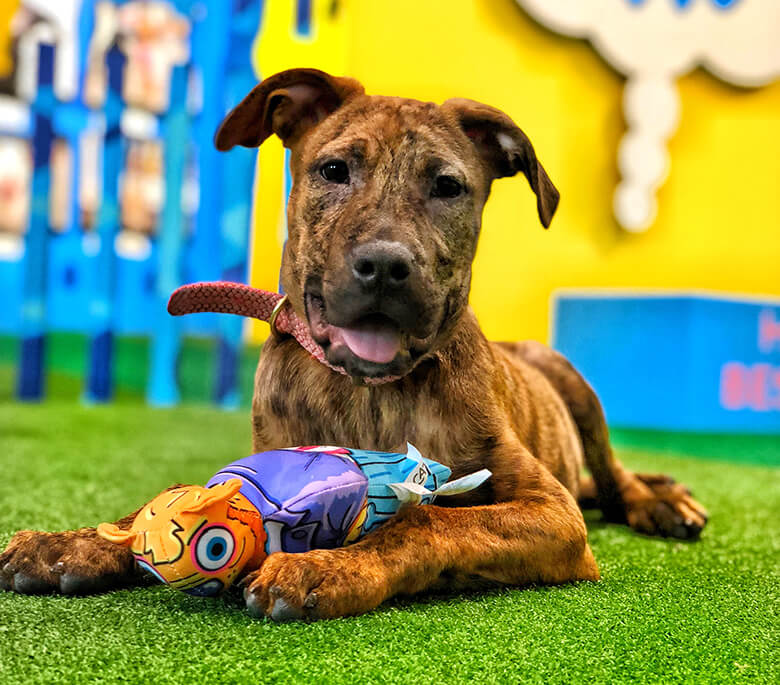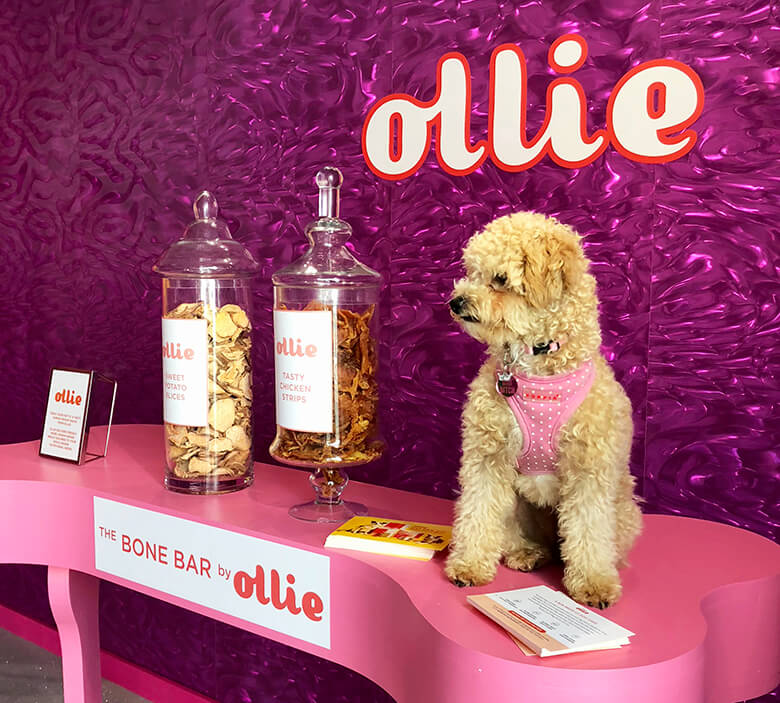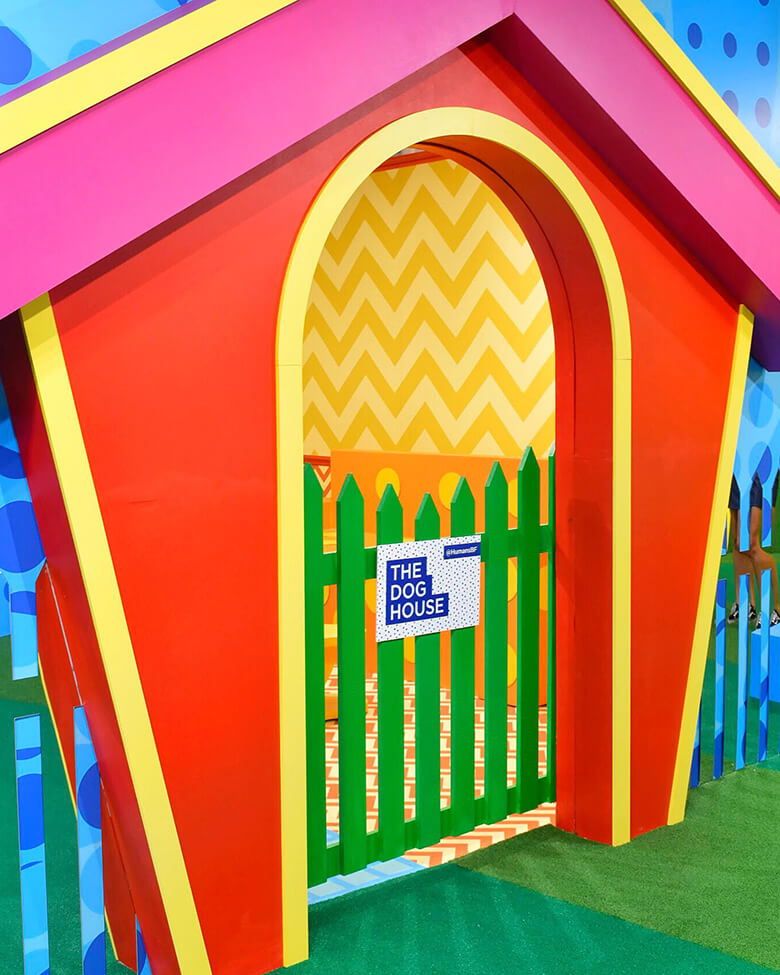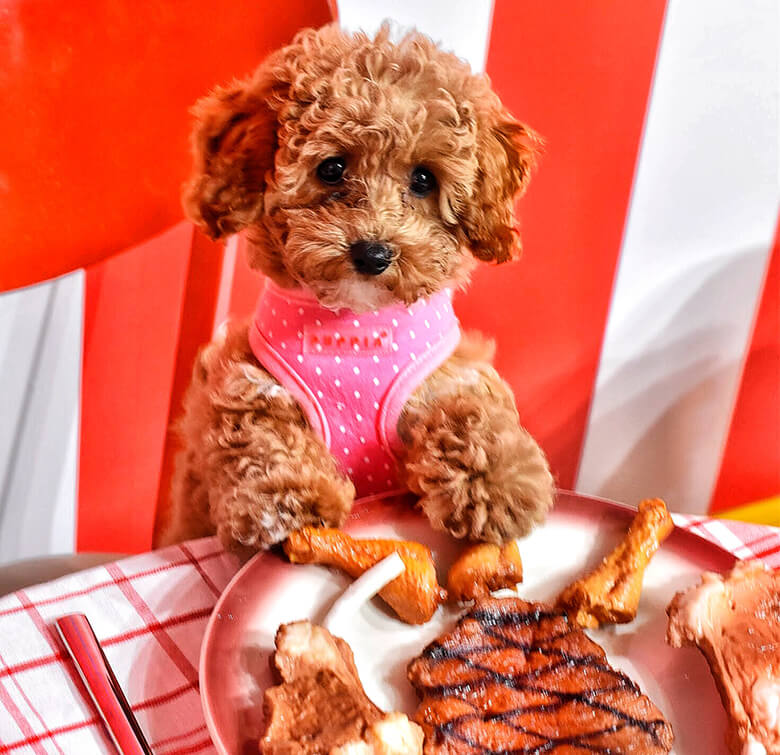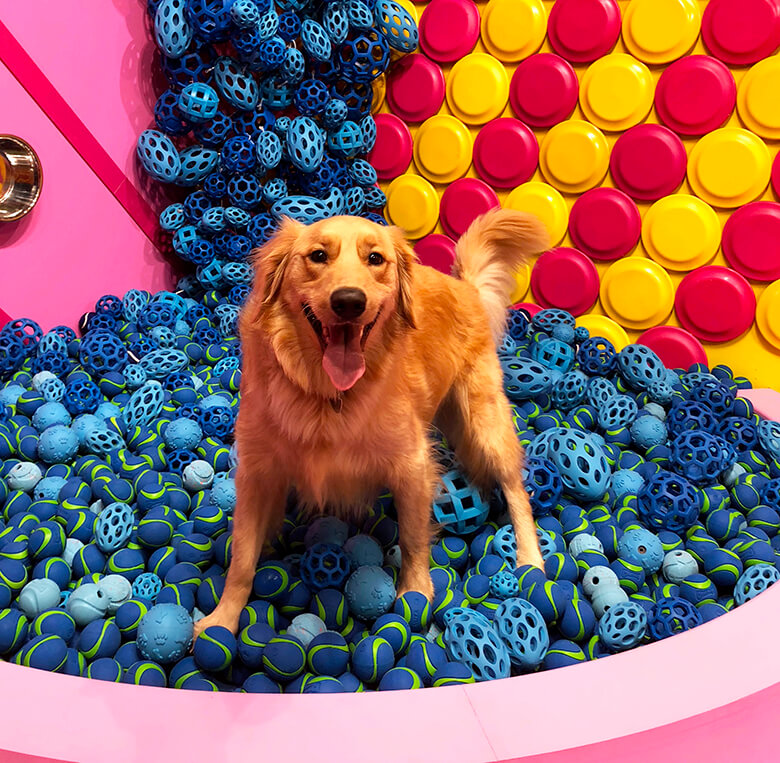 Related: 9 Splurge-Worthy Places You Can Take Your Dog to Celebrate National Dog Day