Update: Unfortunately, this store closed as of September 2015. 
When Glynnis King-Ancel decided to open up Strumpet, she was looking to bring her own look to the Brooklyn boutique.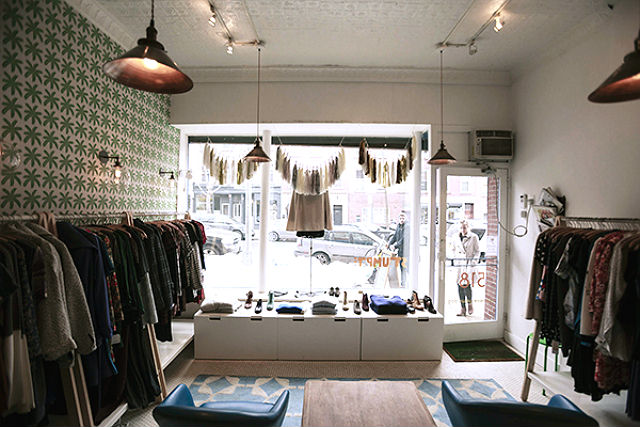 "I wanted to have my store and my own aesthetic instead of trying to push other people's," said King-Ancel.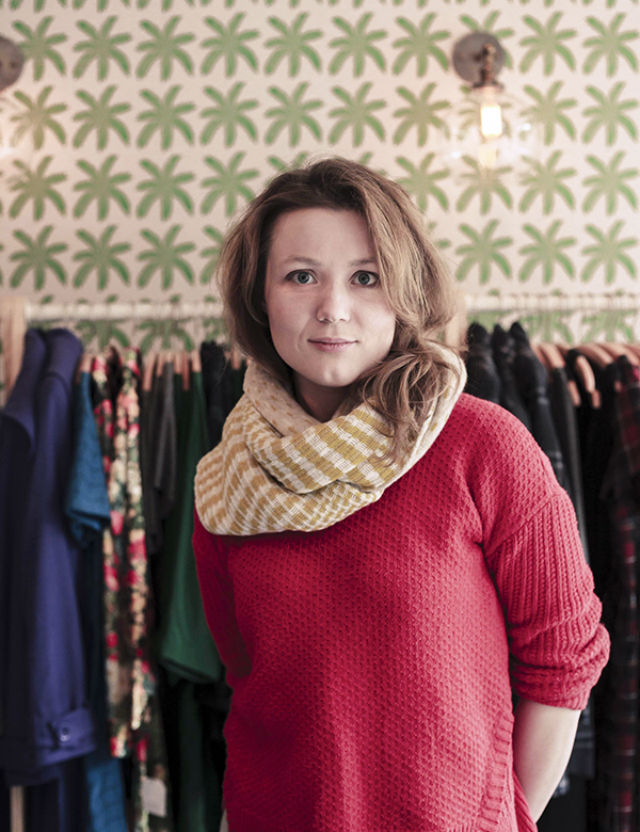 Fortunately for customers, including dog owners, she hit the mark.
The Carroll Garden shop features an array of designers — some rotate with the season while others are staples. The overall feel is eclectic, as King-Ancel strives to bring together creative, unique pieces to mingle with more wearable and lady-like silhouettes.
Related: Rat Poison Discovered All Over Brooklyn Neighborhood, Killing One Dog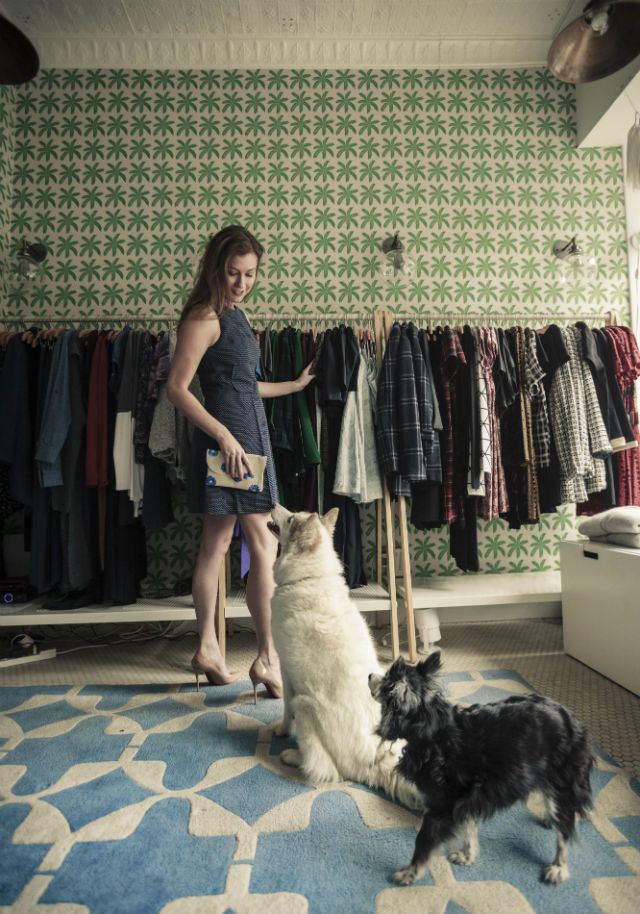 Related: The Little Bar That Gives Back Big
With price points ranging from $30 to $500 for dresses, there is something for everyone at Strumpet.
"I have different things at different price points and keeping in character with the neighborhood there are a lot of young professionals and more established people, so there is something that is accessible to everyone," she said.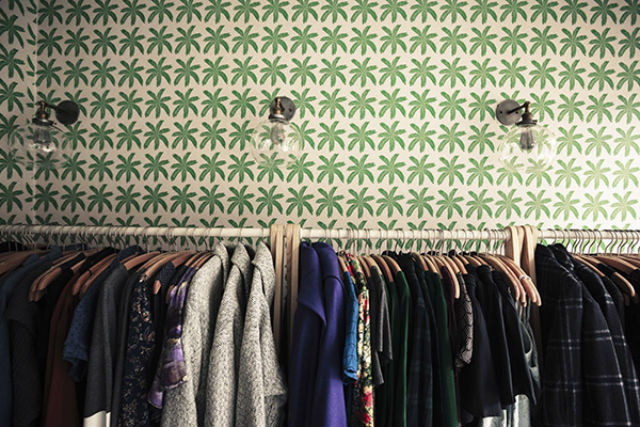 While Strumpet tries to keep it local by featuring Brooklyn designers along with other designer from the New York area, she does include some international designers as well.
"I travel each season to different places to try to find new people that aren't yet represented in New York," she said.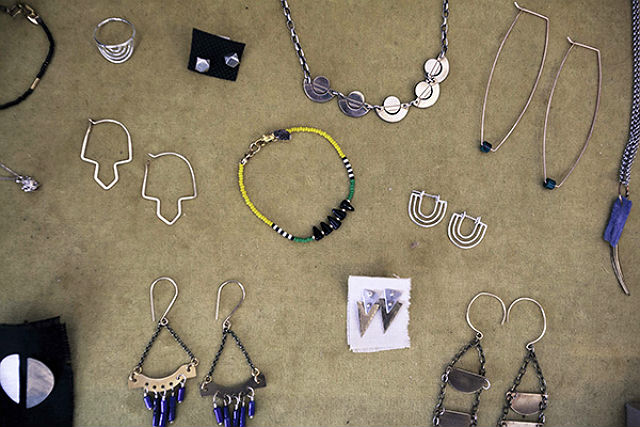 Related: Come to the Place Where Your Dog Can Do This
Some of her go-to local designers includes Dusen Dusen and Samantha Pleat. King-Ancel describes Dusen Dusen's line as one that focuses on bold, graphic prints with an almost bauhaus feel. (The designer, Ellen Van Dusen, also makes incredibly cute dog sweaters)
With a lot of fantasy-inspired prints, hand-drawn designs and beautiful silks Samantha Pleet offers a completely different look, one that can be described as romantic. Her designs are "very graphic, very much a statement."
Related: Kiehl's in Brooklyn Pampers Frenchies and Their Owners
Besides catering to us humans, King-Ancel welcomes our four-legged companions into her shop with open arms.
"I think a big part of New York street life is people with their dogs, and I want to participate in that. I don't want people to think they can't come in just because they have their dog with them," said King-Ancel. "I love when dogs come into the store and it makes my day to have dogs."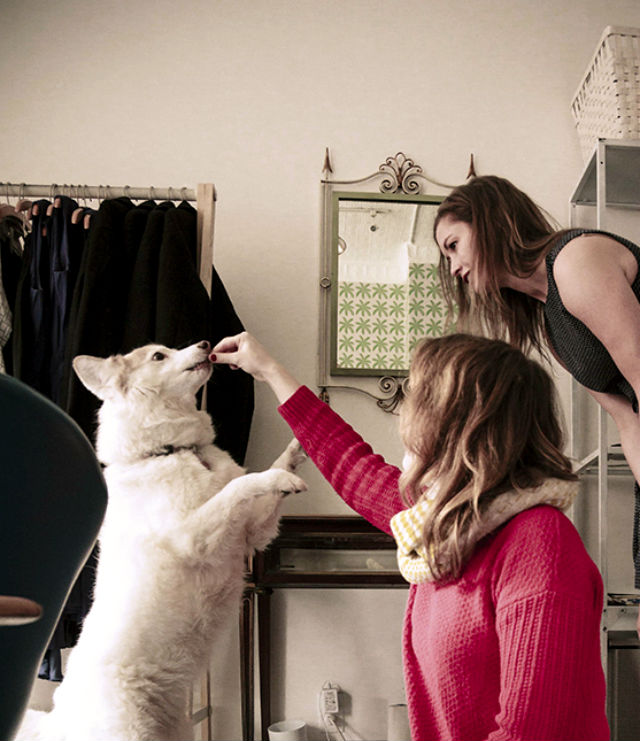 King-Ancel would love to make her store more well known and have more stores in the future. It is an ambition fashionistas hope happens, dog owners included.
Related: NoHo Hip Spot Tom & Jerry's Bar Attracts More Than Just Techies
Related: Rescue Chocolate Is the Sweetest Way to Save a Dog's Life
All images done by Colby Blount