Traveling anywhere with a dog can be terribly stressful — for both you and your best Buddy (all dogs are named Buddy.) Taking a few measures to ensure a smooth ride will go a long way for everyone. In addition to dog tags — and possibly shot records and a letter from your vet, for those of you flying — any of these items will surely serve as a traveler's best friend (after your best friend, of course.)
Related: 9 Luxury 'Glamping' Sites for New Yorkers and Their Dogs
1. Lunchskins Reusable Snack Bags ($7.99)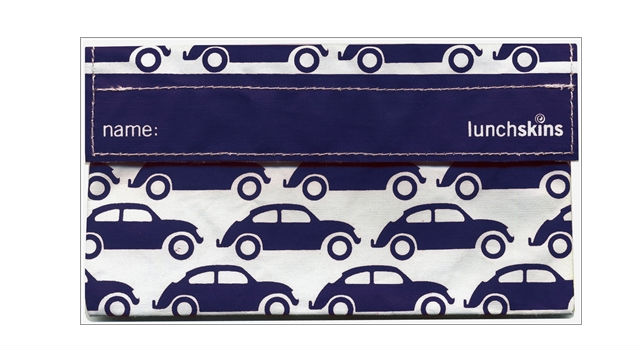 While this isn't necessarily a "pet care" item, these reusable bags are an easy, affordable way to hold onto any unfinished chewy items. (distractions while travelling are EVERYTHING!) And Lunchskins reusable snack bag are dishwasher safe, are made from certified food-safe fabric and replaces 500 plastic bags.
2. ASPCA Emergency Ready Deluxe Pet First Aid Kit ($29.99)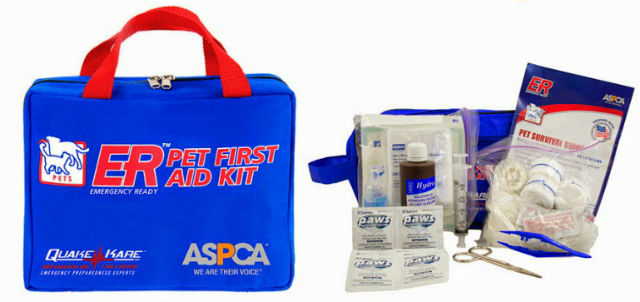 Packed with everything you need in emergencies — from pulling a splinter to bandaging a wound — this first-aid kit designed by the ASPCA is the perfect travel companion while on the road with your companion. Extra bonus: a portion of proceeds benefit the organization.
3. Kurgo Bench Seat Cover ($40)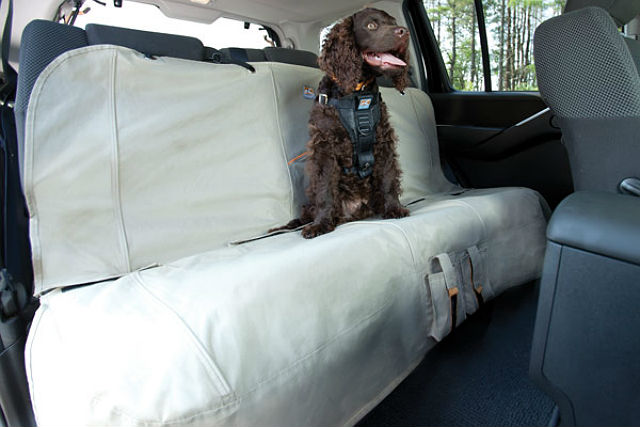 Protecting your seats with a removable bench cover by Kurgo will not only save your car but your time as well. Featuring cargo pockets for storing your pal's necessary travel gear — brush, leash, latest issue of Cigar Aficionado — this waterproof addition comes with Velcro openings for securing Buddy to the seatbelts. Machine wash when you get home, and it's ready to reuse as needed!
4. Reusable Silicone Snow Cone Cups ($14.99 for pack of 4)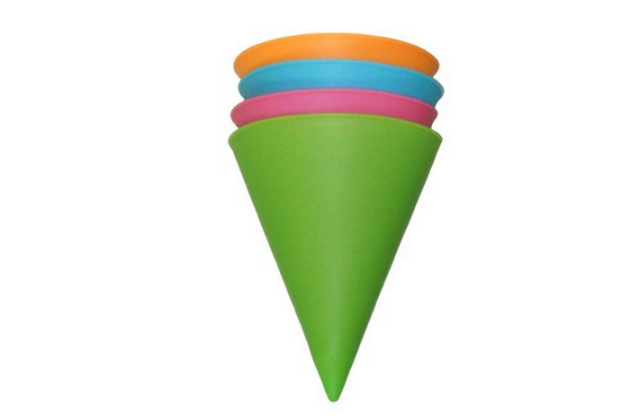 Another miscellaneous item that doubles for your dog needs, these silicone cups are a durable alternative to collapsible water bowls. Dishwasher safe and reusable, these little guys are the perfect solution for a water break on the go.
Related: Delta Changes Its Pet Policy, New Option Is Uber Expensive
5. Bone Dry Pet Drying Mitts ($9.99 for pack of 2)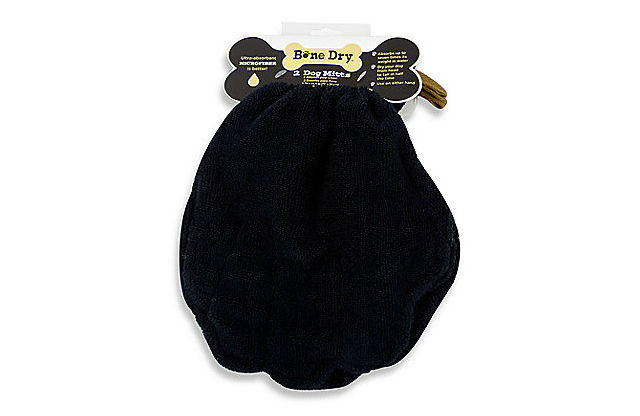 When you slip these Bone Dry dog drying mitts on your mitts, you can pet your pooch as usual but gone are the days of awkwardly attempting to towel off their back paws while simultaneously avoiding a muddy game of tug of war.
6. Petnation Port-A-Crate ($32 to $56)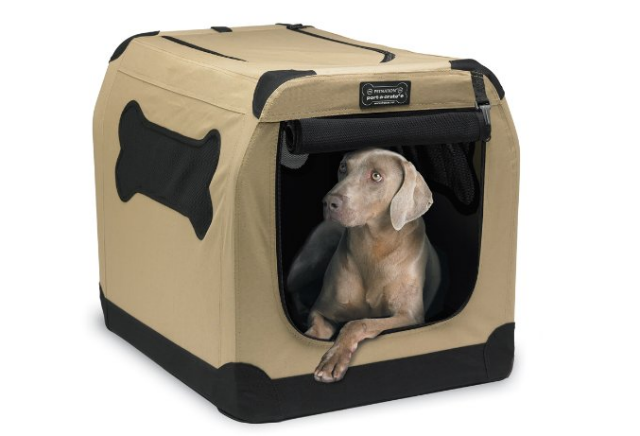 When travelling with pets, prevention is key. Keeping your dog safe in a stable and comfortable environment take the pressure off you both. According to the trusty dog owners of the Internet, this lightweight, collapsible and portable dog crate by Petnation is the top of the line.
7. Ruffwear Kibble Kaddie ($39.95)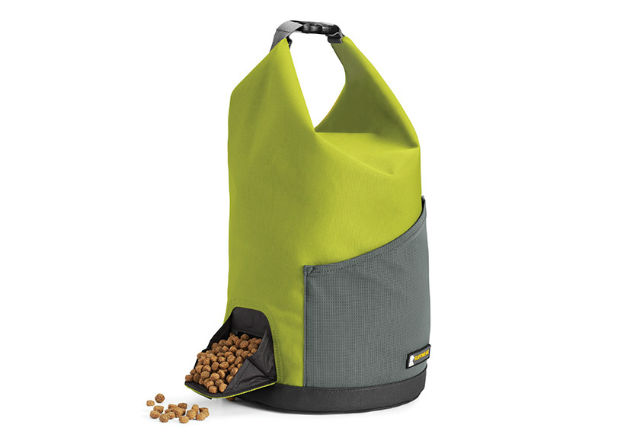 Do not put yourself in a position where you might end up needing to buy dog food at a creepy gas station in the middle of nowhere because the tiny bit you brought in the Ziploc bag ran out way sooner than expected. (Good thing that bench cover is machine washable.) The Ruffwear Kibble Kaddie loads in the top and dispenses on the side to avoid a whole lot of mess.
 8. Scotch Lint Roller ($3.99)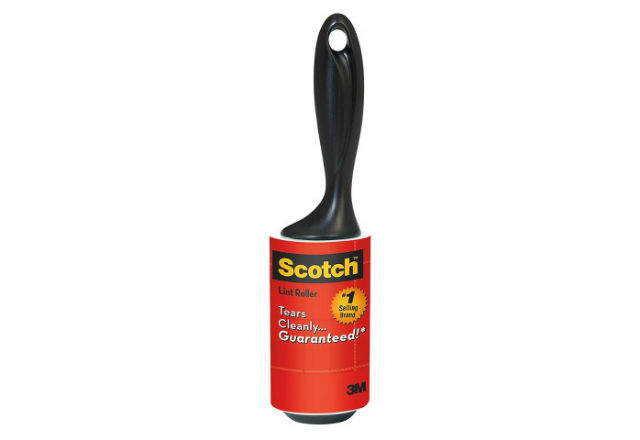 Because dog hair is a dead giveaway and that hotel already has your credit card deposit. With 70 sheets, the Scotch lint roller should save you on more than one occasion.
9. Earthbath Travel Grooming Wipes, $5.99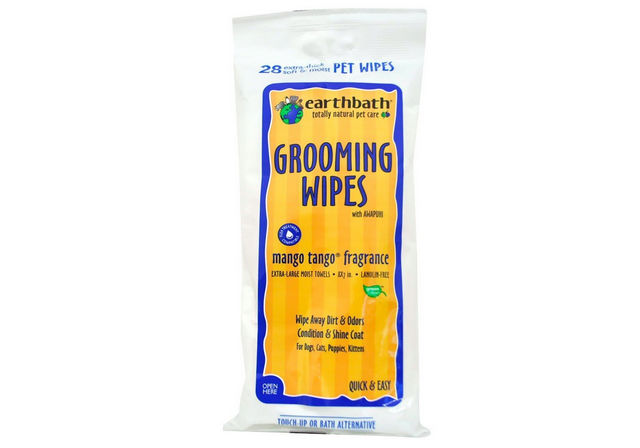 Dogs stink, sometimes worse than others. (Most dogs fall somewhere between "faint, earthy notes resembling tortilla chips and/or baby powder" and "dead body.") These eco-friendly wipes by Earthbath smell better than all of those things and are great at getting dirty paws clean.
10. RC Pets Venture Outerwear Coat ($38 to $58)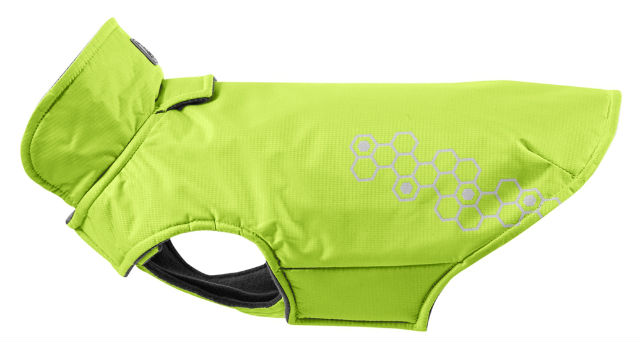 From a walk before bed to a winter hike through the woods, this coat from RC Pets has you covered. With its fleece-lining, waterproof material and reflective strips, people cannot say enough good things about it — an added bonus as the jacket 's features obviously speaks for itself.
Related: Stunning Pictures Reveal How Traveling Across the Country With His Dog Changed This Man's Life