The woman behind the famous Flower Power pit bull series got to try her hands at high-end dog fashion. In her first major editorial shoot, Sophie Gamand showed off her skills for LOVE magazine's "Dogs in Denim" spread, featuring Marc Jacobs' dogs, Neville and Charlie, along with some rescues.
"The idea was to create portraits of dogs wearing denim, illustrating various eras or personas," Gamand says. She explains that each dog embodies a character: urban denim, farm denim and punk denim to name a few. "They all tell a strong story."
Related: Photographer Sophie Gamand Reveals the Real Magic Behind Her 'Flower Power' Pit Bull Series
Gamand was "discovered" by the U.K.-based magazine's editor-in-chief Katie Grand after she stumbled upon her Flower Power series on Instagram. "A few weeks later, I received an invitation to do this editorial," she recalls "I have never done fashion shoots before, so it was quite an experience!"
The New York City-based photographer helped the magazine's fashion editor Steve Morriss and team select the models and felt fortunate that she was able to include two pups from her Flower Power series: Lola and Sarai. (If interested, these adorable dogs are still available for adoption through Rebound Hounds.)
"I was so proud of them and how well they represented the pit bull family," she says. "Everyone else did just as good! It was truly a wonderful experience."
Related: See How a Little 'Flower Power' Magic Is Helping This Former Fighting Dog Find His Forever Home
Check out the spread below: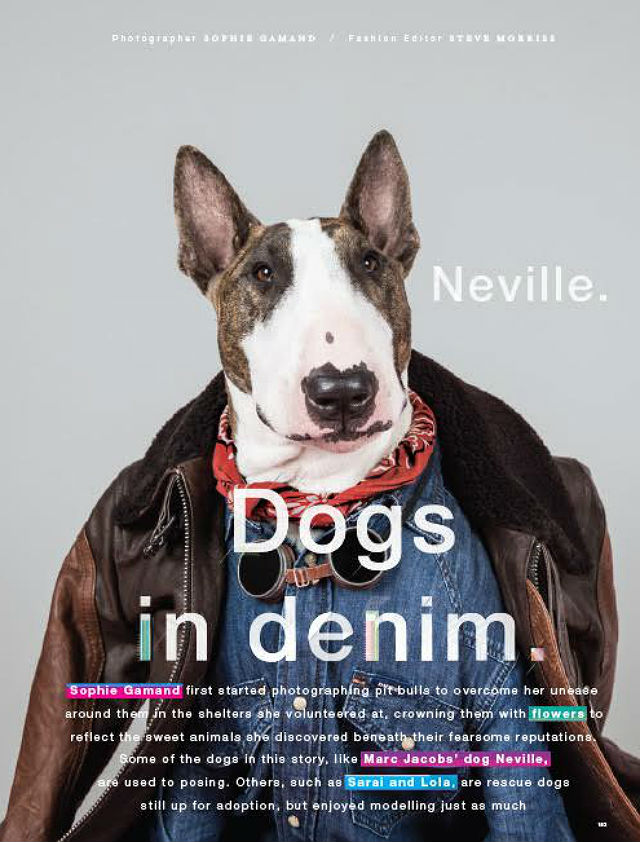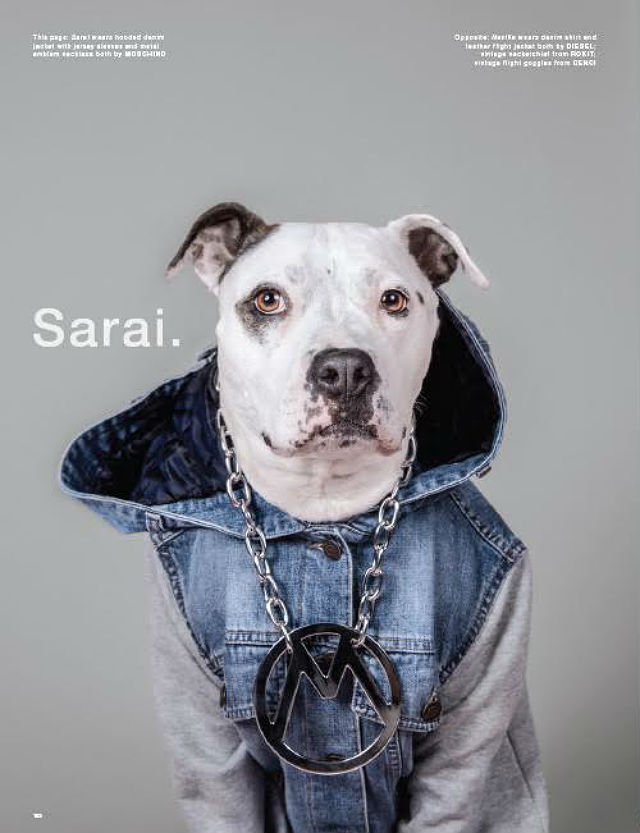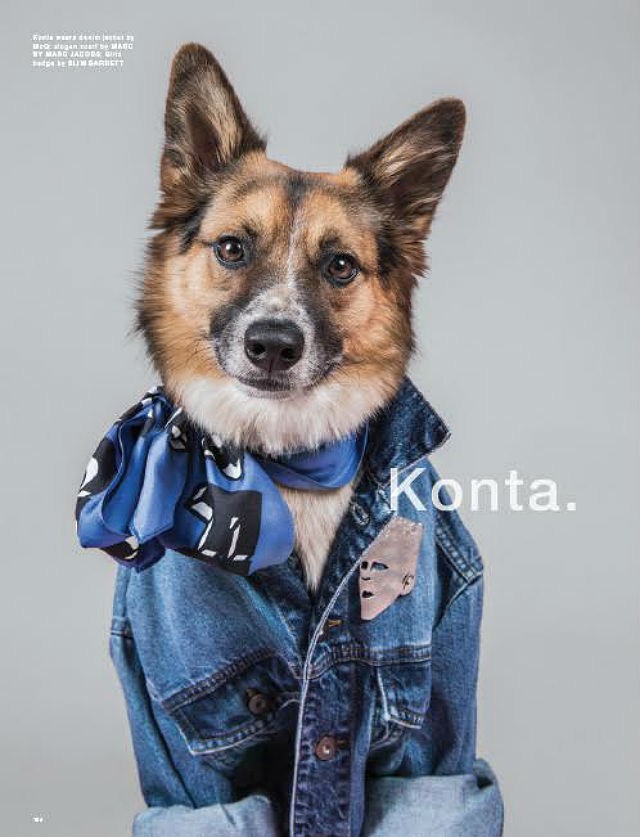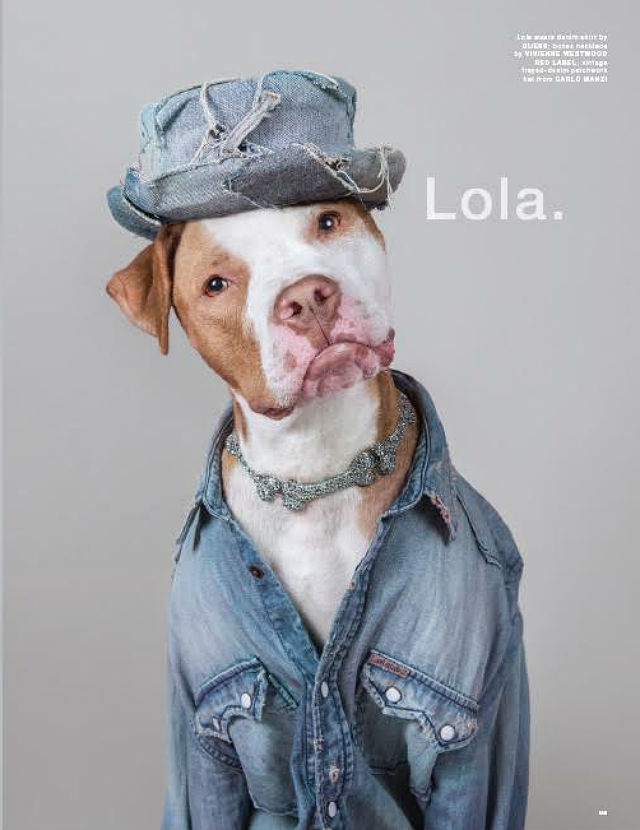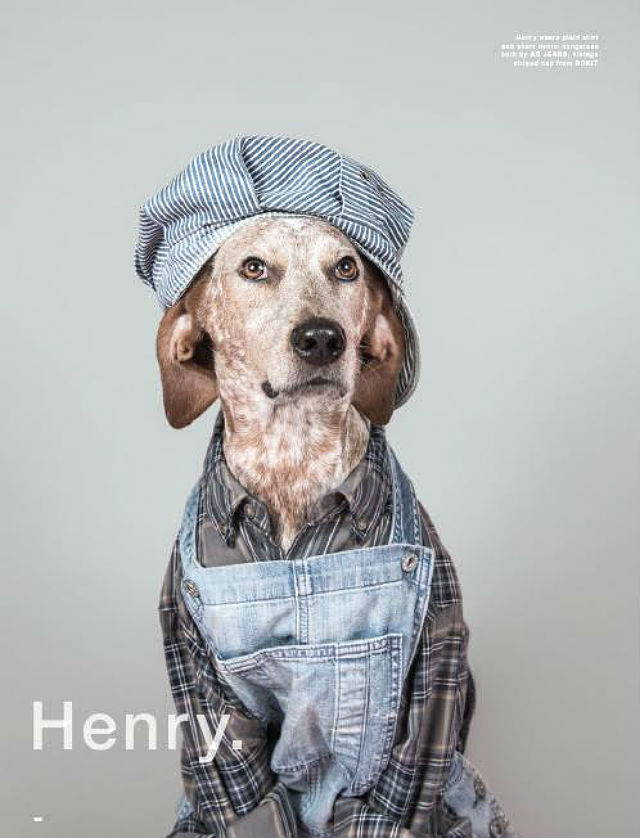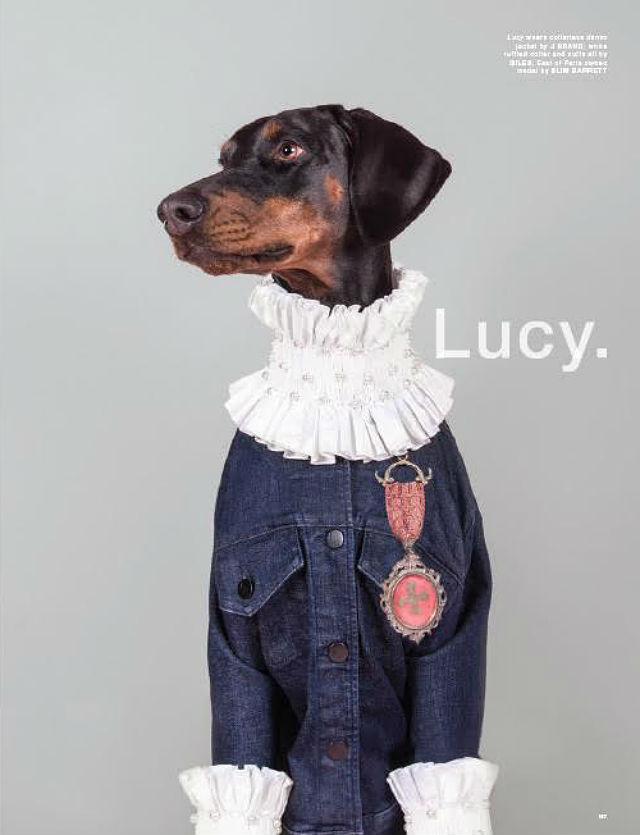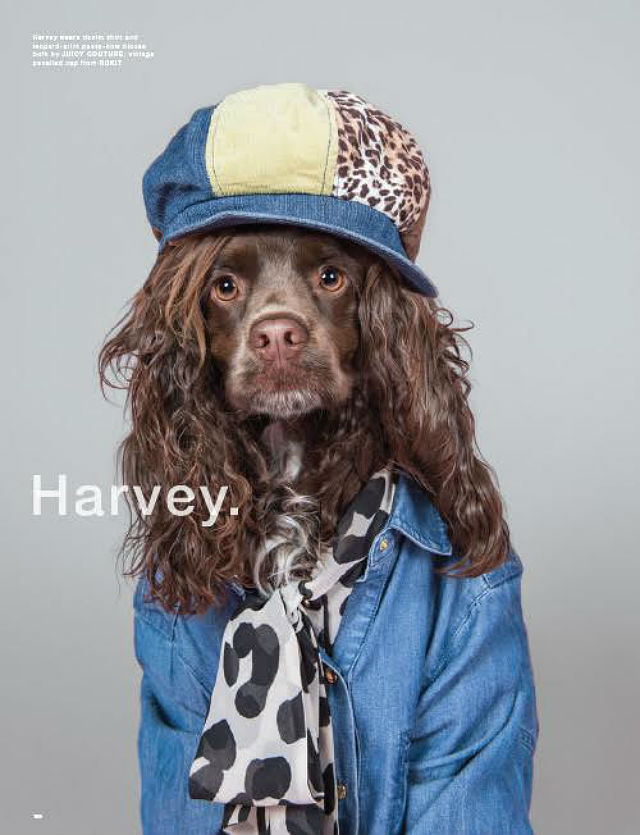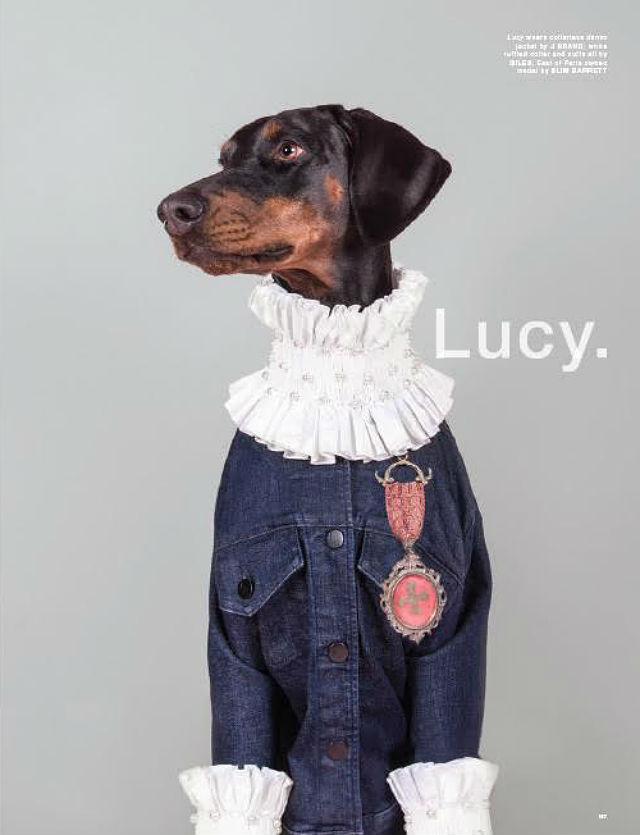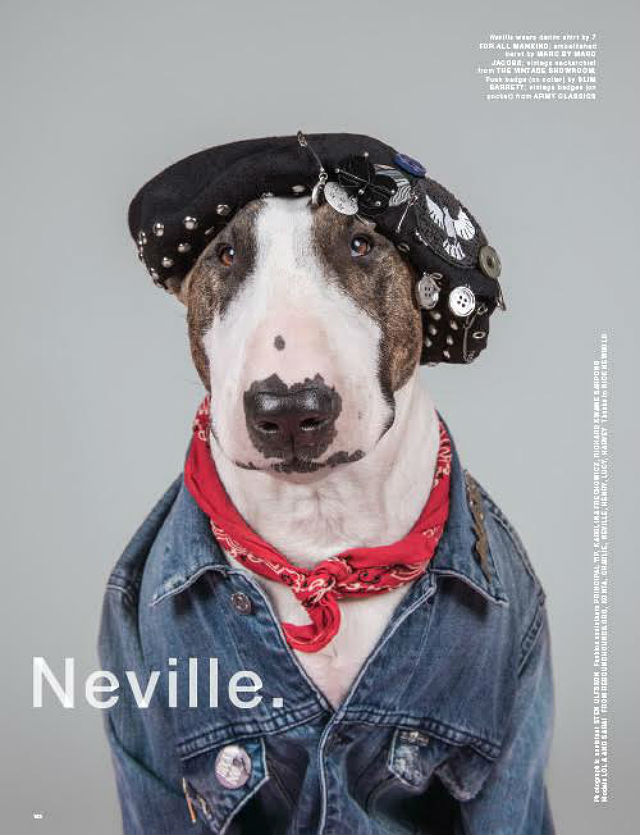 All images we were given permission to use by LOVE magazine.