The first day of spring has come and gone, and these little ones are ready to see the last days of winter leave with it.
Those of us living on the East Coast have HAD IT with winter already, and our dogs are none more tolerant! Between the wind in their eyes and the rock salt in their paws it was a rough one for the toughest of them. And many pups around the U.S. felt the same way. Warmer days can not get here fast enough for anyone.
With March having come in like a lion, and out like…another, equally snowy lion for many, let's hope these puppies bring the change in season we've all been waiting for.
1. April showers meets May flowers!
Related: 3 People Dog Walkers Avoid Like the Plague
2. Speaking of flowers, bring 'em on! Never complaining about more things to eat and pee on.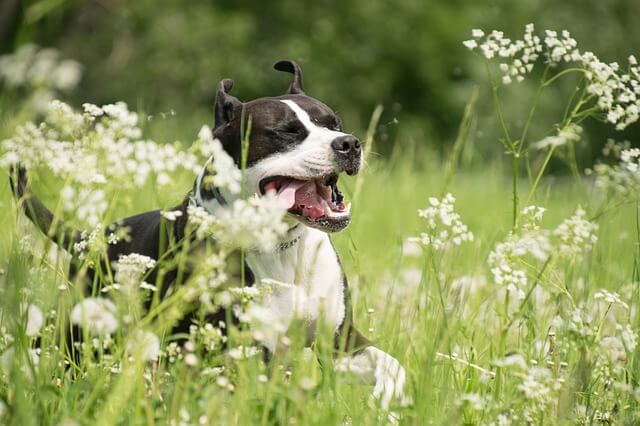 3. The caterpillar undergoes great transformation to become a beautiful butterfly. This dog gave up trying to figure out how a long time ago.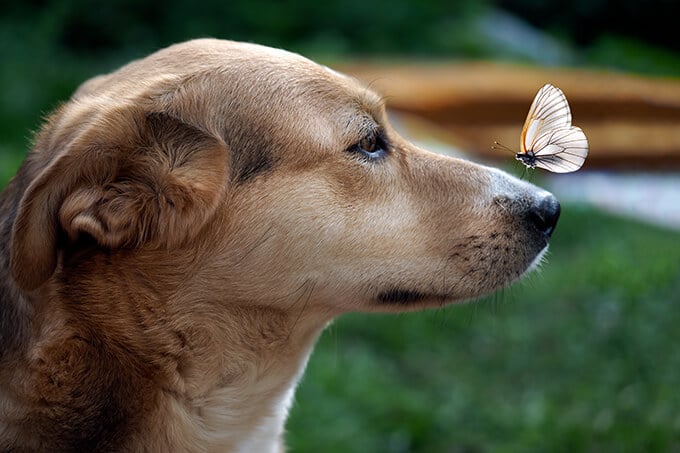 4. The optimists in your life are more than ready to spring forward!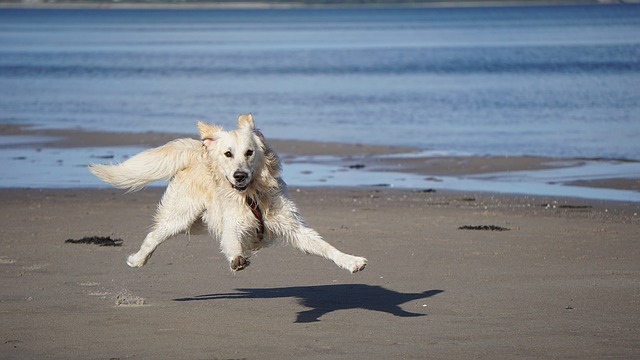 5. But I'm with this guy in continuing to blame daylight savings on my being late for everything, at least until the next daylight savings time.
6. Now that the ground is thawing out you can finally get to work on that garden you will likely neglect immediately.
7. Shed those extra layers…
8. …so you can sprawl out and work on that base tan.
9. Spring break foreverrrrrr!!!
Related: The Huge Annual 'Dachshund Spring Fiesta' All Started With One Lonely Doxie
10. Have some fun in the sun, and be sure to post a million selfies.
11. And make sure you don't forget to destroy that stupid, giant winter coat. Or better yet, donate the coat, destroy the entire house. It's been a long winter, you earned it.

12. But you can always count on this guy to spring clean it for the low, low price of $12.99. Act now!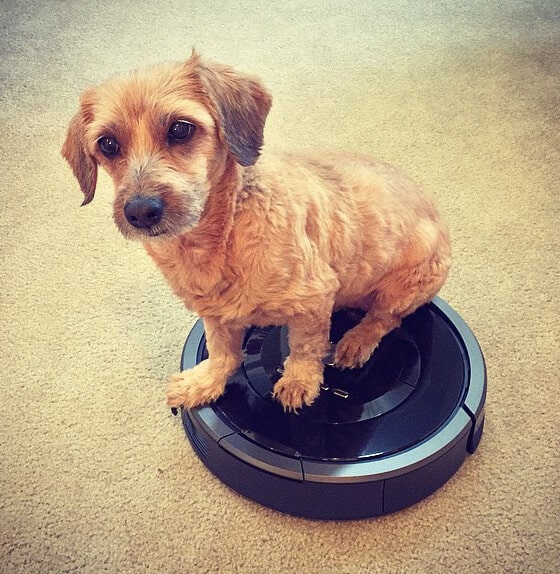 Image via Flicker
13. Just a few more weeks you guys, it won't be long now until we're all covered in grass stains and dreading the heat. Home stretch!