Now you can swipe right to set up a play date for your dog.
A new app called Tindog looks to help owners set up play dates for their dogs — and possibly lead to a love connection for the humans.
People create a quick profile for their four-legged friend by writing a short bio and providing a pic. Based on GPS location, Tindog will suggest nearby matches. The owner than can look through other dog profiles and swipe right (like) if they believe there is a potential match, or left if they want to pass.
Related: Looking to Up Your Dating Game? Then Grab Your Dog.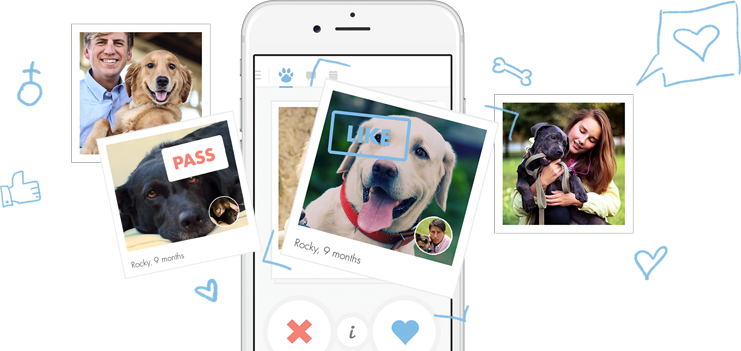 It isn't just about dogs connecting. Tindog also has a place for owners to tell the world a little bit about themselves (this can definitely help avoid that uncomfortable silence or awkward small talk).
Related: The App That Will Turn Your Dog Into a Picasso
Once a profile is "liked" back, the dog owners can message each other to set up a time for the dogs to meet and also an opportunity for the people to get to know each other.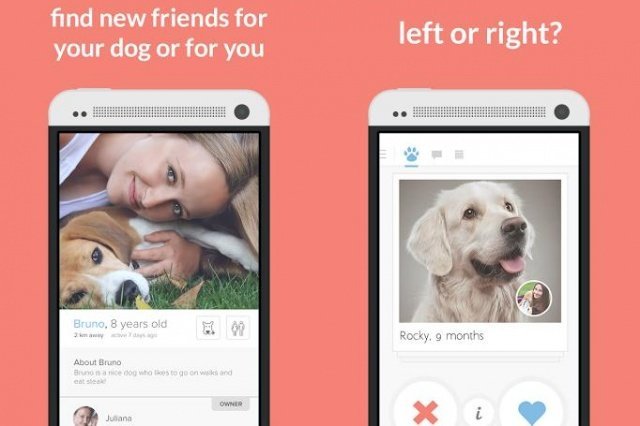 "Dogs bring so much joy and love, that they really have the power to connect us. That's why we wanted to make it easy for dog lovers to meet new people around them who feel the same way," founder and CEO Julien Muller said in a press release.
"Whether it's building new friendships or even making a love connection, Tindog is a great way to expand your social circle with others who love man's best friend just as much as you do."
It is free and currently has 3.5 stars on the Apple App Store and 3 stars on Google Play.
Related: 10 Reasons to Heart a Dog Lover
Image via Flickr