Thanks to some firefighters and adorable puppies, 2017 just got a lot more exciting.
Australian firemen stripped down for next year's calendar with proceeds from it going to the country's Royal Society for the Prevention of Cruelty to Animals (RSPCA).
Related: Dog Survives Blaze in Shed, Becomes Firefighter
Australian firefighters have been taking off their clothes since 1993, when the calendar was first established to raise money for the Children's Hospital Foundation and the Westmead Children's Hospital Burns unit. To date they have raised more than $1.3 million to help fund research to treat childhood burns.
Related: Dog Found With Her Mouth Taped Shut Stars in Shirtless Firefighter Calendar
The puppies are from Safe Haven Animal Rescue, according to the New Zealand Herald and have all found homes.
To buy a calendar, head over to Firefighters Calendar. Check out some of the behind-the-scenes photos from the shoot.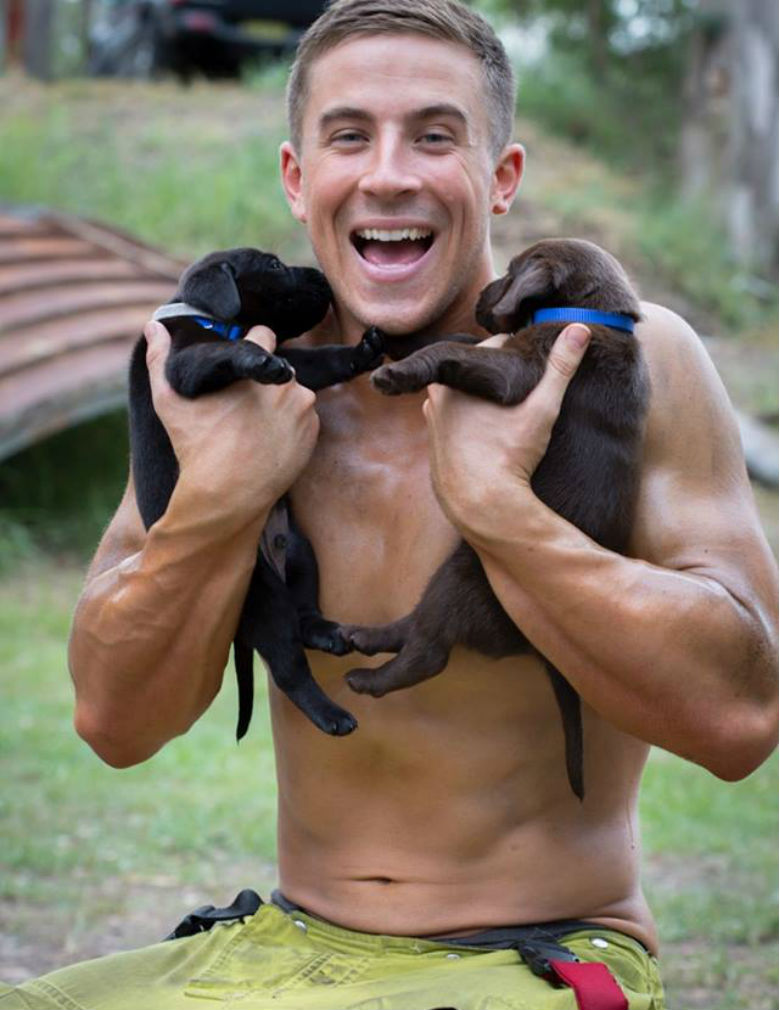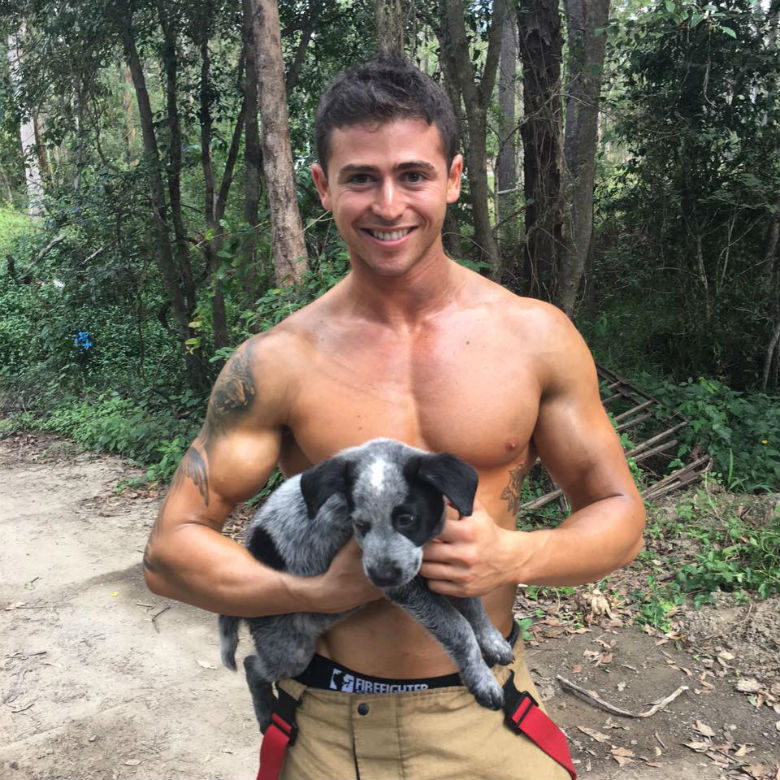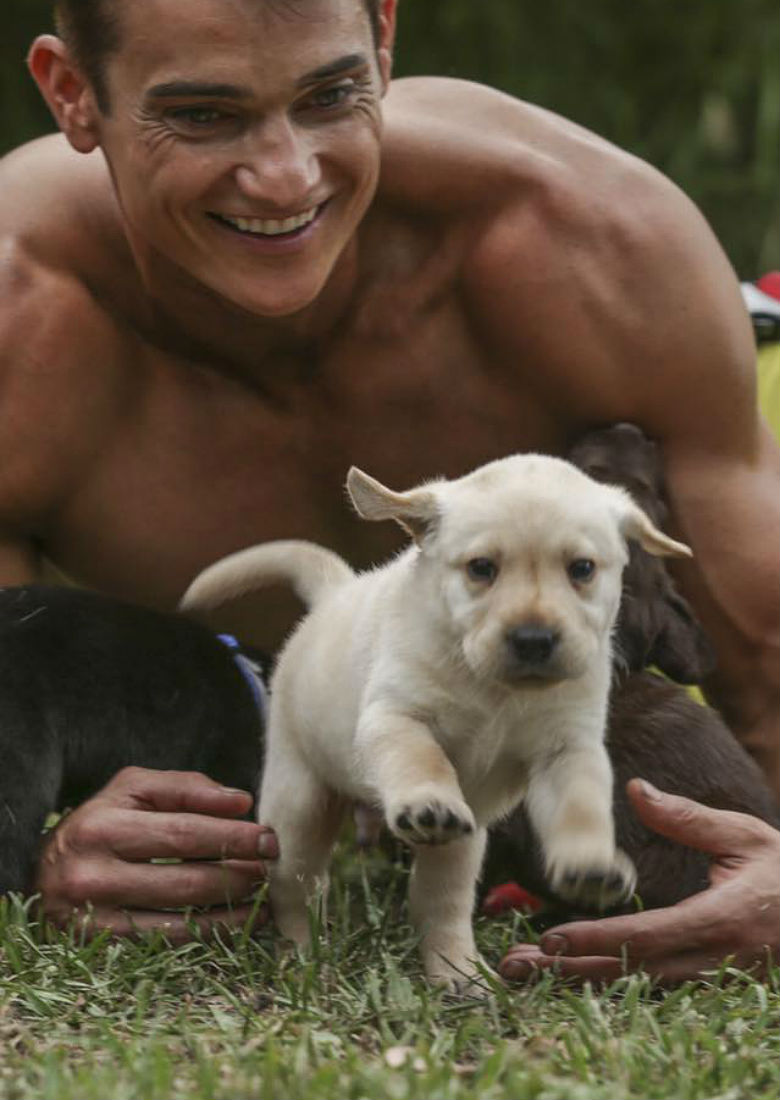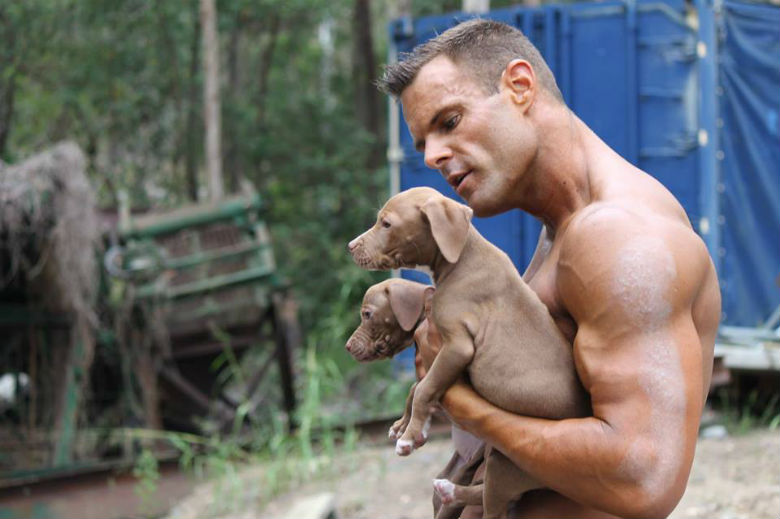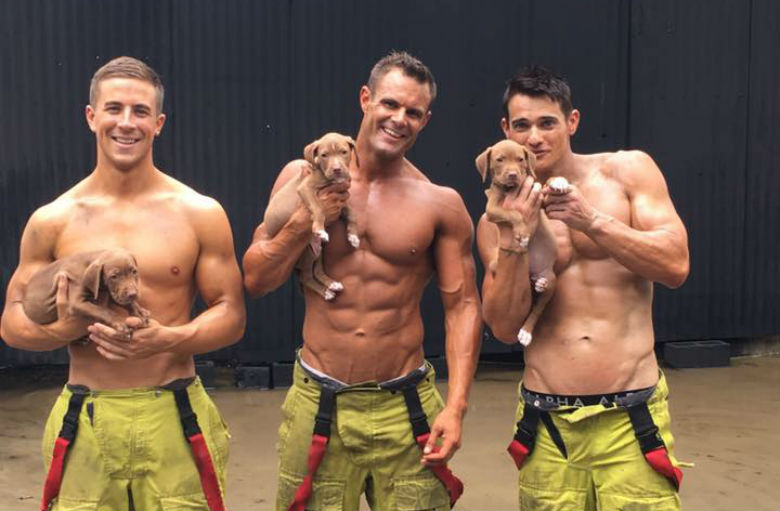 H/T The Dodo