For many dogs, their toys are indispensable companions. They just can't let them go and so owners trudge through their homes stepping over stuffing, shredded pieces and toys that have lost their squeak.
To photographers Arne Svenson and Ron Warren these playthings are art.
In their book Chewed, the duo shot 140 photographs of toys that have been obliterated by over zealous dogs. Contributors included designers Isaac Mizrahi and Todd Oldham; food personality Andrew Zimmern, writer Augusten Burroughs and artists Roz Chast, Maira Kalman, Rick Meyerowitz and William Wegman.
Well, we ran our 'Chewed' contest, asking our readers to show us their favorite destroyed toy. We had some amazing shots (and a few stories). Check out some of our contenders and winner.
Related: For the Past 20 Years, a Photographer Has Created Amazing Holiday Cards With His Dogs
"I have to say that this toy was pretty resistant, it took at least four years before the cat lost its head."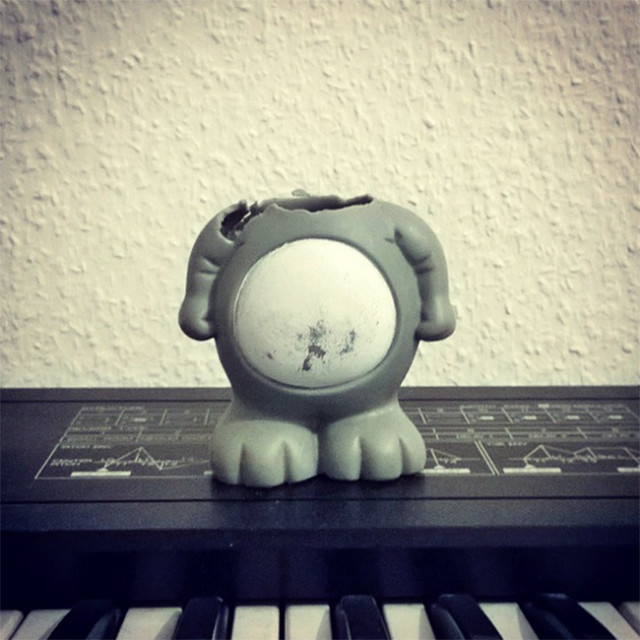 Pinot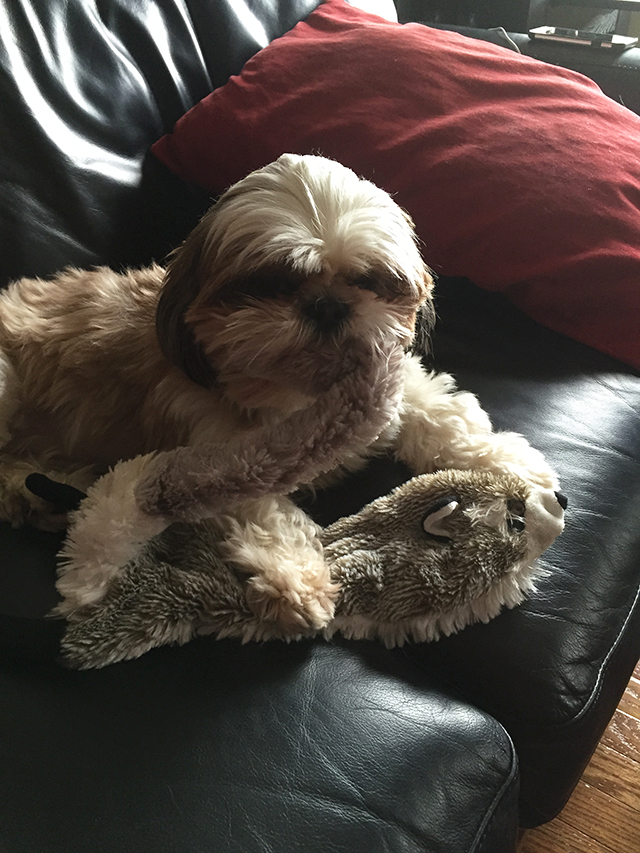 Meatball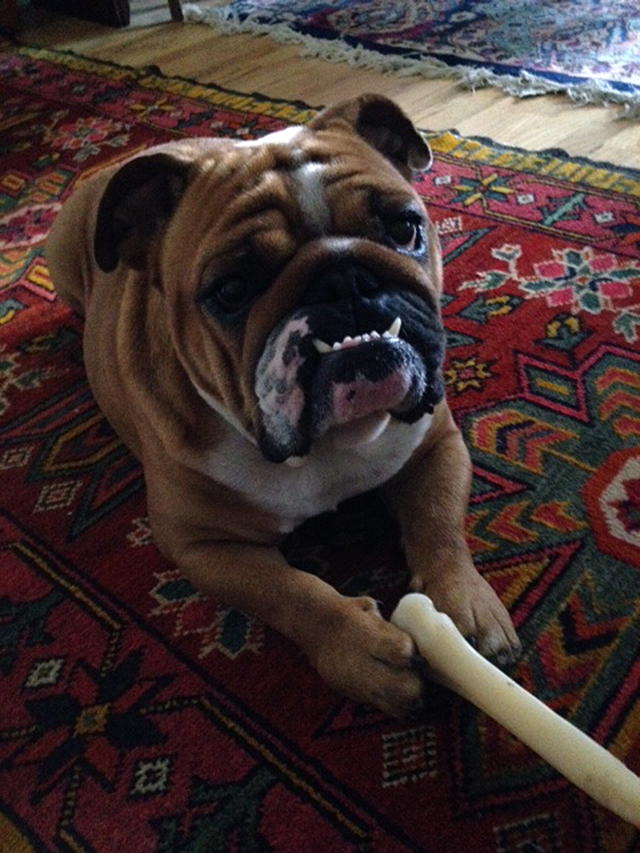 Maevie
"This is Maevie and she LOVES her deer antler.  She won't even take a nap unless it is close by."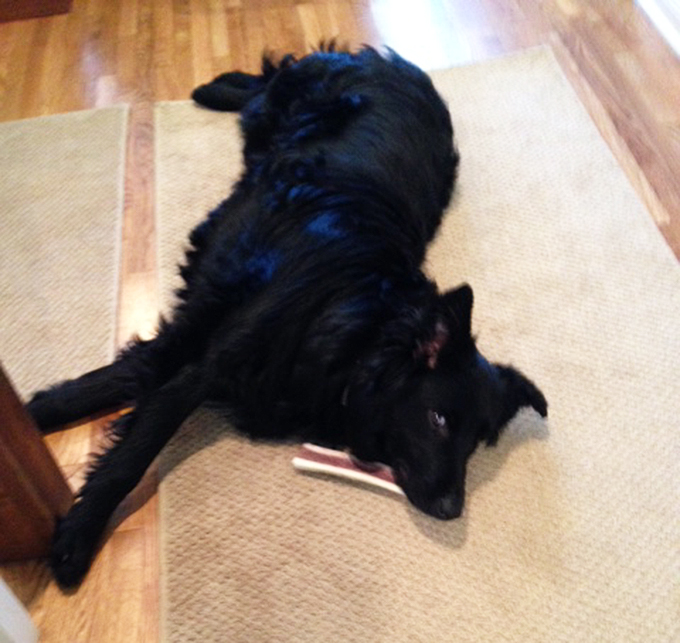 Weezy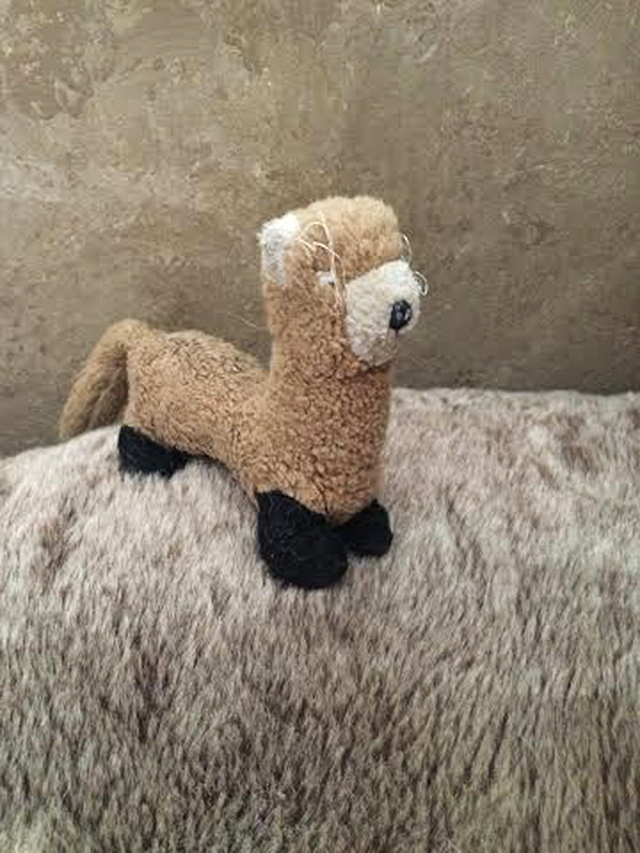 Jinx's two toys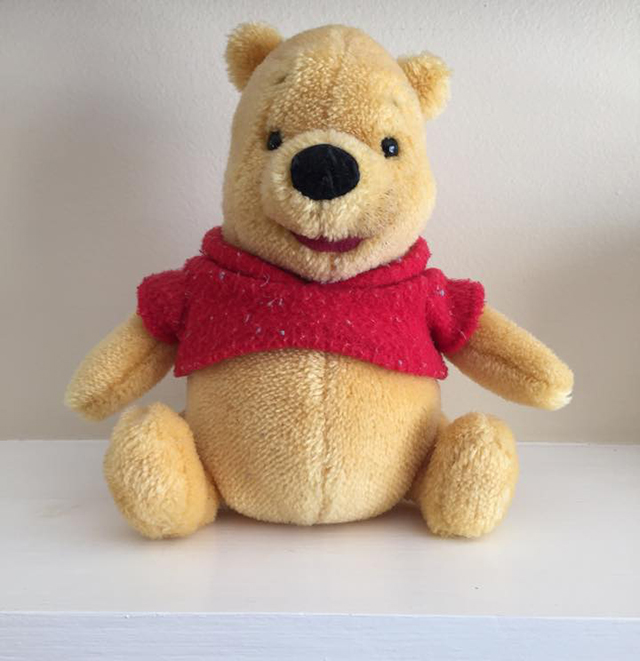 Winner
It was a tie!  We fell in love with two submissions — one for the picture and the other for the story.
Remy (best tale)
"It has been sewn at least 8 times and it's hard to tell it said "furr ever." Also the other side has part of another animal's ear that I used as a patch."
This is a ghost that I grafted a bird wing onto so it could survive!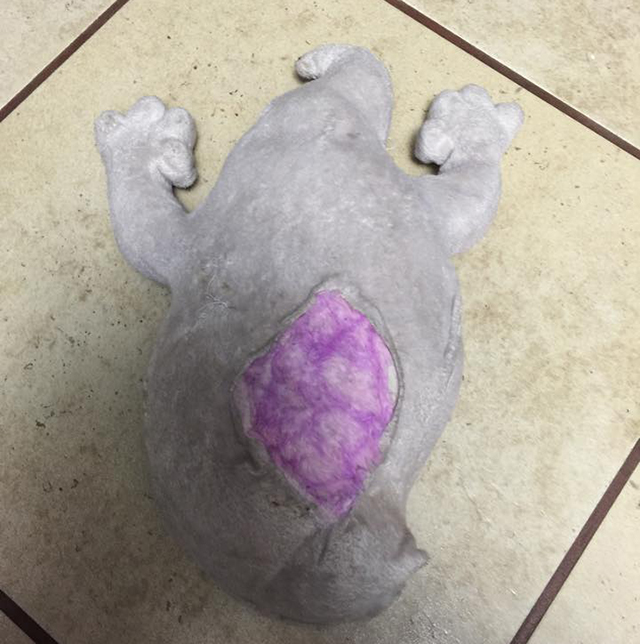 This is the goose that the wing from the previous ghost stuffed animal came from. He is just a head.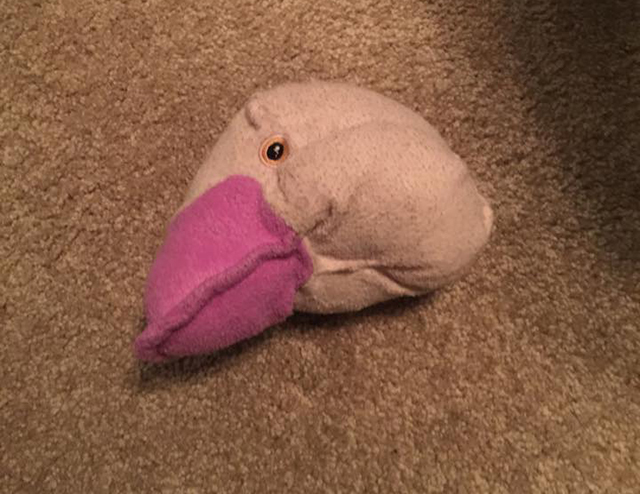 This duck lost his leg months ago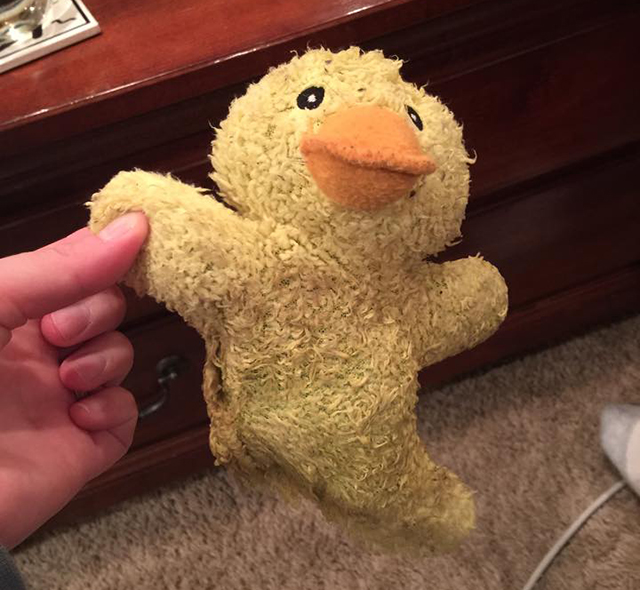 This one could be in a horror film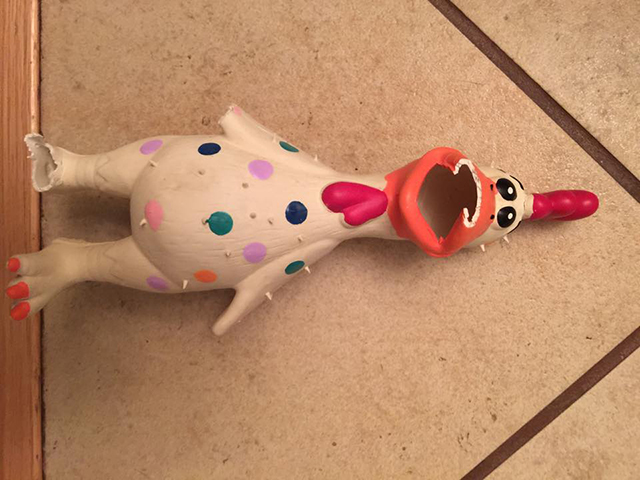 That was a bunny head – lost the ears too. Remy still loves it.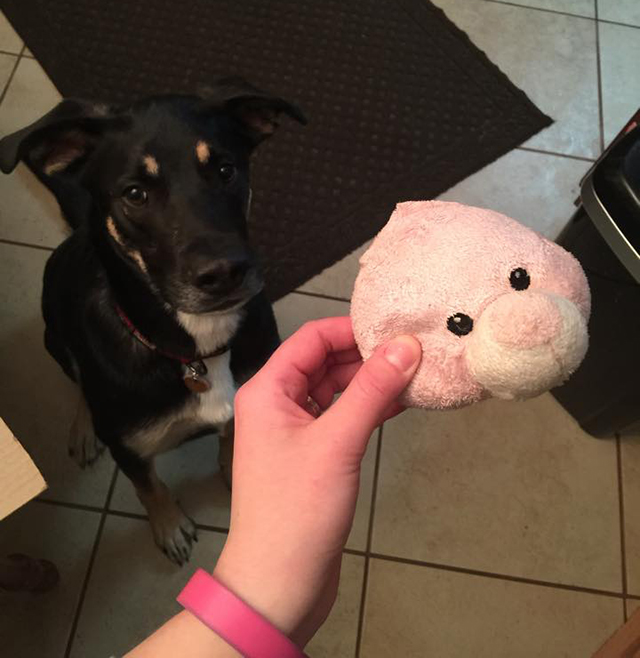 If you can use you imagination, that was a Christmas wreath. The red bow was long gone by December 26th.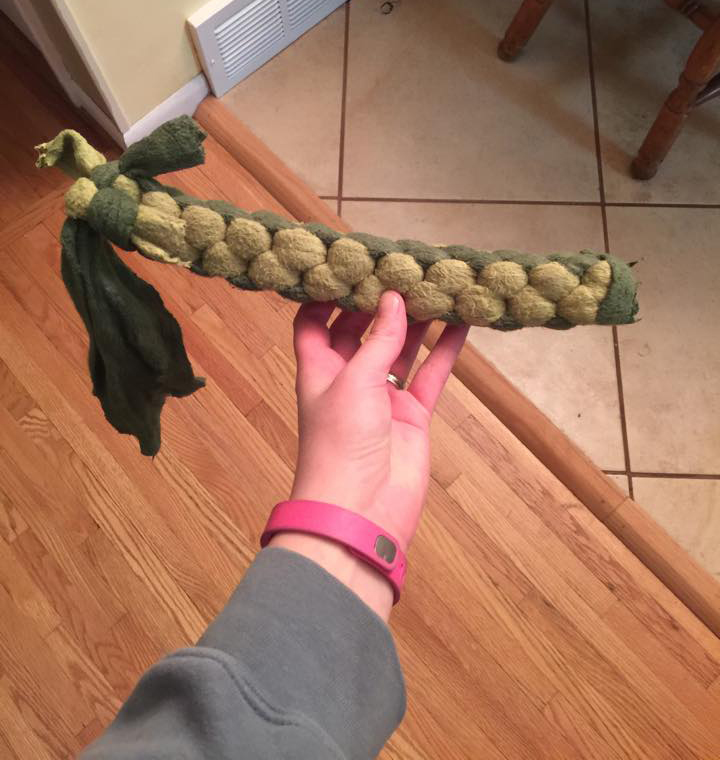 Snake with no face. That one is still in the infirmary and needs to be sewn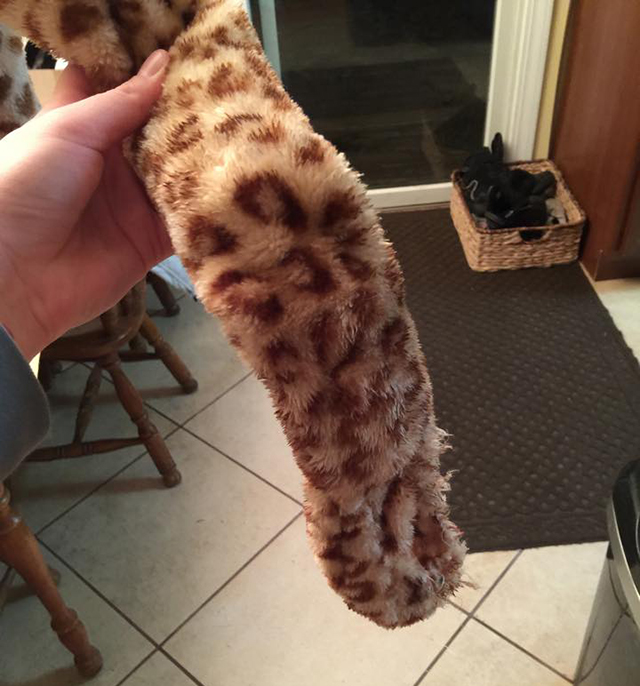 No explanation needed
Sirus (best picture)
Destroyed Santa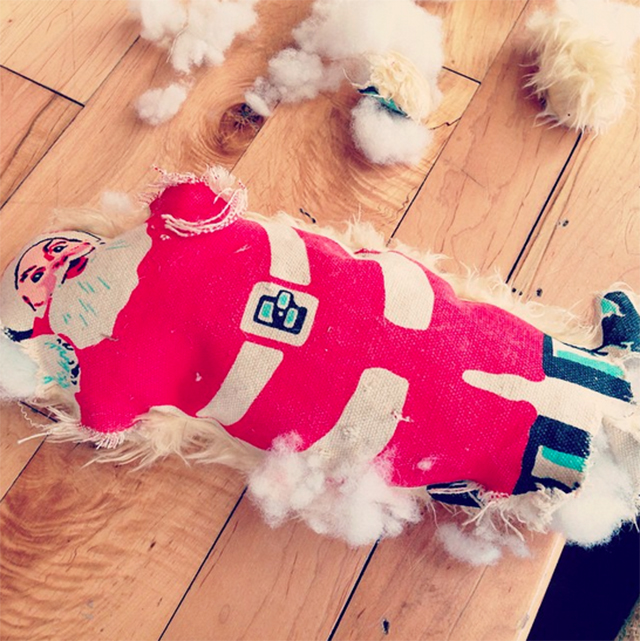 This Dog's Life wants to thank everyone that participated. It was a blast!
Related: Chewed: An Ode to Destroyed Toys