Boo, once called "the world's cutest dog," died this past weekend at the age of 12.
The Pomeranian's owner, Irene Ahn, posted on his social media channels that he passed away after battling heart issues in his last years. She believes he literally died of a broken heart after he lost his best friend, Buddy, another Pomeranian.
'With deepest sadness I wanted to share that Boo passed away in his sleep early this morning and has left us to join his best friend, Buddy,' his owners posted on Facebook.
Related: 9 Super Celeb Dogs Share Tips About How Other Pups Can Find Fame
"We think his heart literally broke when Buddy left us. He hung on and gave us over a year. But it looks like it was his time, and I'm sure it was a most joyous moment for them when they saw each other in heaven."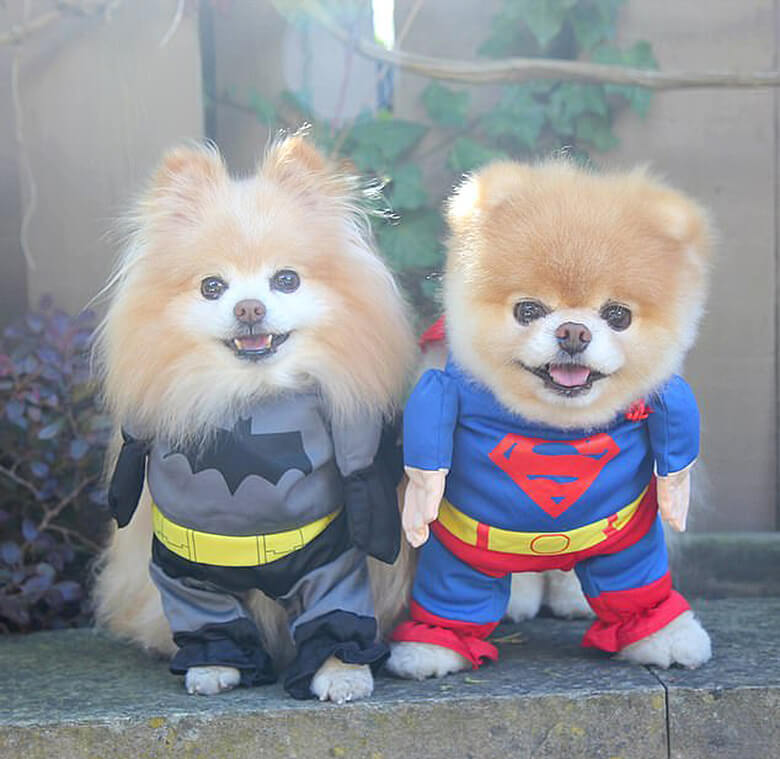 Boo launched his social media career in 2009, after Ahn put his picture on social media.
"My friends loved looking at pictures of him. We started the first Facebook page as a joke," Ahn told Time in 2011. "We always joked he'd get discovered by Oprah."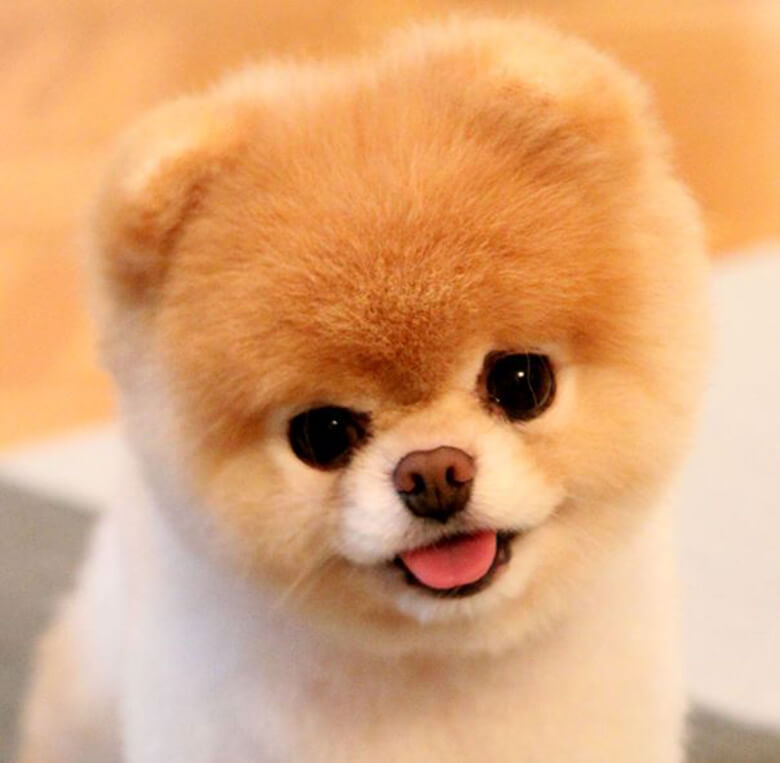 Well, he came close. Boo racked up more than 16 million followers on Facebook (way before Instagram was a thing.). He partnered with brands, traveled the world and "wrote" several books.
Related: People Take to Instagram to Share Heartfelt Posts About How Their Dog Has Helped Them
But just like any star, his life didn't come without a bit of scandal. Until 2012, no one knew that Ahn was actually Boo's owner. She never went in front of the camera, stating she wanted the focus to be Boo. She even went as far as having the pseudonym J.H. Lee, whenever she needed to make public appearances or use her name (as was the case with the books). But now defunct website AllThingsD, wanted to get to the bottom of it. So, after a bit of detective work, it figured out Boo's mom: Ahn, who also happened to work at Facebook at the time.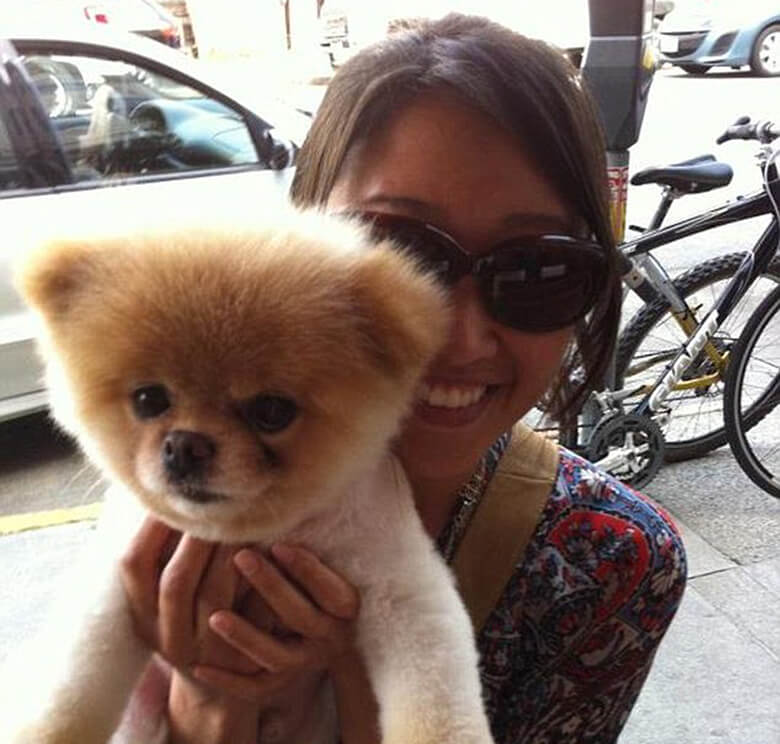 Did her position at Facebook help Boo get millions of followers on the social media site? Who knows. He is a dog, so who cares.
But this brouhaha didn't stop Boo's star power. Huffington Post reported he made $1 million in a year, thanks to sponsorships, partnerships and product launches (there are several Boo stuffed animals).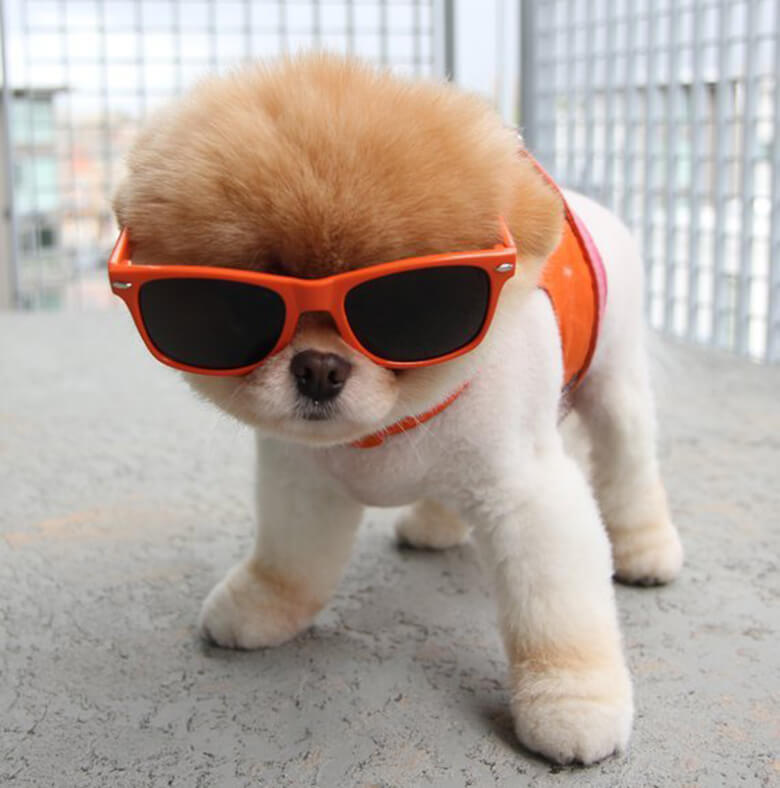 Later, his social media channels changed from just Boo to include the other four-legged friends in the family, Buddy; Blue (Blueberry Pie), a golden retriever; and the newest addition, Benny, a mix of some sort.
And while those accounts will live on and make dog lovers all around the world happy, Boo is also now happy.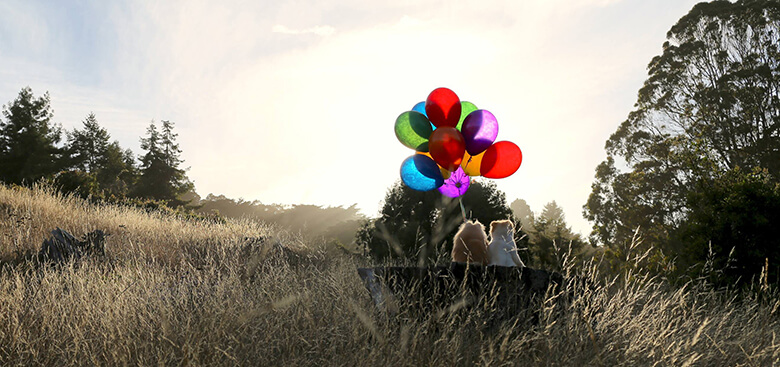 As his owner wrote, "We know that Buddy was the first to greet him on the other side of that rainbow bridge, and this is likely the most excited either of them have been in a long time."
RIP in Boo.
Related: Artist Transforms Recovering Shelter Dogs Into Viral Superstars