There isn't much Rocky Kanaka can't do.
The serial entrepreneur has made a name for himself in the dog world with several do-good ventures focused on helping pups. Kanaka opened up Los Angeles-based The Dog Bakery in the early 2000s, a store that provides fancy yet healthy treats. Think: Blueberry Kisses, Mutter Butter cookies and Snickerdoodle goodies. Kanaka expanded beyond dog treats and founded Dog for Dog in 2011, a pet food company that follows the "buy one, give one" model. So for every bag of food or treats purchased, the company will give another equal bag to a shelter or rescue organization in need. Last year alone, the company donated more than 52,000, bags.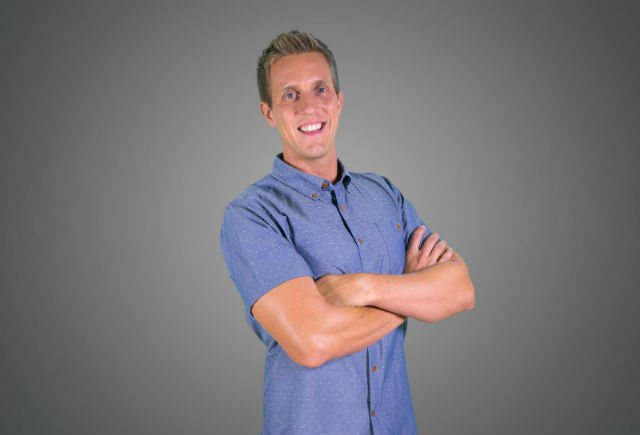 Related: Dog For Dog Gives Back to Pups in Need With Its 'Buy One, Give One' Model
And now he is taking his passion on the road with his latest endeavor: television show Save our Shelter. The series follows Kanaka and renovation specialist Rob North as they look to transform animal shelters across the U.S. Besides the duo looking to overhaul shelters in need, the local community will also get involved, with volunteers, contractors and industry specialists lending a helping hand. The needs of the shelters vary — everything from a physical makeover to helping more with the business logistics. For the ones needing a more sizable transformation, PetSmart Charities and The Bissell Pet Foundation both supplied funds to the shelters.The show will end with the "big reveal," showing viewers a new more modern and healthy environment, which will hopefully help increase adoptions and save more lives.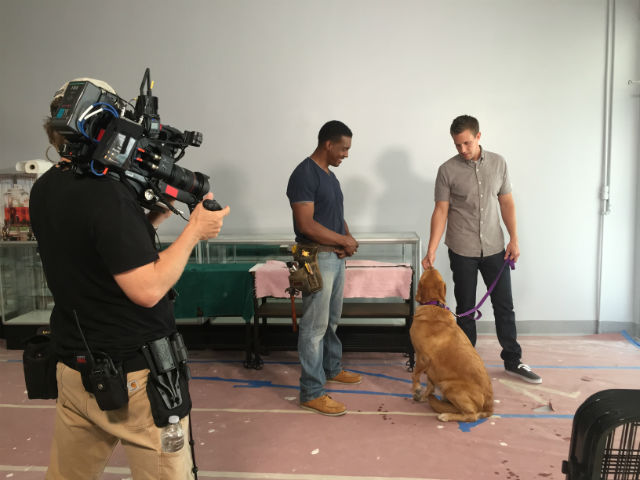 Kanaka tells This Dog's Life the experience was an inspiring one. "The wide variety of people who work, volunteer, donate and contribute to make the rescues and shelters run is astounding," he says. "It was such a pleasure just being able to talk with them to find out their needs then really support everything their doing through the process of making this great TV show."
But he adds, it wasn't always easy to film. "The most challenging part of Save our Shelter was wanting to adopt every last dog and cat and take them home with me," Kanaka tells us. "There are so many loving animals out there in local rescues and shelters that are just waiting to be scooped up and taken to their forever home." This is one mission for the show: to raise awareness about the countless animals needing homes across the country.
Tune into to the show beginning Oct. 3 to see the amazing animal shelter transformations. More information about the show's schedule can be found on Save our Shelter's website.
Related: How Having a Dog Made These Famous People's Lives Better