"Adopting a pet from a shelter or rescue organization rather than buying from a pet store or breeder is the best and kindest way to bring a new pet into your home," says Diane Indelicato, president and founder of Ruff House Rescue, an animal-welfare nonprofit in Long Island, N.Y.
Ruff House was established by Indelicato, as a nonprofit, charitable organization in 2009. Through its efforts, the organization has saved thousands of lives since its inception (more than 600 puppies and dogs since January 2015 alone). The rescue uses both foster homes and a local adoption center to care for and house its pets until they find their permanent homes. And I couldn't be happier, or more proud, to be a part of this organization.
"We save puppies and dogs from kill shelters every week — all ages, sizes, and breeds, and we often take in local adoptable cats and kittens when needed," says Indelicato.
Besides introducing new four-legged family members, a big part of what Ruff House does is educating potential adopters about how the shelter system works and the tremendous need there is to save adoptable pets from certain death in the shelter system here in New York and also where many organizations get their dogs from: the Southern states.
"Once a shelter fills to capacity with these homeless pets, most shelters will euthanize these adoptable cats and dogs for space," she explains, resulting in thousands of adoptable animals being put down daily in this country. "By adopting one of these pets from a rescue or a shelter you are saving two lives: the life of the animal you are adopting and the life of the pet who is taking that animal's space." While this same concept is used within the rescue world, making a difference in animal welfare isn't easy.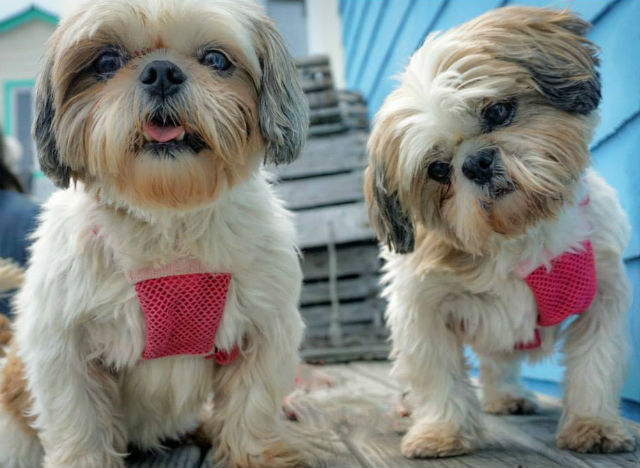 "It is a grueling and emotional endeavor day in and day out, but we rescue and care for our homeless pets until they find their permanent homes," Indelicato. At Ruff House, every puppy, dog, cat and kitten, is sent home already spayed or neutered, microchipped, and leaves wearing an ID tag to ensure that the pets safely arrive and stay in their new homes – something the founder wishes would have been considered in the first place.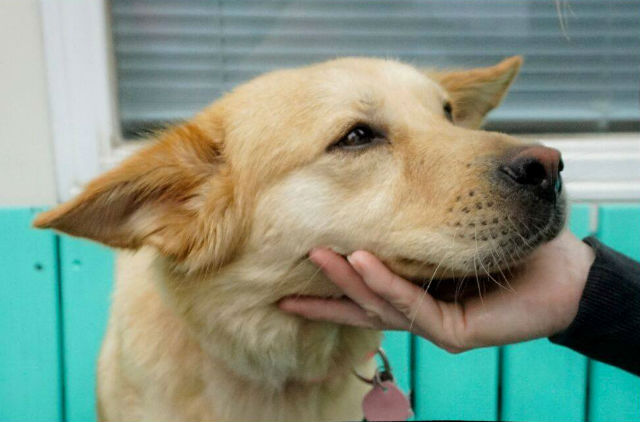 "One of rescues' frustrations is that so many of these amazing pets that end up in shelters might have found their way home had they only been wearing a collar and ID tag or had a microchip with their owners' current information," she says. "Rescues are chronically rehoming other people's pets for this reason."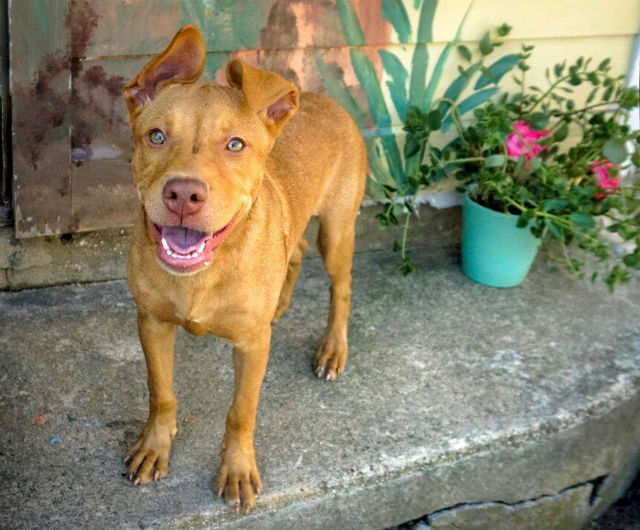 Once a cat or dog is current on its vaccinations, spayed or neutered (if needed) and chipped, the animal is posted for adoption on Ruff House Rescue's Facebook and Instagram pages along with their website Ruff House Rescue.  Adoptions include an online application, reference checks, home visits and pictures of where the potential pet will live, as well as an adoption fee. When placing its rescues, Ruff House relies heavily on its core of volunteers to assist in the caring and placement of their pets to make sure each pet is adopted into a suitable home. They also turn to volunteers to post on social media, help out at adoption events and sign up for the daily walking, cleaning and general needs of the animals in our care. But just like every animal organization, they are always needing more people.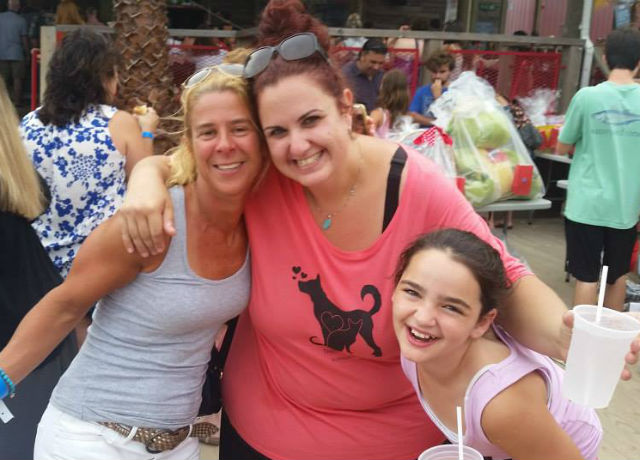 "Get involved!  We are always looking for local foster homes to care for these homeless pets as they are a vital part of RHR's pull and place program, allowing us to save so many, she says. "If you cannot adopt, foster or volunteer, then donate."
While Ruff House is coming off the heels of a tremendously successful fundraiser hosted by the popular restaurant Pop's on Railroad Ave in Island Park are looking forward to the next event (yet to be announced) to help support the future of the organization.
Ruff House Rescue has set its sights on a sanctuary and holding facility to help care for the elderly and less adoptable pets that come their way.
Main image via Kathy Leistner/other images via Facebook