Kelly Lund was not going to settle for walks around the block for his wolfdog Loki. Not even close. Instead, the owner of this beautiful dog has made it his mission to bring his canine sidekick all over Colorado, exploring the beauty nature has to offer.
His adventures have been documented on Loki's Instagram account. With so many stunning pictures, the pair have accrued more than 352,000 followers (and counting).
"I believe dogs aren't meant to live out their lives in a backyard or inside a house. I hate to see that," Lund writes on Bored Panda. "I hope we are inspiring people to get out, explore our world, and make memories with their pups."
Obviously, we can't all live like Loki and his owner, but we can definitely make an effort to get our pups out more and enjoy the great outdoors.
Related: 16 Breathtaking Photos of Dogs Camping
Here are a few of our favorite adventures shots from Loki's Instagram account: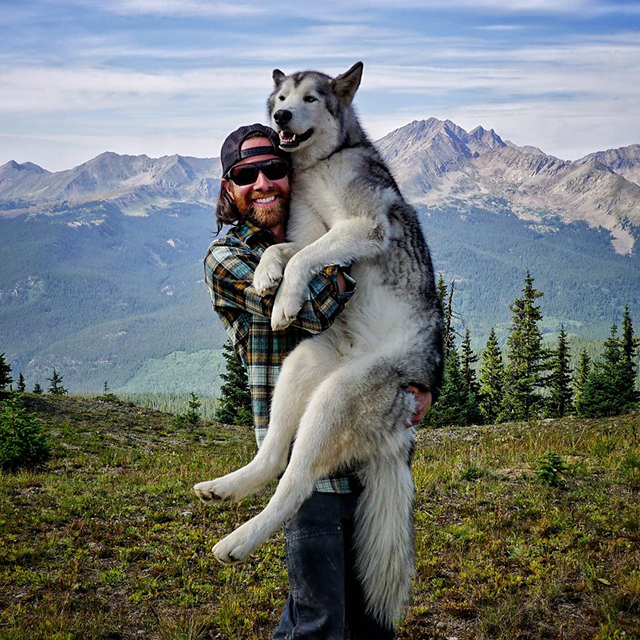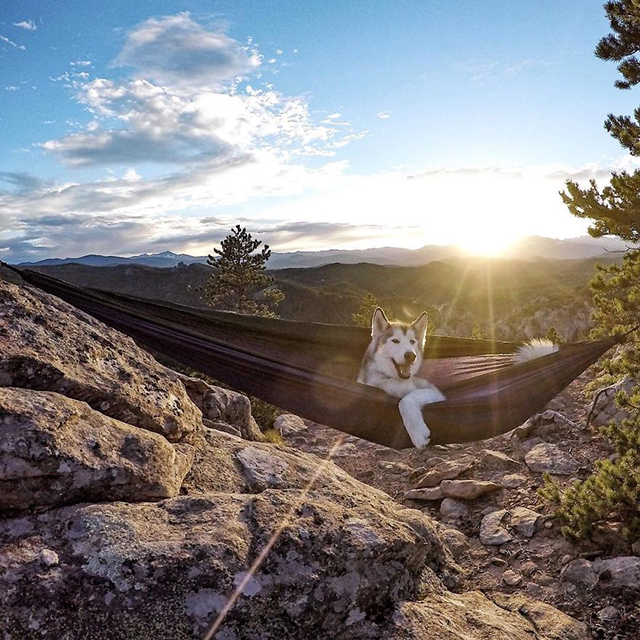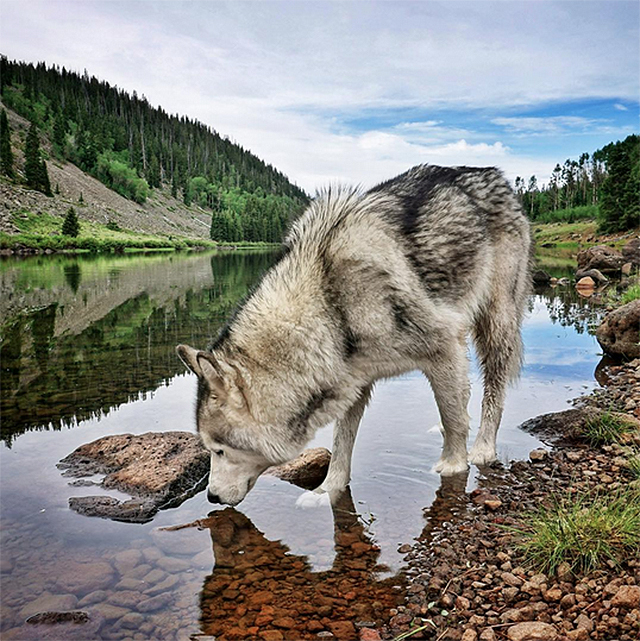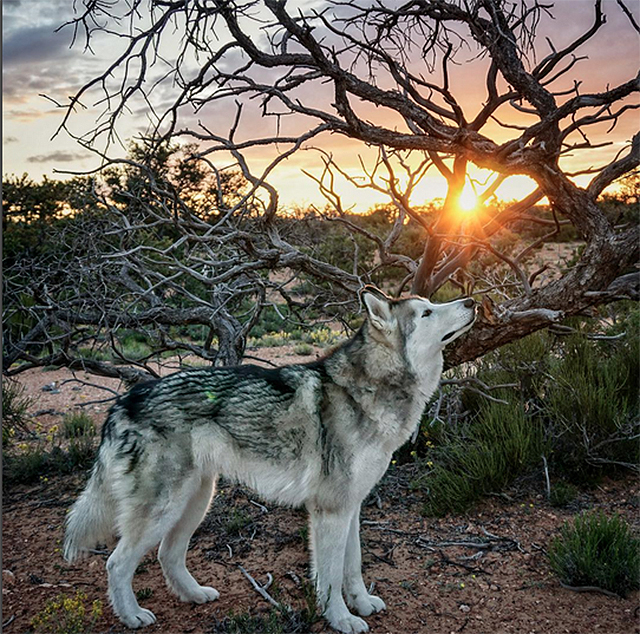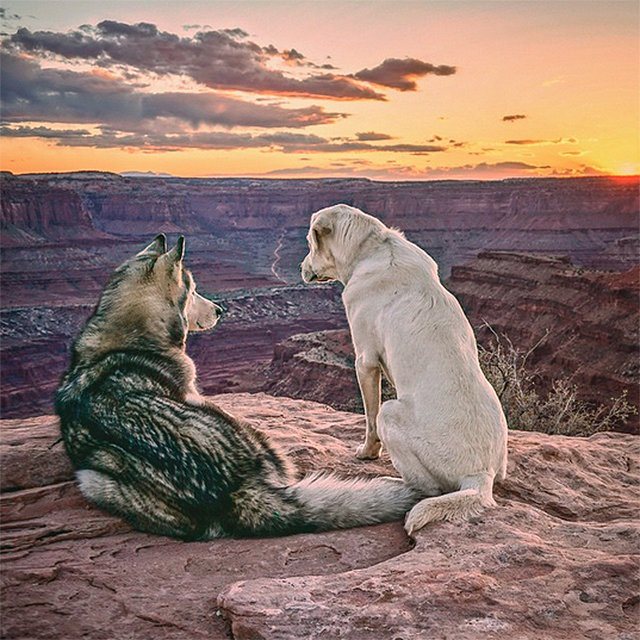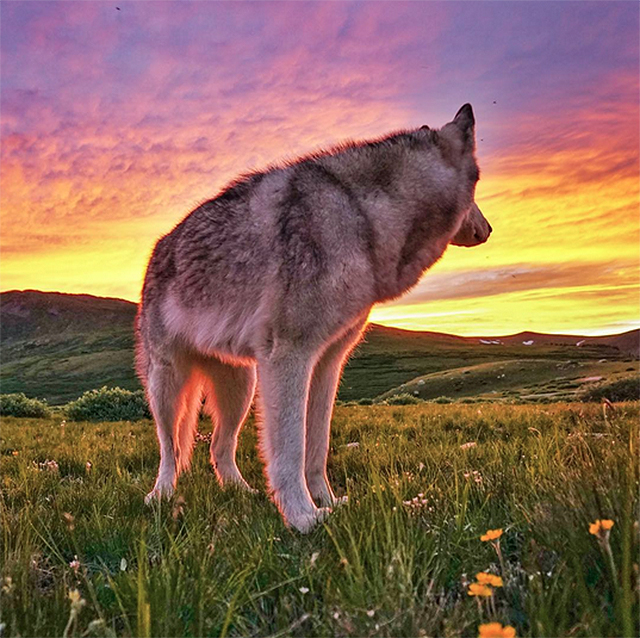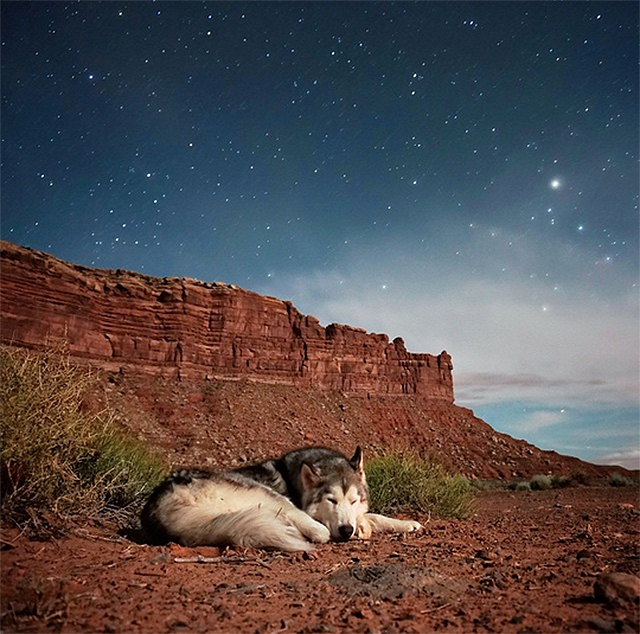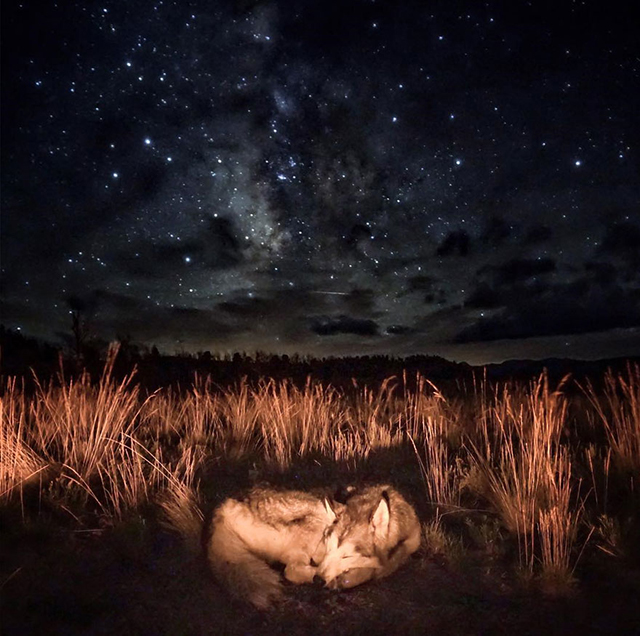 Related: Owner Pays Heartbreaking Tribute to His Dog in Beautiful Video
Featured image via Instagram